The inspiration for this month's theme is our hometown of St. James, a neighborhood on the outskirts and part of the capital city of Port of Spain, Trinidad. During this month every summer, we choose this theme as an ode to our hometown of St. James.
St James was known as "the city that never sleeps". The Western Main Road, the major thoroughfare running through the middle of St James, was always bustling with activity. There were groceries, bakeries, markets, pharmacies, a public library, a bookstore, a hardware, a dry cleaners, toy and variety stores, a flower shop, banks, a Mosque, a Catholic Church and the primary school (Mucurapo Girls' RC School) we attended all along a 1 mile stretch. The "Main Road" was an integral part of the community in those days and street food was a notable part of that landscape.
Growing up in St. James in the 1980s and 1990s, street food was a staple fixture on the Main Road on Friday and Saturday nights. A stone's throw away from our home, along a 5 block stretch on the Main Road there were street vendors selling almost every classic Trinbagonian street food that you could think of! There was the corn soup and boiled corn lady. And the bake & shark lady too. There was roti and pholourie and the doubles vendor. You could also find oysters and the punch man. Homemade ice cream in all the delicious tropical flavors was also a staple.
We treasure having grown up immersed in such a rich street food landscape. And so this month we celebrate this aspect of our culinary traditions!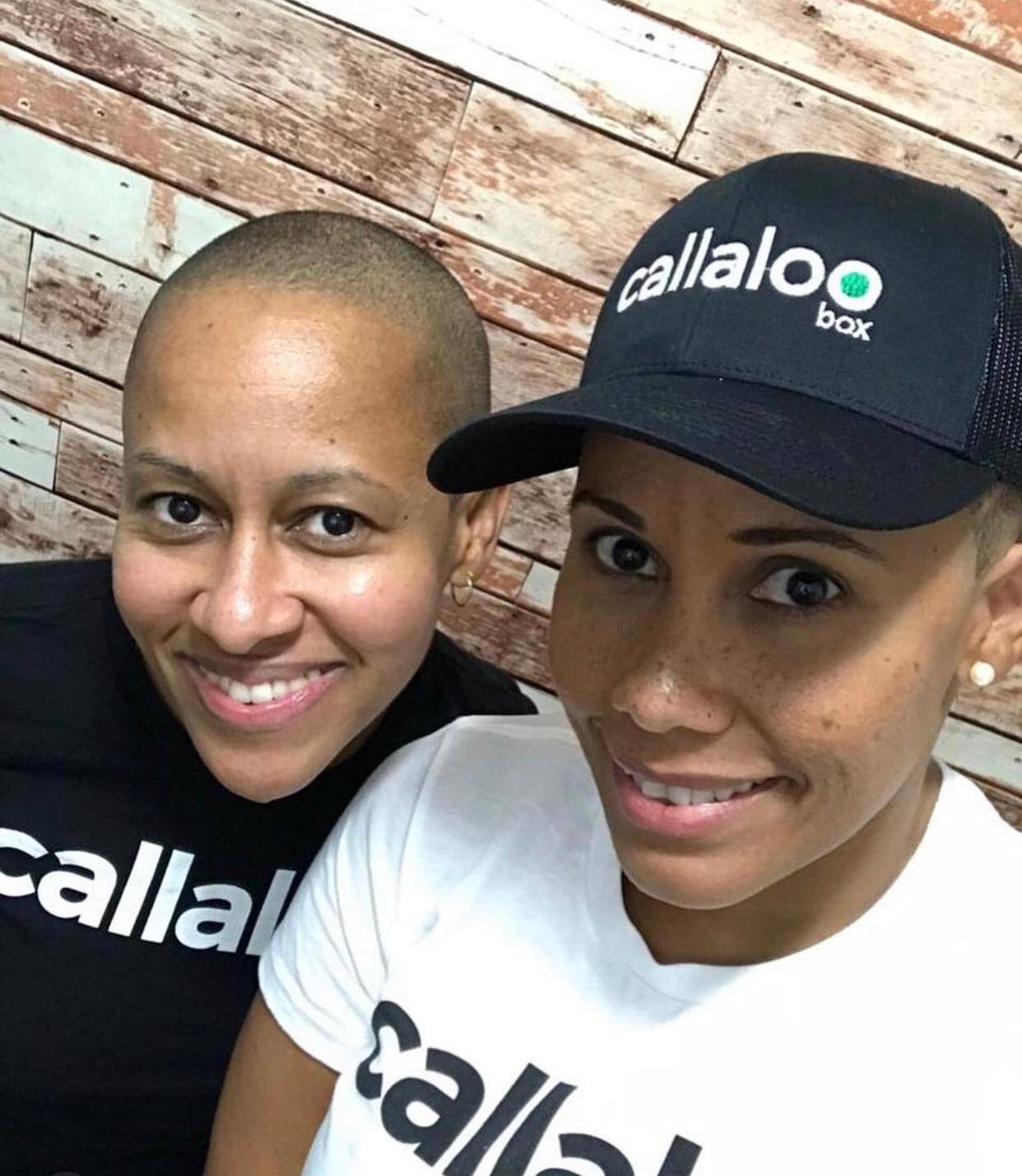 Our goal is to bring a little piece of home to our customers. Essentially what we are really offering is a way for those in the diaspora to stay connected to culture. We are bringing that taste of home to your doorstep, through food and in extension the memories and feelings that these foods evoke.