In Trinidad & Tobago we're known for our multiculturalism and ethnic diversity and mixture. Our ancestors came from many parts of the world bringing their culture and of course food and cooking techniques, while adapting to what was available to them. So our food is a wonderful mix of this cultural diversity with a taste that is uniquely Trinbagonian!
And this month we're celebrating our Chinese heritage! Trinbago Chinese food is distinct from Chinese food from China with our own unique flavors and spices. This month we're highlighting the seasonings, marinades and sauces that will add that truly authentic Trinbago Chinese taste to your dishes. Look out for some snacks too! 
Enjoy these flavorful seasonings, marinades, sauces and snacks from our Chinese heritage that are uniquely Trinbagonian (Trinidad & Tobago) in taste. 
GARLIC & GINGER SOY SAUCES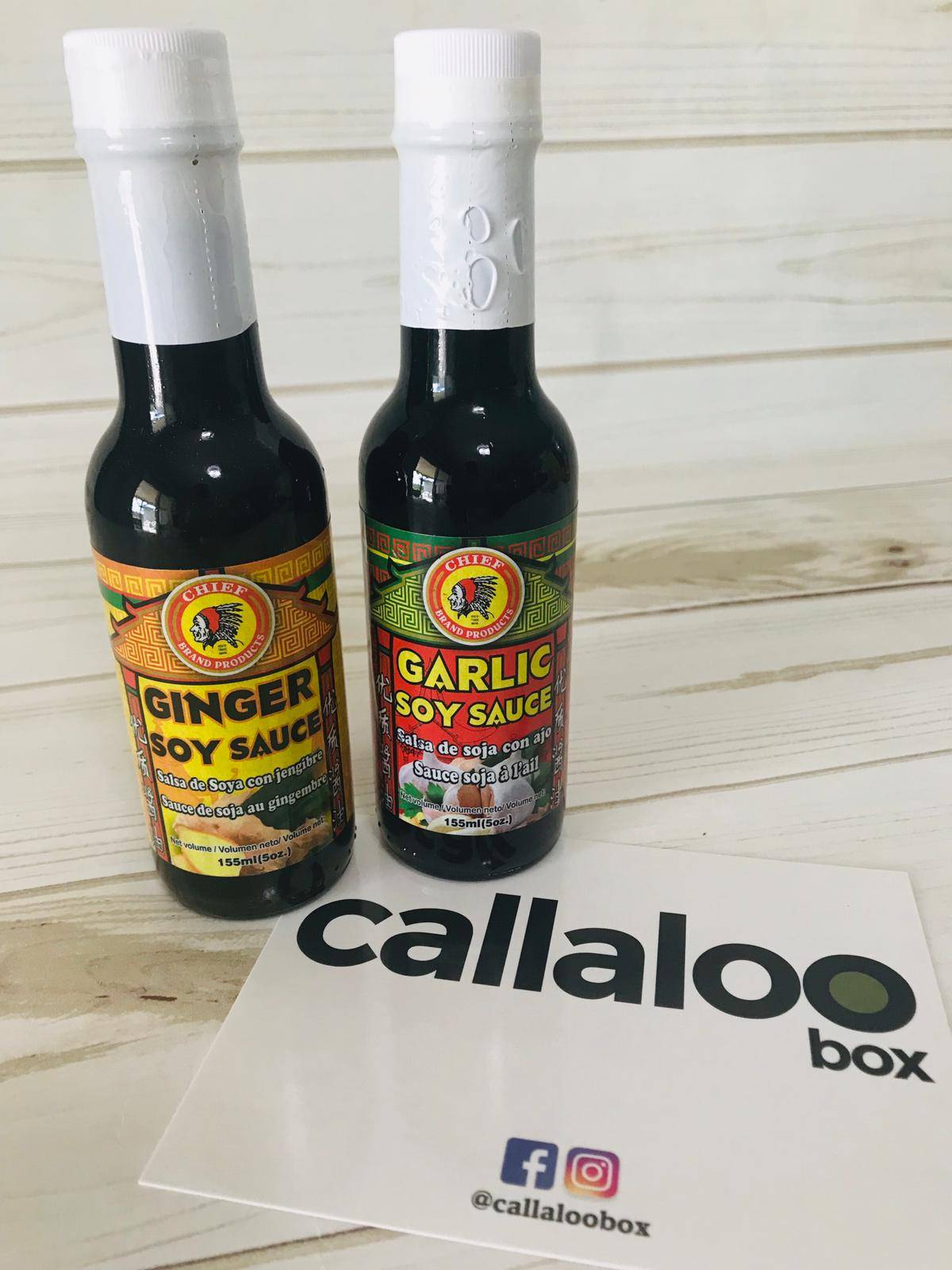 Sauces made of garlic and ginger, caramel liquid and molasses. Used to flavor fried rice and chow mein dishes or to prepare marinades for meat or vegetables. Can also be used as a dipping condiment for appetizers like wontons and spring rolls.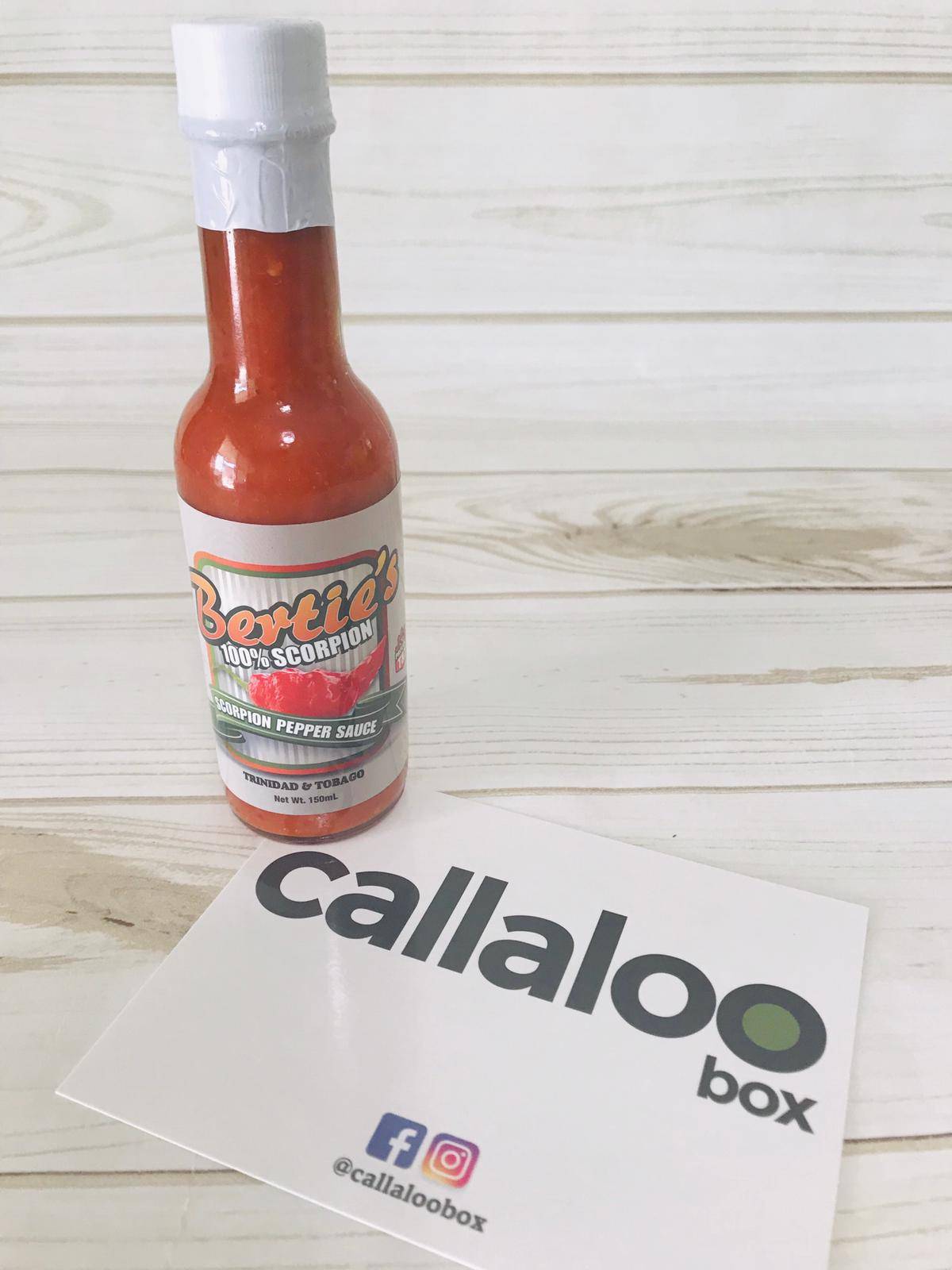 A blend of Trinidad Scorpion Peppers, pimento peppers and herbs, pickled in vinegar. The Trinidad Moruga Scorpion pepper was voted the world's hottest pepper in 2012, and is currently ranked at number 2. Can be used as a condiment for any dish, much like ketchup…if you can handle the heat! It's extremely hot so use sparingly for the hot sauce amateur.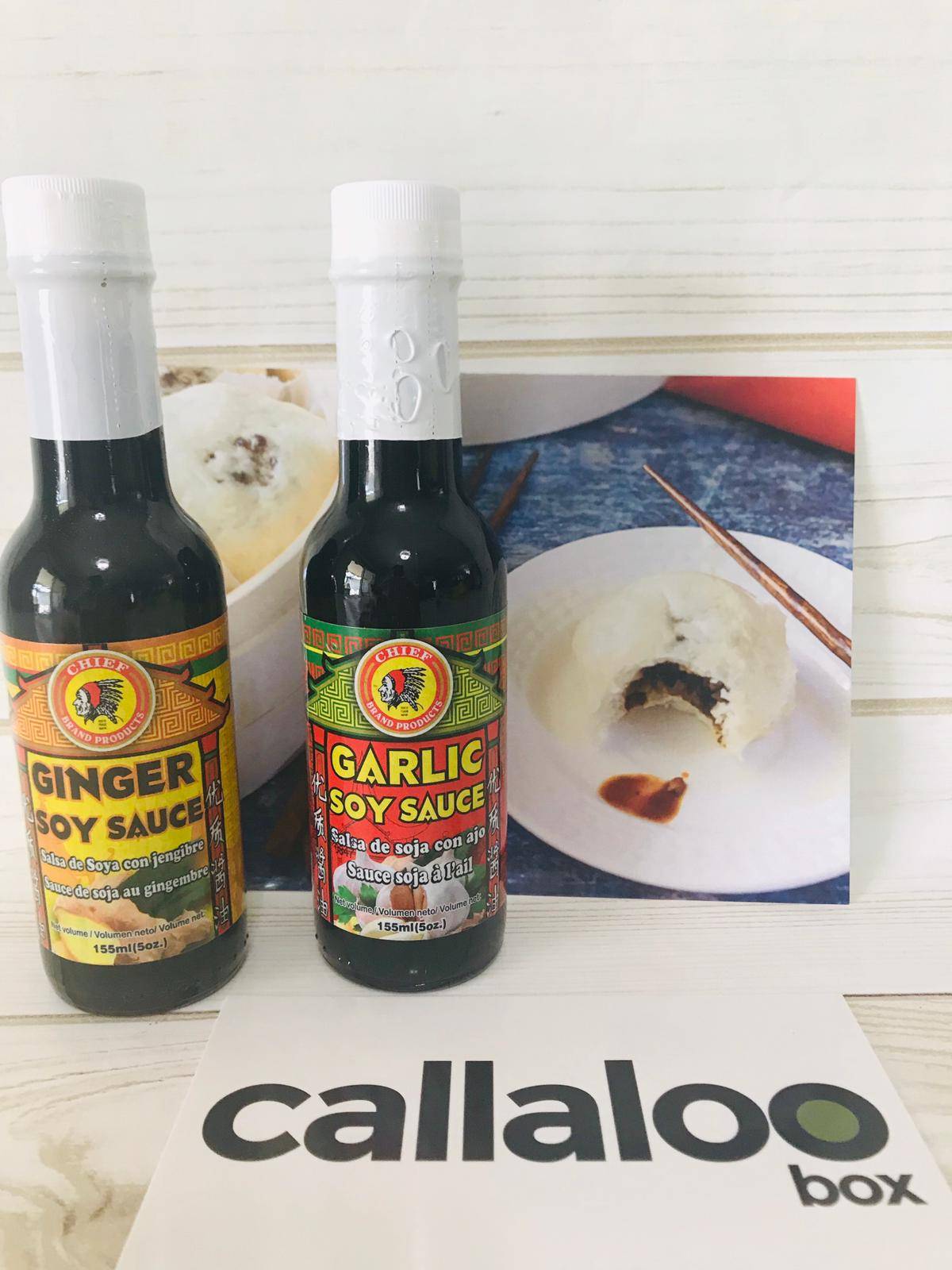 Preserved Red Pommecythere
Preserved Snow Prunes
Some popular Trinbagonian Chinese preserved snacks. From the Chinese heritage of Trinidad & Tobago, it is a method of preserving fruit by drying the fruit then adding food coloring, spices, salt & pepper! Some commonly preserved fruit include mangoes, plums, cherries, pommecythere (golden apple) and prunes.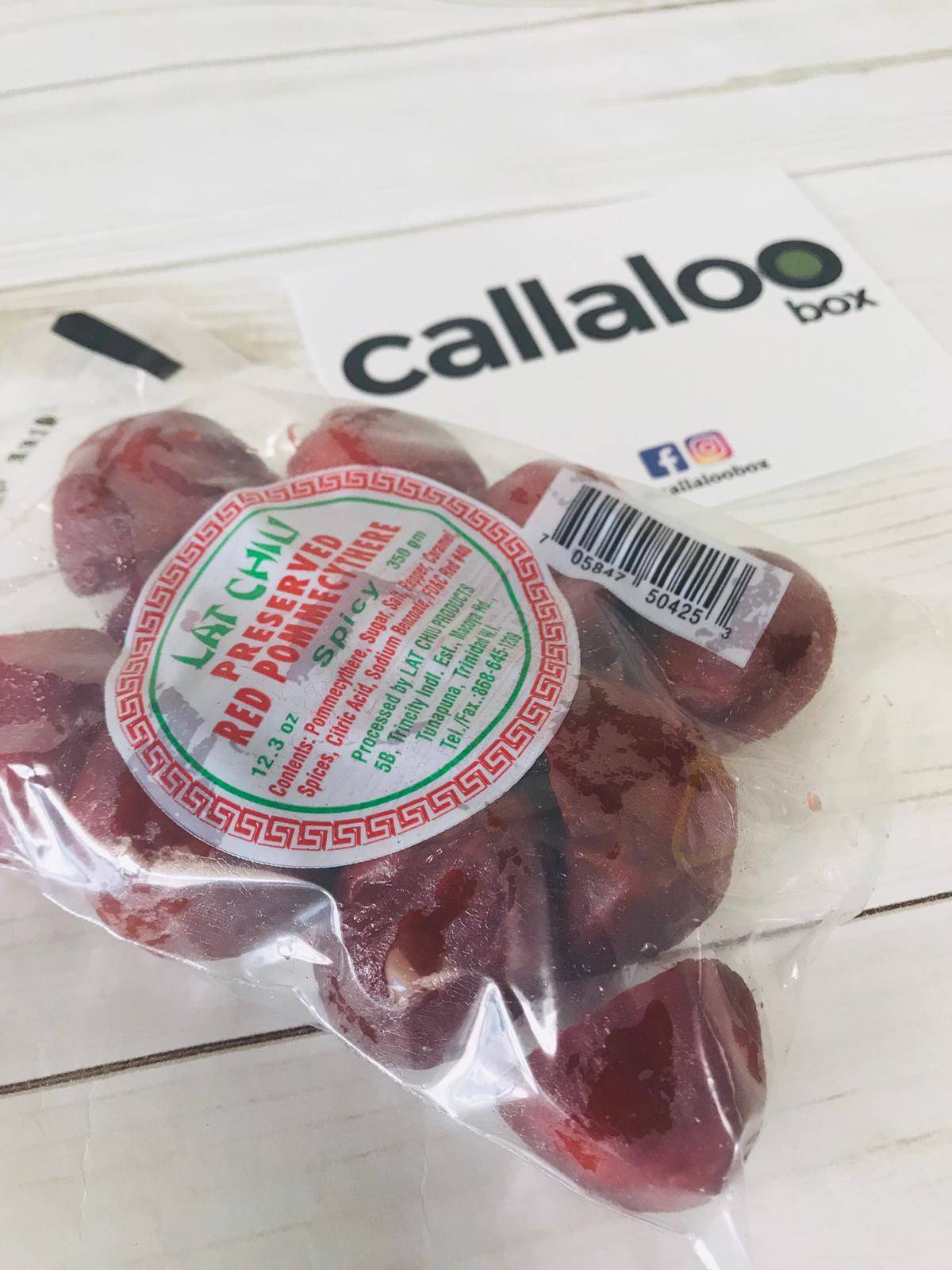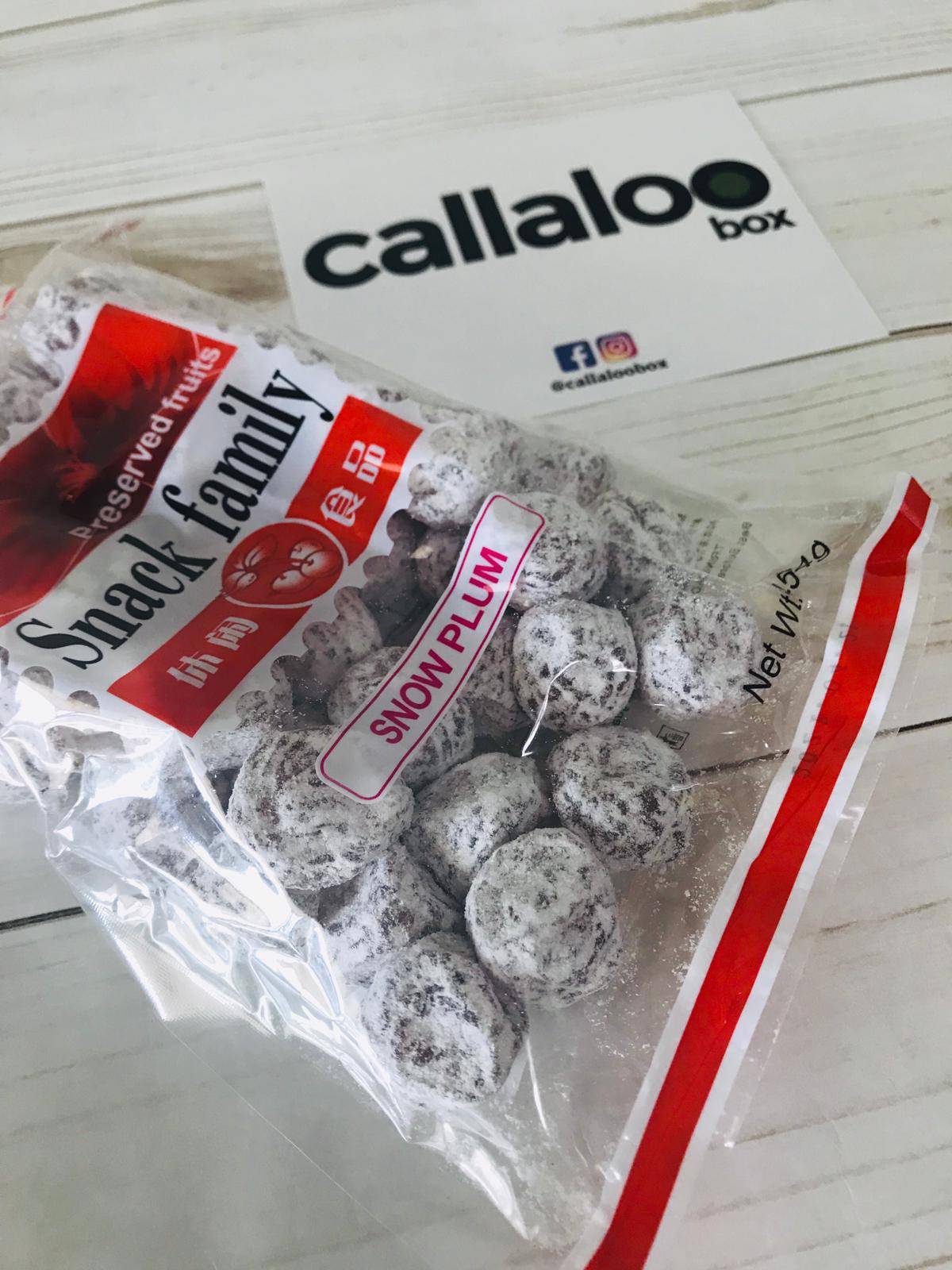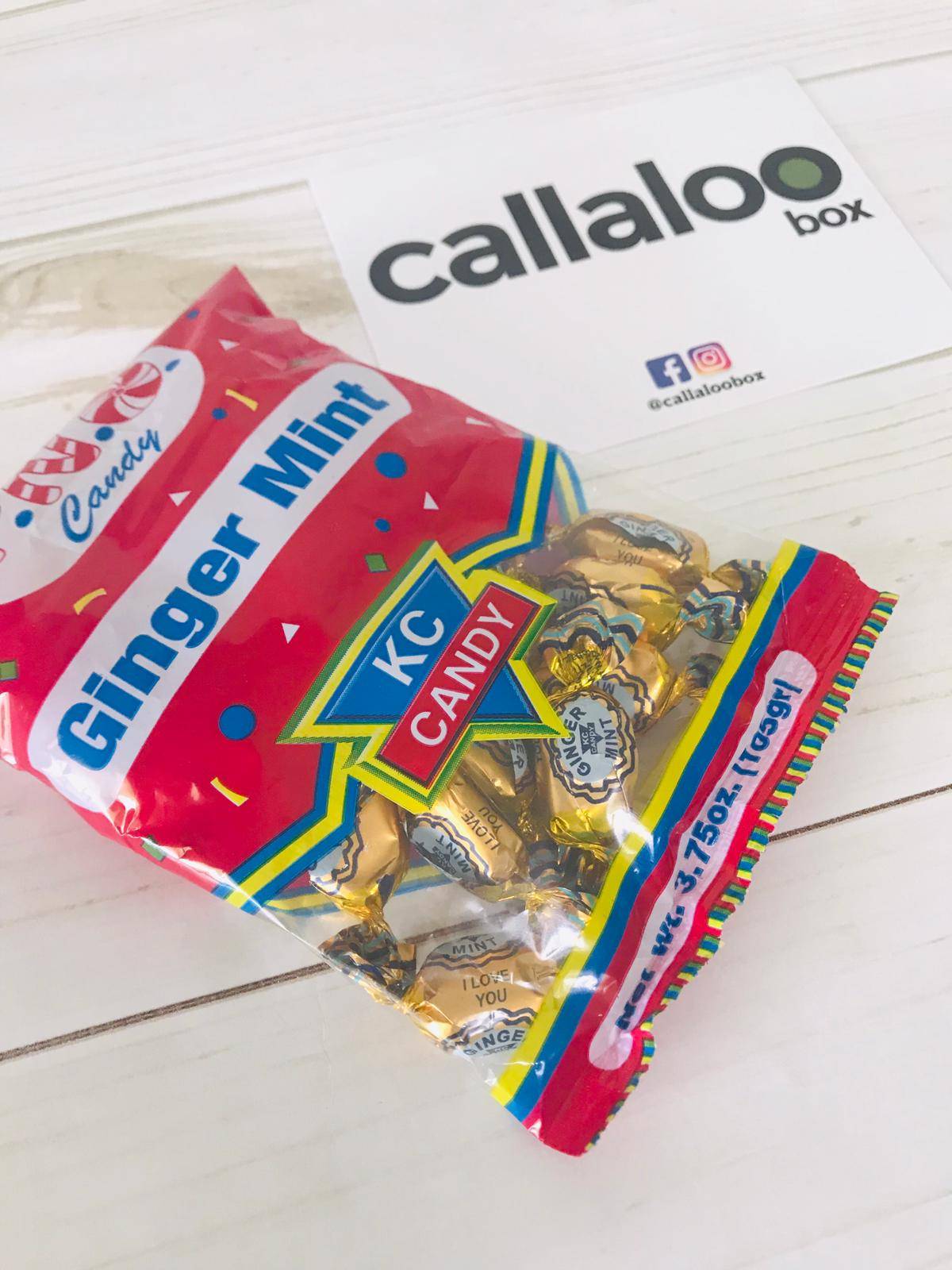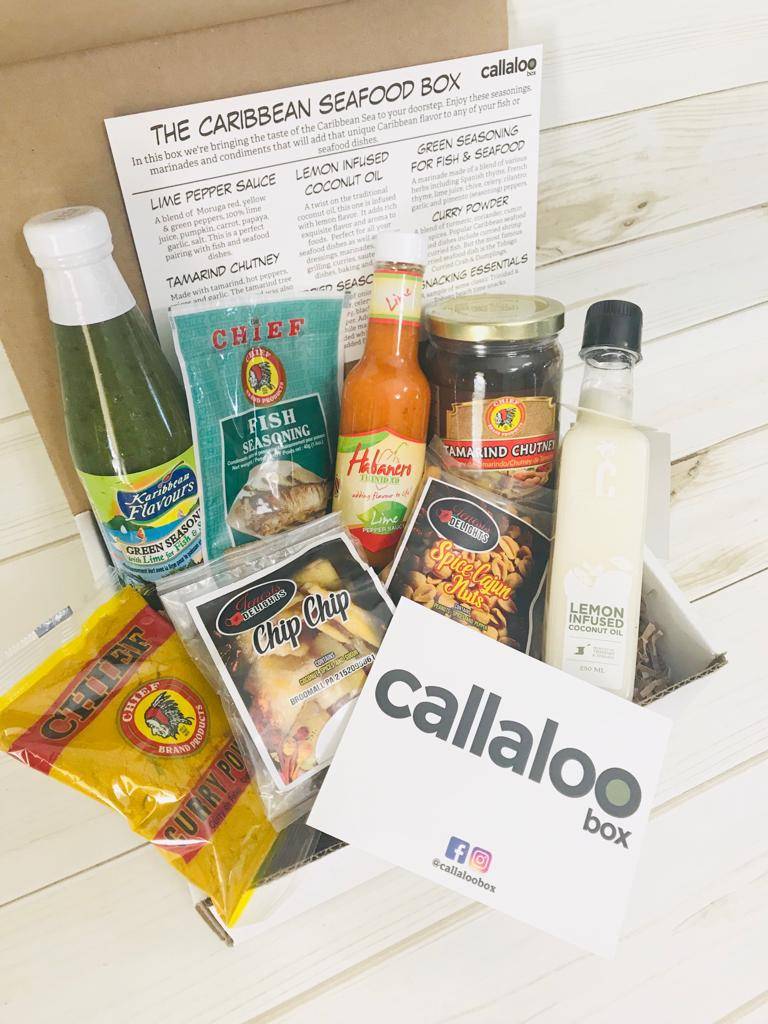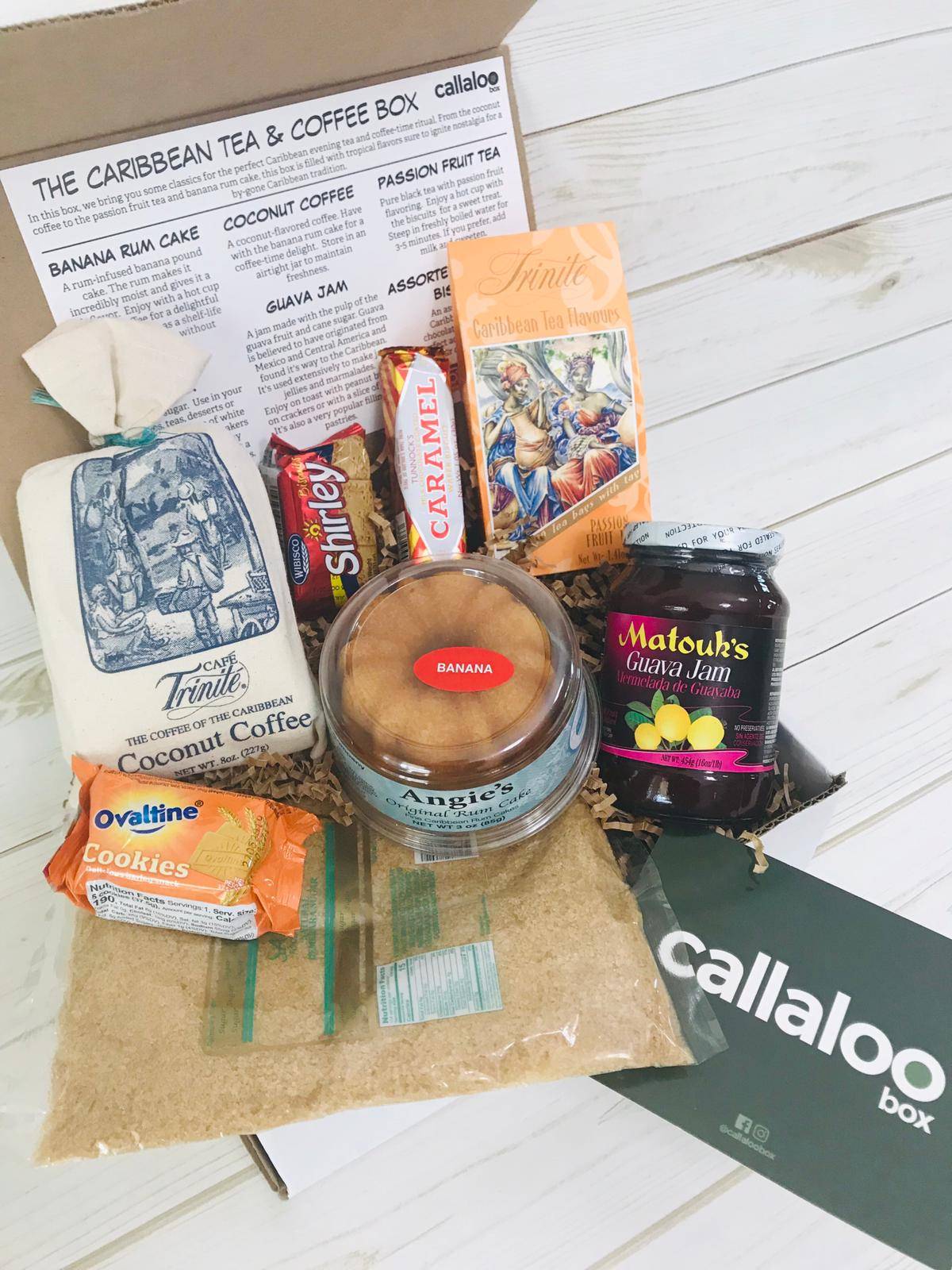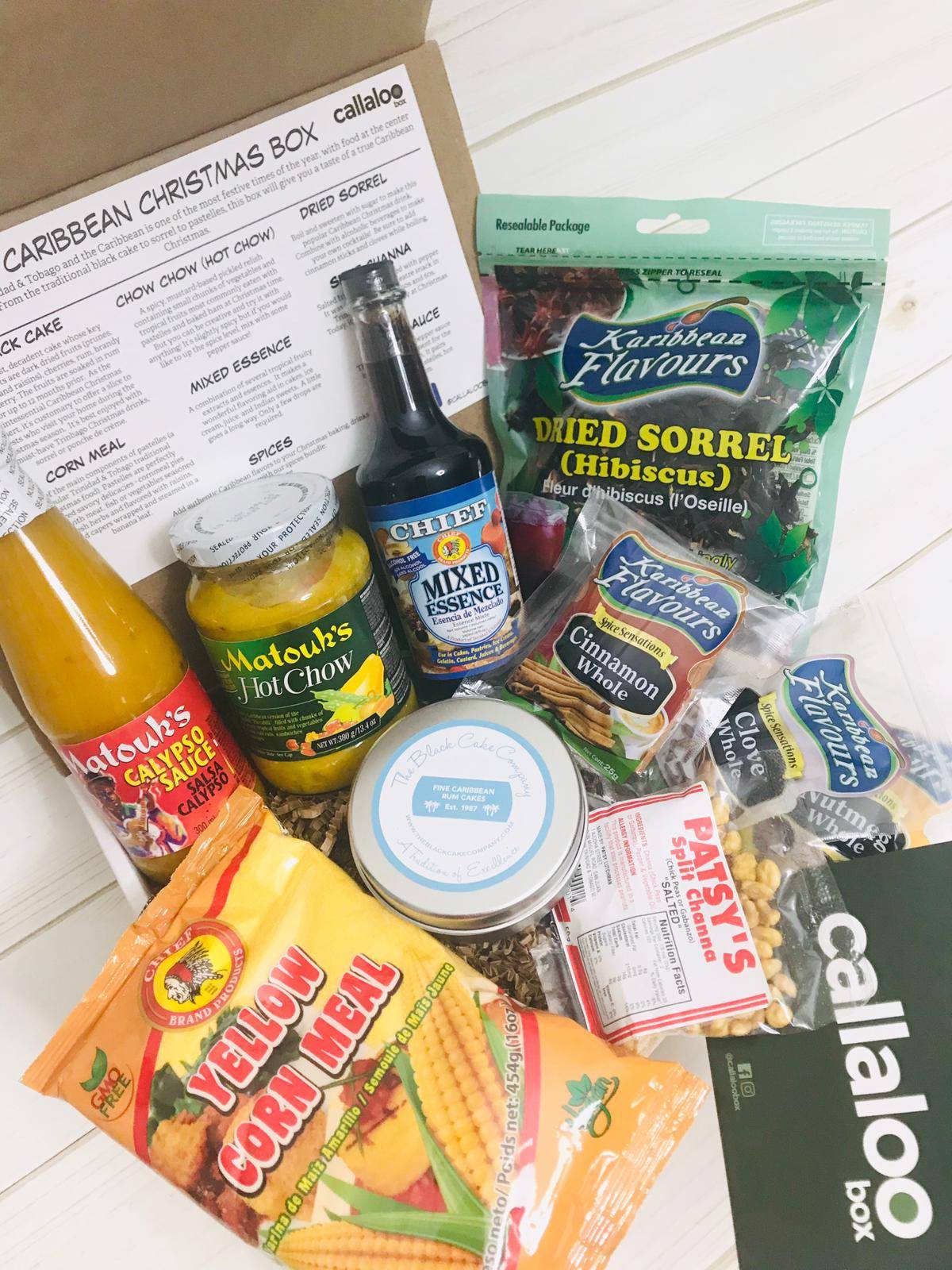 #CALLALOOBOX ON INSTAGRAM