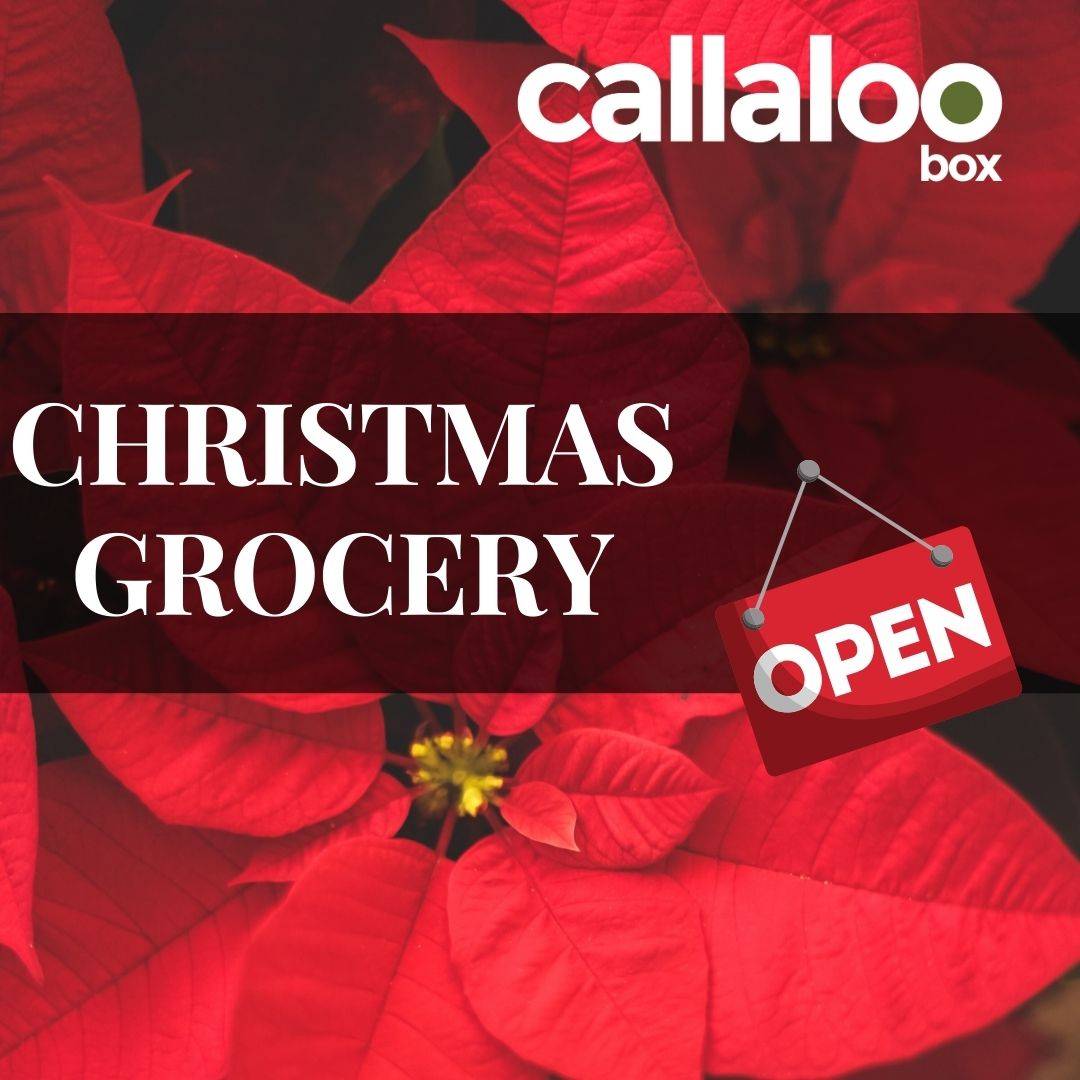 We know that this year has been a challenging one for many reasons. From living through a pandemic to navigating the unprecedented national conversations and more widespread acknowledgement of racial injustices, it has taken an emotional, mental and physical toll.
This year the holidays are going to be different for many of us. With travel restrictions and social distancing still in place, spending time with family and friends isn't an option for many people this year. Our desire has always been to bring a little piece of home to you and it is our hope that during this season we can bring you that comfort and taste of home🙏🏽
So find all the essentials for a traditional Caribbean Christmas - ingredients, condiments, drinks, snacks & more - in our 🎄 Christmas Grocery 🎄.
Bringing you the taste of home for the Holidays 🛒📦🏠🍂🎄
#callalooboxholidays #callalooboxchristmas #trinichristmas #trinbagochristmas #caribbeanchristmas #westindianchristmas #holidays #giftideas #caribbeanpantryessentials #callaloobox #trinifood #trinbagofood #caribbeanfood #callaloobox #callalooboxgrocery
Callaloo Box Christmas Recipe Corner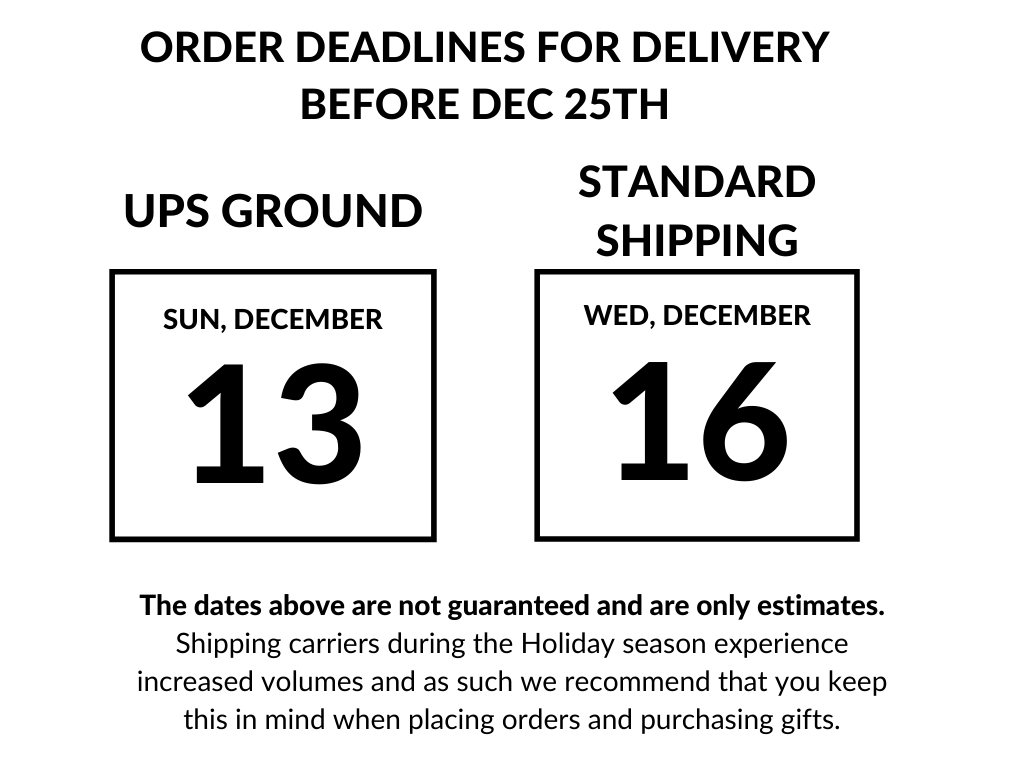 "Have to give a great "THANK YOU" to these wonderful ladies, for coming up with this great idea, of bringing a piece of the Caribbean to places where we normally cannot get these items.... I recently moved to North Carolina from New York City, so this box couldn't of come at a better time.. Will definitely be a customer for life.... Thanks again for bring me a bit of Trini and the rest of the Island each month."

"Exceptional delivery service , excellent products and friendly knowledgeable staff."

"I absolutely enjoyed the Christmas Box. I promised myself to save the Black cake for Easter. Spoiler alert: I did not. It was so nice to have a taste of home for Christmas. I've used every single product in that box...and I saved the box."

"It's a good thing you'll are doing bring Trinidad to the people together by making boxes for them to enjoy."