We hope everyone had a very Merry Christmas!
Shop our CALLALOO BOX-ing Day SALE!
◼️ 10% Off Sitewide
◼️ No Coupon Code Required (Discount applied at checkout)
‼️ Reminder: our office will be closed from Thursday December 24 and will re-open on Monday January 4. Our website will remain open for orders while we are away. All orders placed during this time will begin shipping on Monday January 4.
Bringing you the taste of home for the holidays 🛒📦🏠🍂🎄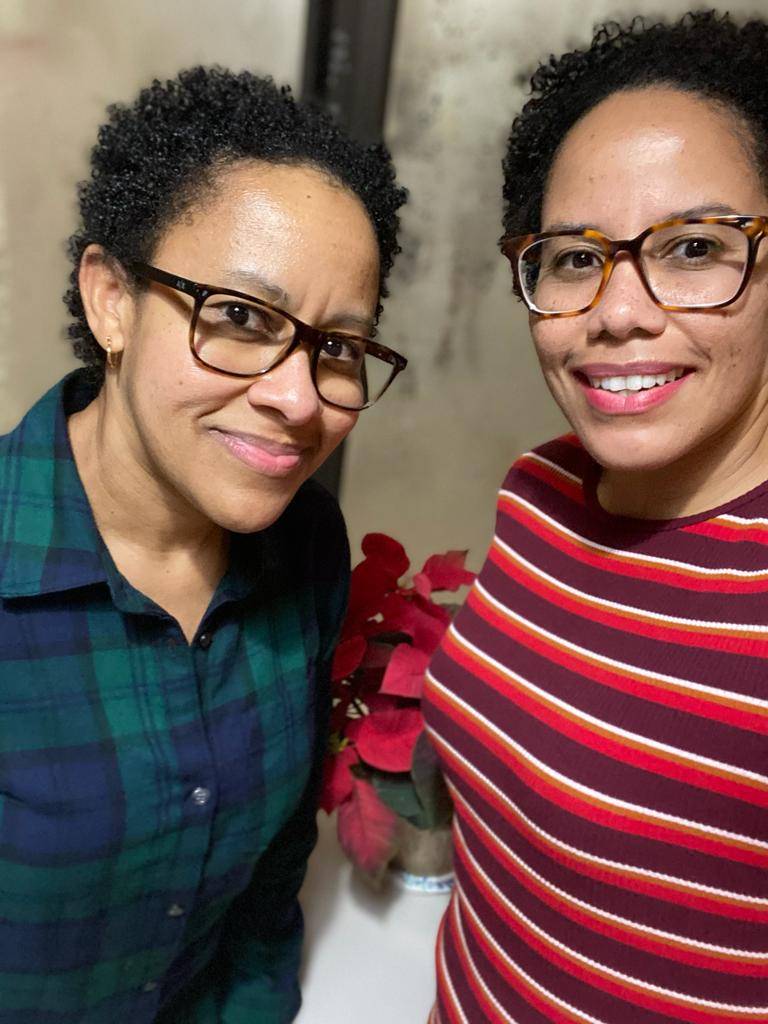 Our goal is to bring a little piece of home to our customers. Essentially what we are really offering is a way for those in the diaspora to stay connected to culture. We are bringing that taste of home to your doorstep, through food and in extension the memories and feelings that these foods evoke.


*Callaloo Box-ing Day Sale: Starts Saturday 26th December 2020 3:00 PM EST & ends Tuesday 5th January 2021 12:00 PM EST. Applicable to all items in the Callaloo Grocery, Callaloo Box Apparel & Callaloo Box Merchandise. Includes already reduced Bundle & Save items. Excludes Callaloo Box subscriptions & Subscribe & Save items in the Callaloo Grocery.