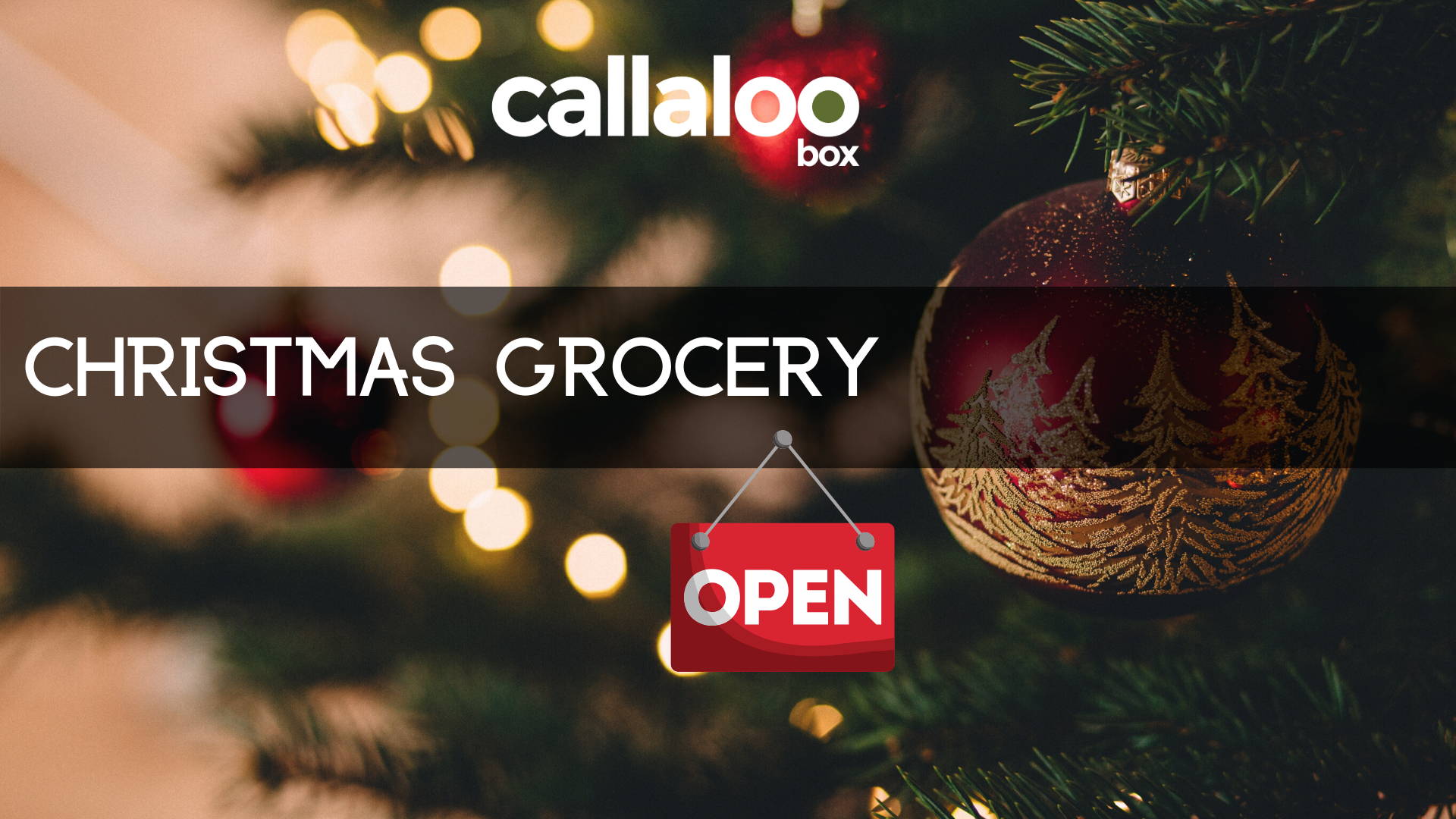 Get ready for the Holidays with Callaloo Box! 🍂🍁
Find all the essentials for your traditional Caribbean Holiday season. Shop ingredients, drinks & snacks!
Shop for individual items.
Give the gift of home with our Holiday Box.
Our Holiday Box makes the perfect gift.
Our grocery is always open.
Delivering the taste of home to your doorstep 🛒📦🏠
#callalooboxholidays#callalooboxthanksgiving#callalooboxchristmas #trinichristmas #trinbagochristmas#callaloobox #callalooboxgrocery #callaloogrocery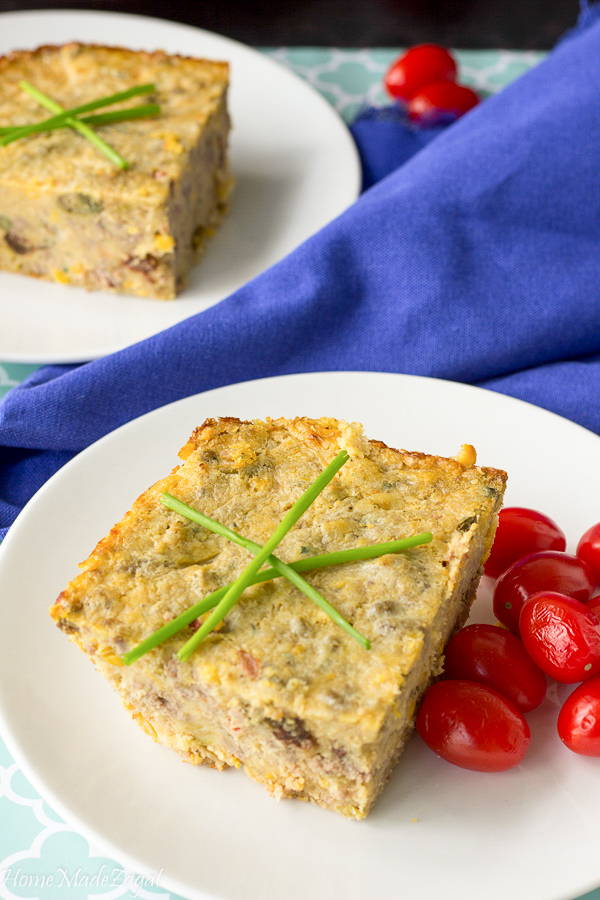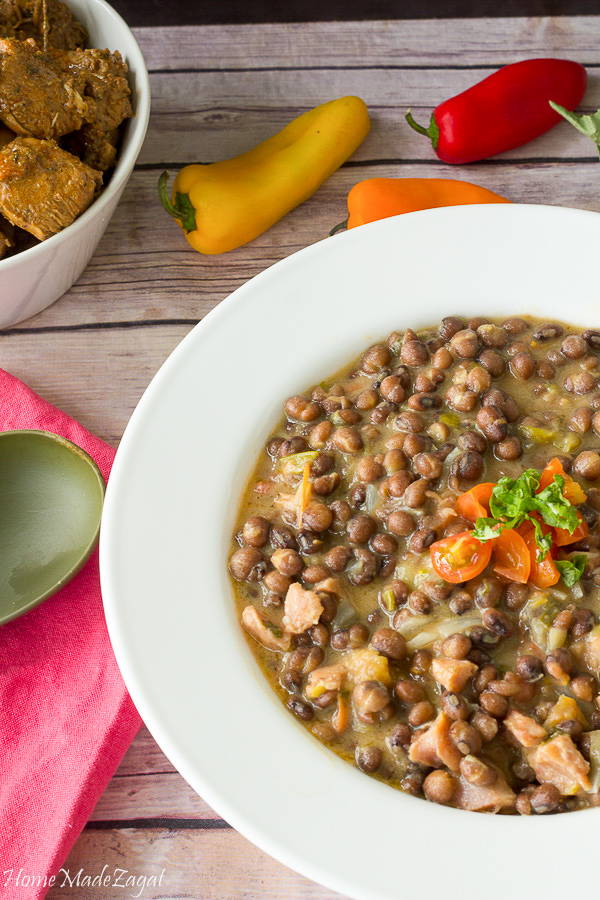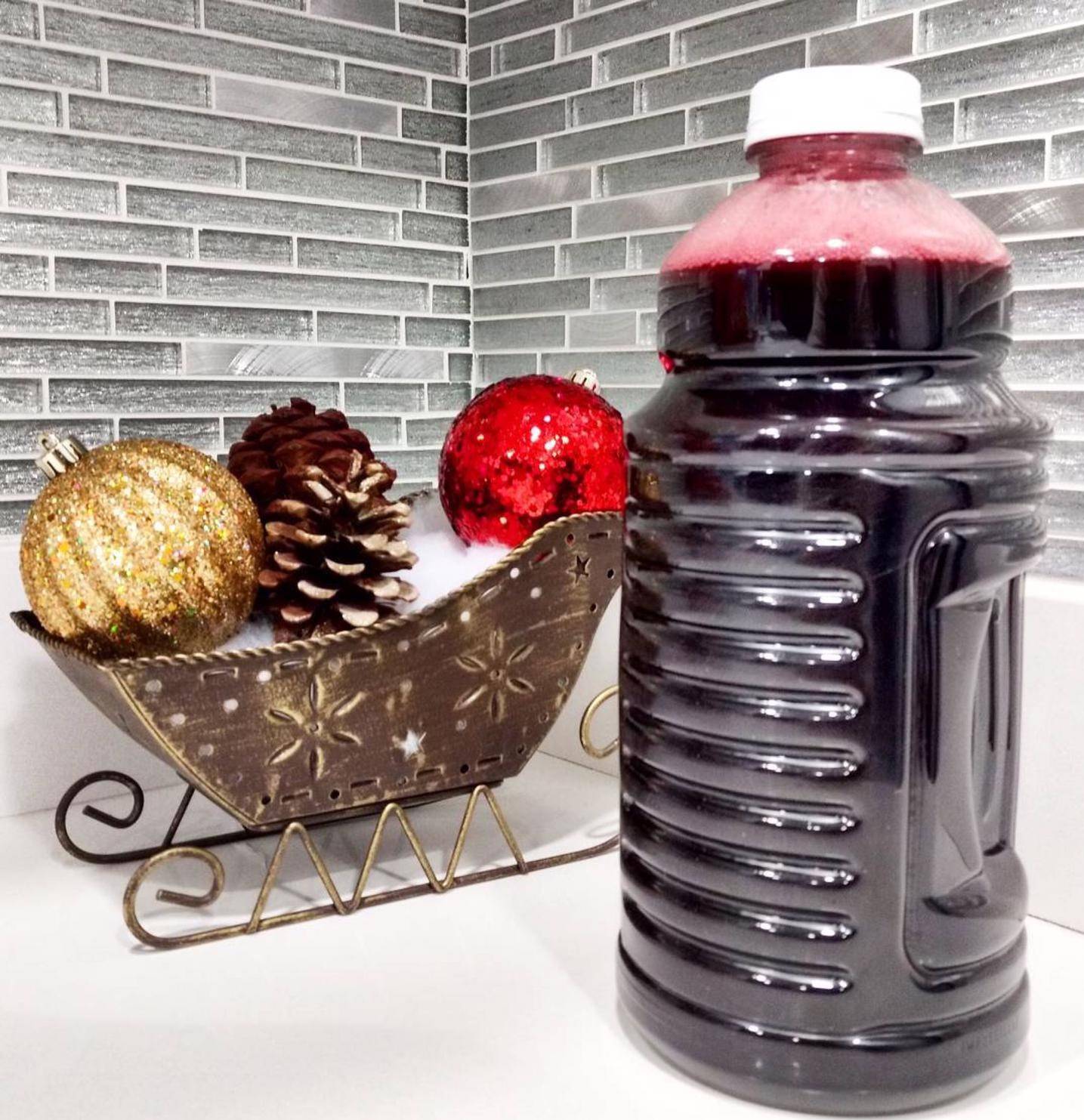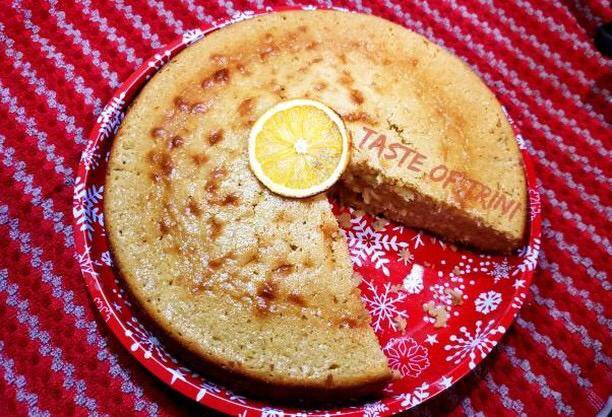 Looking for classic Caribbean Christmas recipes or ways to add something new to your table this Christmas? We've compiled the essentials needed to add authentic Caribbean dishes to your menu this Holiday.

THE CARIBBEAN
CHRISTMAS BOX
Christmas in Trinidad & Tobago and the Caribbean is one of the most festive times of the year, with food at the center of the festivities. From the traditional black cake to sorrel to pastelles, this box will give you a taste of a true Caribbean Christmas.

"Have to give a great "THANK YOU" to these wonderful ladies, for coming up with this great idea, of bringing a piece of the Caribbean to places where we normally cannot get these items.... I recently moved to North Carolina from New York City, so this box couldn't of come at a better time.. Will definitely be a customer for life.... Thanks again for bring me a bit of Trini and the rest of the Island each month."

"Exceptional delivery service , excellent products and friendly knowledgeable staff."

"I absolutely enjoyed the Christmas Box. I promised myself to save the Black cake for Easter. Spoiler alert: I did not. It was so nice to have a taste of home for Christmas. I've used every single product in that box...and I saved the box."

"It's a good thing you'll are doing bring Trinidad to the people together by making boxes for them to enjoy."