We're celebrating the Greatest Show on Earth- Trinidad Carnival - with our annual Carnival Sale!
Remember you can shop for individual items in our Grocery
Happy Carnival Everyone!
It's carnival in Trinidad & Tobago and this month we're celebrating our African heritage and its lasting impact on our food and culture!
Delivering the taste of home to your doorstep 🛒📦🏠
#happycarnival #callalooboxcarnival #itscarnival #creolefood #heritage #culture #artform #callalooboxrecipecorner #callaloobox #callaloogrocery #callaloogrocerybox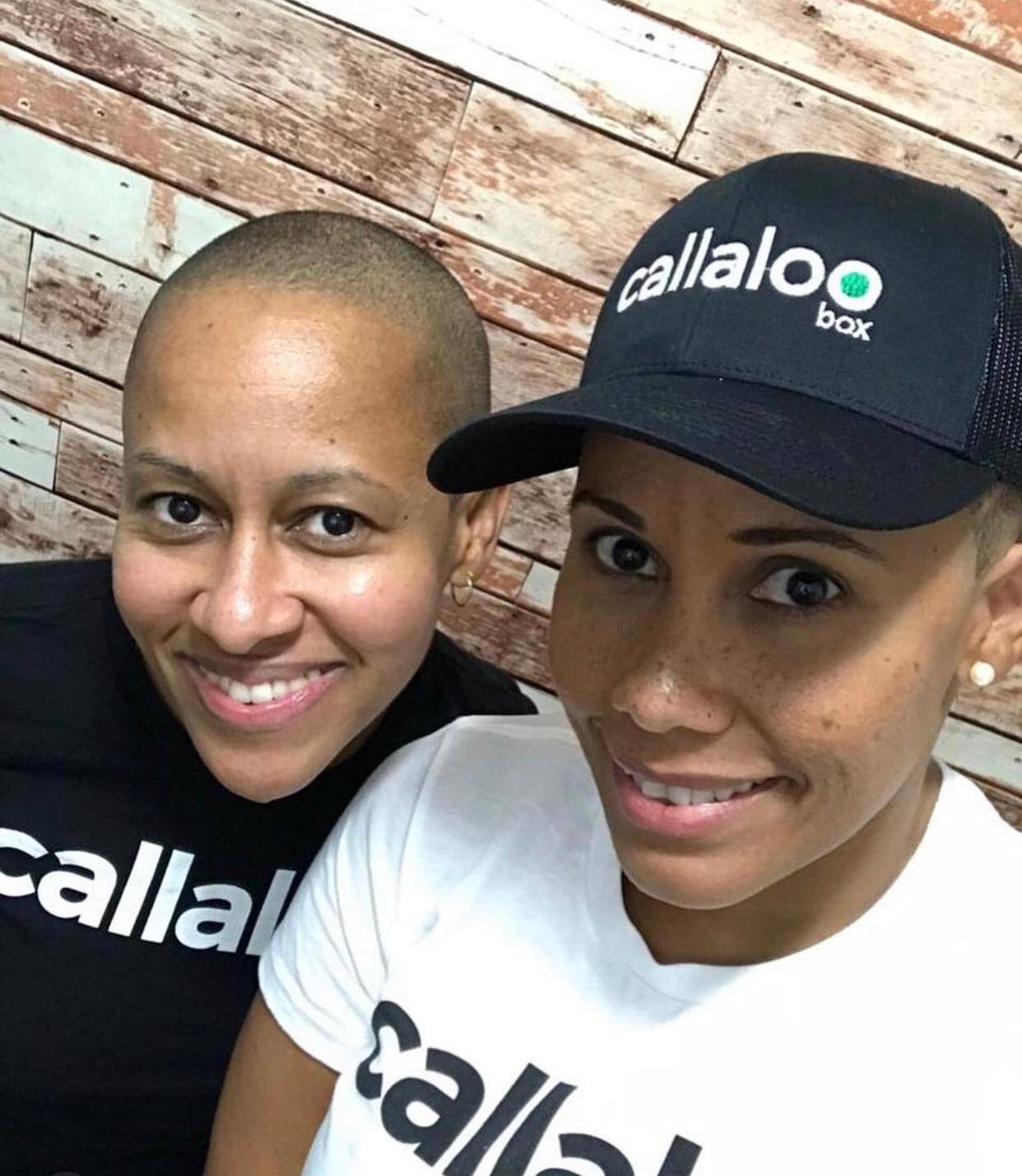 Our goal is to bring a little piece of home to our customers. Essentially what we are really offering is a way for those in the diaspora to stay connected to culture. We are bringing that taste of home to your doorstep, through food and in extension the memories and feelings that these foods evoke.

Malika & Jamila
Co-Founders