Shop our CARNIVAL SALE!


◾15% Off Sitewide
◾ Use Code: CARNIVAL
This time would have been the Carnival Season in Trinidad & Tobago- home of the steelpan, calypso and limbo!
Though carnival events aren't taking place in the form that we are used to, as we do every year at this time here at Callaloo Box, we're celebrating our African ancestral roots that created the Greatest Show on Earth - Trinidad & Tobago Carnival!
Happy Carnival Everyone!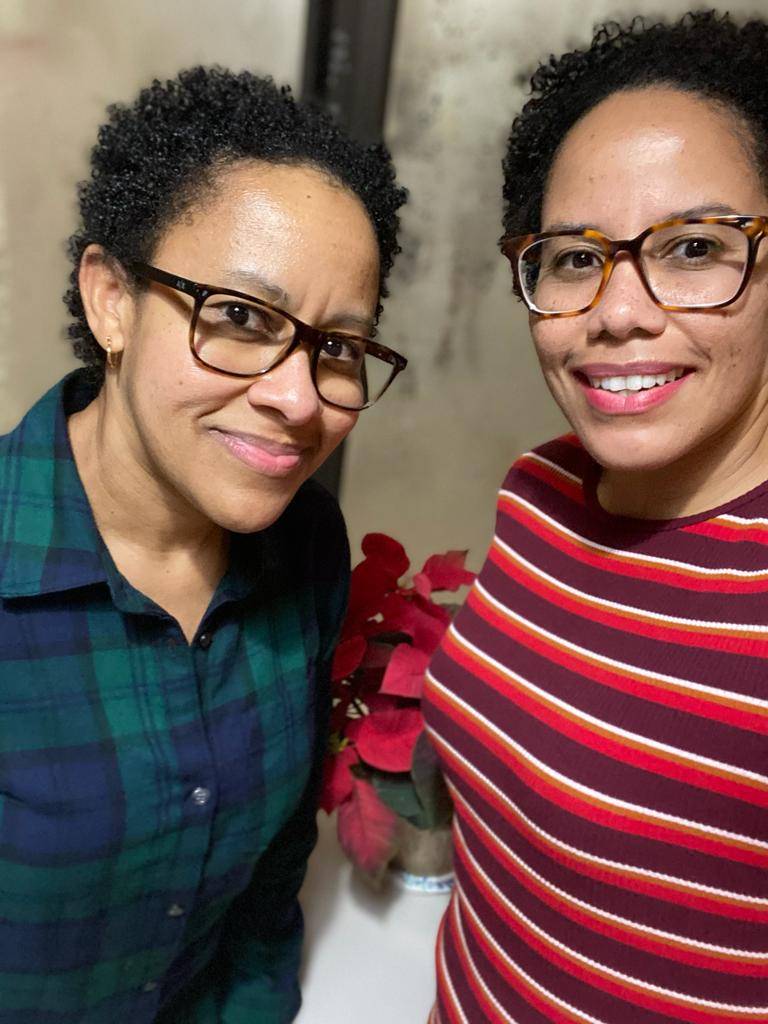 Our goal is to bring a little piece of home to our customers. Essentially what we are really offering is a way for those in the diaspora to stay connected to culture. We are bringing that taste of home to your doorstep, through food and in extension the memories and feelings that these foods evoke.


*Carnival Sale: Ends Wednesday 17th February 2021 12:00 PM EST. Applicable to all items in the Callaloo Grocery, Callaloo Box Apparel & Callaloo Box Merchandise. Includes already reduced Bundle & Save items. Excludes Callaloo Box subscriptions & Subscribe & Save items in the Callaloo Grocery.