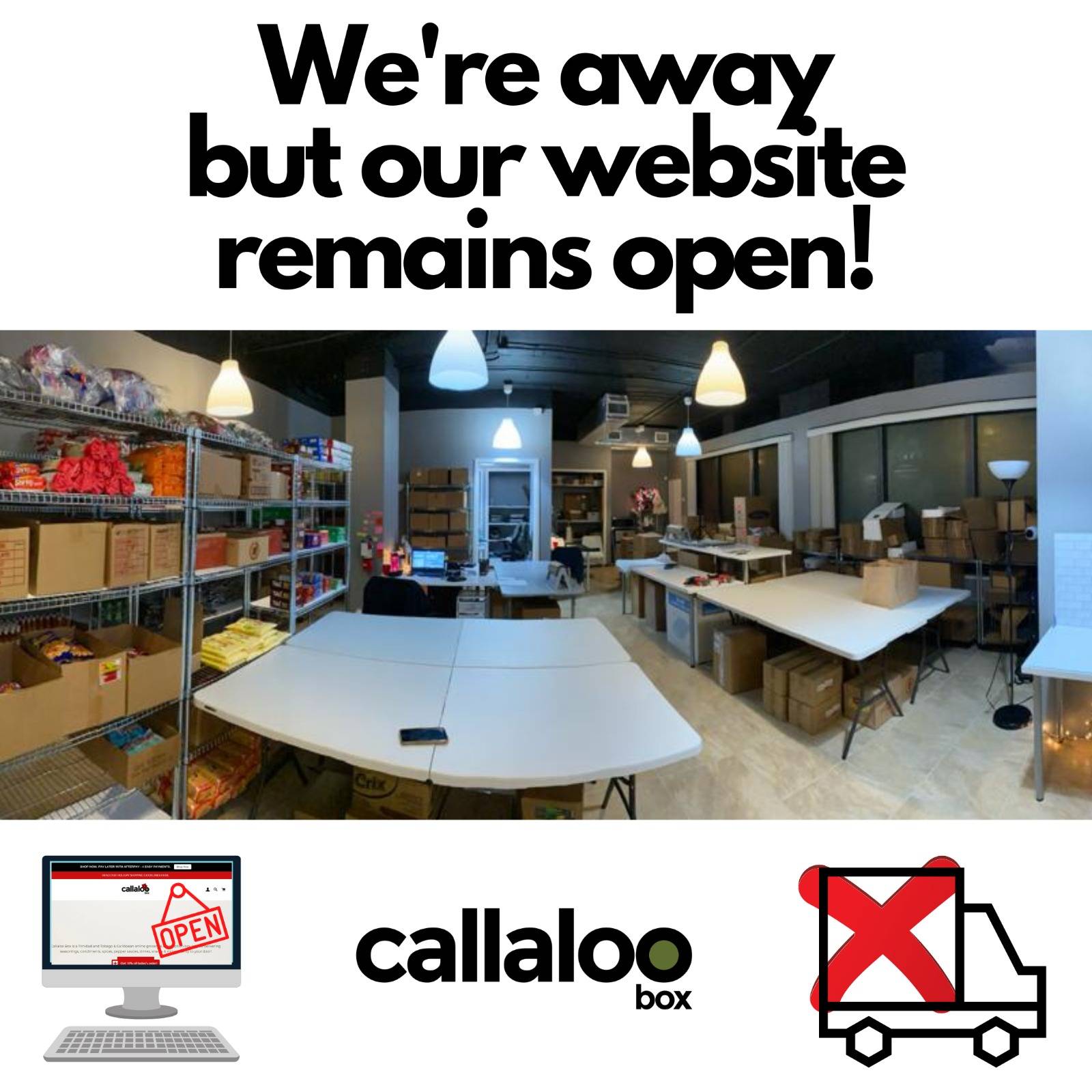 It's been a hectic season and we're so thankful for all of you and for your continued support🙌🏽
We've decided to take some much needed time off to re-charge before the new year.
🛑 Our WEBSITE WILL REMAIN OPEN for orders while we are away! 🛑
◼️ Our office will be closed from Thursday December 24 and will re-open on Monday January 4.
◼️ Our website will remain open for orders while we are away. All orders placed during this time will begin shipping on Monday January 4.
◼️ All orders placed by 12PM EST on Wednesday December 23 will be shipped same day.
◼️ During this time we will be responding to emails regarding shipped orders. All shipping carriers are experiencing major delays due to the impact of COVID and increased volumes for the holiday season. To mitigate these carrier delays we worked hard to process and ship your orders out as quickly as possible. See our link in profile to read more in our blog post. We will begin responding to all other emails and messages on Monday January 4.
Thanks again so much!
For additional information on Holiday Shipping (order status & tracking) please visit our blog post here.