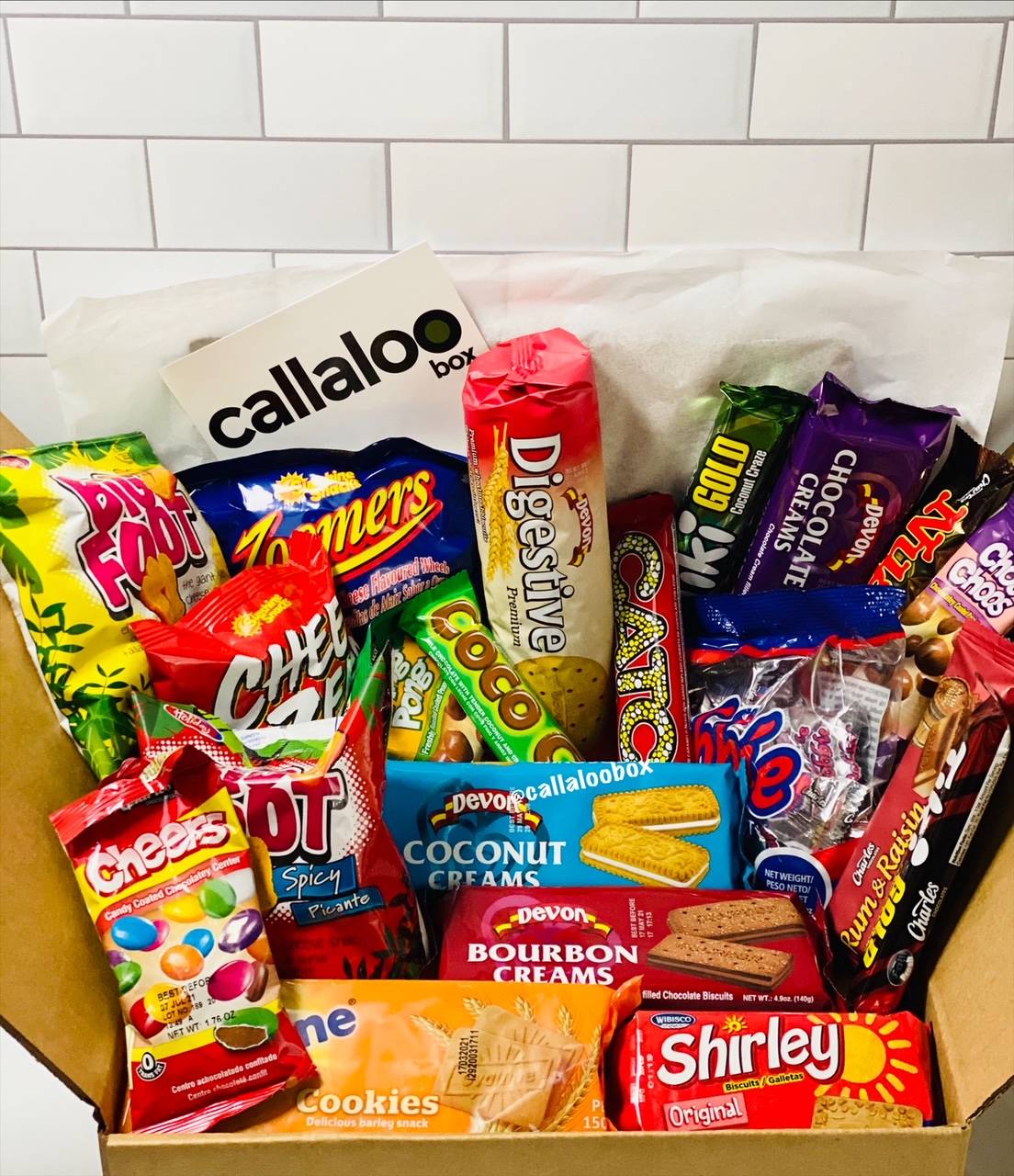 Gift your co-workers, employees & clients with authentic Caribbean snacks shipped directly to their office or home!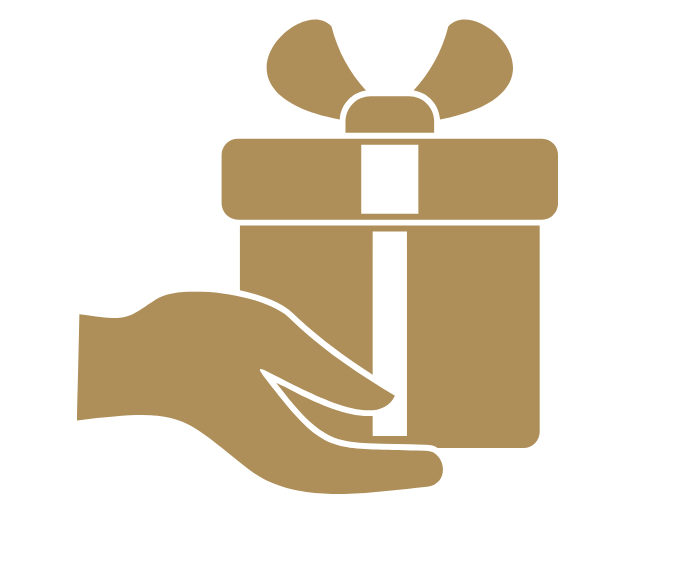 Choose from our selection of snacks directly from the Caribbean.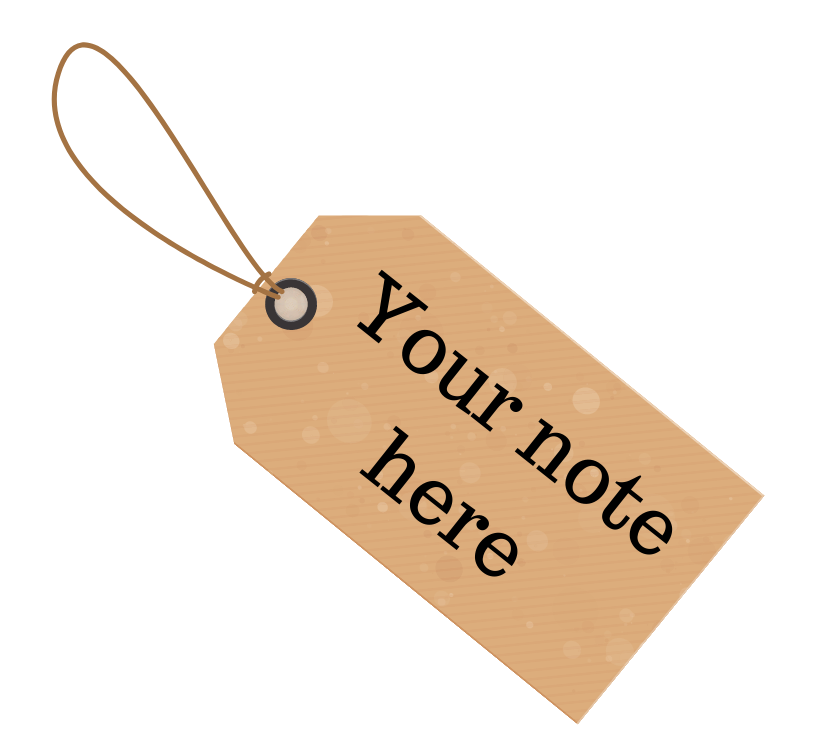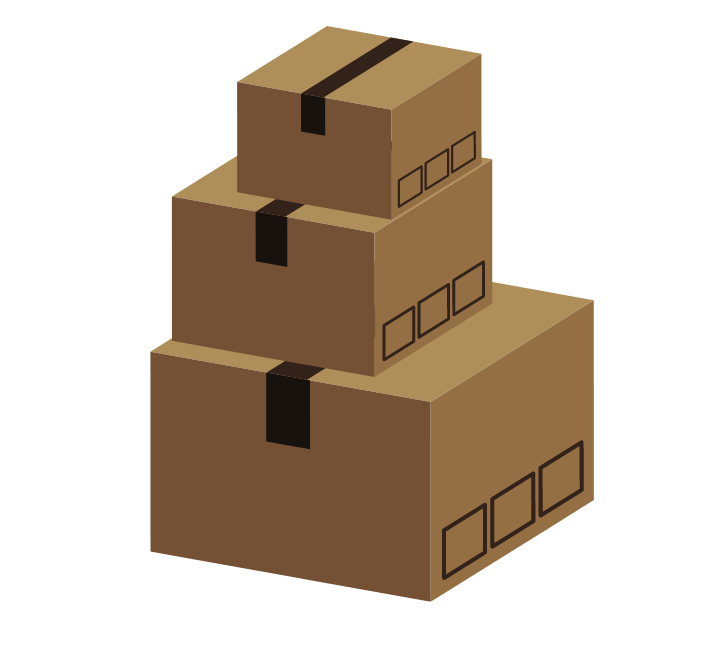 Gifts of 10+: we curate, package & ship throughout the United States.
Email Us to Schedule a call to discuss your order
Once We've Curated Your Gifts!