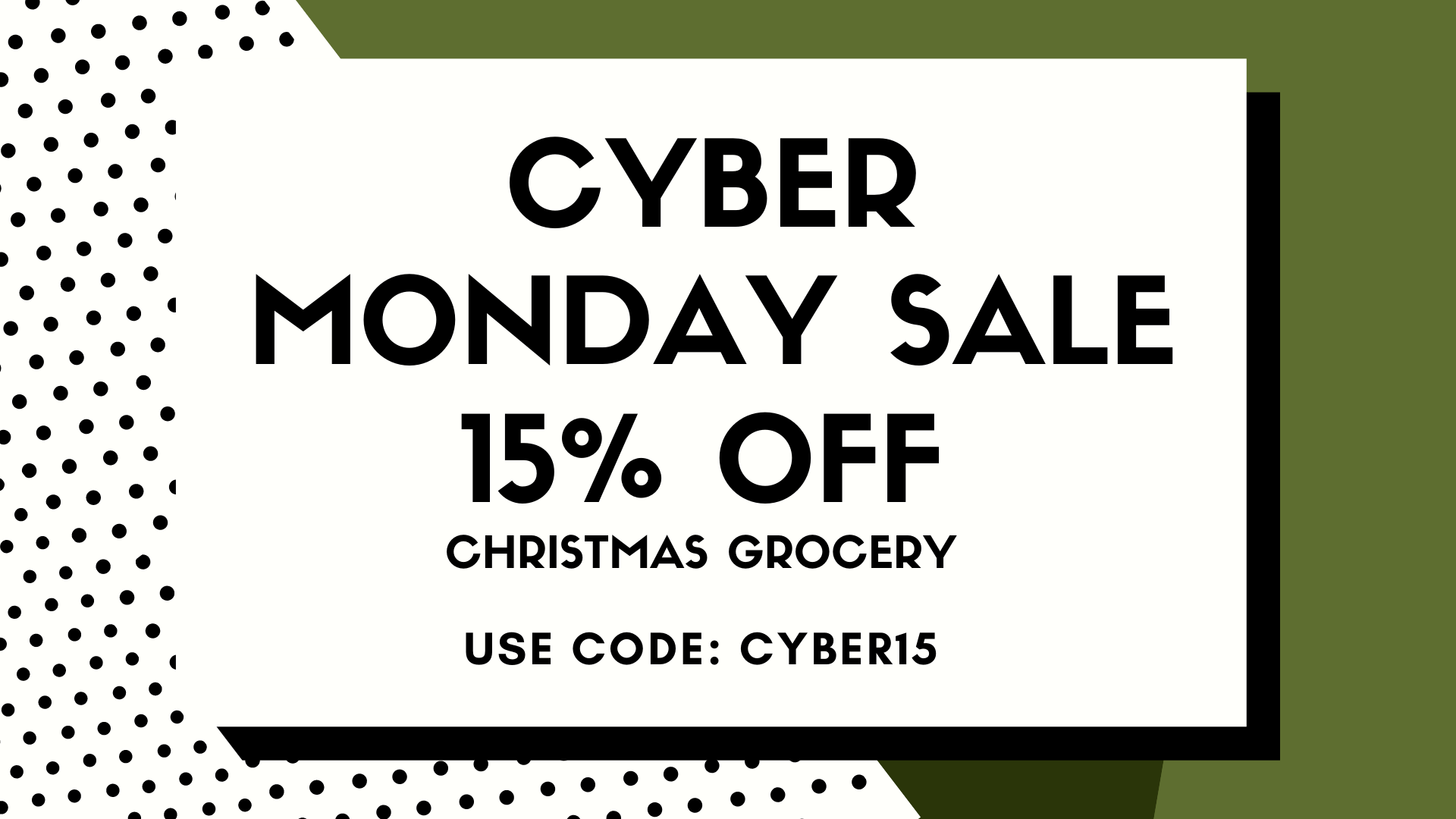 15% Off everything in our Christmas Grocery! 🎄🎄🎄
All the essentials for a traditional Caribbean Christmas…ingredients, condiments, drinks, snacks & more!
Bringing the taste of home to your table for the Holidays 🛒📦🏠🎄
#cybermonday # cybermondaysale #callalooboxholidays #callalooboxthanksgiving #callalooboxchristmas #trinichristmas #trinbagochristmas #caribbeanchristmas #westindianchristmas #callaloobox #trinifood #trinbagofood #caribbeanfood #callalooboxgrocery #callaloogrocery
THE CARIBBEAN CHRISTMAS BOX
Christmas in Trinidad & Tobago and the Caribbean is one of the most festive times of the year, with food at the center of the festivities. From the traditional black cake to sorrel to pastelles, this box will give you a taste of a true Caribbean Christmas.
*Cyber Monday Sale: Starts Monday 2nd December 2019 12:00 AM EPT and ends Monday December 2nd 11:59 PM EPT. Applicable to items in the Callaloo Christmas Grocery. Excludes Callaloo Box Apparel, Callaloo Box Merchandise and already discounted Callaloo Box Subscriptions & Subscribe & Save items in the Callaloo Grocery.