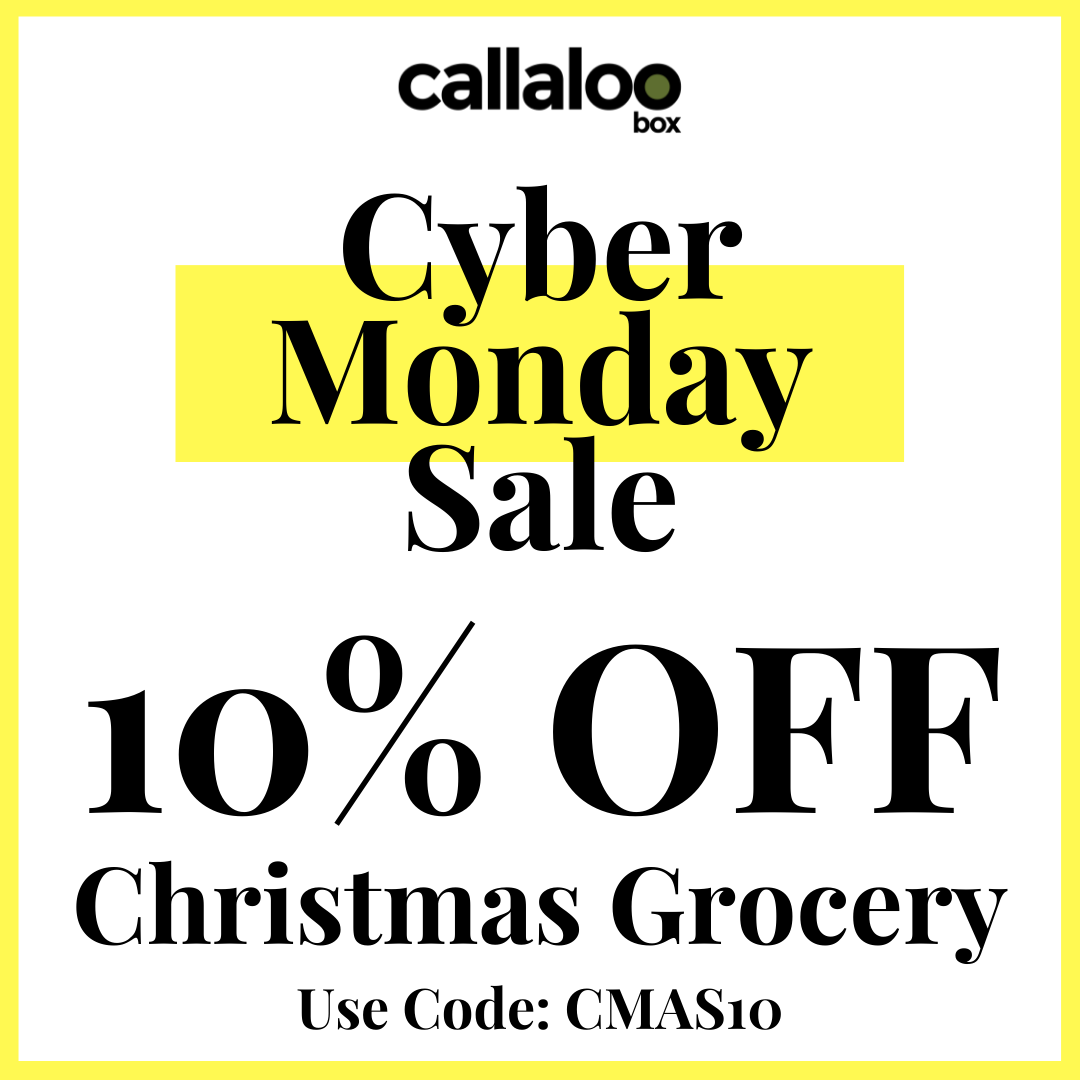 Use Code: CMAS10
10% Off everything in our Christmas Grocery
Christmas is only a few weeks away!
So get all your essentials for a traditional Caribbean Christmas - ingredients, condiments, drinks, snacks & more!
Our desire has always been to bring a little piece of home to you. And we hope that at this time especially, we can bring you that comfort and taste of home.
We are thankful for you our followers and customers for your continued support 🙌🏽🙌🏽
xoxo
Malika & Jamila
Our goal is to bring a little piece of home to our customers. Essentially what we are really offering is a way for those in the diaspora to stay connected to culture. We are bringing that taste of home to your doorstep, through food and in extension the memories and feelings that these foods evoke.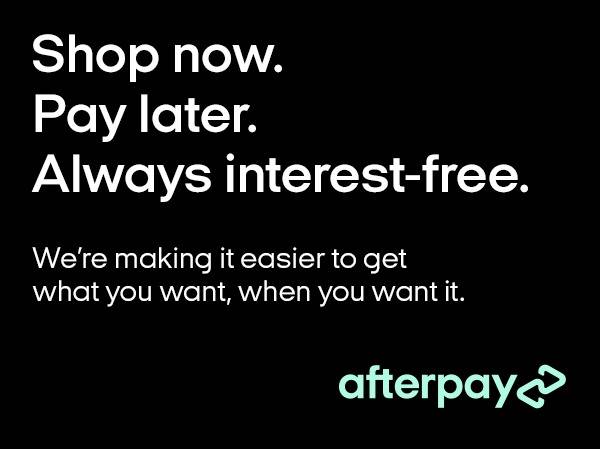 *Cyber Monday Sale: Starts Monday 29th November 12:00 AM EST & ends Monday 29th November 2021 ends 11:59 PM EST. Applicable on all items in the Callaloo Christmas Grocery Collection including already reduced Bundle & Save items in the Christmas Grocery Collection. Excludes Callaloo Box Apparel, Callaloo Box Merchandise, Callaloo Box subscriptions, Subscribe & Save items in the Callaloo Grocery & eGift cards.