THE CARIBBEAN CHRISTMAS BOX
It's beginning to look a lot like Christmas at Callaloo Box! And we're very excited! Christmas has always been one of our favorites times of the year.
Some of our best childhood memories are from Christmas in Trinidad. From our mom cleaning and "putting away" the house from top to bottom and the smell of her home made bread in the oven on Christmas Eve night to our Dad with the Christmas ham preparations to our Aunty and Mom making pastelles together while we helped (translation drying the fig leaves) to our Granny excitedly hanging the curtains (complete with frills) that she'd make for our bedroom every year to our grampa strumming his bango and the sound of his voice singing parang, these are memories that we will cherish forever.
We look forward to sharing and reliving all the memories and feelings of home, family and togetherness that Christmas is about


Christmas in Trinidad & Tobago and the Caribbean is one of the most festive times of the year, with food at the center of the festivities. From the traditional black cake to sorrel to pastelles, this box will give you a taste of a true Caribbean Christmas.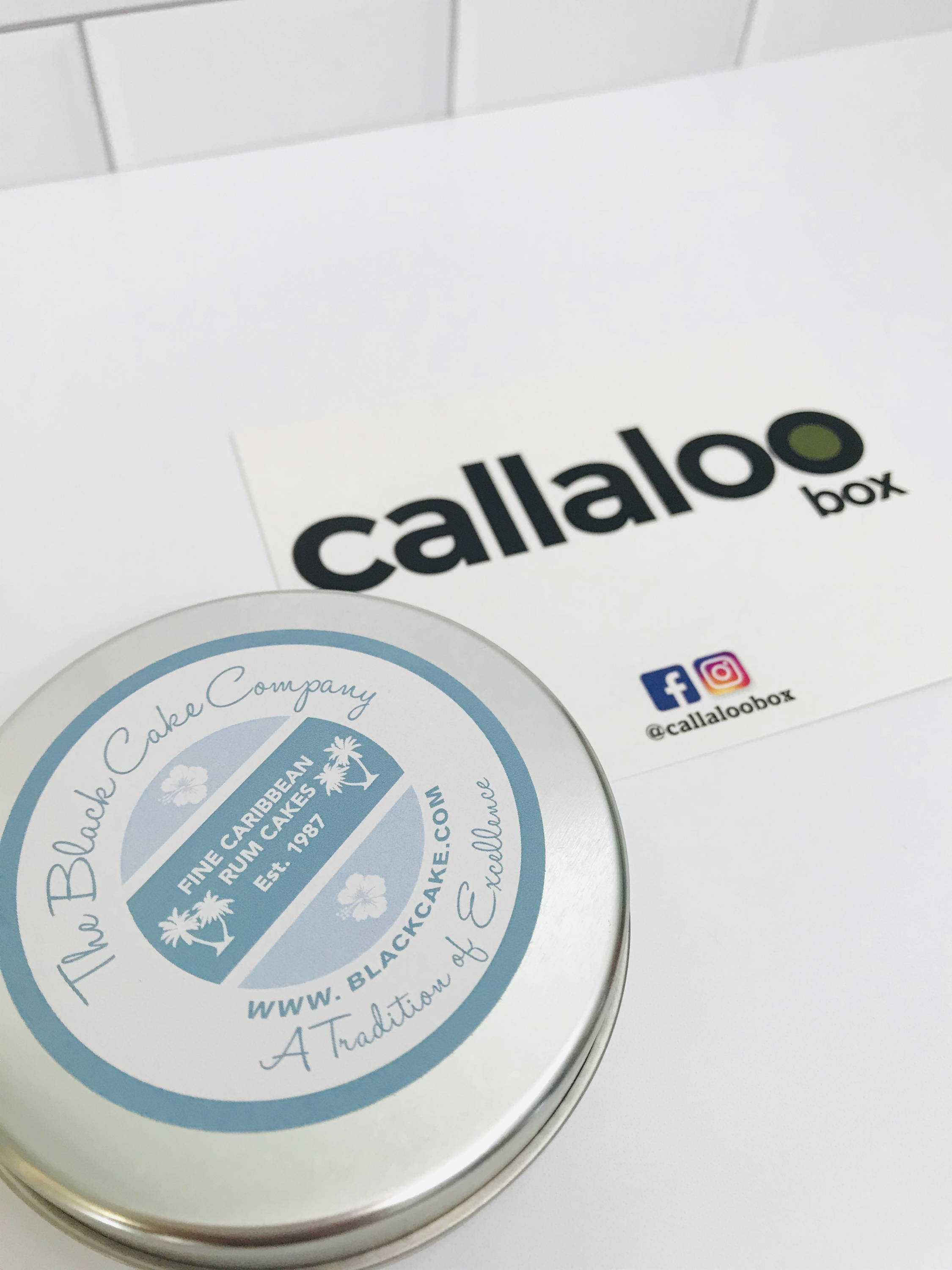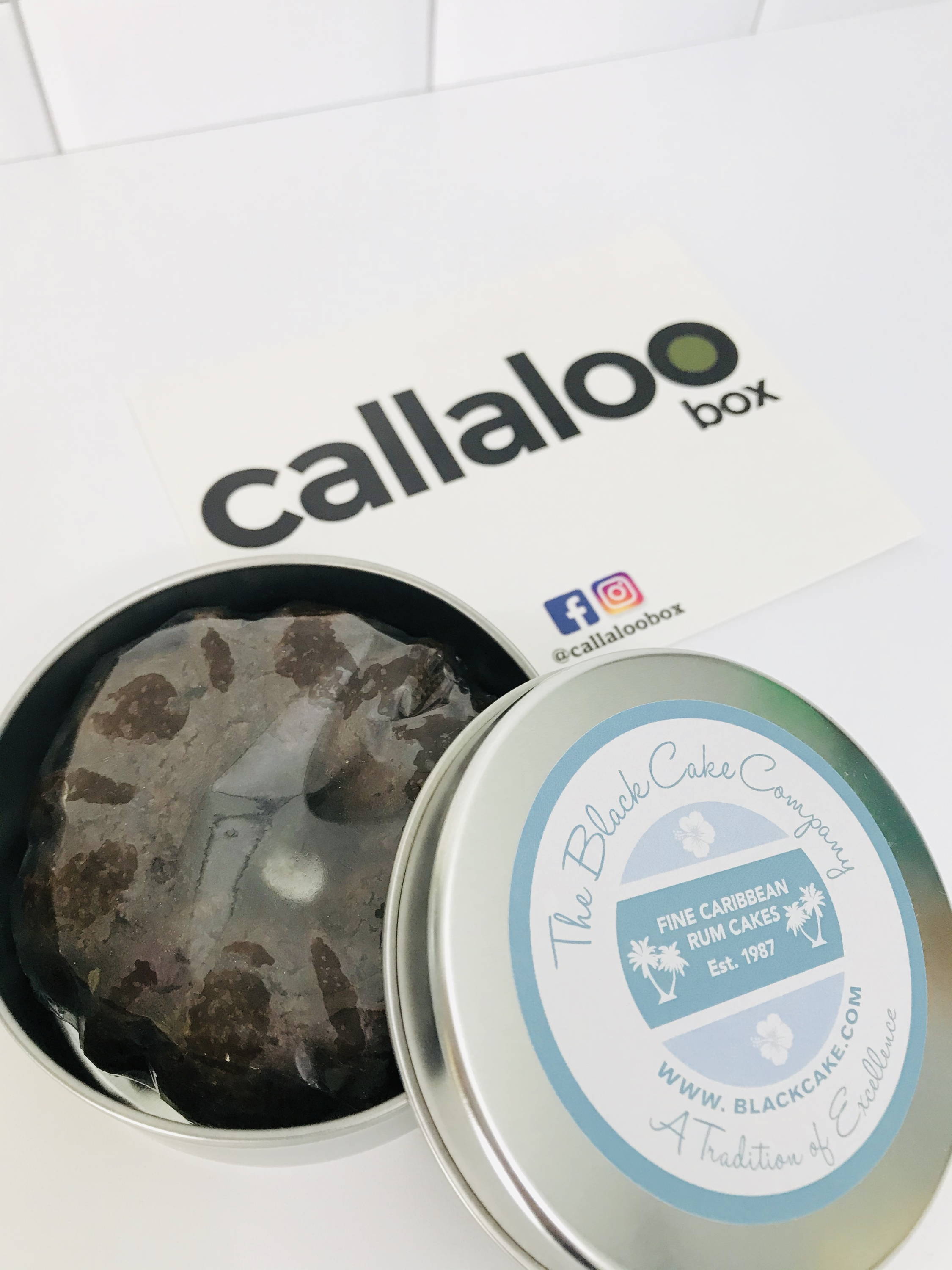 A moist, decadent cake whose key ingredients are dried fruits (prunes, currants, raisins, cherries), rum, brandy and sherry. The fruits are soaked in rum for up to 12 months prior. As the quintessential Caribbean Christmas dessert, it's customary to offer a slice to guests who visit your home during the Christmas season. It's best enjoyed with the must-have Trinbagonian Christmas drinks, sorrel or ponche de crème.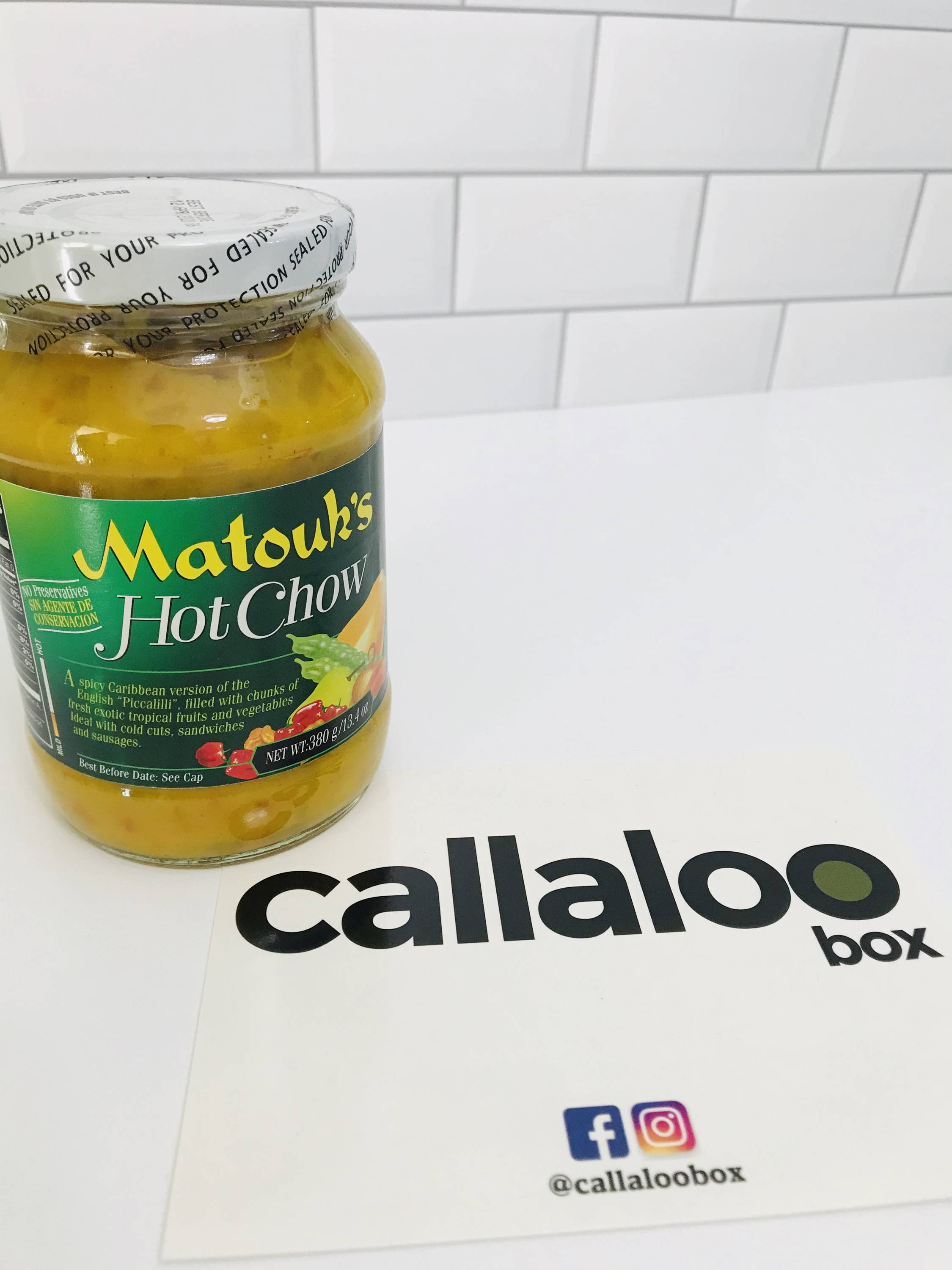 A spicy, mustard-based pickled relish containing small chunks of vegetables and tropical fruits most commonly eaten with pastelles and baked ham at Christmas time. But you can be creative and try it with anything! It's slightly spicy but if you would like to up the spice level, mix with some pepper sauce!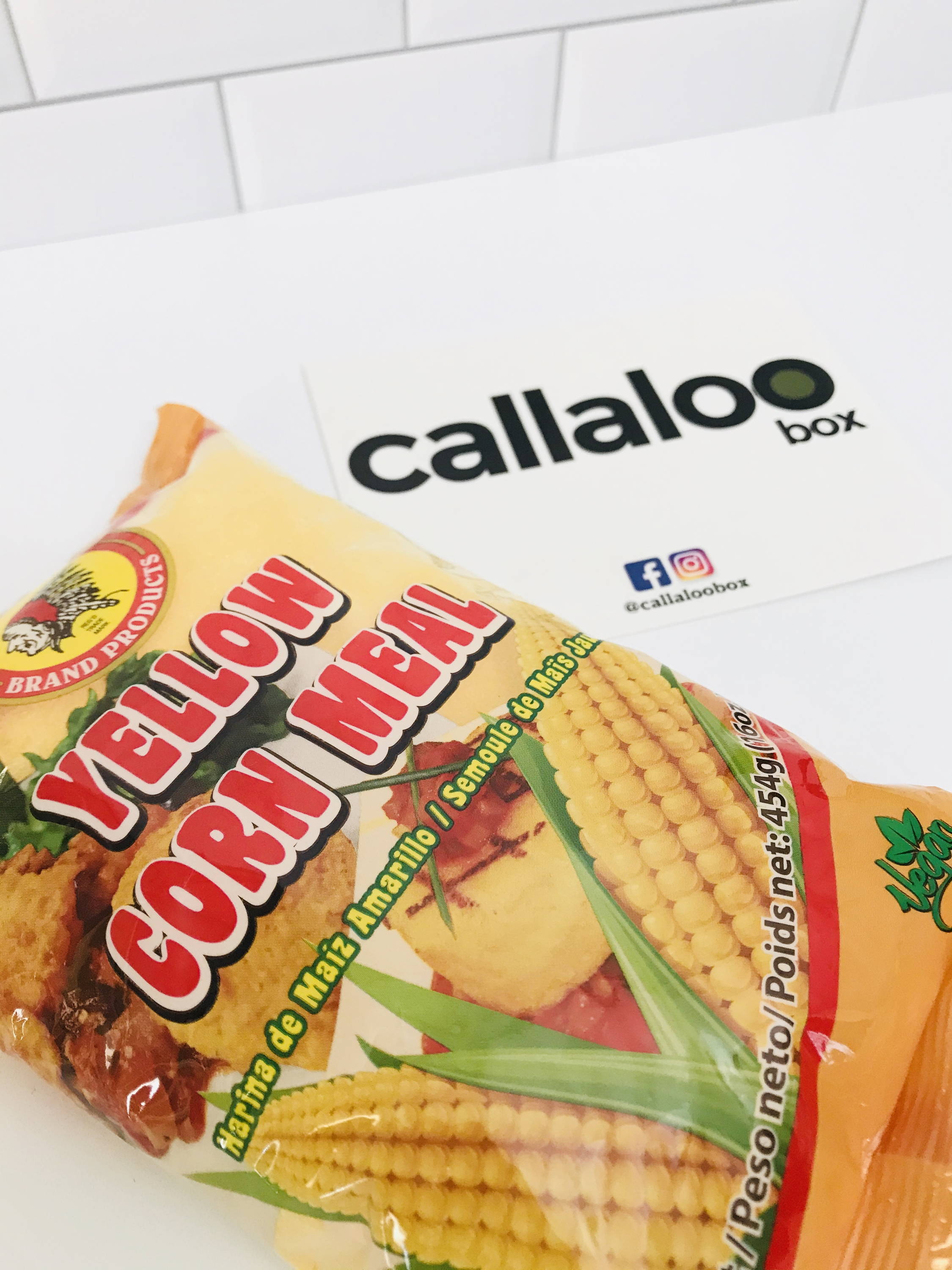 One of the main components of pastelles (a popular Trinbagonian traditional Christmas food). Pastelles are perfectly balanced savory delicacies - cornmeal pies stuffed with meat, fish or vegetables seasoned with fresh herbs and flavored with raisins, olives and capers wrapped and steamed in a banana leaf.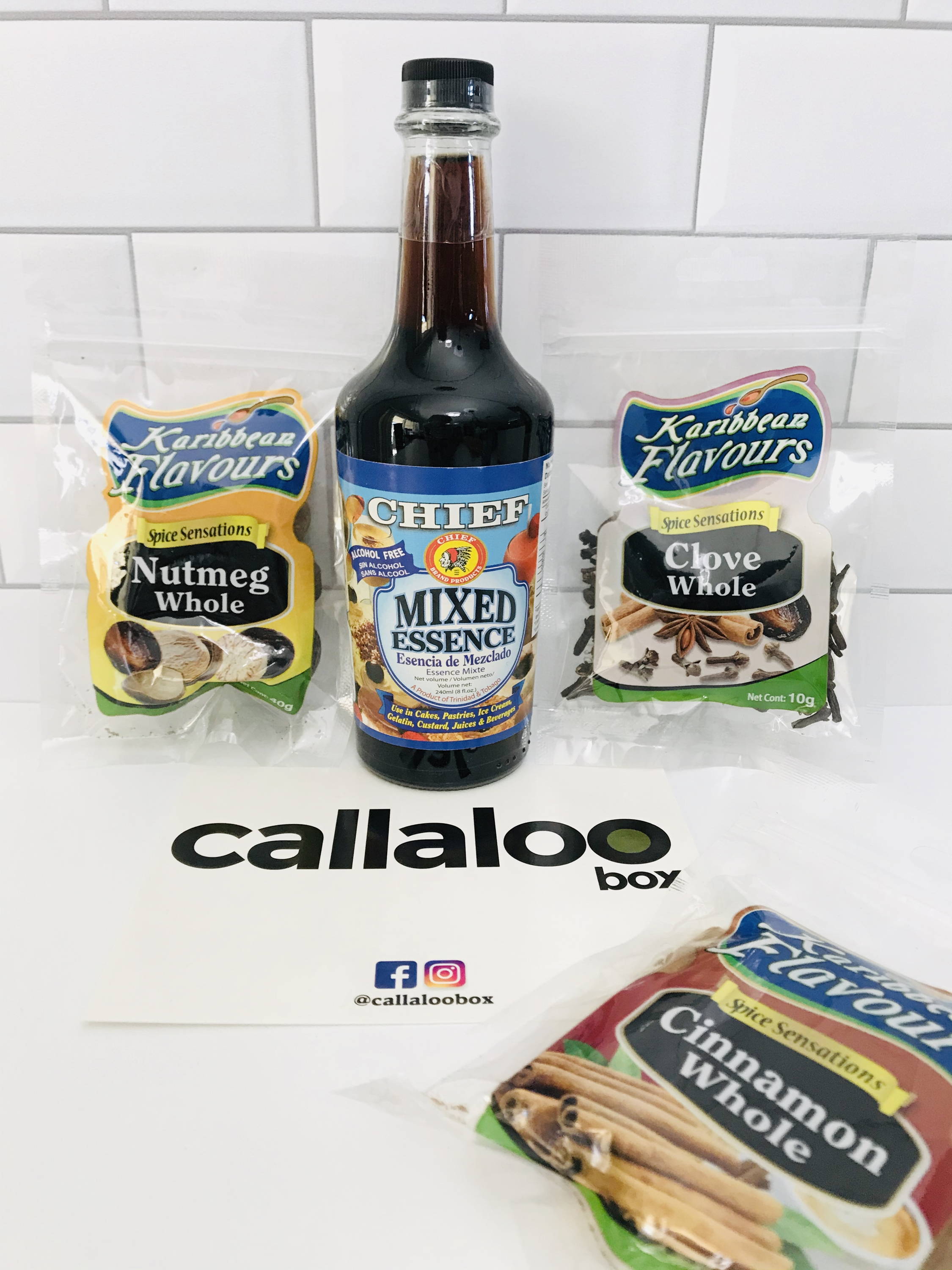 A combination of several tropical fruity extracts and essences. It makes a wonderful flavoring aid to cakes, ice cream, juice, and Indian sweets. A little goes a long way. Only a few drops are required.

Add authentic Caribbean flavors to your Christmas baking, drinks & cooking with our spices bundle.

Special Edition Recipe Cards by Caribbean Blogger
HomeMade Zagat

Pumpkin Ponche de Creme

Baked Pastelle Pie