THE CARIBBEAN CHRISTMAS BOX
It's beginning to look a lot like Christmas at Callaloo Box! And we're very excited! Christmas has always been one of our favorites times of the year.
Some of our best childhood memories are from Christmas in Trinidad. From our mom cleaning and "putting away" the house from top to bottom and the smell of her home made bread in the oven on Christmas Eve night to our Dad with the Christmas ham preparations to our Aunty and Mom making pastelles together while we helped (translation drying the fig leaves) to our Granny excitedly hanging the curtains (complete with frills) that she'd make for our bedroom every year to our grampa strumming his bango and the sound of his voice singing parang, these are memories that we will cherish forever.
This year the holidays are going to be different for many of us. With travel restrictions and social distancing still in place, spending time with family and friends isn't an option for many people this year.
Our desire has always been to bring a little piece of home to you and it is our hope that during this season we can bring you that comfort and taste of home.
A moist, decadent cake whose key ingredients are dried fruits (prunes, currants, raisins, cherries), rum, brandy and sherry. The fruits are soaked in rum for up to 12 months prior. As the quintessential Caribbean Christmas dessert, it's customary to offer a slice to guests who visit your home during the Christmas season. It's best enjoyed with the must-have Trinbagonian Christmas drinks, sorrel or ponche de crème.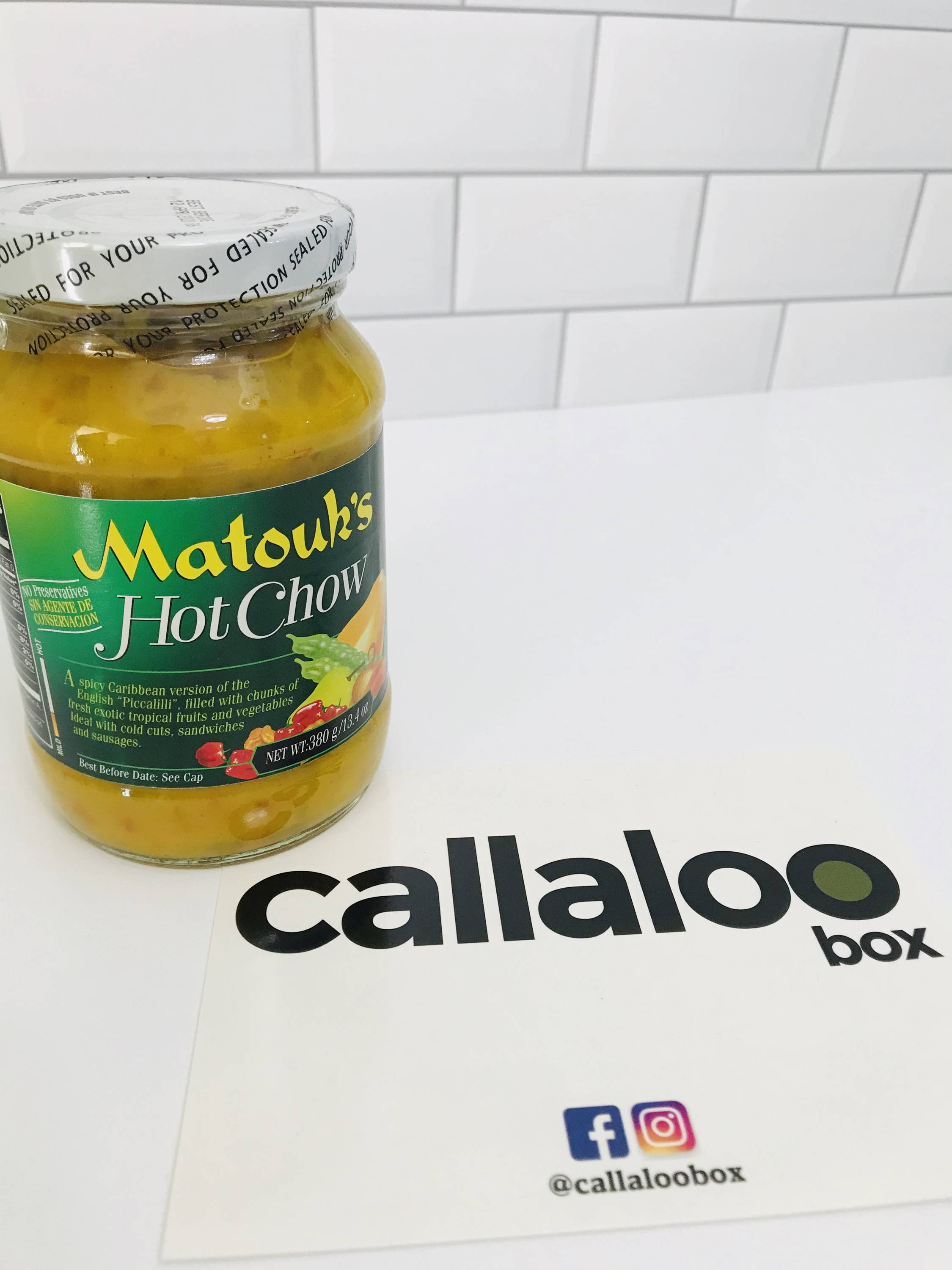 A spicy, mustard-based pickled relish containing small chunks of vegetables and tropical fruits most commonly eaten with pastelles and baked ham at Christmas time. But you can be creative and try it with anything! It's slightly spicy but if you would like to up the spice level, mix with some pepper sauce!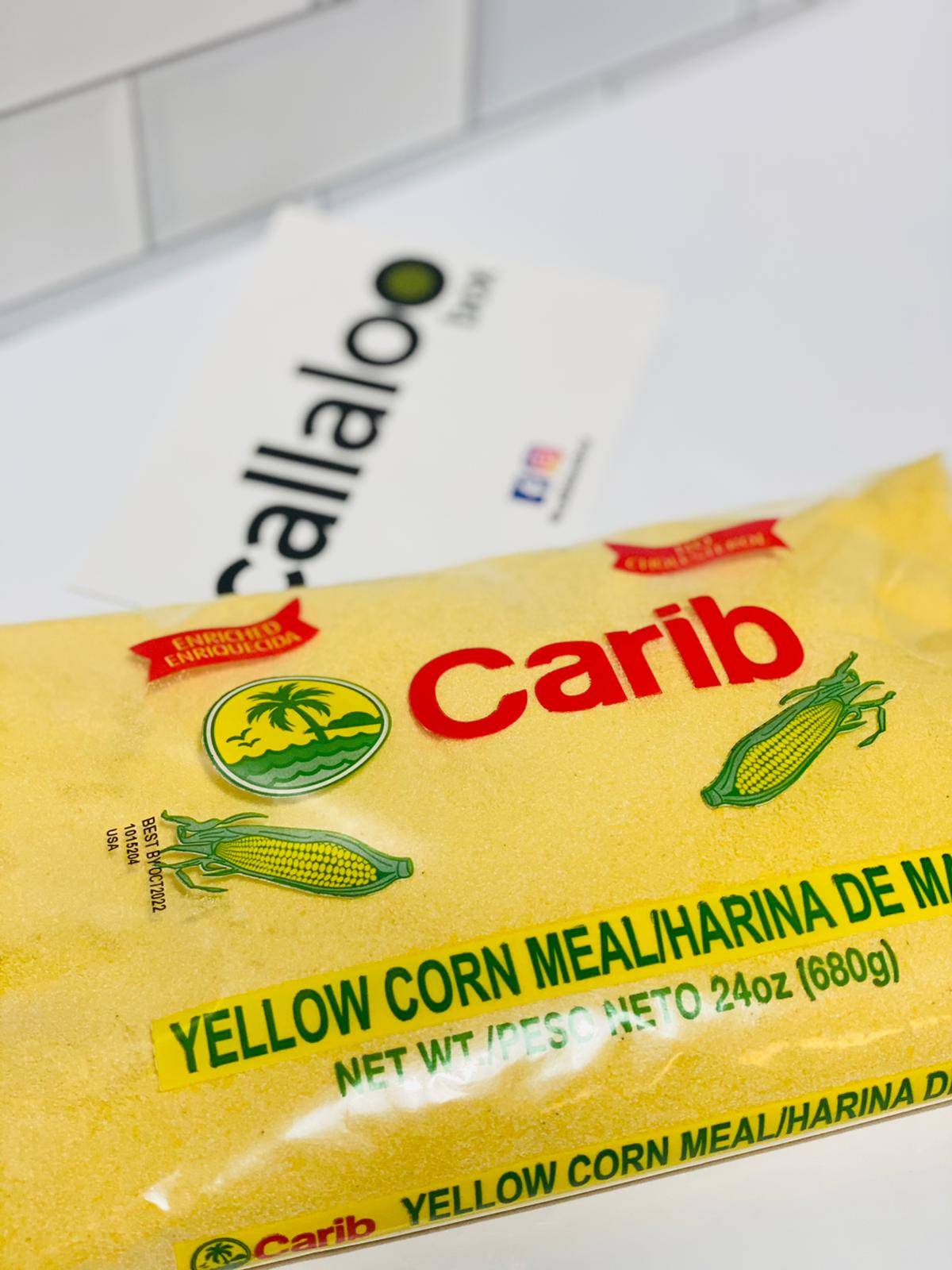 One of the main components of pastelles (a popular Trinbagonian traditional Christmas food). Pastelles are perfectly balanced savory delicacies - cornmeal pies stuffed with meat, fish or vegetables seasoned with fresh herbs and flavored with raisins, olives and capers wrapped and steamed in a banana leaf.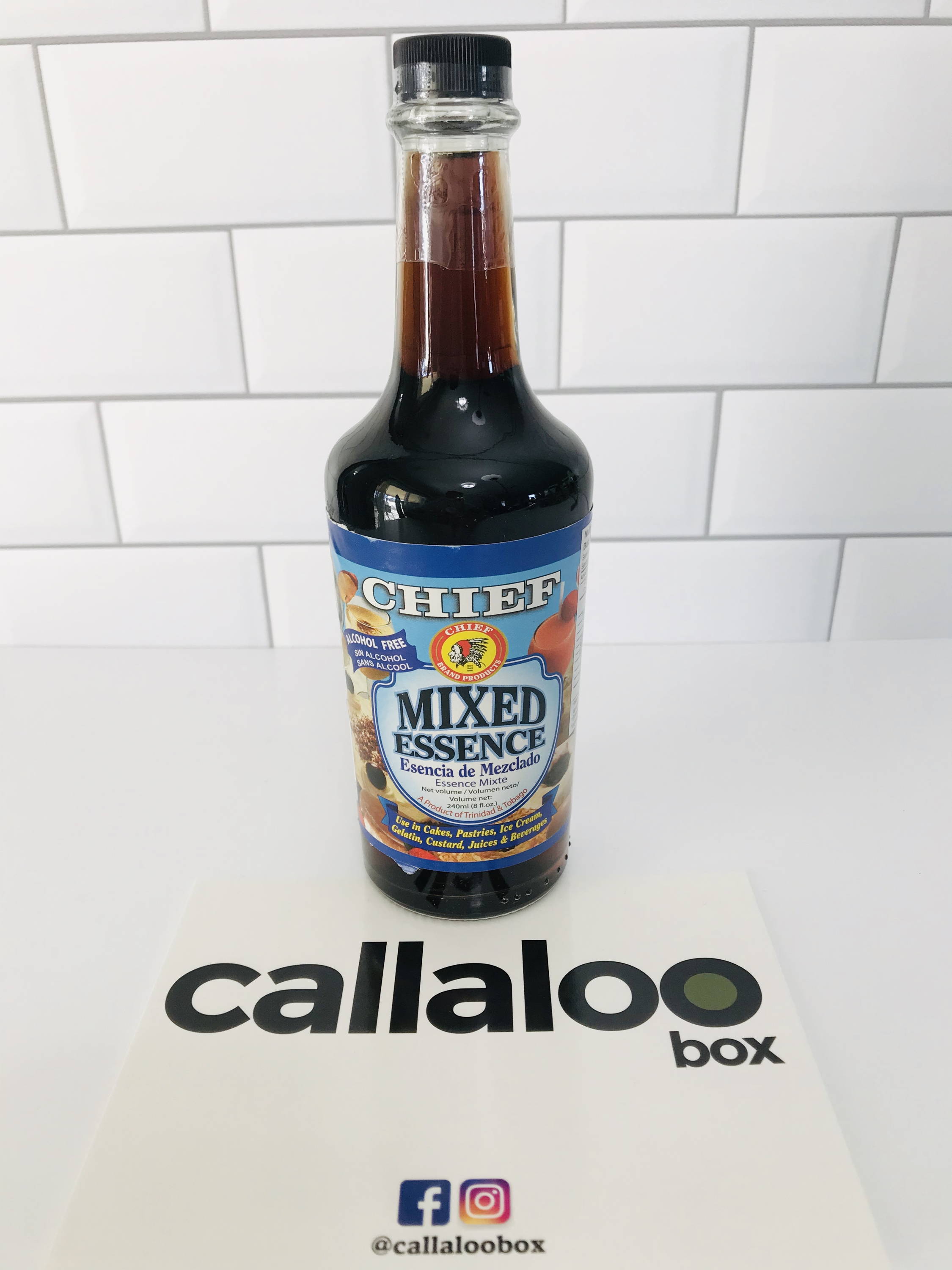 A combination of several tropical fruity extracts and essences. It makes a wonderful flavoring aid to cakes, ice cream, juice, and Indian sweets. A little goes a long way. Only a few drops are required.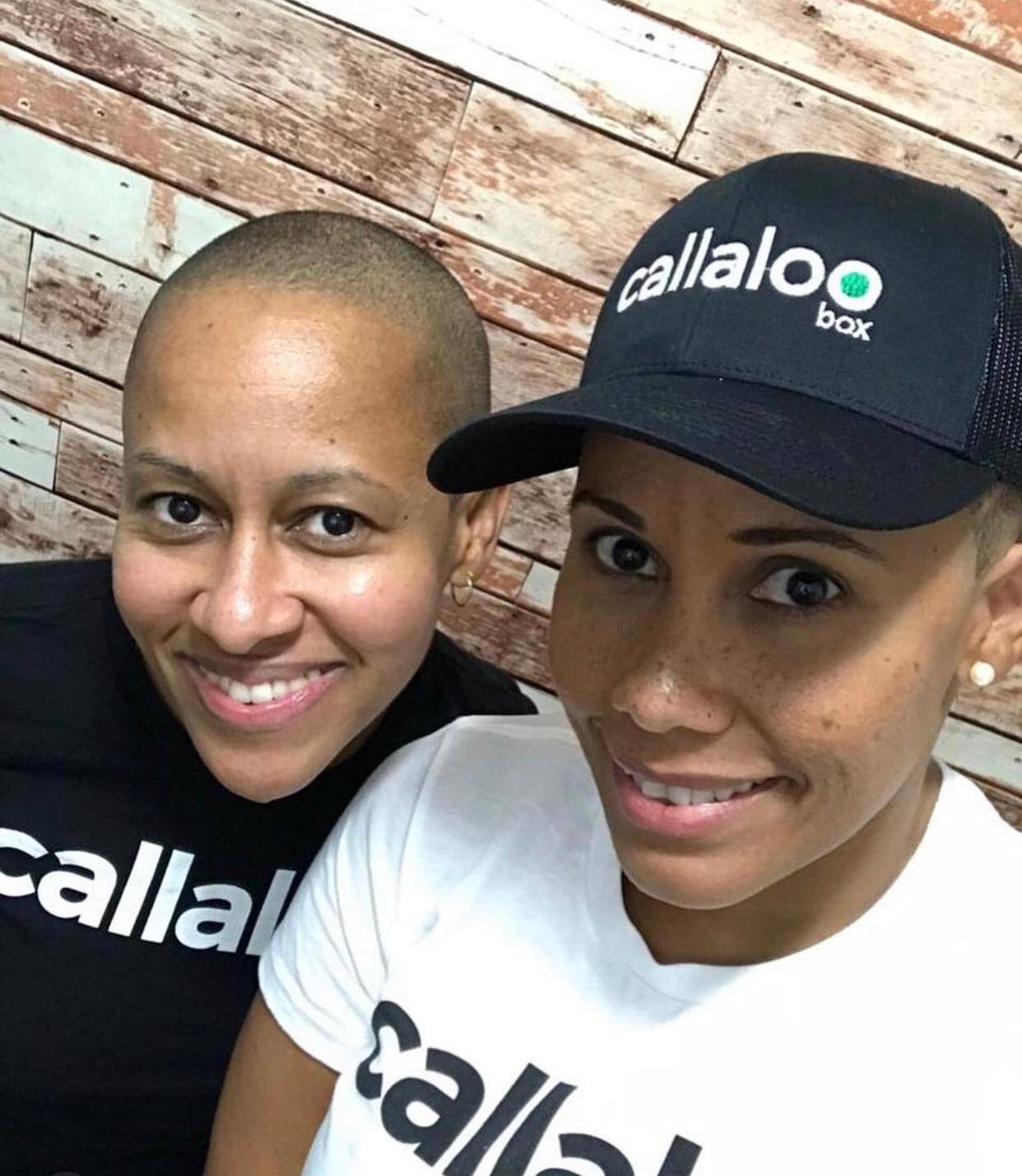 Our goal is to bring a little piece of home to our customers. Essentially what we are really offering is a way for those in the diaspora to stay connected to culture. We are bringing that taste of home to your doorstep, through food and in extension the memories and feelings that these foods evoke.

Malika & Jamila
Co-Founders