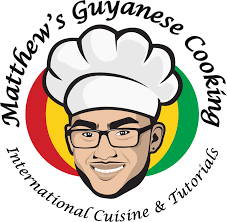 A Note From Matthew:
Welcome to Matthew's Guyanese Cooking everyone! Through my channel I want to share all of the delectable Guyanese dishes I grew up eating and the multicultural recipes I have learned over the years with the world. Keeping my culture alive is very important to me because when the older generations are gone it is the younger generation's job to keep up the traditions that were set in place. Food not only connects me to my culture, but also to my family and memories I have shared with them. I feel so humbled when I get a comment saying that a certain dish reminds someone of their loved ones who are no longer with them. As I always say, food equals memories!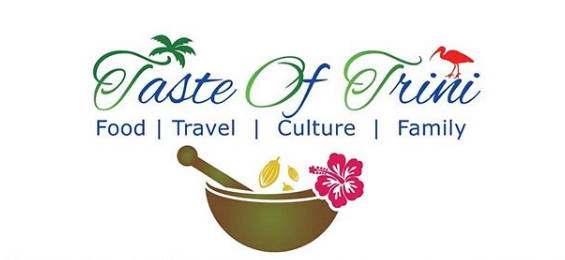 Taste of Trini was established in September 2015 by Reshmi Rampersad when she began living in New York. She recreated recipes taught to her by her mother as a way of keeping in touch with her West Indian roots. The channel later evolved to include vlogs by Reshmi and her sister, Anandi, which showcase the lifestyle and culture of both Trinidad and Tobago and New York. The aim of the channel is to share the food and culture of Trinidad and Tobago with the rest of the world, as well as to preserve the traditions that were passed on in their family over generations.
Divali Recipes by Taste of Trini
Bhagi Pholourie & Baiganee
Today I am using a few ingredients that I received in my Callaloo Box this month. Learn how to make this simple Pholourie with a twist! I've combined Pholourie, Saheena and Baiganee in one! This will make for an epic Divali appetizer. Your guests will thank you.

Kurhi (Karhee)
Kurhi or Karhee is one of our main Divali dishes back in Trinidad and Tobago. It is also a popular item at Hindu Prayers, and it is typically served on a sohari leaf over a bed of rice.

Saheena
This delicious appetizer and one of the most loved Trini street foods is also a popular Divali dish. Saheena is a spinach (dasheen bush/taro leaves) fritter made with a split pea and flour batter and eaten with your choice of chutney.

Trini Kurma
Kurma is one of the most popular Indian sweets in Trinidad. It is made mostly for Divali(Diwali) or Poojas (Prayers) but you can also find it selling at many street stalls and markets.

Trini Rasgoola/ Indian Gulab Jamun- Divali Sweets

This Divali sweet is a favorite among everyone. It is known as Gulab Jamun in South Asia and North America.
Born in Trinidad, living in California. I'm a home cook experiencing different cultures through food.
Here's a simple but delicious pholourie recipe, whenever i feel homesick, this is my go to snack :)