Shop our EASTER SALE!
Spring into savings with 10% OFF Sitewide.
Use code: EASTER10
We've also put together a special 🐟Caribbean Seafood Grocery🐟 with all the seasonings, marinades, condiments and pepper sauces you'll need to add that unique Caribbean flavor to your fish and seafood dishes for the remainder of the Lenten Season and for your Good Friday meals.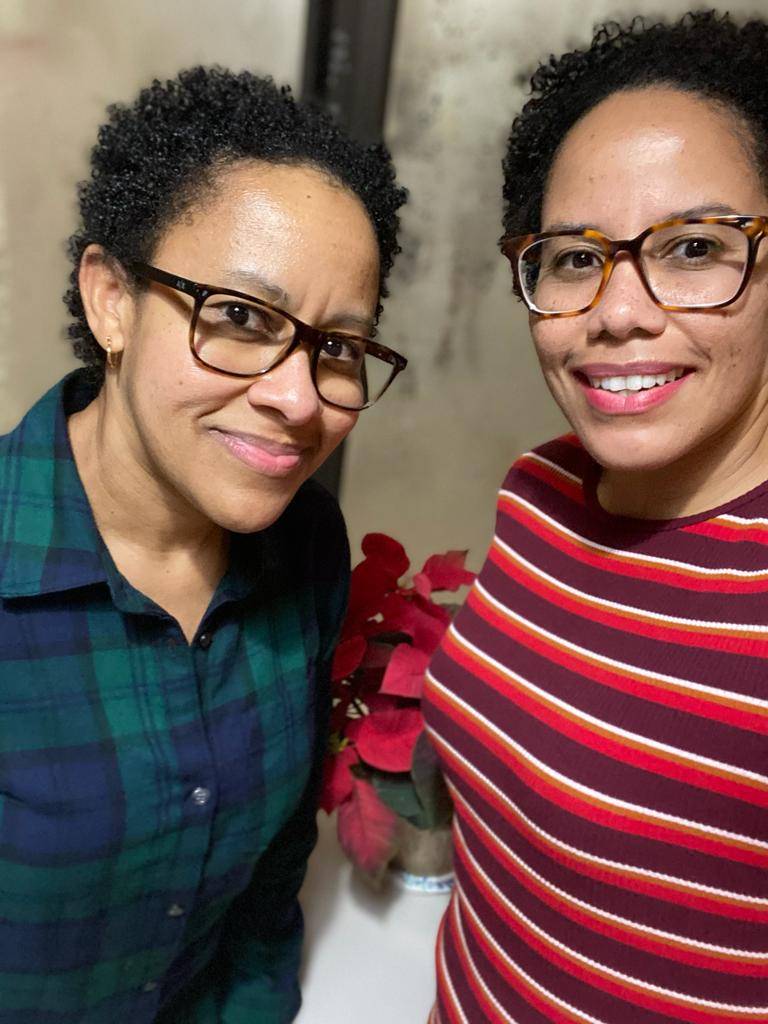 Our goal is to bring a little piece of home to our customers. Essentially what we are really offering is a way for those in the diaspora to stay connected to culture. We are bringing that taste of home to your doorstep, through food and in extension the memories and feelings that these foods evoke.


*Easter Sale: Ends Tuesday 23rd March 2021 12:00 PM EST. Applicable to all items in the Callaloo Grocery, Callaloo Box Apparel & Callaloo Box Merchandise. Includes already reduced Bundle & Save items. Excludes Callaloo Box subscriptions & Subscribe & Save items in the Callaloo Grocery.
You can add custom HTML / CSS / Javascript or Liquid code right here.