Our FALL Sale starts NOW! 🍂🍁
$1 off each item.
NO COUPON REQUIRED. Discount applied in cart.
We hope everyone enjoys the last weekend of summer!
Shop individual items. Remember our grocery is always open!
Delivering the taste of home to your doorstep 🛒📦🏠
#hellofall #fallsale #byebyesummer #callaloobox #callalooboxgrocery #callaloogrocery
From cold refreshing drinks like mauby, punches, and sea moss to hot herbal and cocoa teas, Caribbean drinks with their rich spices are one of a kind.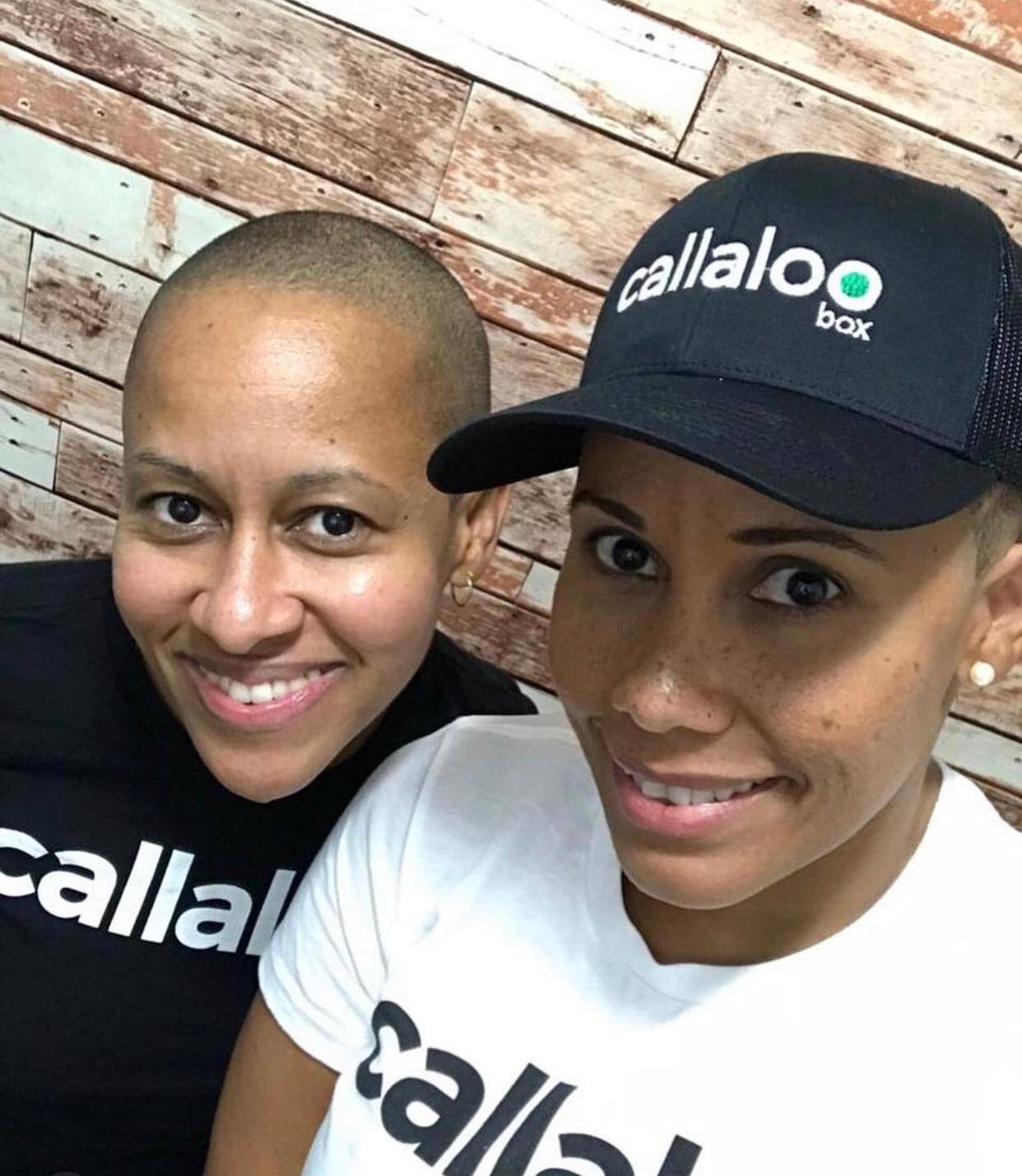 Our goal is to bring a little piece of home to our customers. Essentially what we are really offering is a way for those in the diaspora to stay connected to culture. We are bringing that taste of home to your doorstep, through food and in extension the memories and feelings that these foods evoke.

Malika & Jamila
Co-Founders

Callaloo Box FALL Sale starts Friday 20th September 2019 and ends Monday 23rd September 2019 11:59 PM EST. Applicable to all items in the Callaloo Grocery, Callaloo Box Apparel & Merchandise Stores. Includes already reduced on Sale and Bundle & Save items. Excludes already discounted Callaloo Box subscriptions & Subscribe & Save items in the Callaloo Grocery.