We asked our dad to choose his favorites from our grocery and these were his picks!
Explore our other Grocery collections

Save 15% each month on select items.
Never run out of your essential Caribbean pantry items, such as green seasoning, curry or pepper sauce. Save time & money on what you purchase most frequently!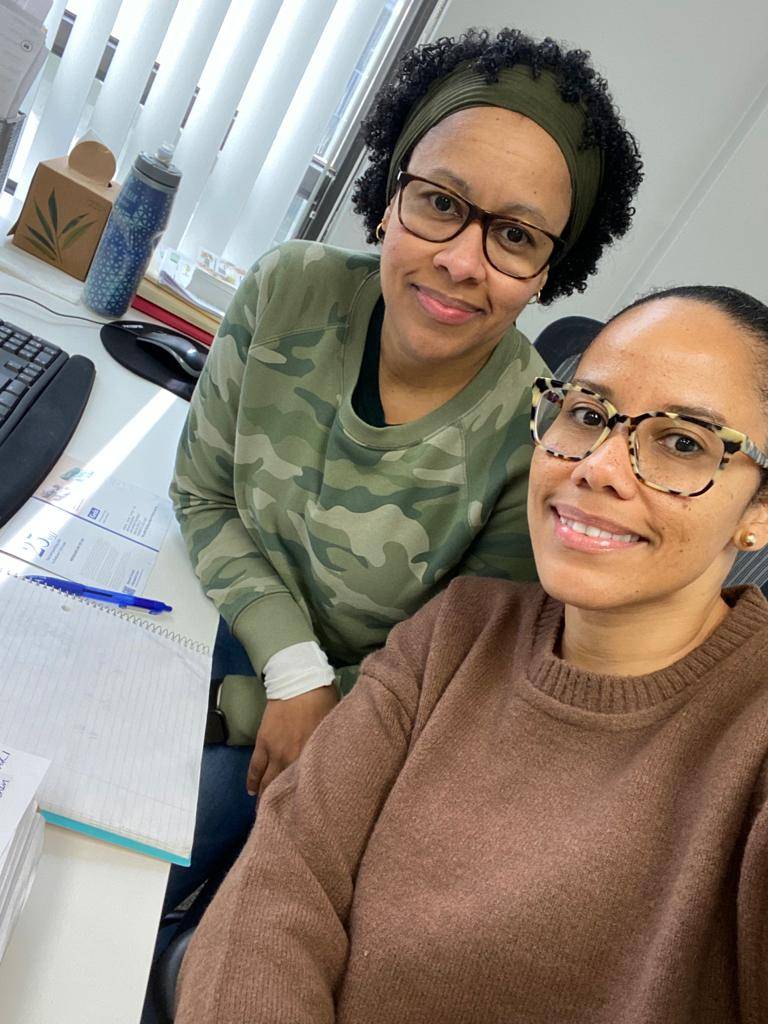 Our goal is to bring a little piece of home to our customers. Essentially what we are really offering is a way for those in the diaspora to stay connected to culture. We are bringing that taste of home to your doorstep, through food and in extension the memories and feelings that these foods evoke.