Here's a recap of everything that happened this past month.

In February, we transitioned our monthly subscription box to a monthly snack box!
Each month you will receive a different assortment of fruit preserves, channas/peanuts/split peas, chocolates, biscuits & cheese snacks.
Never run out of your favorite Trinidad & Tobago snacks!
Read our blog post about the change here.
We extended our 50% OFF Pantry Clearance Sale into February. Items are going fast so stock up while you can!
We will also be expanding our selection of snacks so look out for exciting new items being added to the Callaloo Snack Shop this year!
We've added a few new products to the snack shop in February.

We've expanded our channa offering with the addition of Paula's Channa - Whole & Split Channa. We've also added a new preserved fruit flavor by Louis Fruits Preserves: Pepper Mango. Finally we added a new flavor of CATCH Chocolate - Dark Chocolate!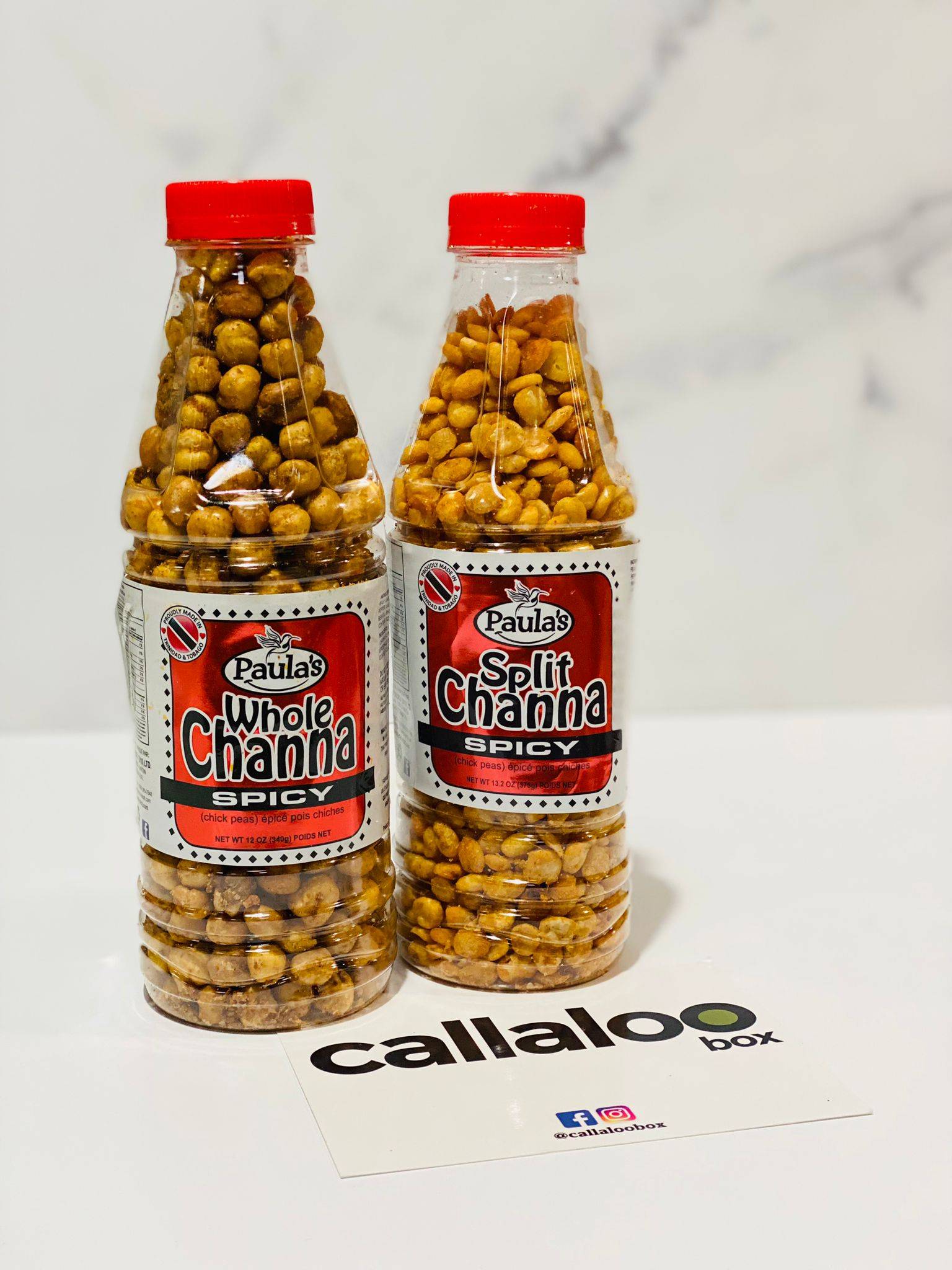 We know we've seen stock outs on some of your favorite items these past months.
We were thrilled to restock on our best selling and customer favorite items!
February 2023 Box:
The Trinidad & Tobago Snack Box
The foundation of Caribbean cooking lies in the seasonings. Our ancestors came from all corners of the world, bringing their food & techniques and adapting to what was available to them.
From spices to herbs we know that great meals start with great seasonings! As the Holiday season approaches, in this box we celebrate the cornerstone of Trinbagonian & Caribbean cooking that makes it one of the most flavorful cuisines in the world!