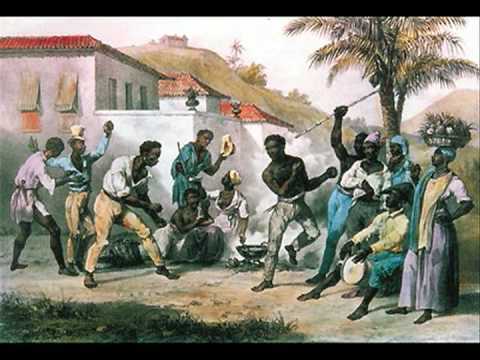 In this box we celebrate our African heritage and its lasting impact on our food and culture. From dishes like callaloo, pelau, coo coo, breadfruit oil down, stewed peas, soups, buljol, salt fish and provision to hearty snacks like accra, souse, corn soup, boiled & roasted corn, fried & roasted bakes to sweet treats like sweet bread, tamarind balls, sugar cake, toolum, paw paw (papaya) balls and chip chip, our African heritage is vibrant in our food landscape.
Trinidad & Tobago is the home of the steel pan, calypso and limbo and this month we celebrate our African ancestral roots that created the Greatest Show on Earth – Trinidad & Tobago Carnival!  
We pay homage to the resilience, fortitude and courage of our African ancestors who in the face of unspeakable adversity were able to hold on to their culture and improvise and adapt in the face of suppression, birthing new art forms in the process. 
 We say thank you to the drummers. When drumming was outlawed, thank you for improvising and finding ways to continue with your rhythmic and musical expressions through tamboo bamboo and other means. Through this perseverance the steel pan was born. 
 We honor the voices of the early griots and chantuelles and the oral traditions that gave us kaiso, calypso and soca. 
We remember the canboulay. We celebrate the traditions of mud, oil and the art form that is mas. We honor the elders who have so fiercely guarded and passed on this rich and unique culture.
And so today we are thankful that we know the feeling of our pores raising from the sound of a riddim section or steel band.  Today we have a music of our own.  Today we have a festival that is our own – Carnival, an awe-inspiring showcase of so many art forms that are our very own.  And so this month we say thank you and we celebrate!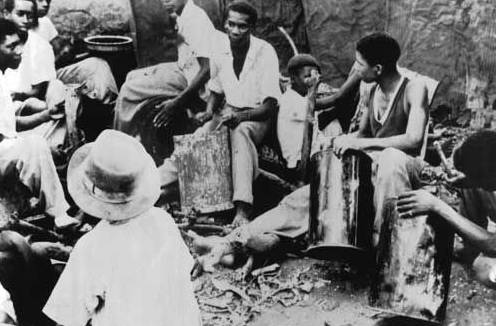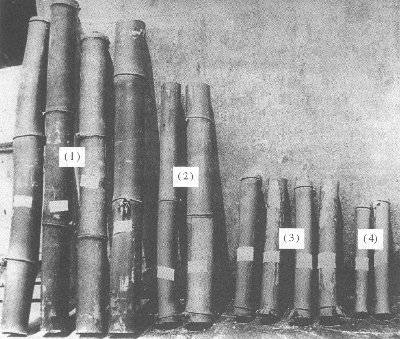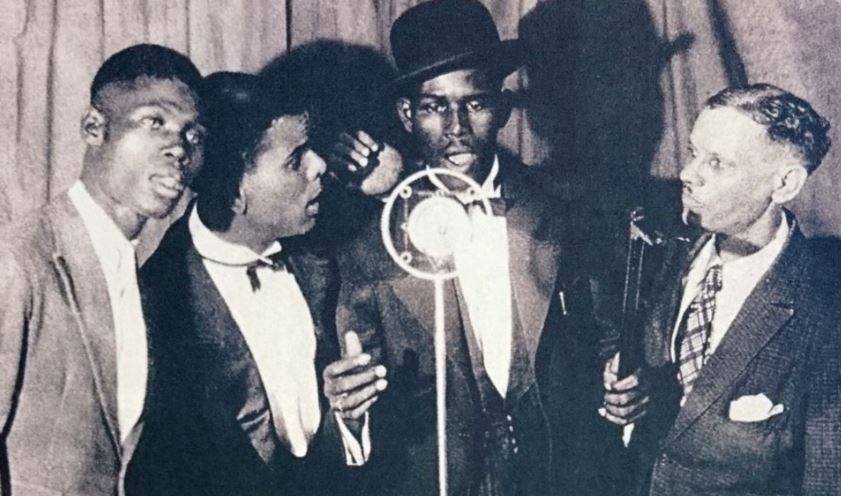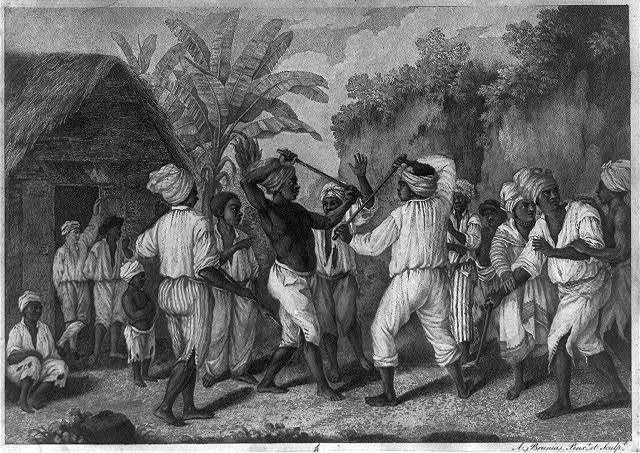 #CALLALOOBOX ON INSTAGRAM