During this difficult and trying time our thoughts are with you and your loved ones as we all do our best to prepare for whatever may lie ahead.
We're offering FREE SHIPPING (orders $40 & over)
Use Code: FREESHIP
Delivering that taste of home to your doorstep 🛒📦🏠
Our thoughts also go out to the many small business owners like ourselves and those employed by small businesses. We stand in solidarity as we all try to navigate and adapt to these challenges. Thank you for all your support and for being on this journey with us. We are truly appreciative 🙌🏽, humbled by and grateful for all of you!
#supportsmallbusiness #shopsmall #smallbusiness #smallbusinessowner #ittakesavillage #womeninbusiness #womentrepreneur #familybusiness #sistersinbusiness #callaloobox #callaoogrocery #callalooboxgrocery

CARIBBEAN PANTRY ESSENTIALS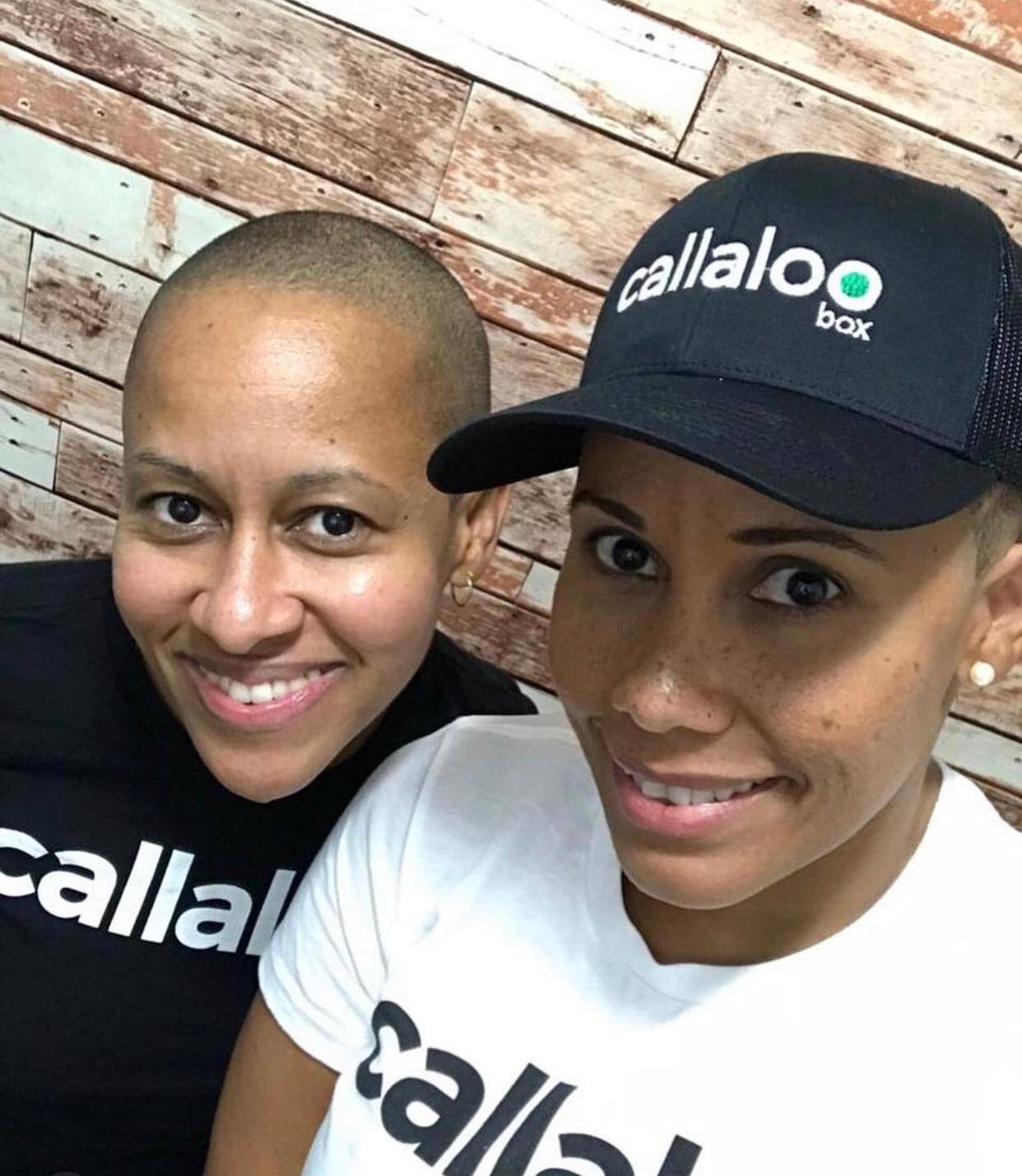 Our goal is to bring a little piece of home to our customers. Essentially what we are really offering is a way for those in the diaspora to stay connected to culture. We are bringing that taste of home to your doorstep, through food and in extension the memories and feelings that these foods evoke.

Malika & Jamila
Co-Founders

Free Shipping: Ends Monday 23rd March 2020 11:59 PM EPT. Free Shipping to U.S. addresses only. Applies to orders $40 and above. Applicable to all items in the Callaloo Grocery, Callaloo Box subscriptions & Subscribe & Save items in the Callaloo Grocery, Callaloo Box Apparel & Callaloo Box Merchandise.