Hello Callaloo Box Customers!

Thank you for your continued support throughout 2021 which has been a challenging year with the ongoing impact of the pandemic. We hope all is well with you and yours🙏🏽
With the holiday season literally right around the corner, we wanted to fill you in on some of what has been taking place over the last few months. Many of you may have been following the news, both globally and in Trinidad & Tobago where we source our goods. Earlier this year, Trinidad & Tobago saw an increase in the number of COVID cases and had to declare a state of emergency. As a result, manufacturers have had to adjust their operations to keep their employees safe and within the COVID protocols and as such there have been intermittent shortages and delays with goods coming out of Trinidad & Tobago.
In addition, there is currently a severe global supply chain crisis & labor shortage that is impacting the supply of raw materials and finished goods and causing congestion and delays at ports worldwide. We are seeing these effects not only in Port of Spain but also in Miami where we are located. Over the last few months we have been working hard with our suppliers to ensure as little disruption to supplies as possible, though at times due to circumstances beyond any of our control you may have seen stock outs in some products.
With the holiday season fast approaching, we are doing all that we can to ensure that we have a fully stocked Christmas grocery for you, with all of your holiday favorites to enjoy this season as you do every year with us. We will continue to keep you posted with updates or any issues that may arise.
In addition, the 2021 Holiday season is shaping up to be another record for shipments within the United States. While, the major shipping carriers are preparing by hiring additional seasonal workers we do anticipate that orders will take longer to arrive during the busy Holiday Season.
Please keep all of these factors in mind when placing your orders for the upcoming Thanksgiving & Christmas season.
As always, thank you all for your continued support. And thank you for your patience and understanding as we continue to navigate these still very uncertain times as we continue to do our best to keep bringing you that taste of home.
xoxo
Malika and Jamila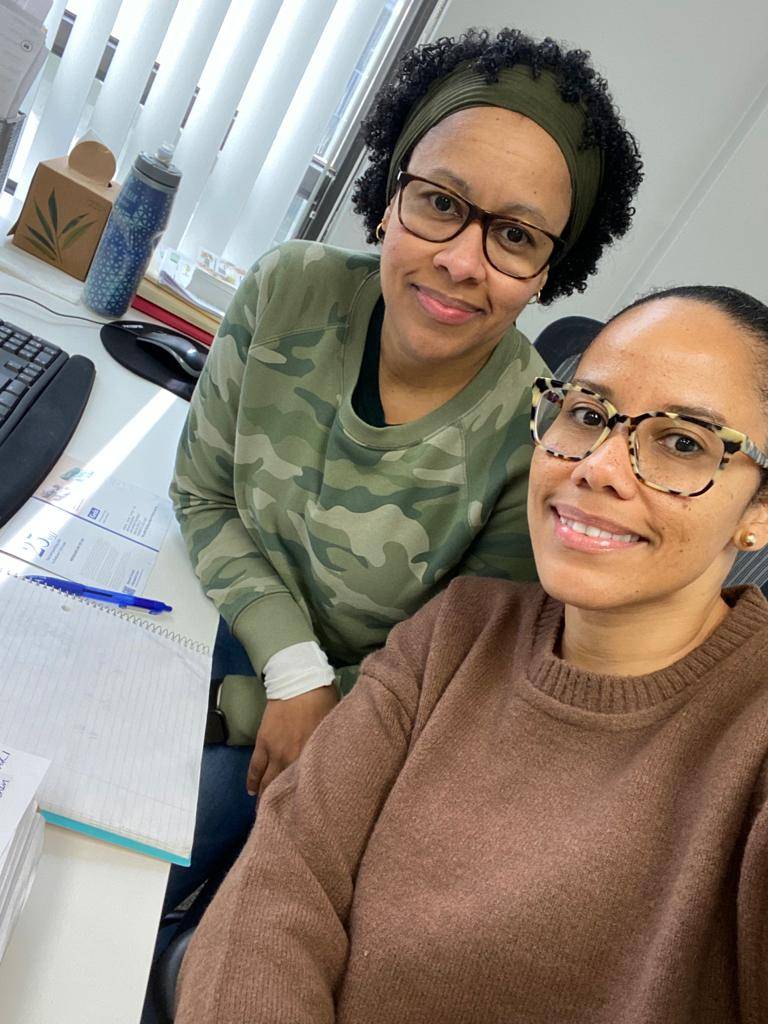 Our goal is to bring a little piece of home to our customers. Essentially what we are really offering is a way for those in the diaspora to stay connected to culture. We are bringing that taste of home to your doorstep, through food and in extension the memories and feelings that these foods evoke.