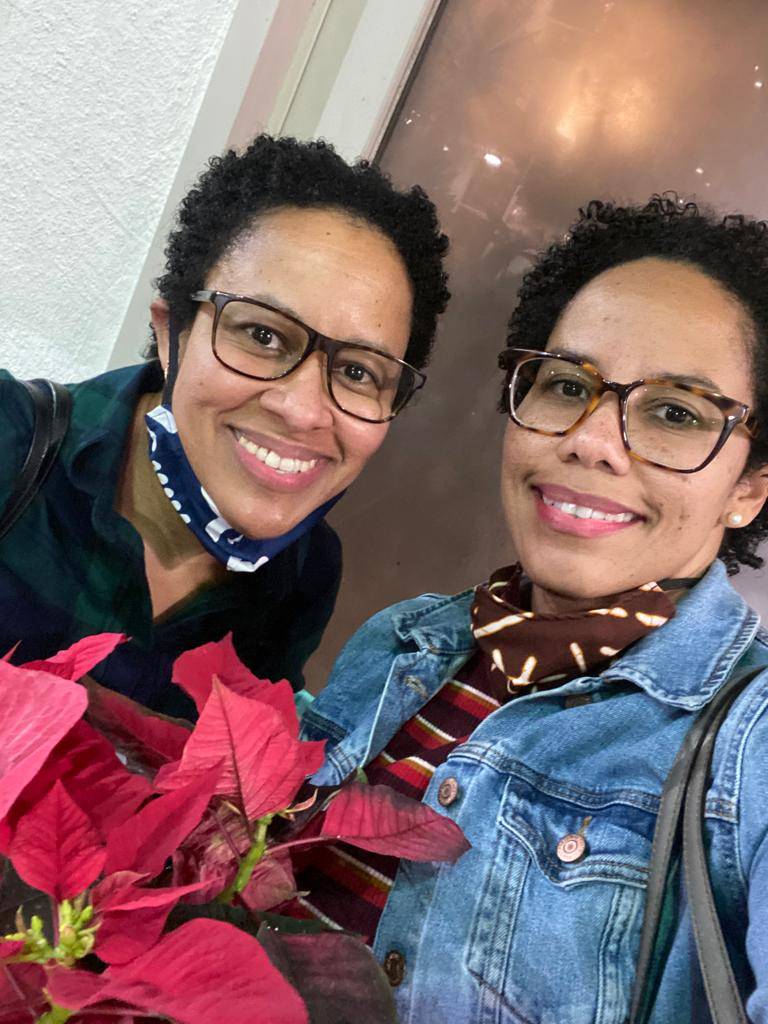 As the year draws to a close, we would like to wish you and your loved ones a blessed and prosperous New Year!
This has been a year like no other for most of us. We are very grateful to have been able to keep doing what we do. Our vision for Callaloo Box has always been to create a truly authentic connection for those of us in the Caribbean diaspora through food by providing that taste of nostalgia, culture and community. Thank you to all of our customers for continuing to trust us to bring you that taste and comfort of home, especially during these times.
We always say it takes a village and we are thankful for ours. We are grateful for all the support from our family and friends. We are thankful for our suppliers who continue to partner with us, navigating all the extra challenges this year. Again we are grateful for all the delivery carrier employees on the frontlines supporting small businesses like ours. And to our amazing influencers, thank you for all you do, bringing joy to all of us by sharing your love of culture and food!
We are sincerely thankful to each and every one of you for all your support this past year. We look forward to what the new year brings as we continue to navigate these challenging times together🙏🏽🙌🏽
With Love & Thanks,