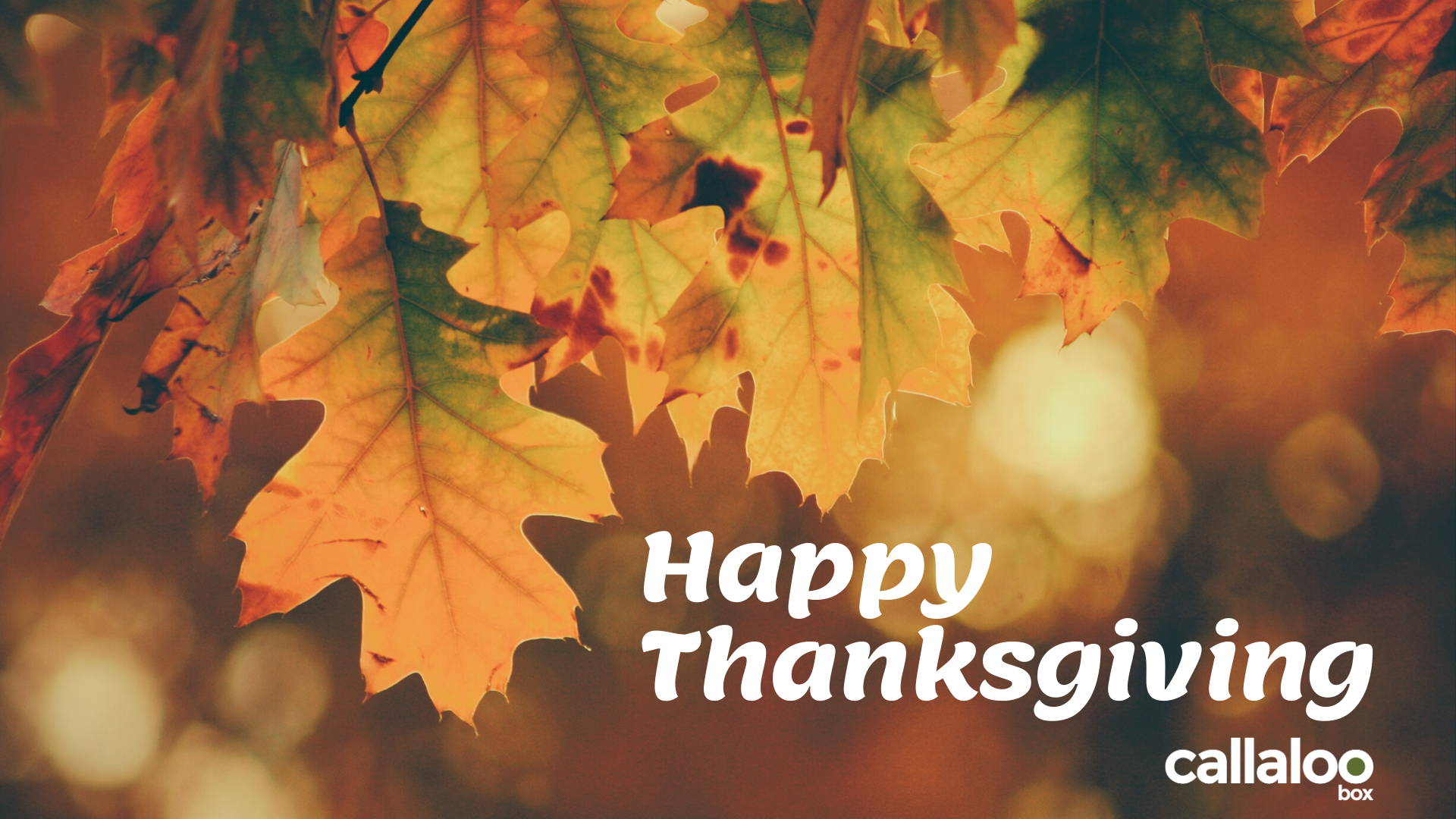 This Thanksgiving, we wish you a day filled with love, delicious food and the company of those closest to you.
We also remember those that aren't as fortunate, and hope that they too are touched by the Thanksgiving spirit.
From our family to yours, we thank you for being a part of the our journey. We're grateful for your well wishes, support, encouragement and business.
Malika & Jamila
xoxo
#happythanksgiving #thanksgiving #thankful #grateful #callalooboxholidays #callalooboxthanksgiving #callalooboxchristmas #trinichristmas #trinbagochristmas #caribbeanchristmas #westindianchristmas #callaloobox #trinifood #trinbagofood #caribbeanfood #callalooboxgrocery #callaloogrocery