The Caribbean Tea & Coffee Box
New month! New year! New decade!
And the launch of another customer fave - the Caribbean Tea & Coffee Box.
Malika & I have such amazing memories of going to tea parties with our Granny back in Trinidad. We wanted to re-create these memories in our January box, as the temperatures drop here in the U.S. we hope that it brings a bit of warmth & nostalgia to you :)

In this box, we bring you some classics for the perfect Caribbean evening tea and coffee-time ritual. From the fruit flavored coffee and tea to the rum cake, this box is filled with tropical flavors sure to ignite nostalgia for a by-gone Caribbean tradition.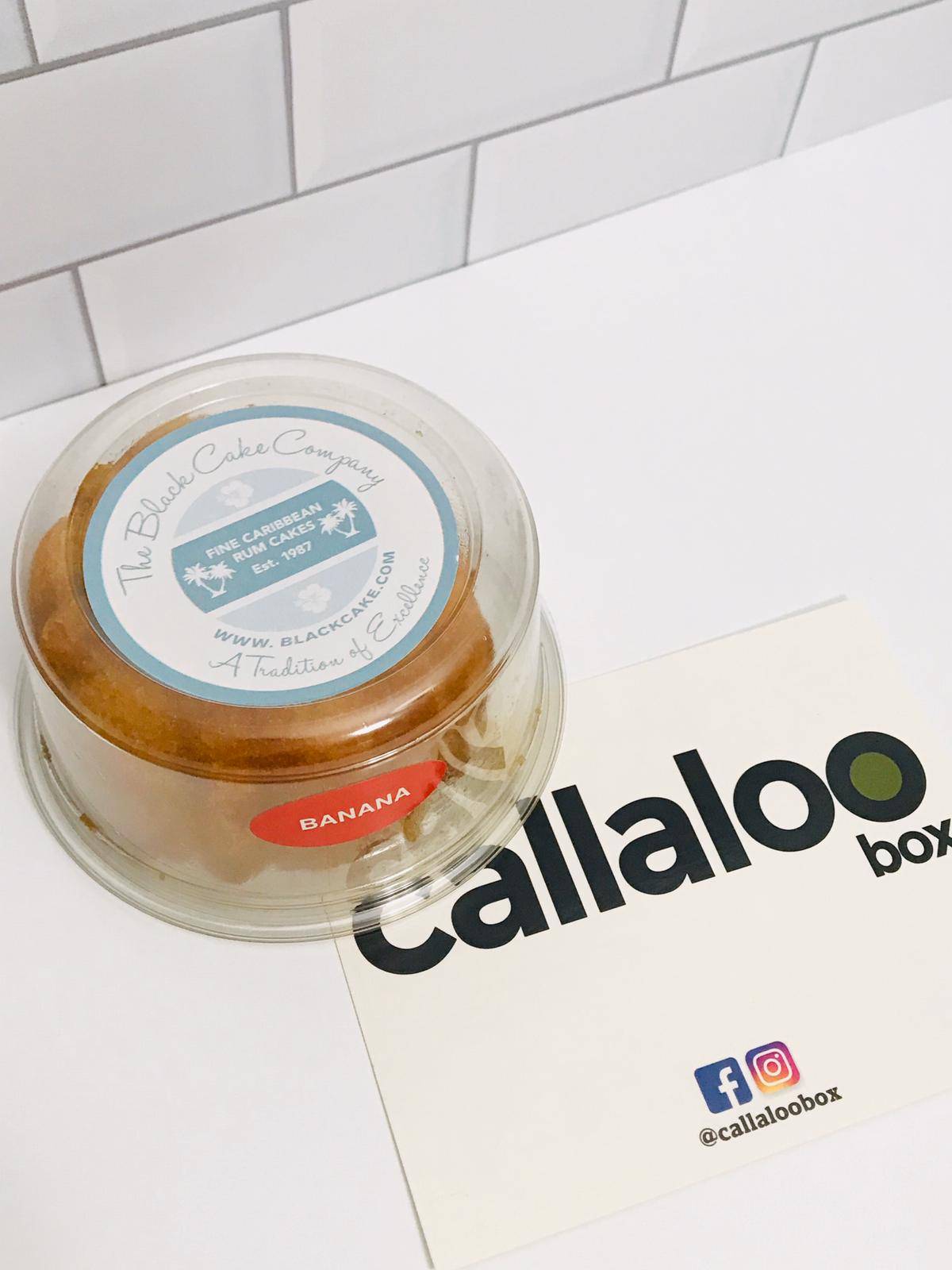 A rum-infused fruit flavored pound cake. The rum makes it incredibly moist and gives it a rich flavor. Enjoy with a hot cup of tea or coffee for a delightful treat.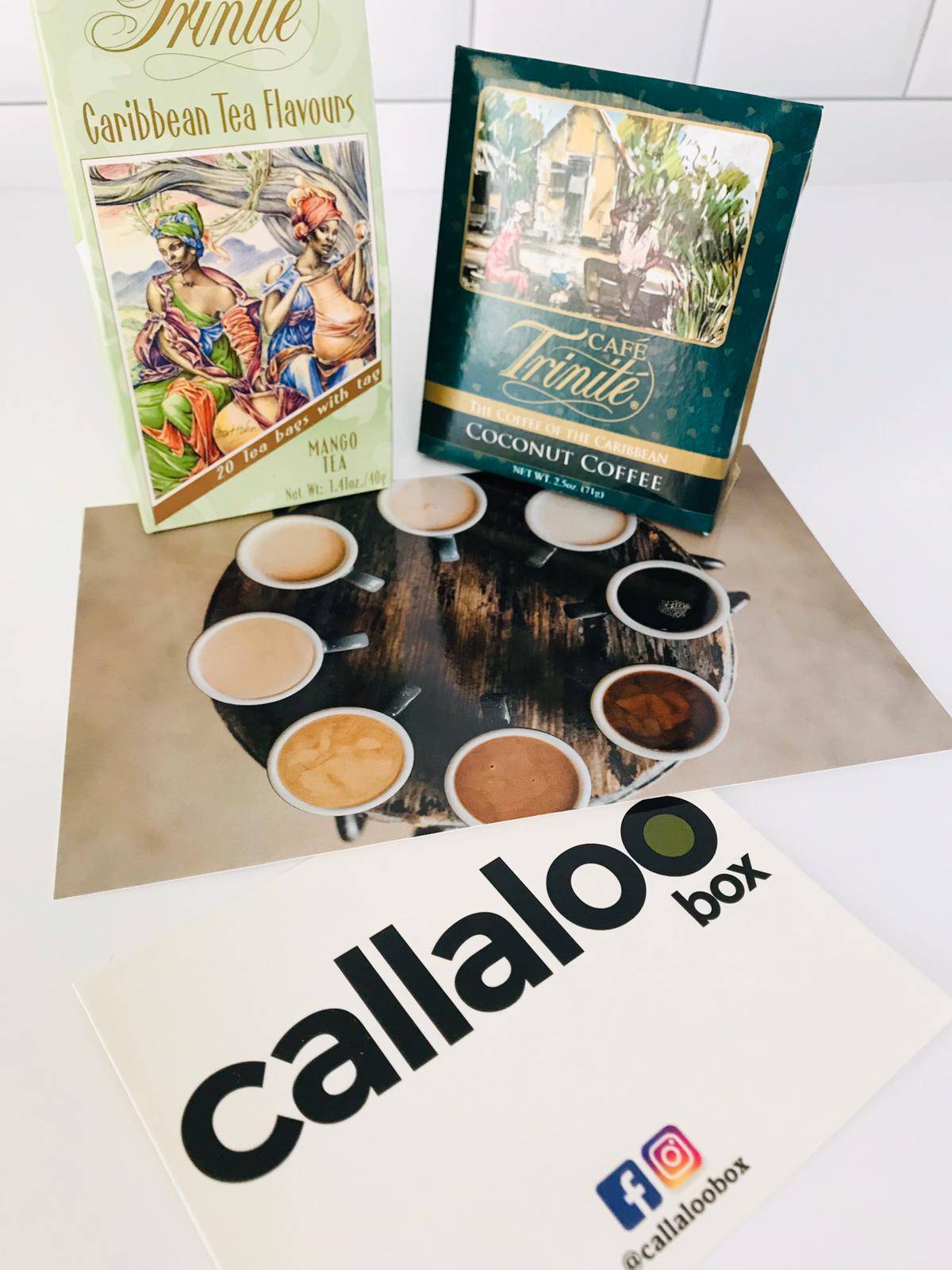 An assortment of classic Caribbean sweet snacks. The perfect accompaniment to your coffee and tea.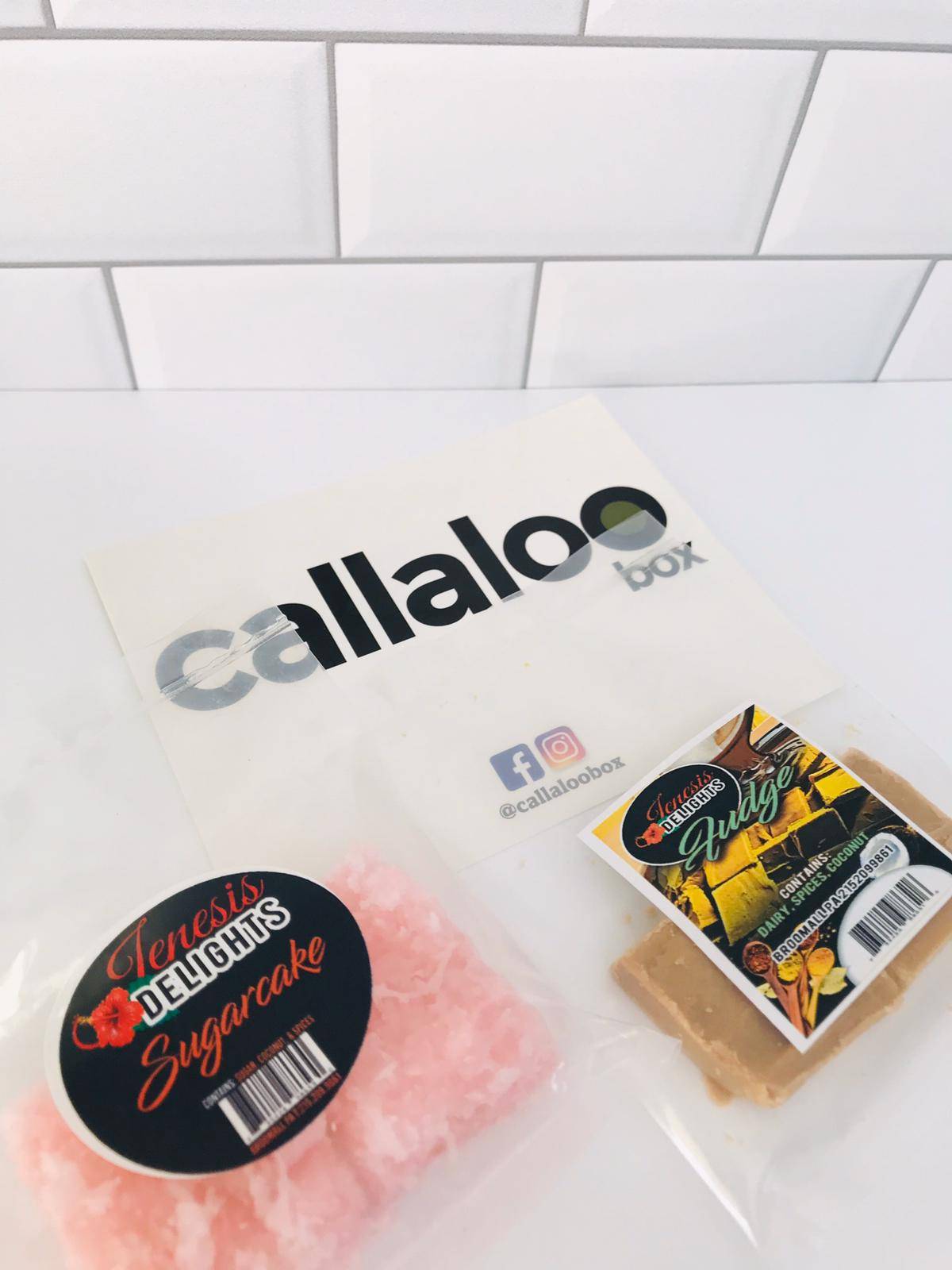 Fondly dubbed the "Vital Supply", Crix is a staple in any Trinbagonian home. Round water crackers that are a quintessential Trinbagonian pantry staple. They can be eaten straight out of the bag but paired with guava jam or cheese, these crackers eat more like a meal. Dunk in your tea for an authentic Trinbagonian experience!