THE CARIBBEAN TEA & COFFEE BOX
In this box, we bring you some classics for the perfect Caribbean tea and coffee-time evening ritual!
From the coffee and tea to the cake and biscuits, this box is filled with tropical flavors sure to ignite nostalgia for a by-gone Caribbean tradition.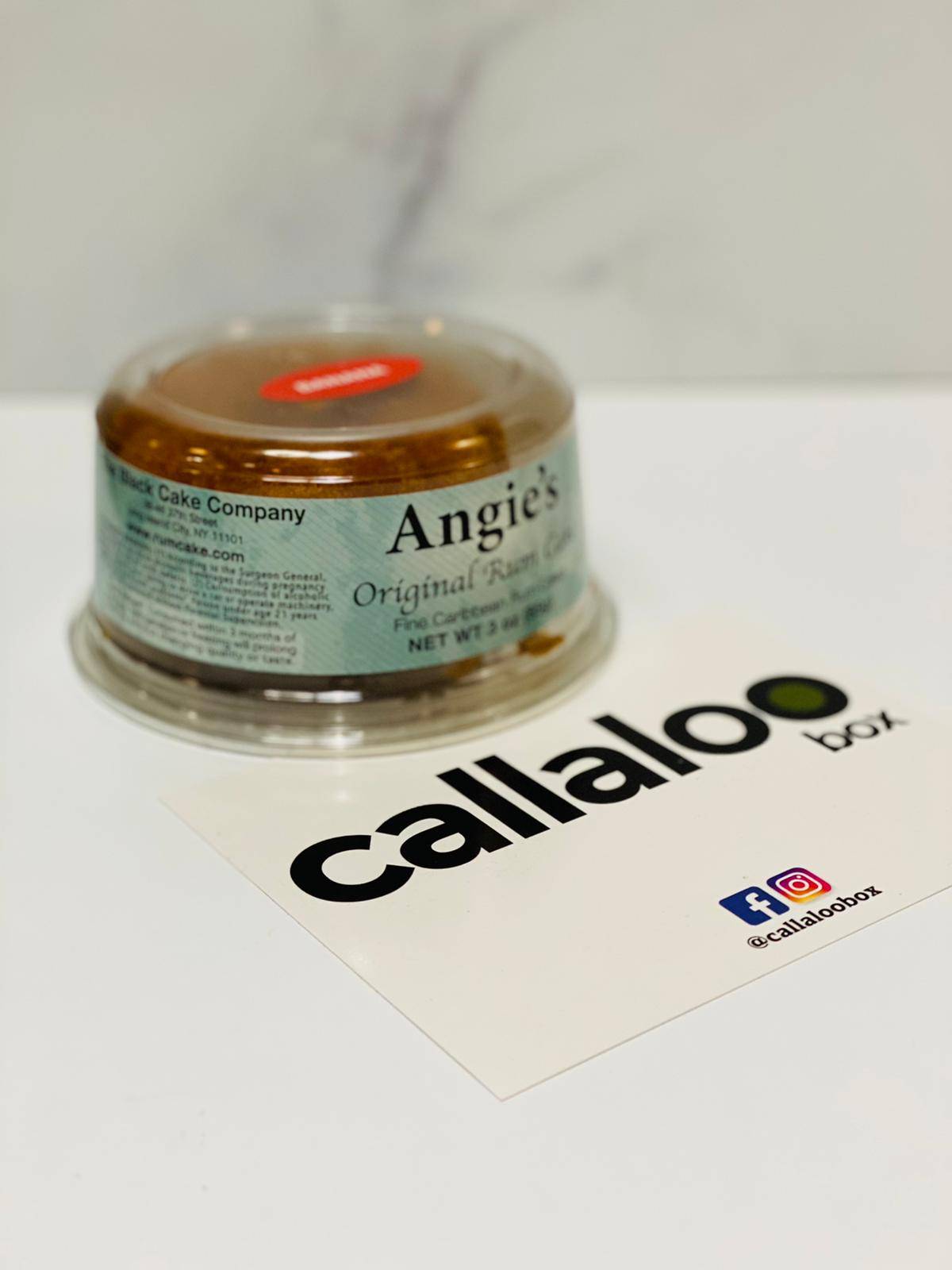 A rum-infused fruit flavored pound cake. The rum makes it incredibly moist and gives it a rich flavor. Enjoy with a hot cup of tea or coffee for a delightful treat.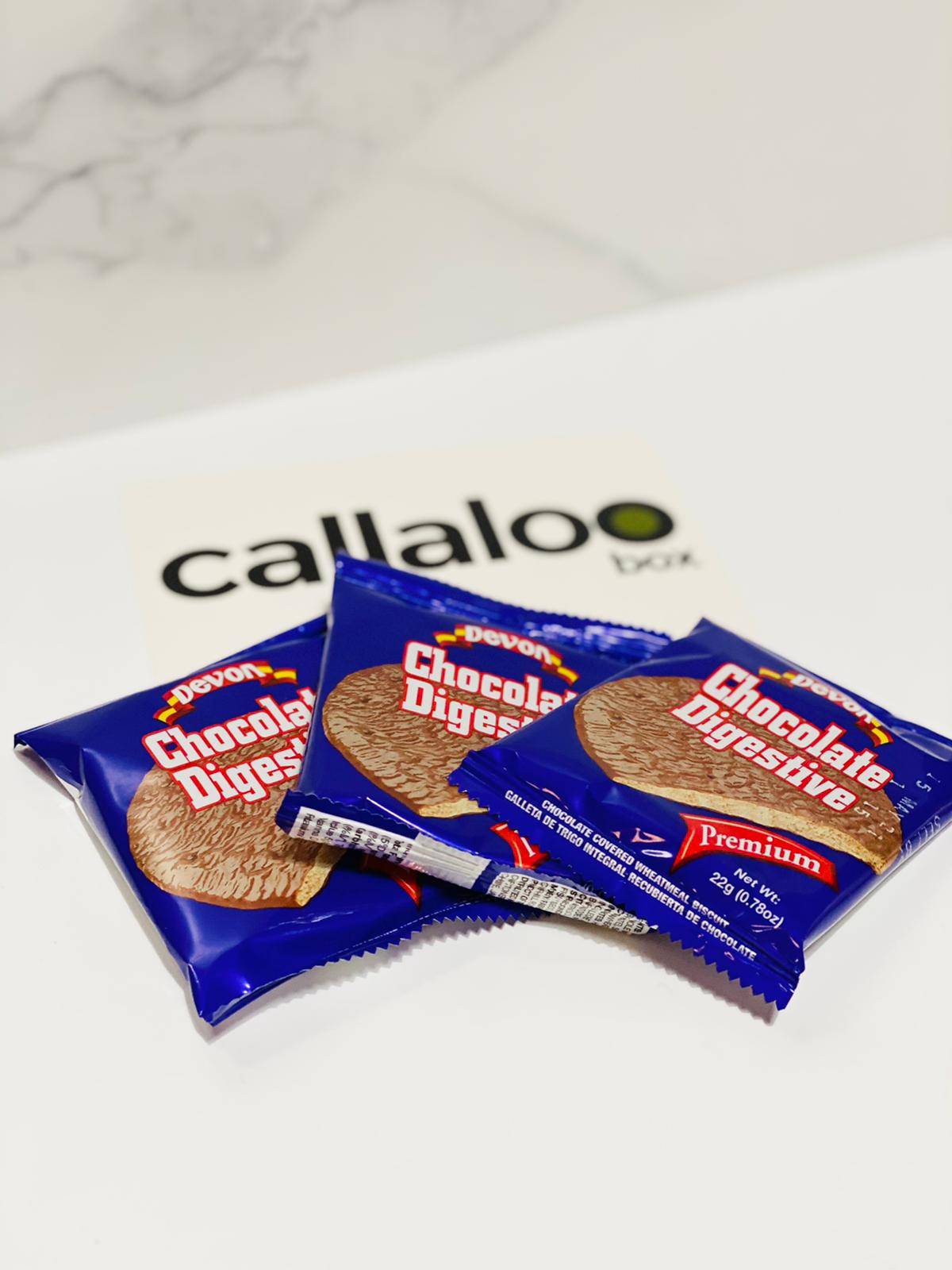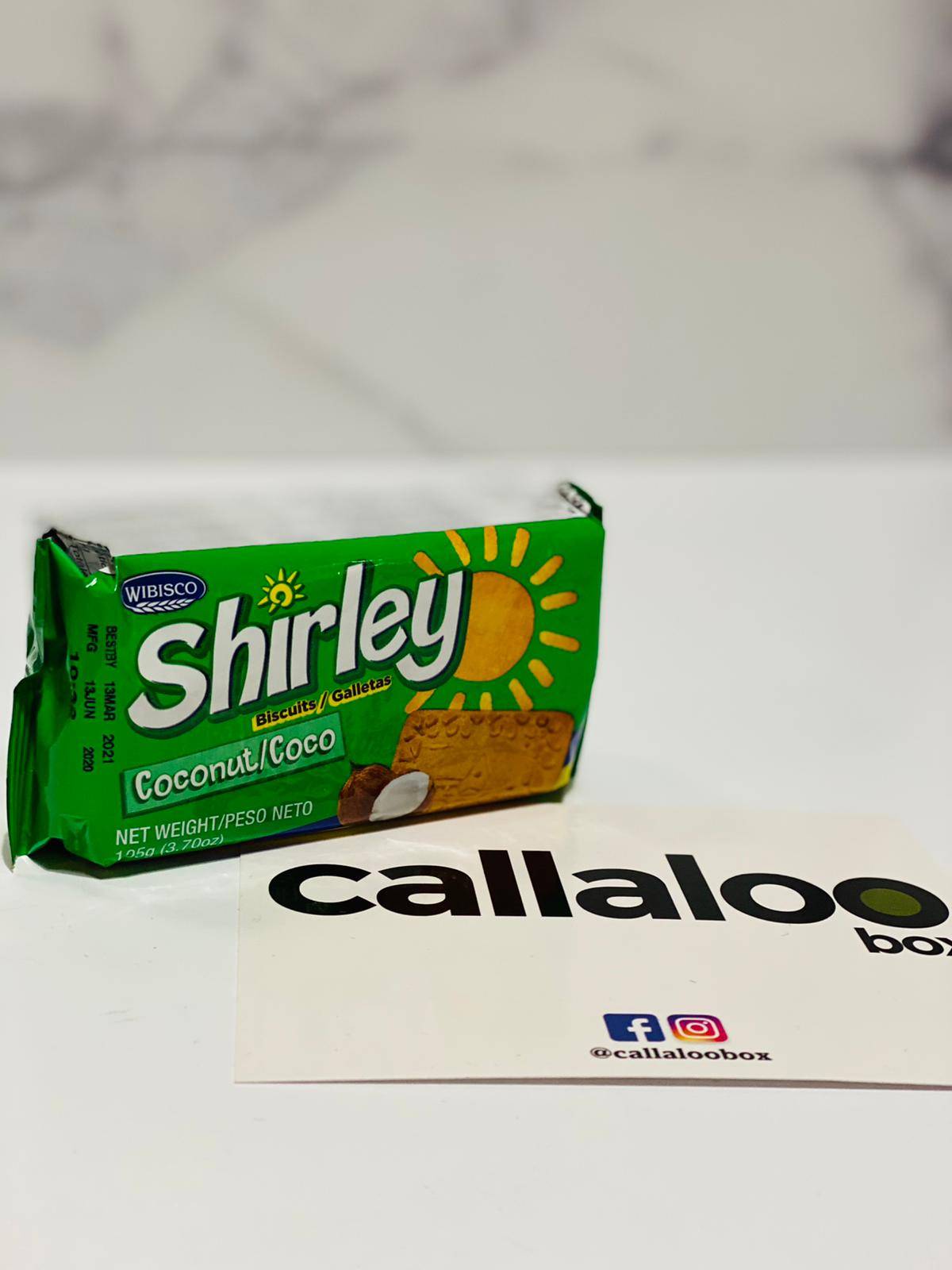 These classic Caribbean biscuits are the perfect accompaniment to your coffee or tea.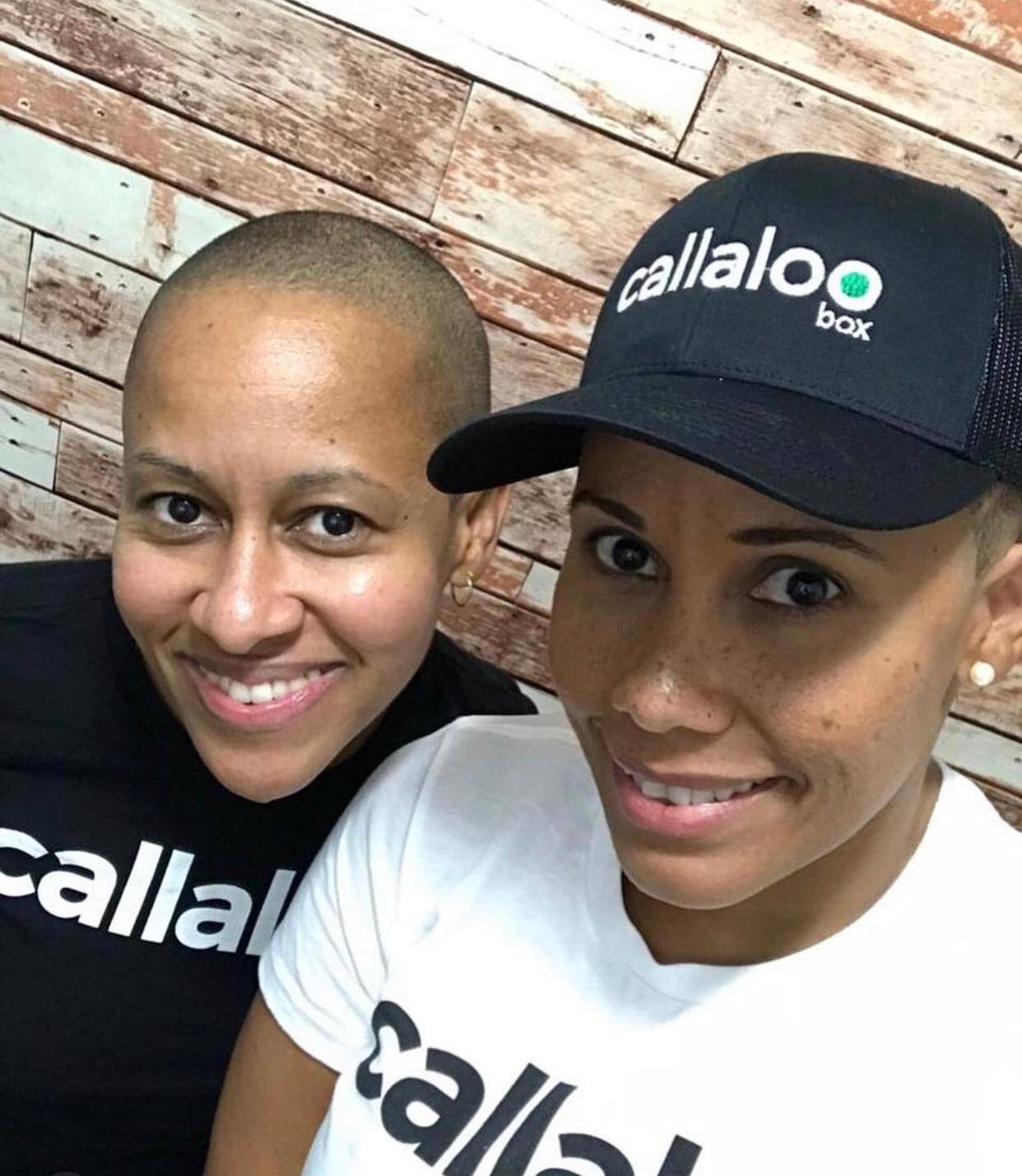 Our goal is to bring a little piece of home to our customers. Essentially what we are really offering is a way for those in the diaspora to stay connected to culture. We are bringing that taste of home to your doorstep, through food and in extension the memories and feelings that these foods evoke.