Photo credit: Meridith Kohut for The New York Times
Street food is a major part of the culture and culinary landscape in Trinidad and Tobago. From breakfast to late night and early morning eats and drinks, there's so much to choose from - boil(ed) corn, roast(ed) corn, corn soup, bake & shark, black pudding, doubles, pholourie, geera (chicken and pork), nuts, souse, fried (fry) or roast(ed) bake & buljol (salt fish), punches, homemade ice cream, coconut water and the list goes on!
Take a trip down memory lane with us this month and experience the nostalgia as we share recipes for and memories of these traditional Trinbagonian street foods.This month's box includes recipes for corn soup, fried bake & saltfish buljol and geera chicken neck from the amazing Caribbean Blogger HomeMade Zagat.

Growing up in St. James (a suburb of the capital city of Port of Spain) in the 1980s and 1990s, street food was a staple fixture on the Western Main Road on Friday and Saturday nights.
St James was known as "the city that never sleeps" and Western Main road was the major thoroughfare and was always bustling with activity.A stone's throw away from our home, along a 5 block stretch along Western Main Road there were street vendors for almost every classic street food you could think of.
There was the corn soup and boiled corn lady. And the bake & shark lady too. There was roti and pholourie and a doubles vendor. You could also find oysters and the punch man. Homemade ice cream in all the delicious tropical flavors was also a staple.
As children, it was a real treat for us when we got to "on the Main Road" and decide what we wanted to eat. Just being out at night amidst all that energy, we though was very exciting. As teenagers it was great being in the heart of it all. Now as adults, we treasure having grown up immersed in such a rich street food landscape - a major part of our culinary traditions.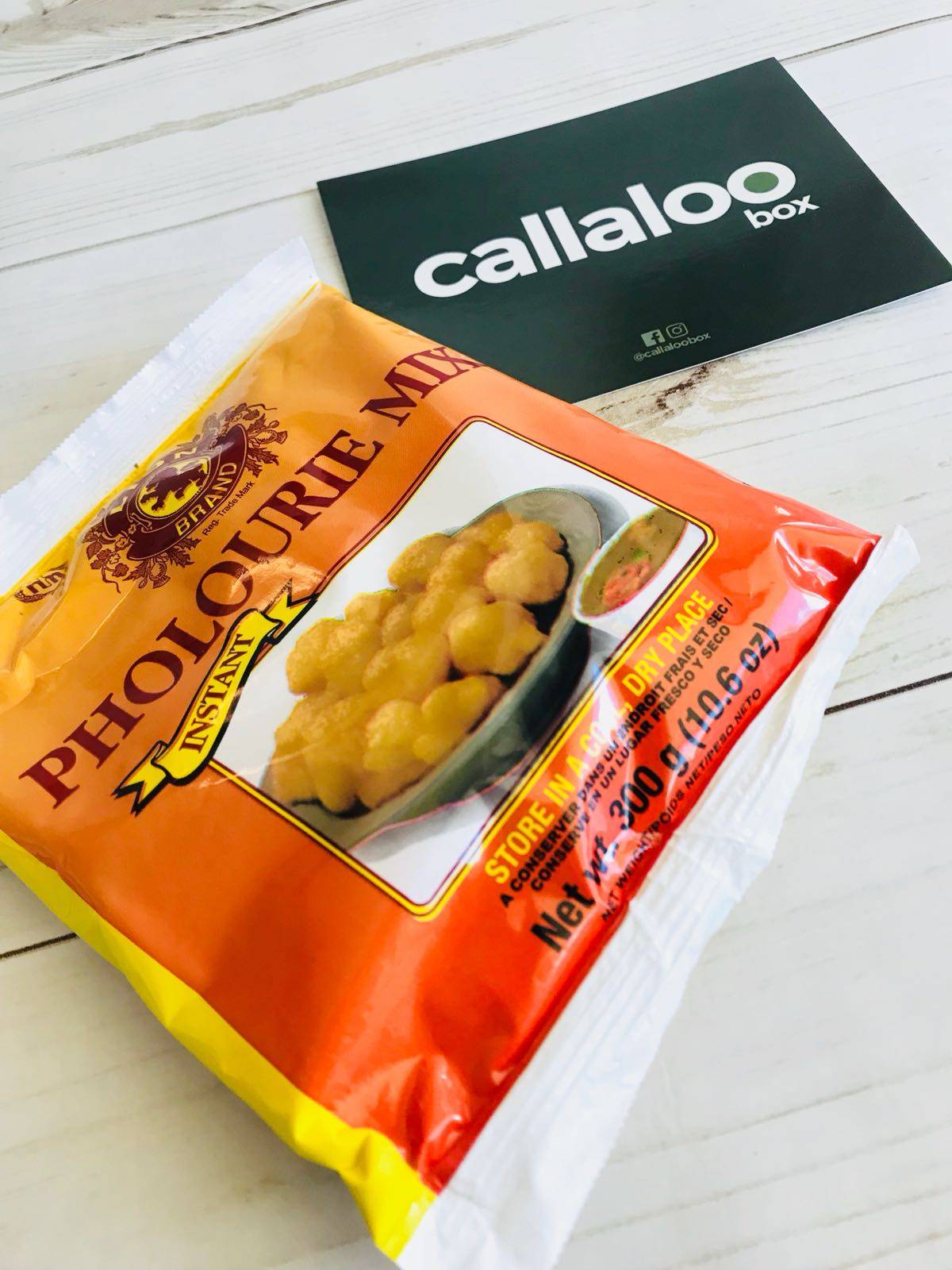 A fried split pea dough. Crispy on the outside and fluffy on the inside. Pairs well with tamarind or mango chutneys.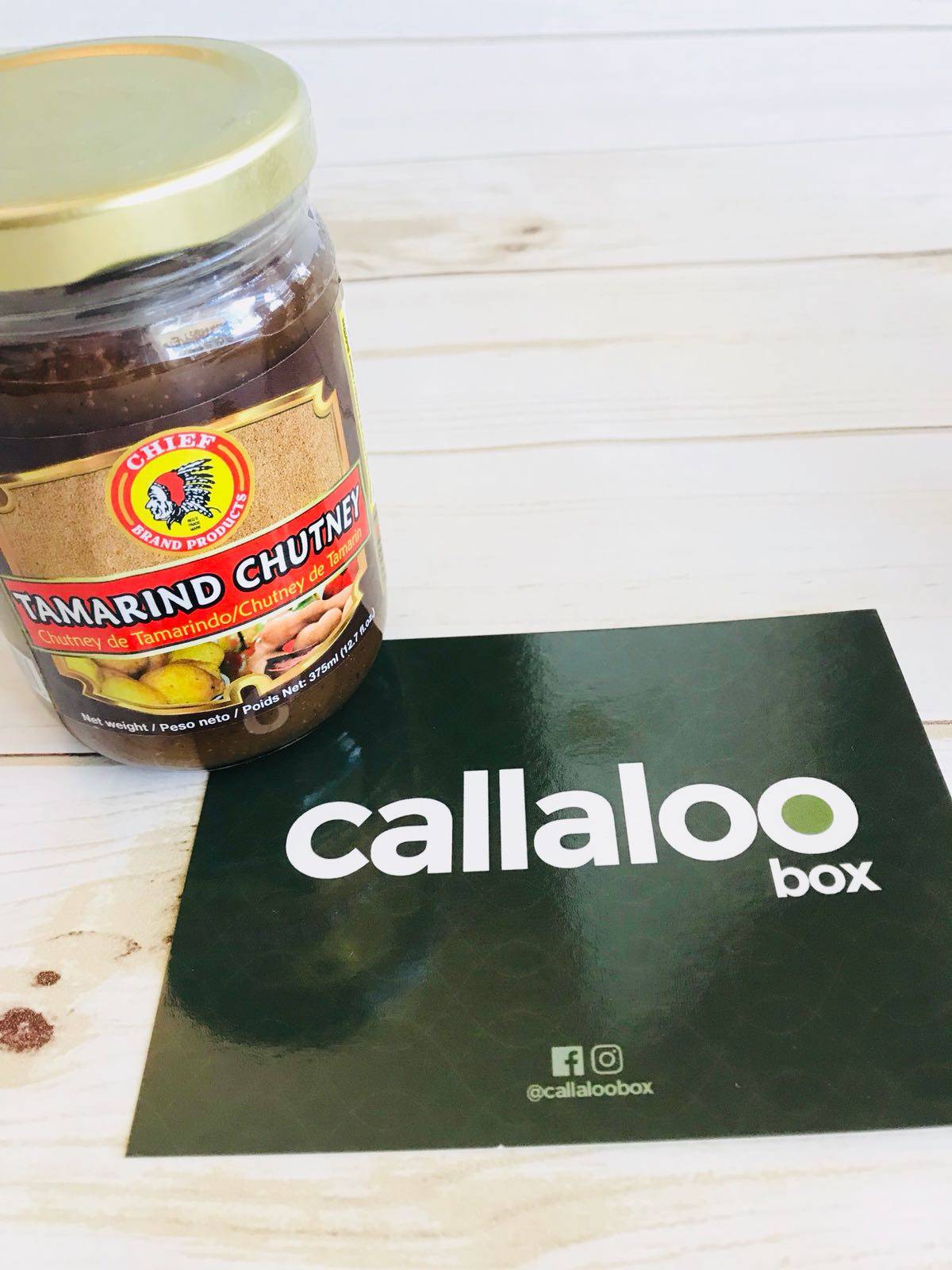 Made with tamarind pulp, hot peppers, spices & garlic. Popular condiment for a variety of street foods including bake & shark, pholourie and doubles.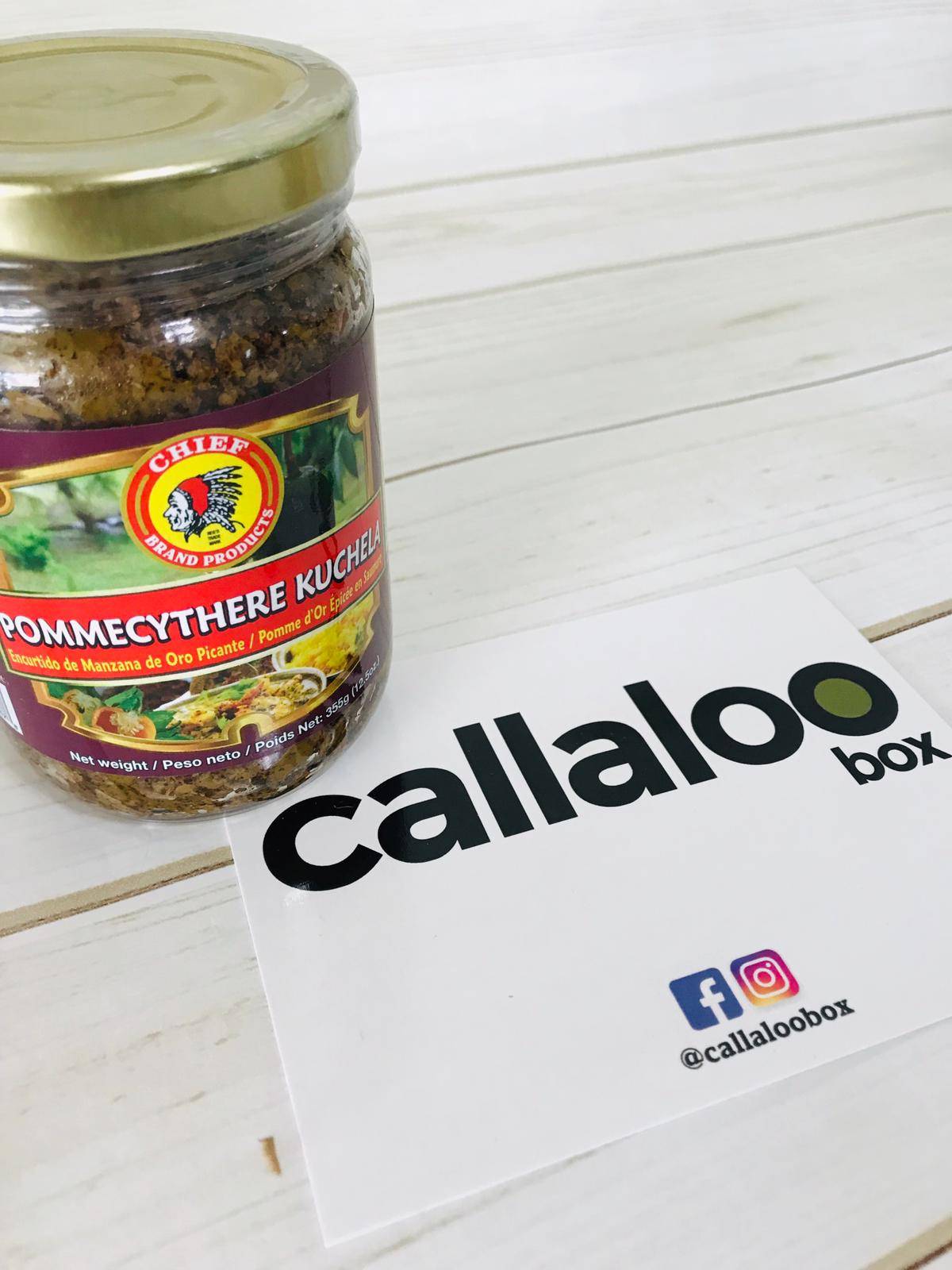 Usually made with mango (can also be made with pommecythere or vegetables), spices, garlic, mustard oil and hot peppers. A perfect condiment for doubles.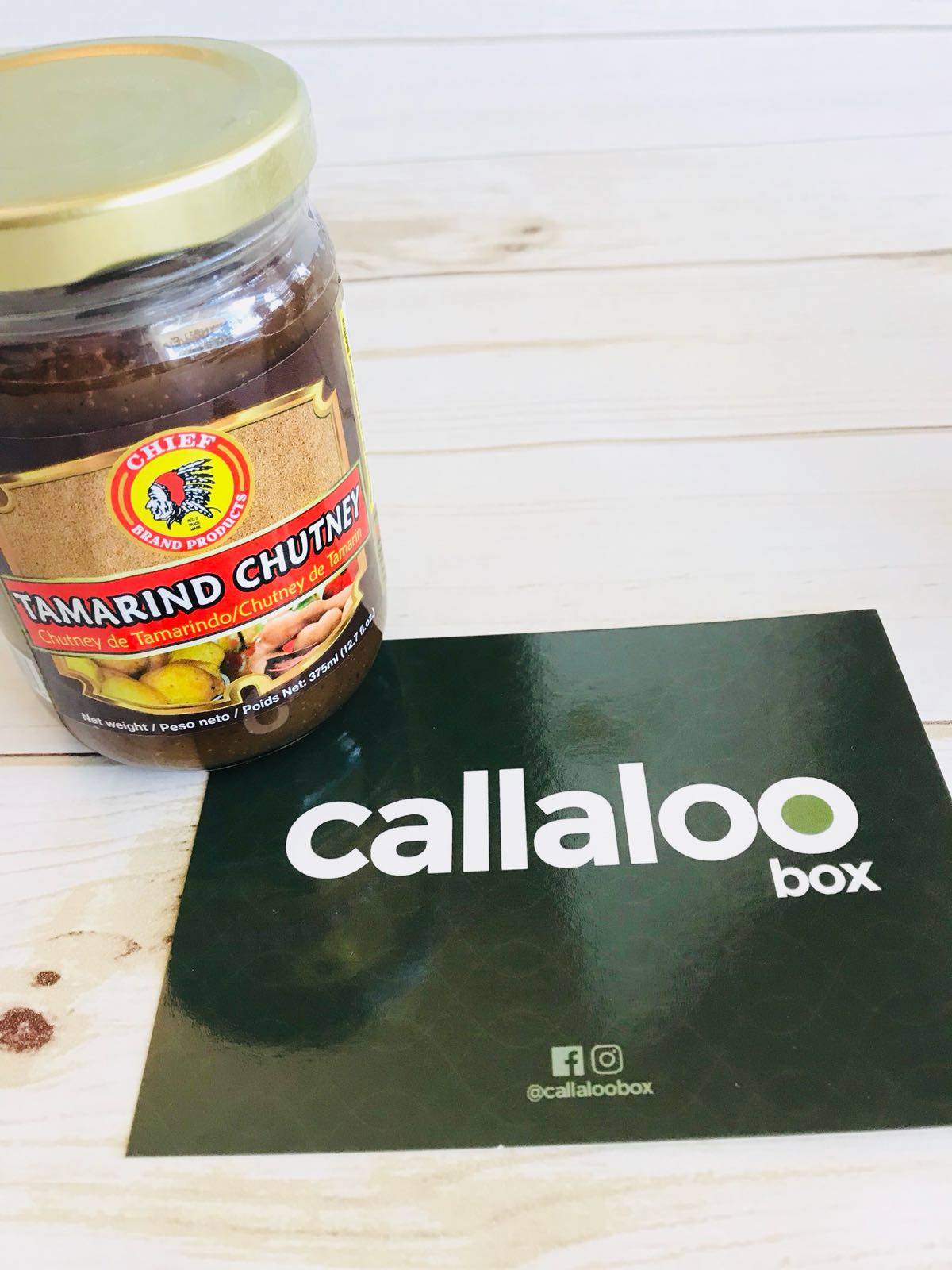 Made with tamarind pulp, hot peppers, spices & garlic. Popular condiment for a variety of street foods including bake & shark, pholourie and doubles.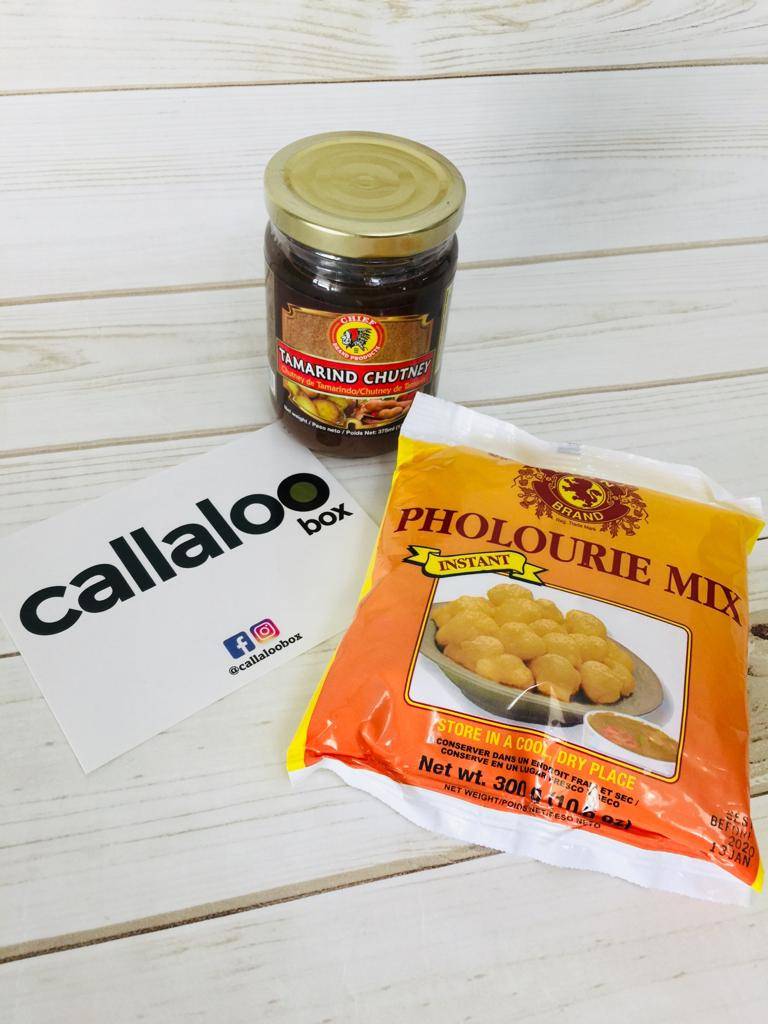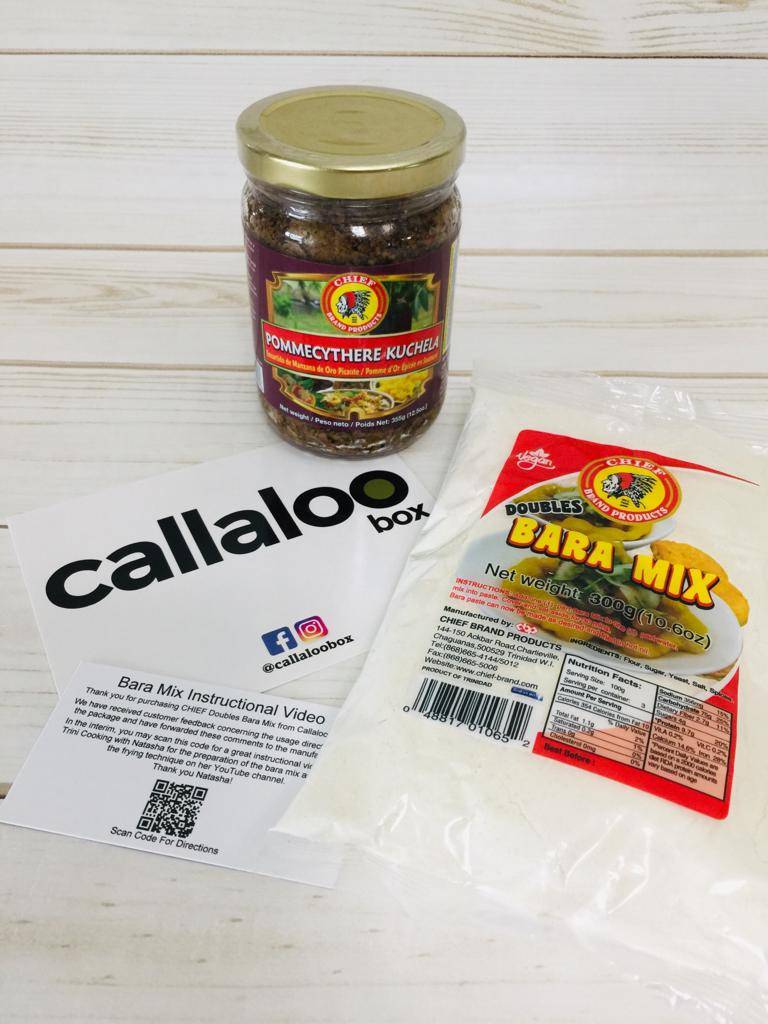 GREEN SEASONING FOR FISH & SEAFOOD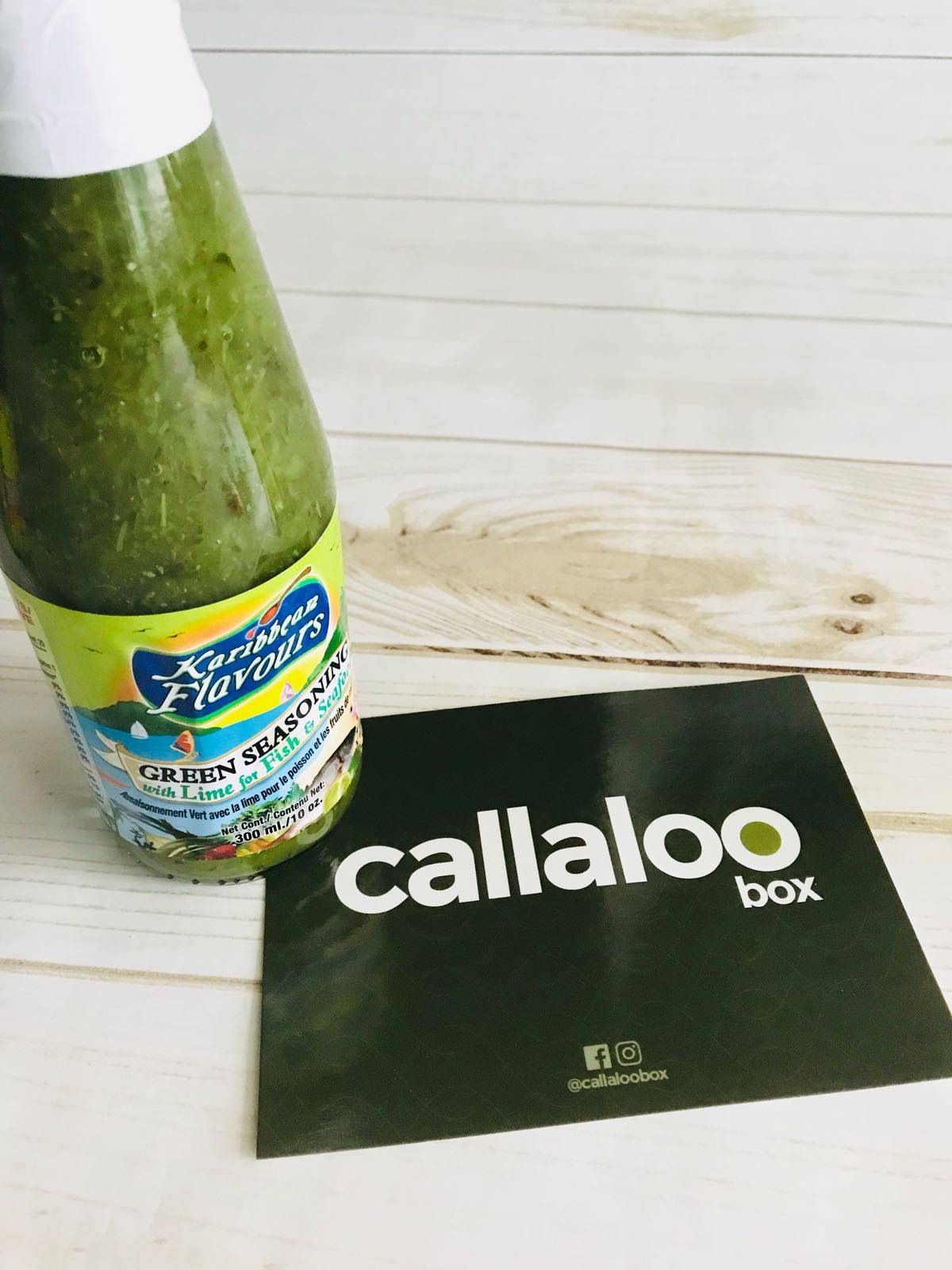 A marinade of various herbs including Spanish thyme, French thyme, lime juice, chive, celery, cilantro, garlic and pimento (seasoning) peppers. Use to marinate or "season" any type of fish or seafood. This will surely add that authentic Trinbagonian flavor to your fried shark or fish popularly eaten with fried bake. The popular bake & shark is a must try!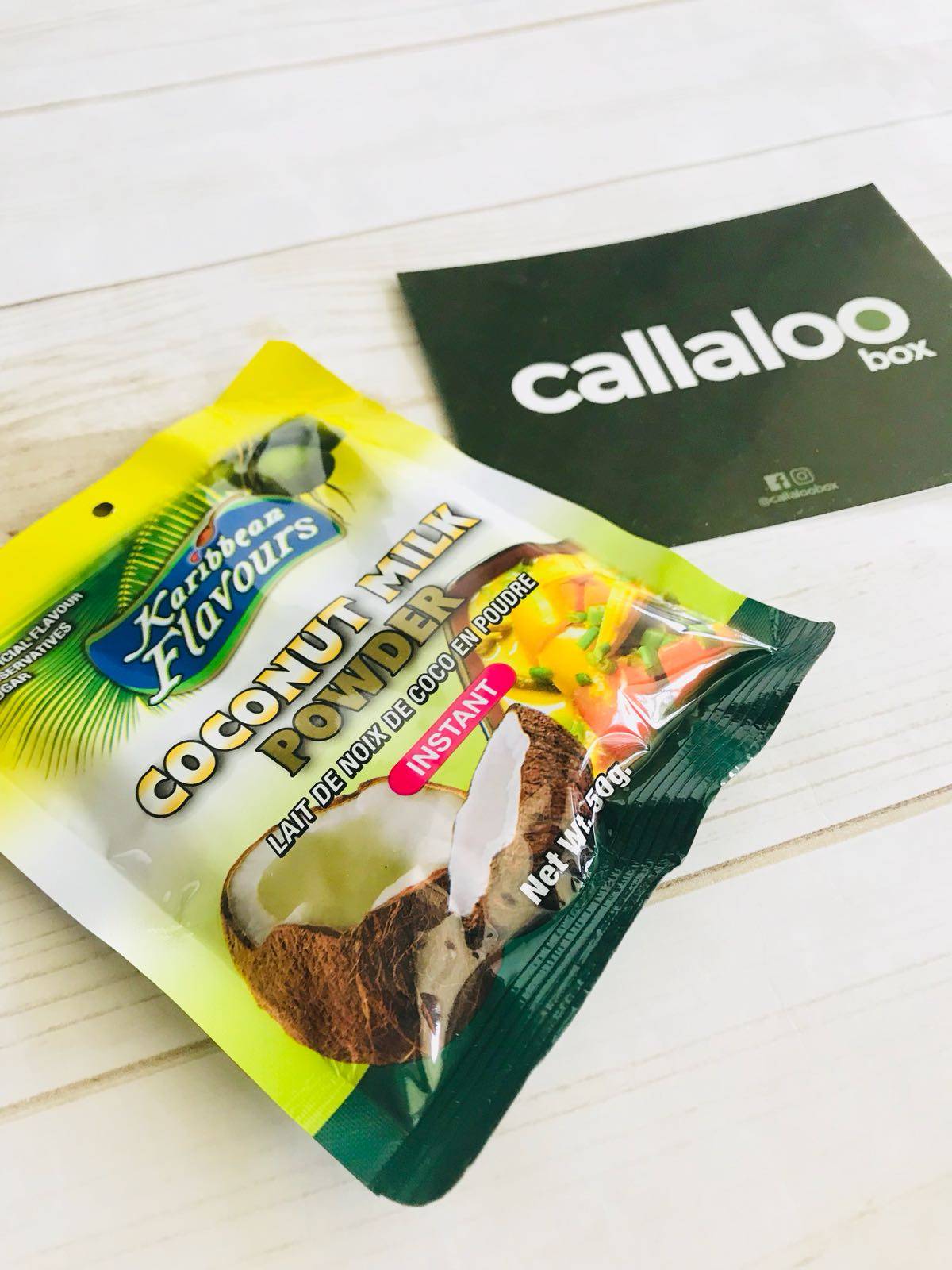 A vital ingredient in many Caribbean dishes from savory to sweet. A key ingredient in popular street foods like boiled corn and the ever popular home made coconut ice cream.
A dry blend of chilies, celery powder, garlic powder, herbs, onion powder, black pepper and salt. Add to fish and seafood while marinating. Can also be added while cooking for added flavor.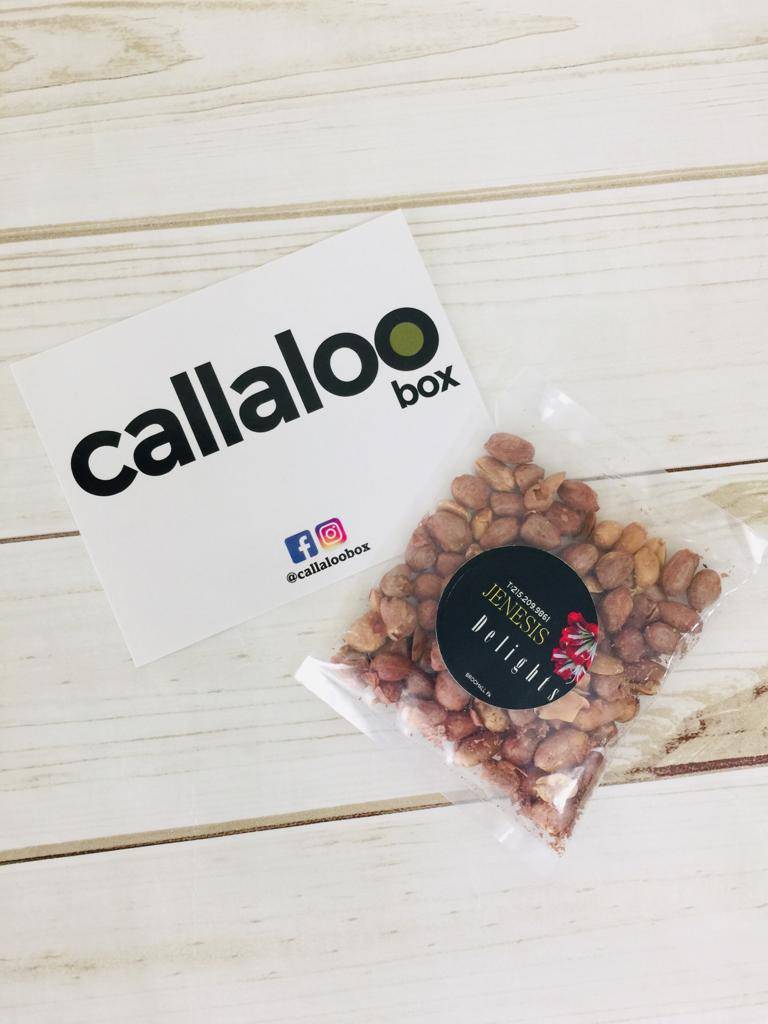 Roasted peanuts are another popular street food. Usually sold in small brown paper bags and in two varieties - "salt" (salted) or "fresh" (unsalted).
Milk chocolate with tender coconut & crisp rice.
"Have to give a great "THANK YOU" to these wonderful ladies, for coming up with this great idea, of bringing a piece of the Caribbean to places where we normally cannot get these items.... I recently moved to North Carolina from New York City, so this box couldn't of come at a better time.. Will definitely be a customer for life.... Thanks again for bring me a bit of Trini and the rest of the Island each month."

"Exceptional delivery service , excellent products and friendly knowledgeable staff."

"I absolutely enjoyed the Christmas Box. I promised myself to save the Black cake for Easter. Spoiler alert: I did not. It was so nice to have a taste of home for Christmas. I've used every single product in that box...and I saved the box."

"It's a good thing you'll are doing bring Trinidad to the people together by making boxes for them to enjoy."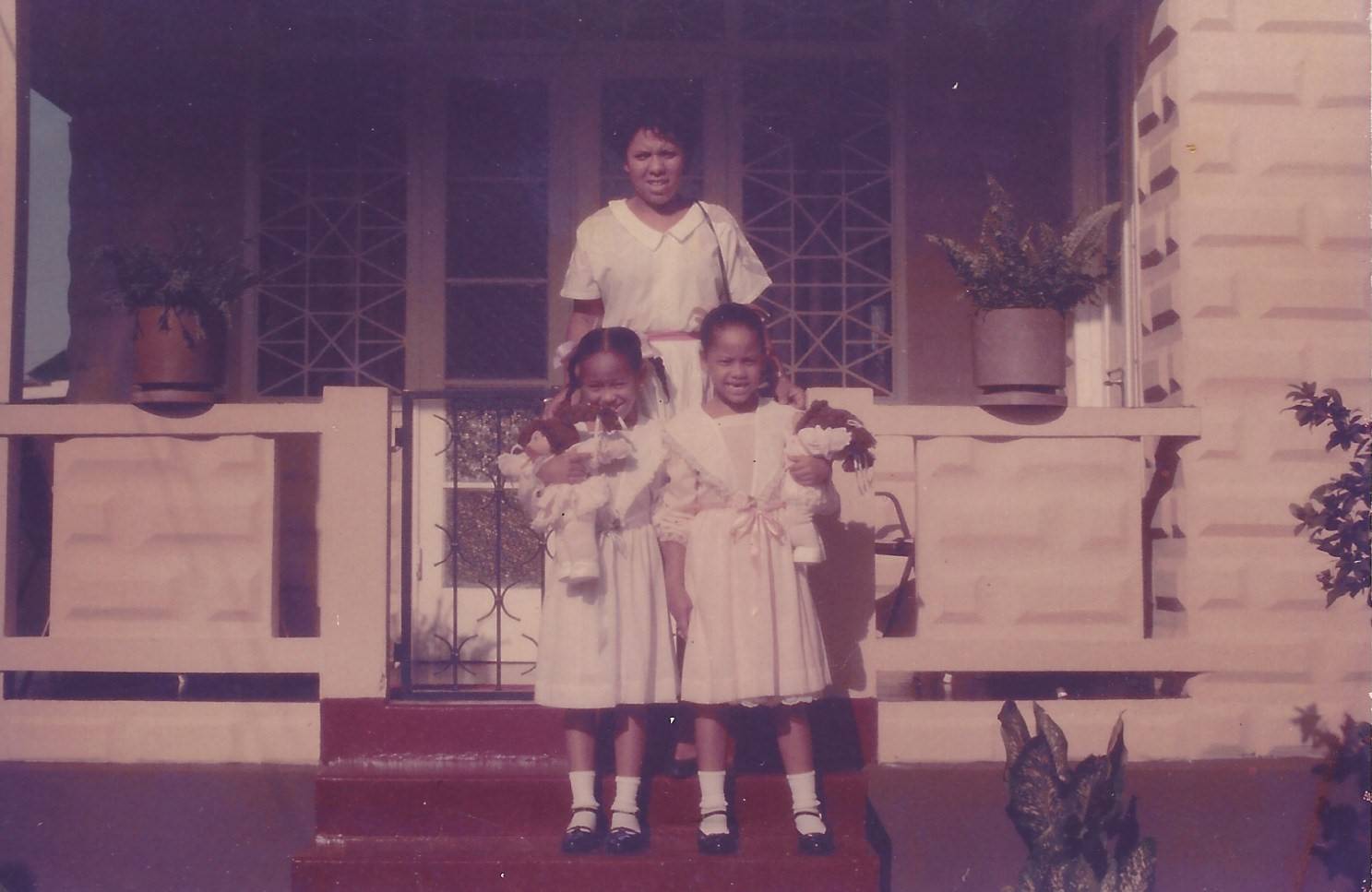 A pic of our mom, Marva and Malika (L) & Jamila (R) taken at our house in St. James, Trinidad.
#CALLALOOBOX ON INSTAGRAM