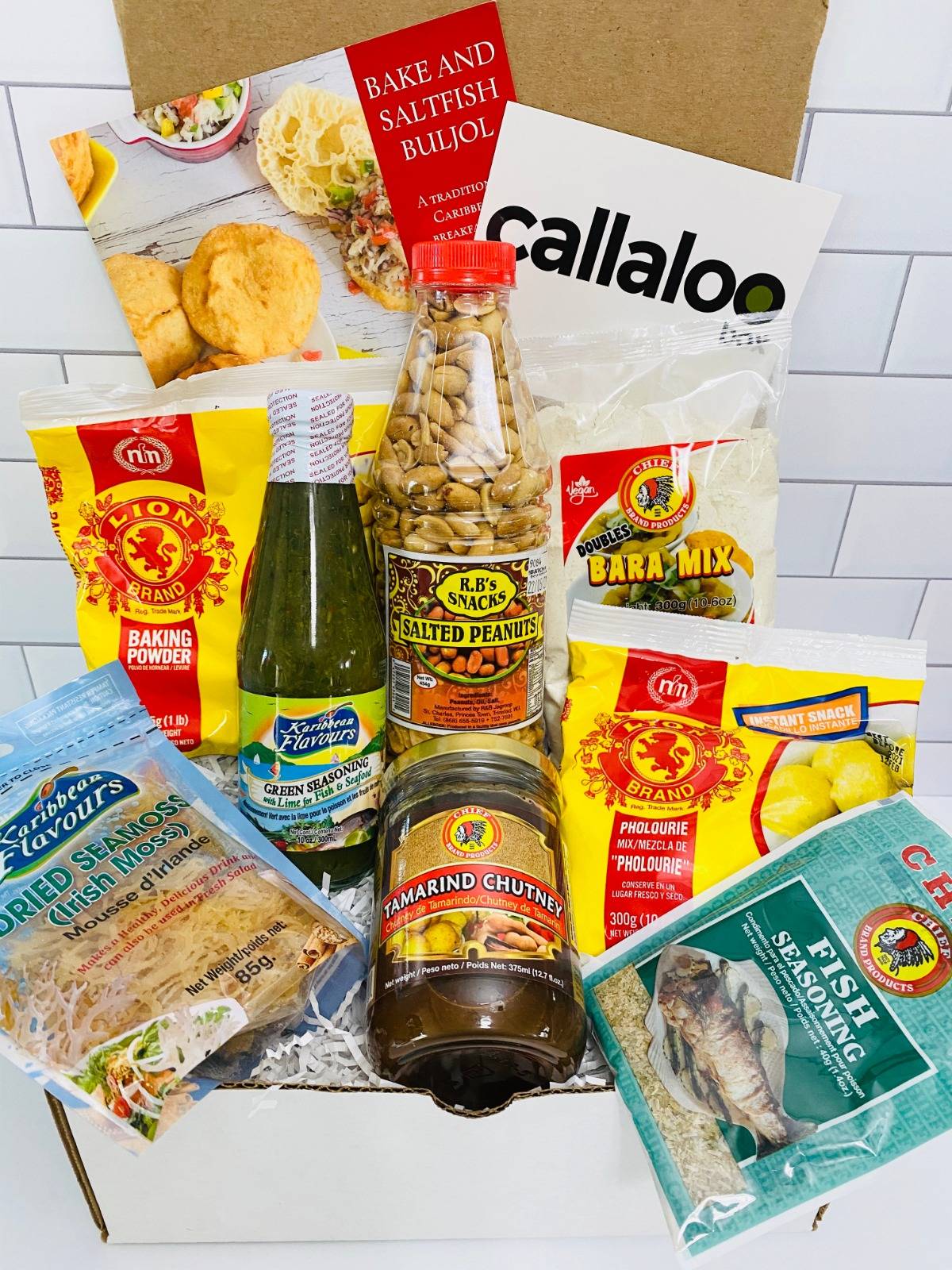 A marinade of various herbs including Spanish thyme, French thyme, lime juice,chive, celery, cilantro, garlic and pimento (seasoning) peppers. Use to marinate or "season" any type of fish or seafood. This will surely add that authentic Trinbagonian flavor to your fried shark or fish popularly eaten with fried bake. The popular bake & shark is a must try!
Also known as Irish Moss, it is a type of sea weed used to make a popular drink in the Caribbean known as Sea Moss. It is made by blending with condensed milk, essence, spices and Angostura Bitters and served with ice.
A dry blend of chilies, celery powder, garlic powder, herbs, onion powder, black pepper and salt. Add to fish and seafood while marinating. Can also be added while cooking for added flavor.
SPECIAL EDITION RECIPE COLLECTORS CARD BY CARIBBEAN BLOGGER
HOMEMADE ZAGAT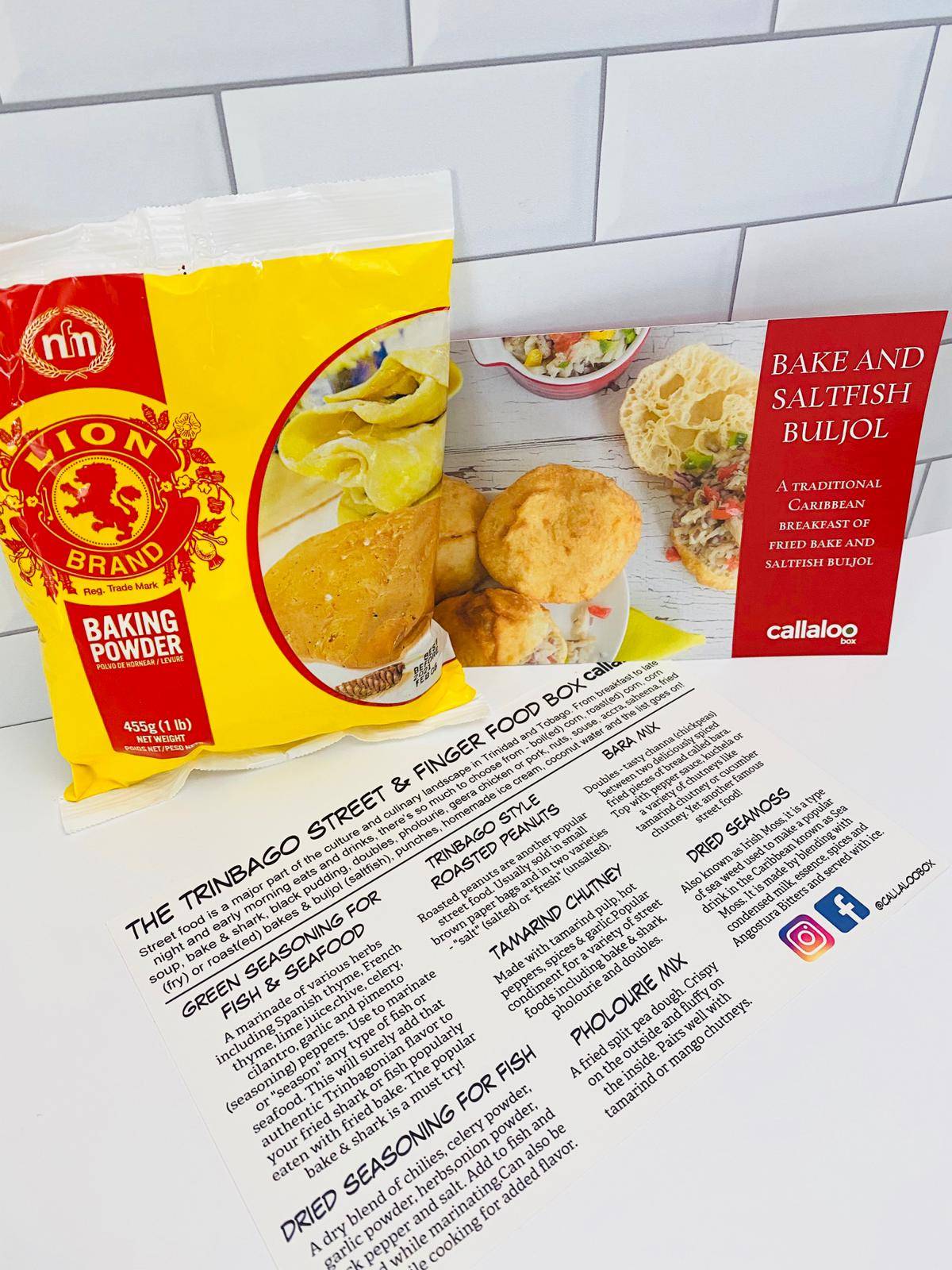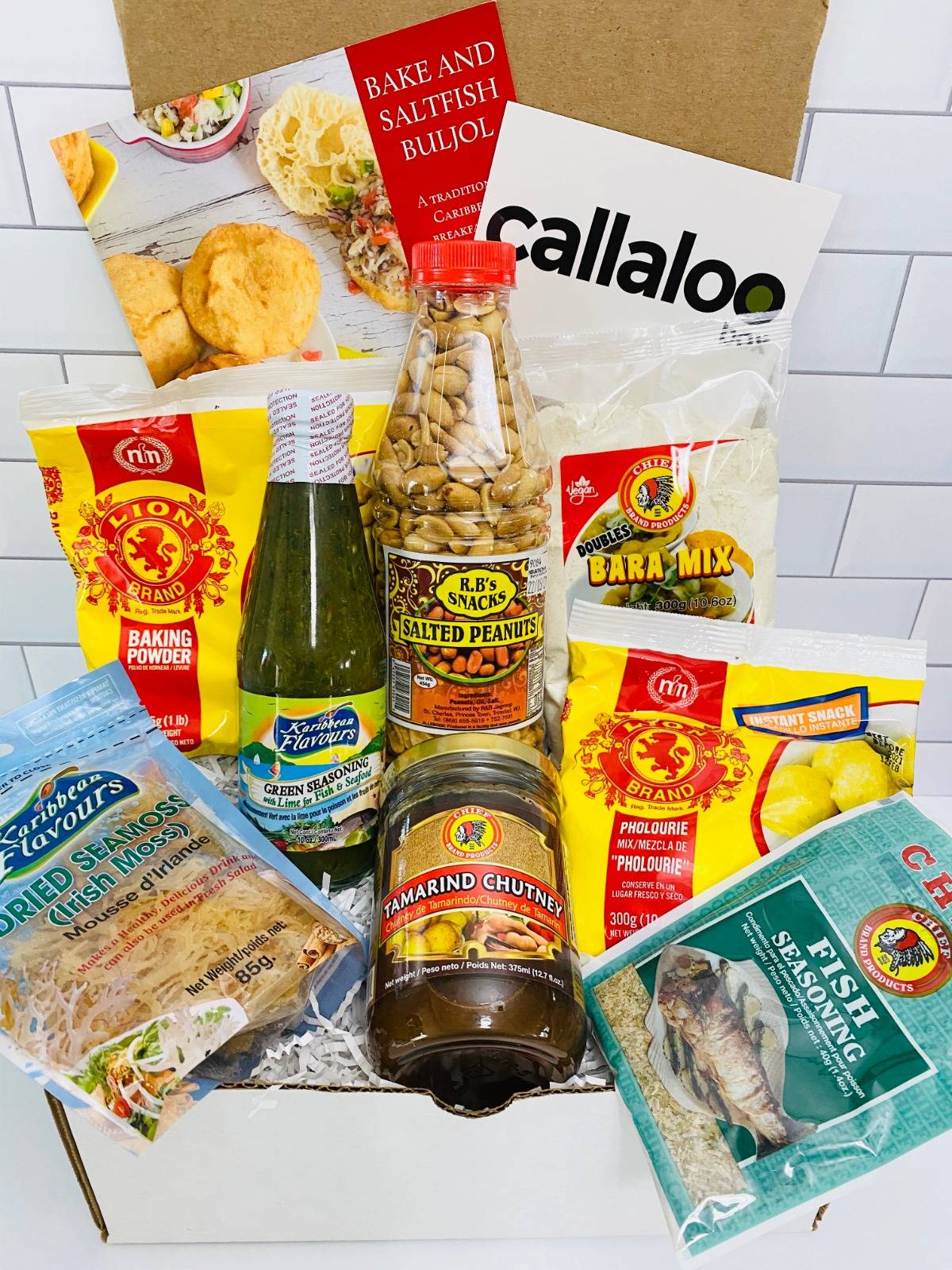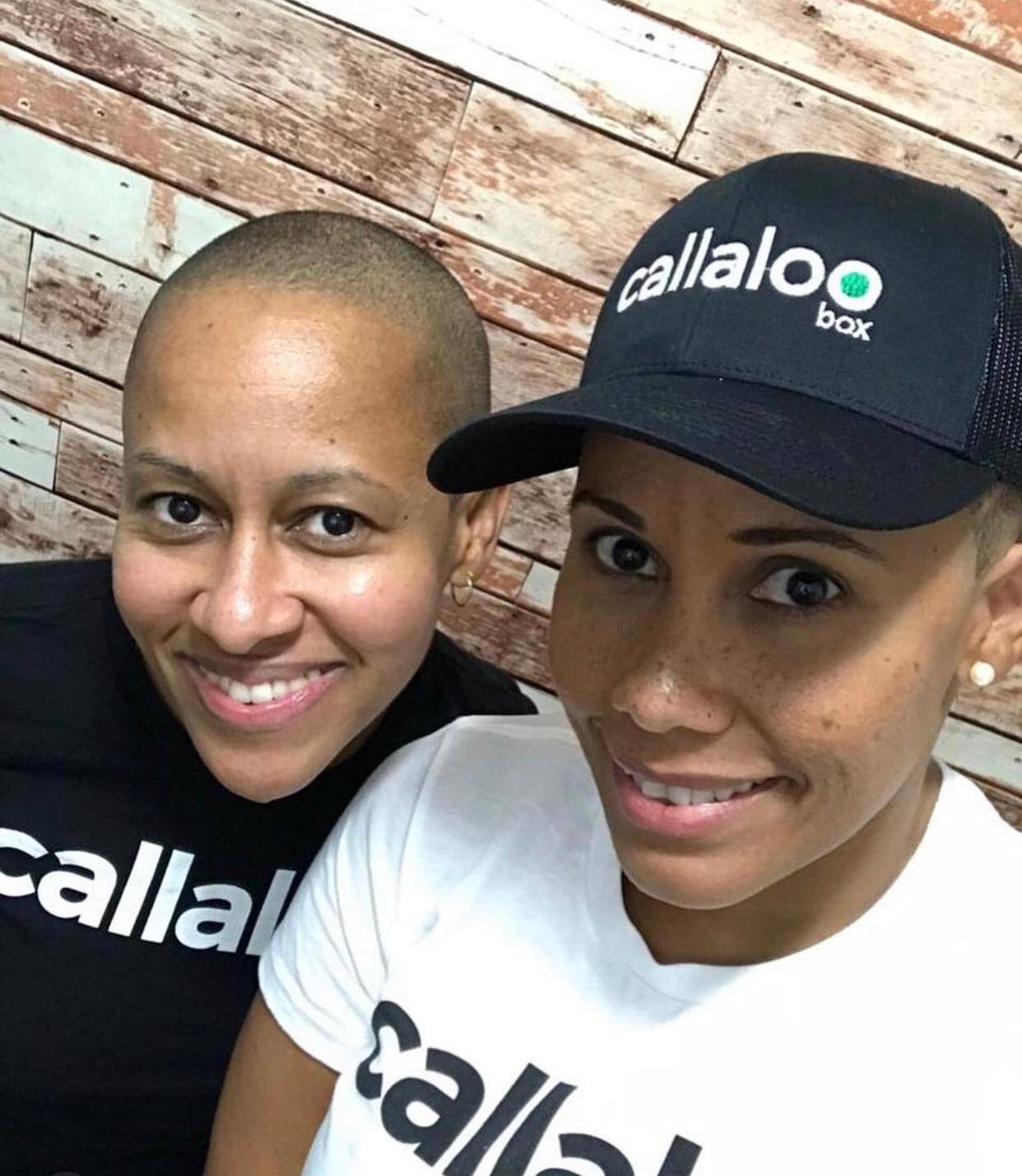 Our goal is to bring a little piece of home to our customers. Essentially what we are really offering is a way for those in the diaspora to stay connected to culture. We are bringing that taste of home to your doorstep, through food and in extension the memories and feelings that these foods evoke.