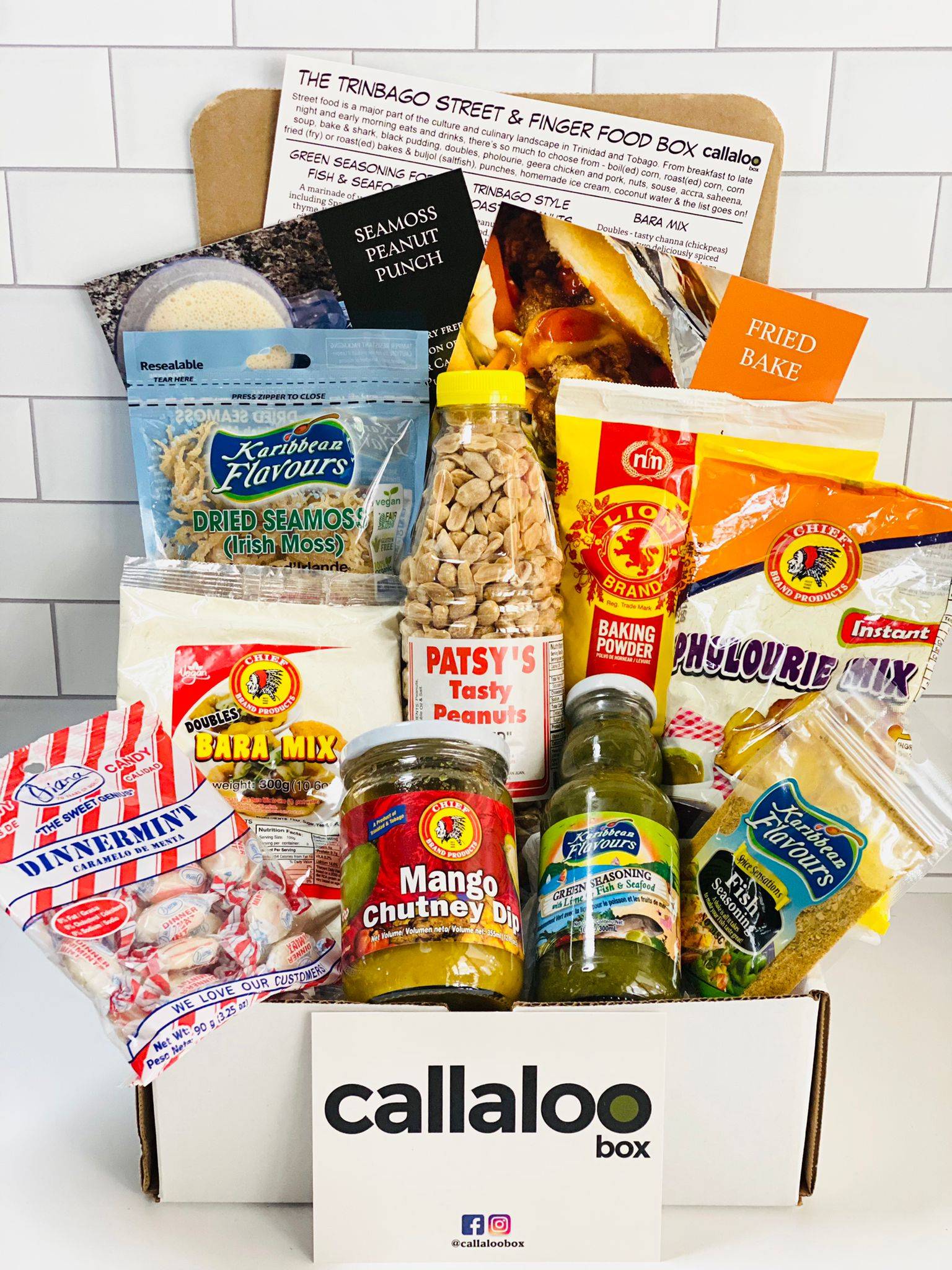 The Trinbago Street & Finger Food Box
Street food is a major part of the culture and culinary landscape in Trinidad and Tobago. From breakfast to late night and early morning eats and drinks, there's so much to choose from - boil(ed) corn, roast(ed) corn, corn soup, bake & shark, black pudding, doubles, pholourie, geera chicken and pork, nuts, souse, accra, saheena, fried (fry) or roast(ed) bakes & buljol (saltfish), punches, homemade ice cream, coconut water & the list goes on!

Green Seasoning For Fish & Seafood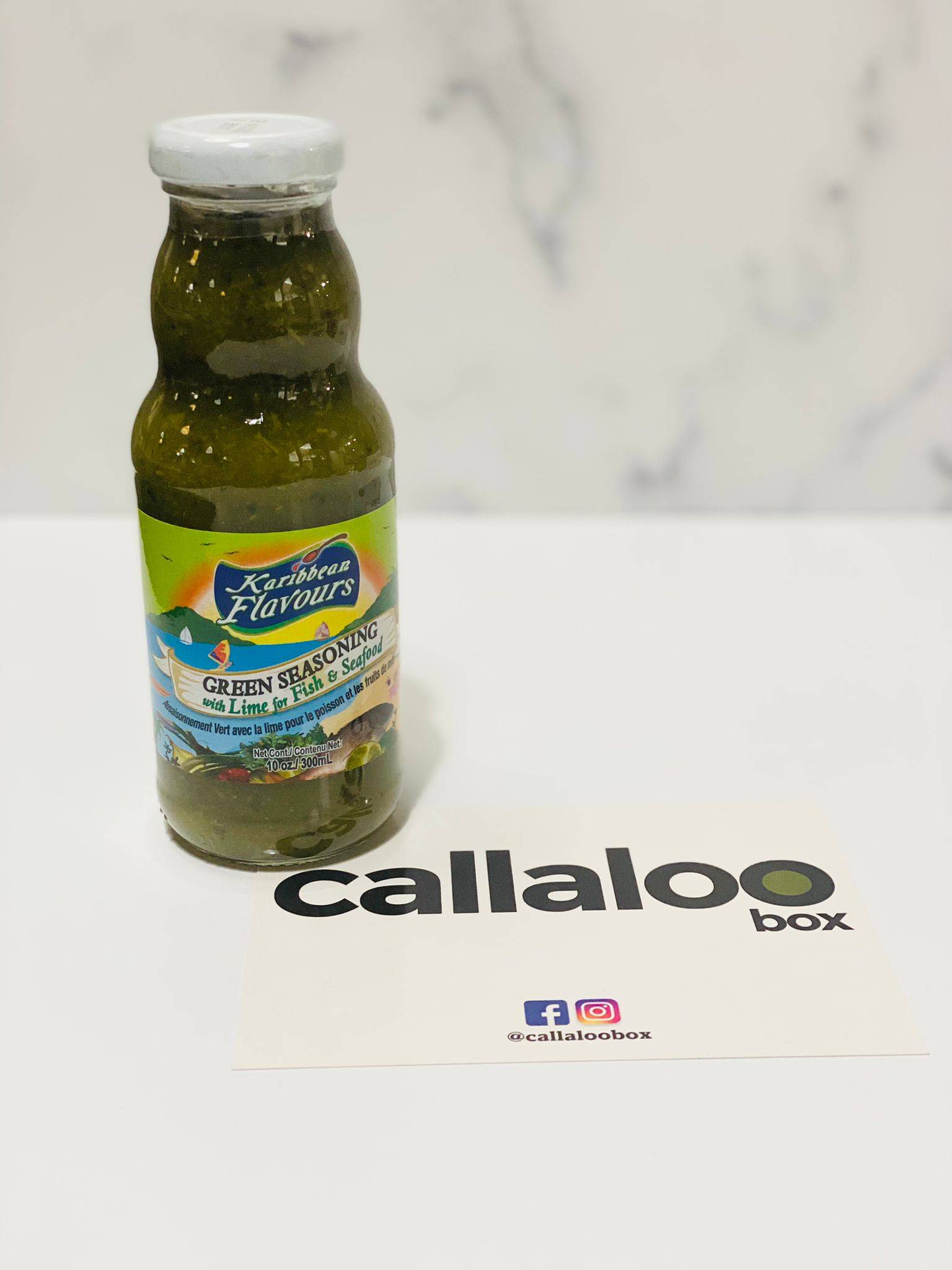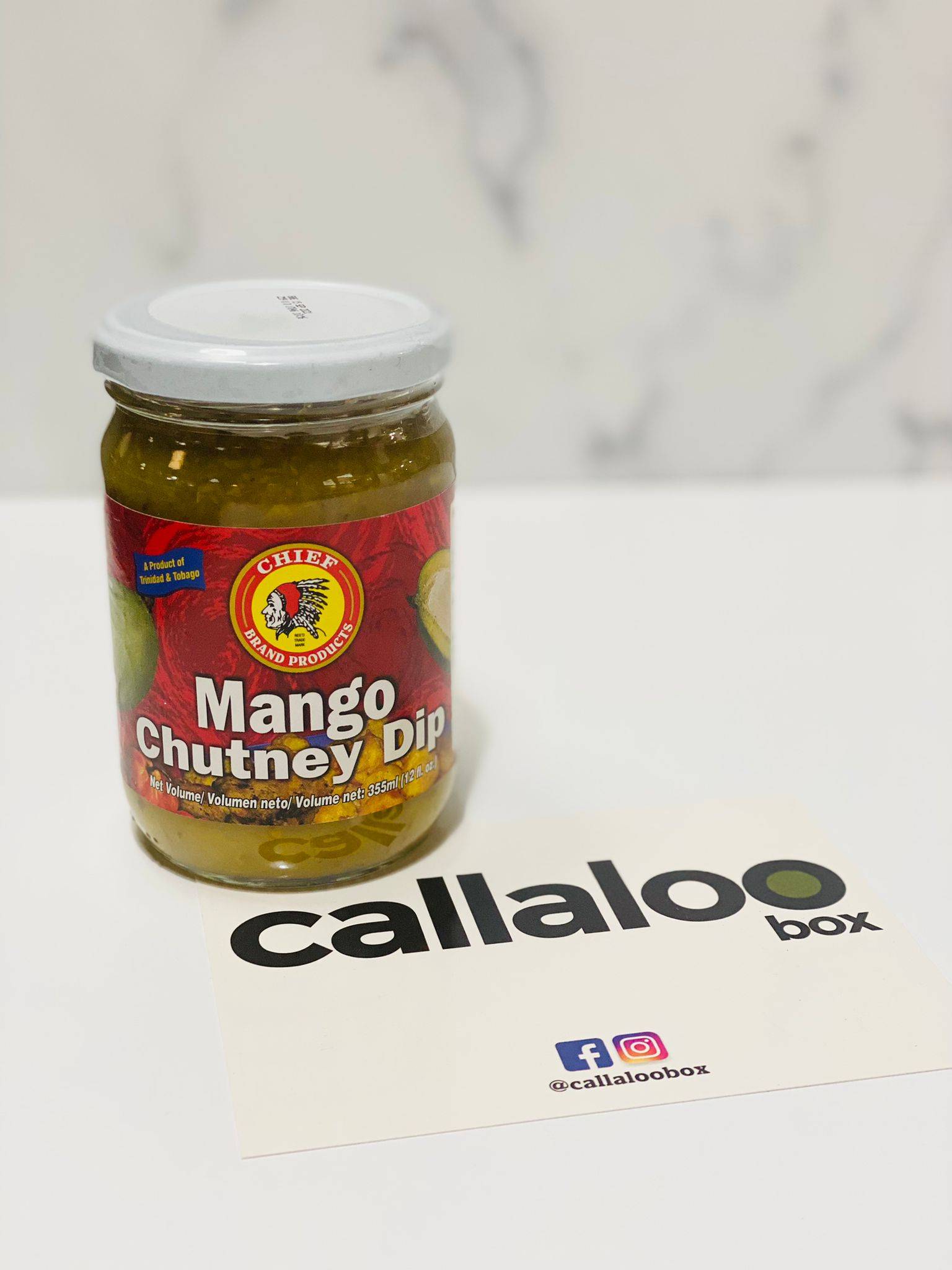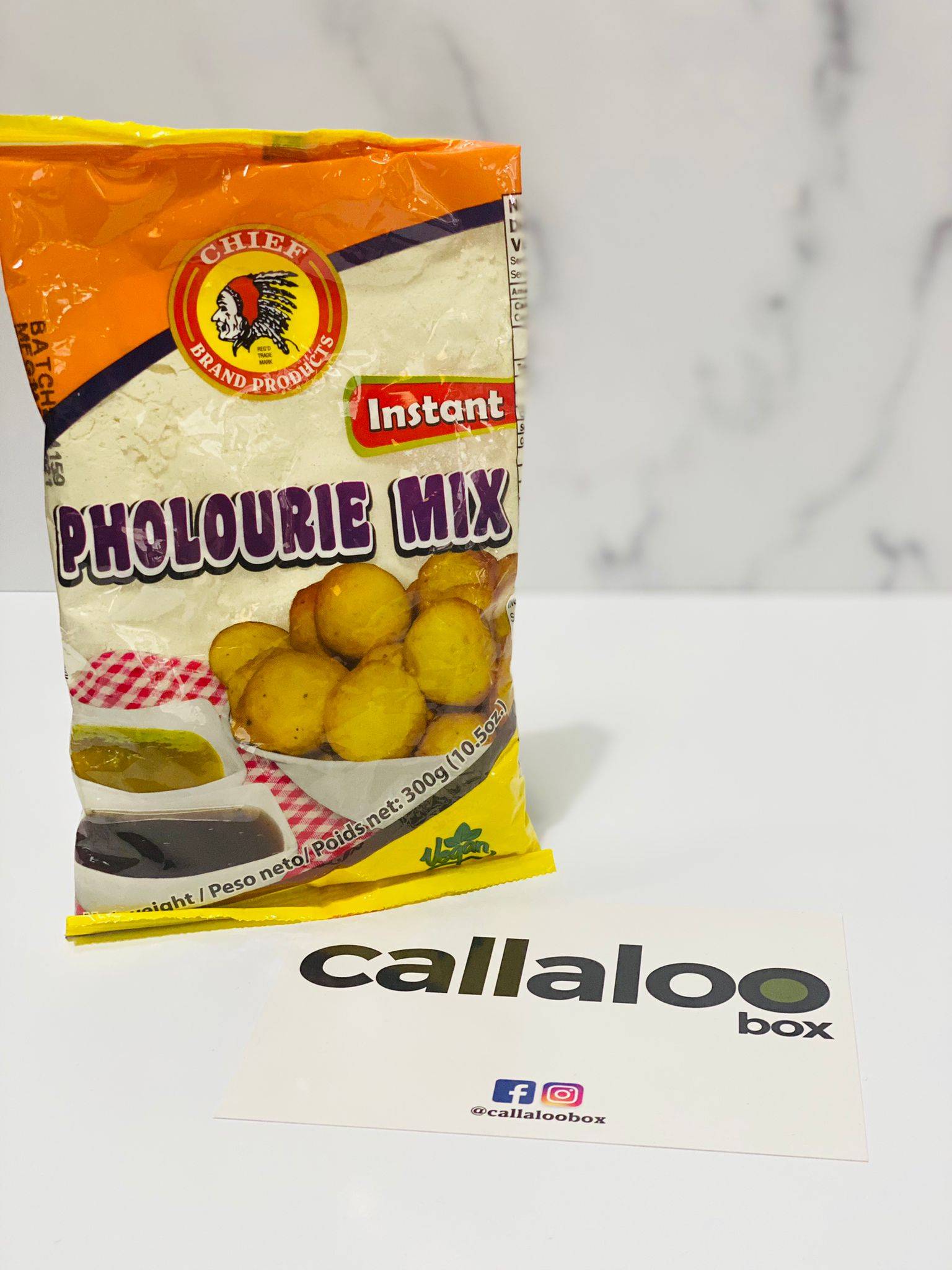 A fried split pea dough. Crispy on the outside and fluffy on the inside. Pairs well with tamarind or mango chutneys.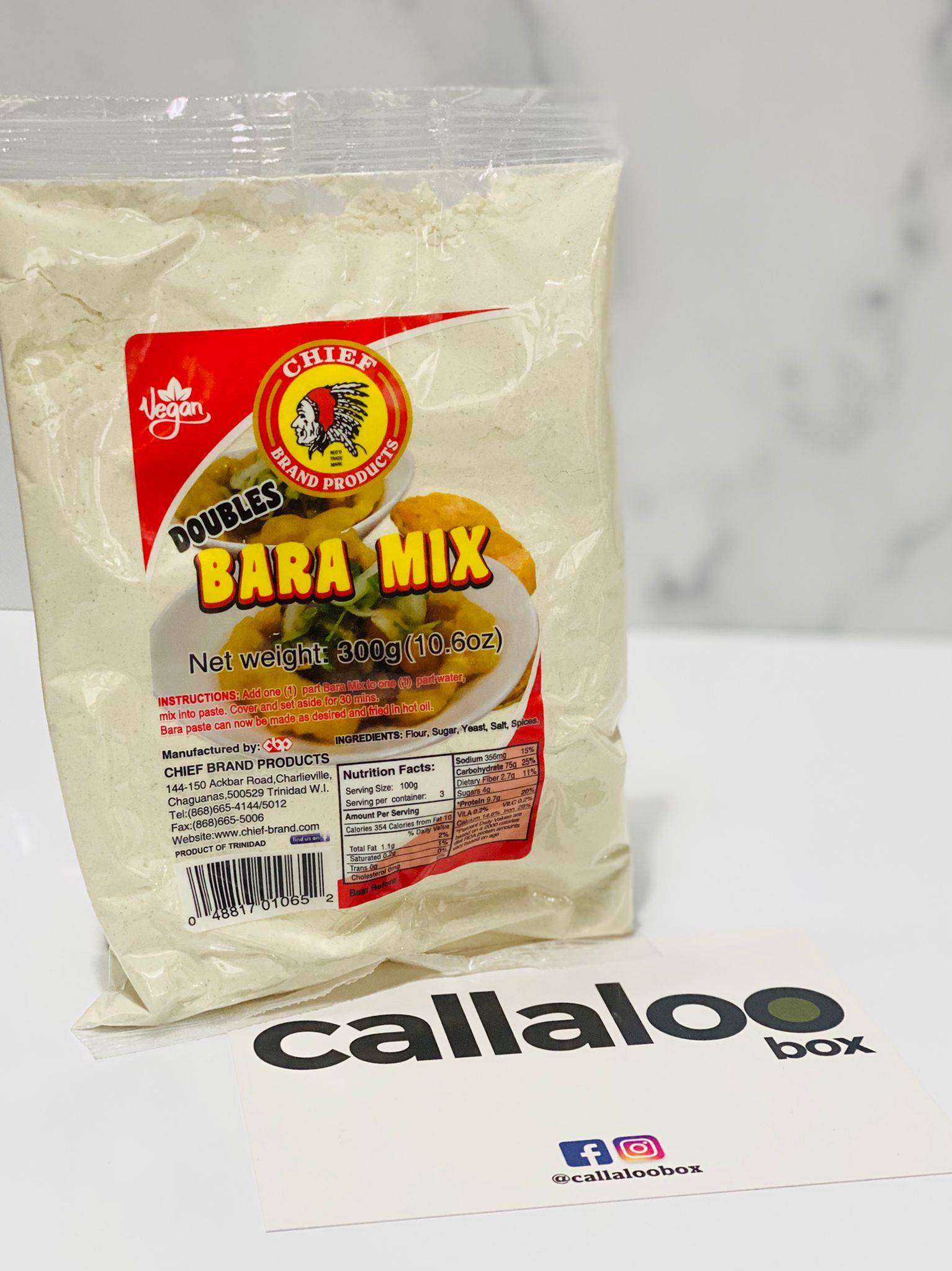 Doubles - tasty channa (chickpeas) between two deliciously spiced fried pieces of bread called bara. Top with pepper sauce, kuchela or a variety of chutneys like tamarind or cucumber. Yet another famous street food!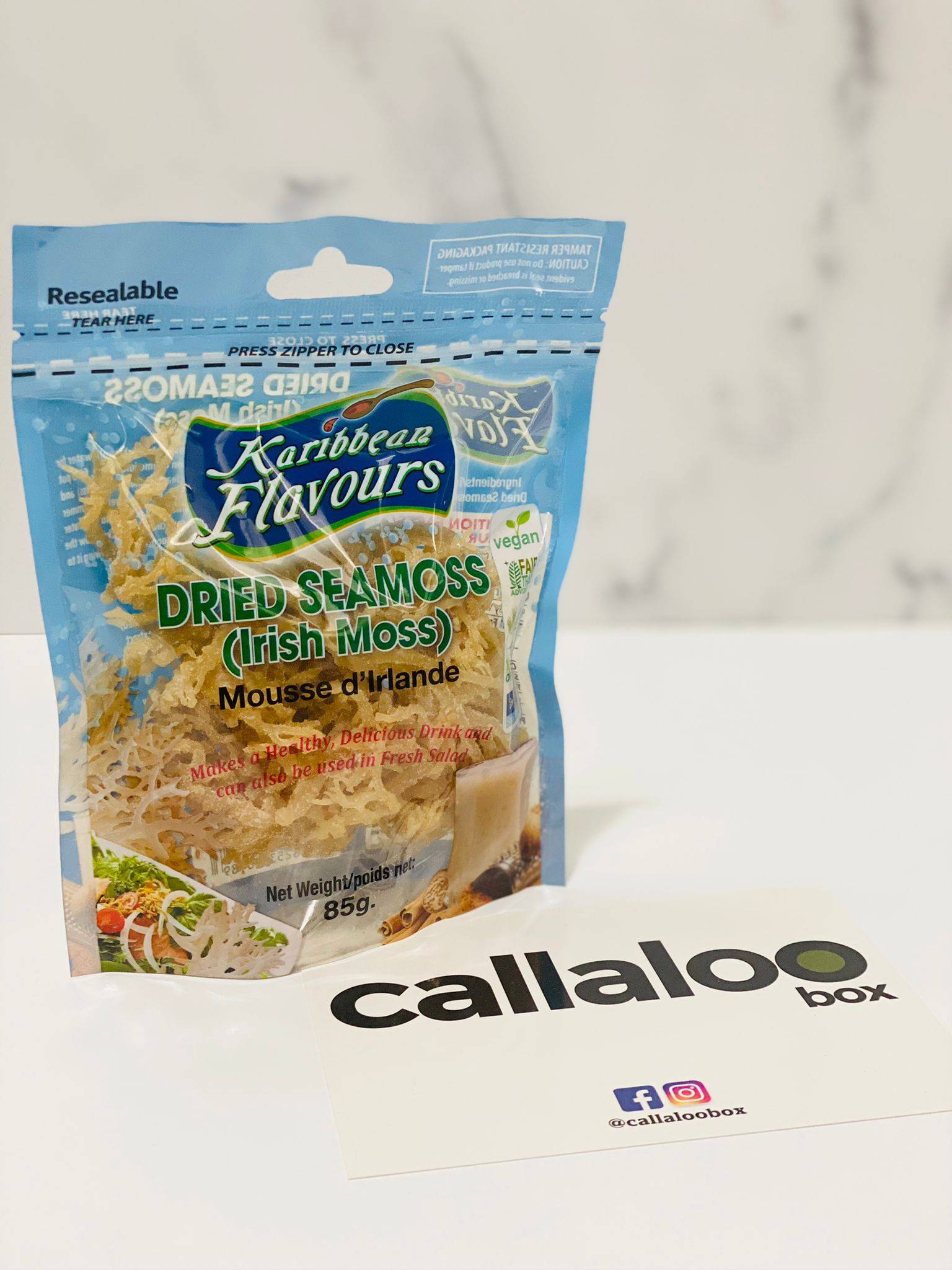 Also known as Irish Moss, it is a type of sea weed used to make a popular drink in the Caribbean known as Sea Moss. It is made by blending with condensed milk, essence, spices and Angostura Bitters and served with ice.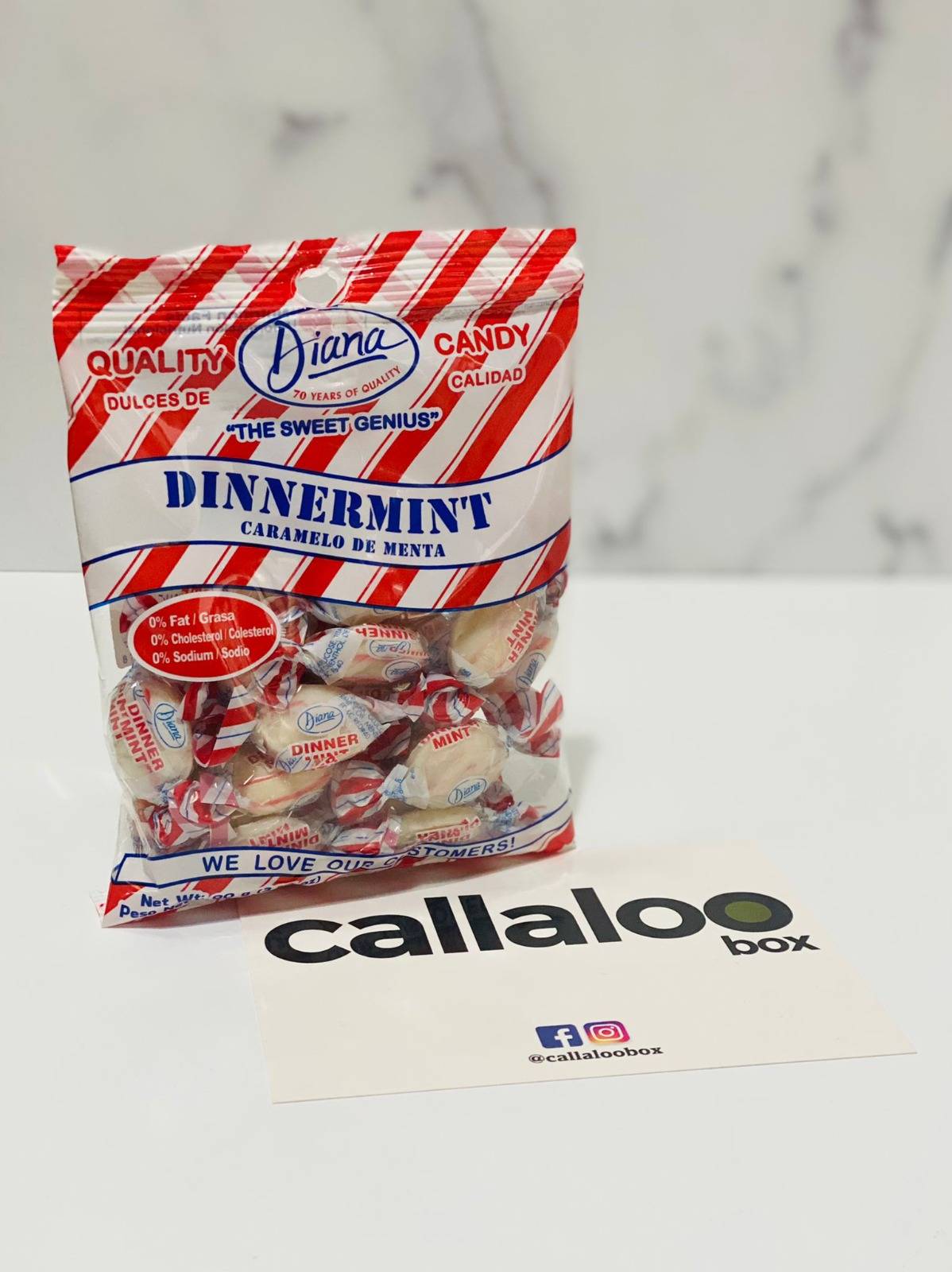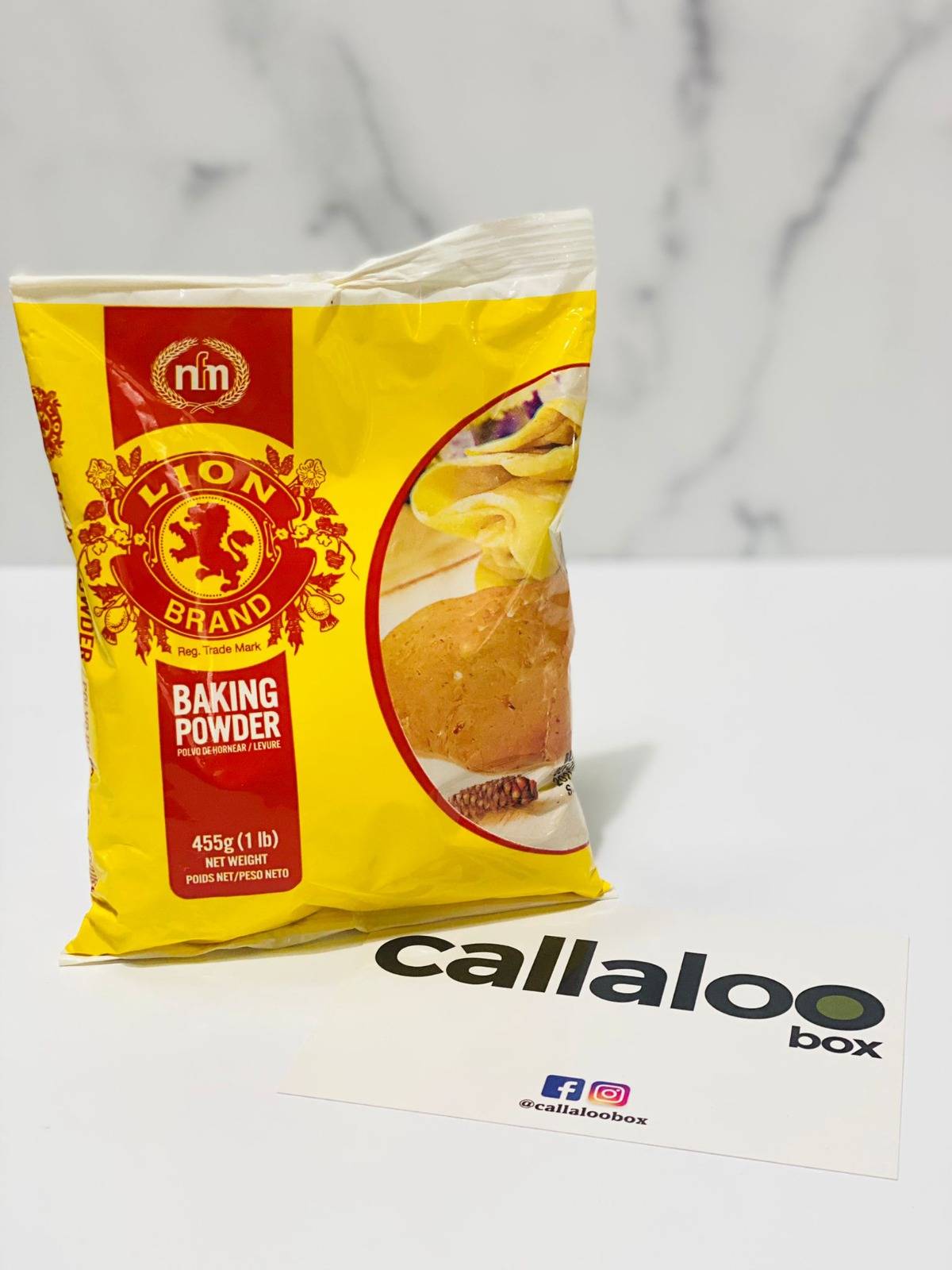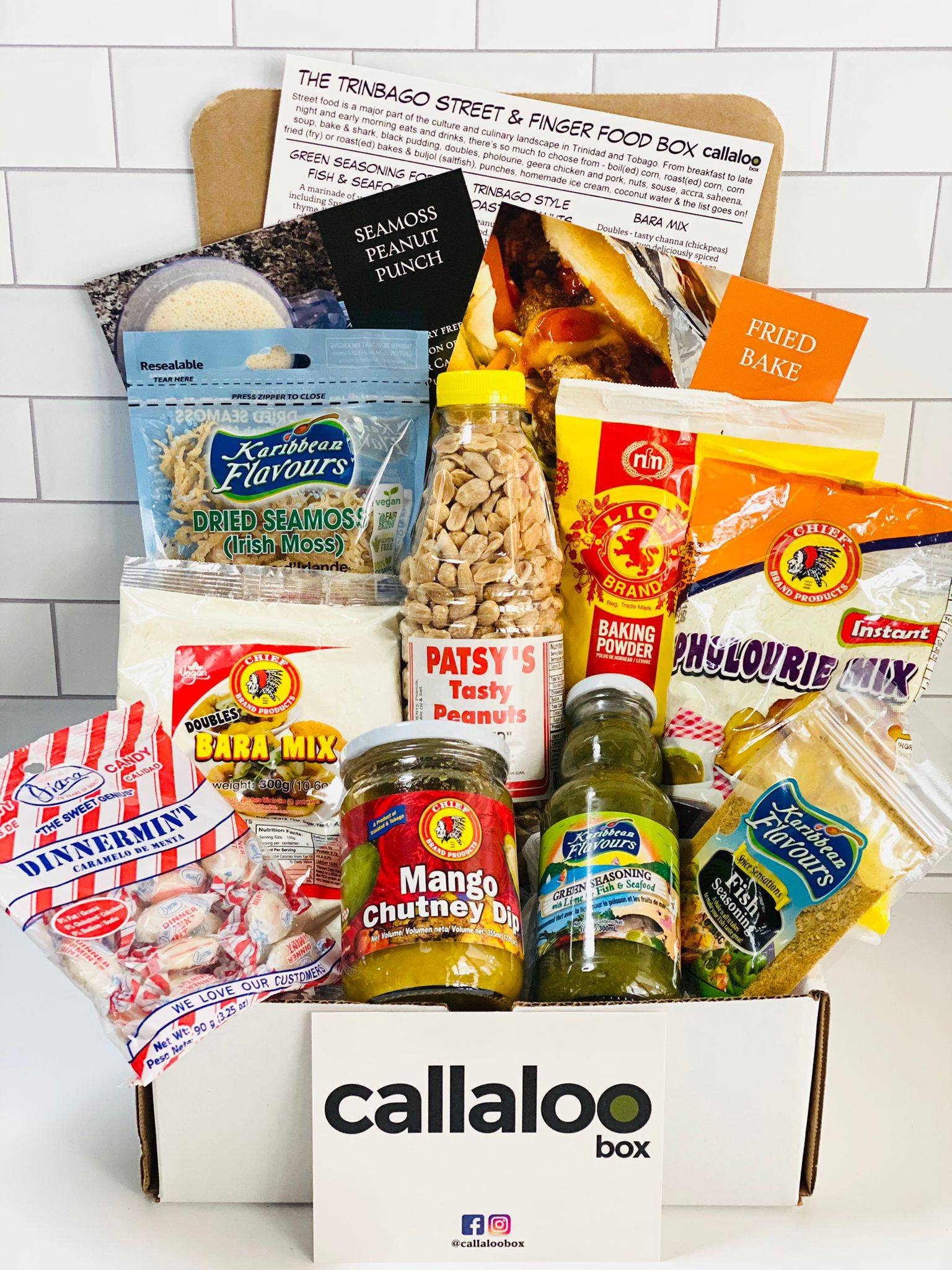 Not ready to subscribe?
Shop individual items in the Street & Finger Food Grocery
New Month! New Box! New Grocery Specials!
Look out for specials throughout the month in the Street & Finger Food Grocery where you can shop for individual items!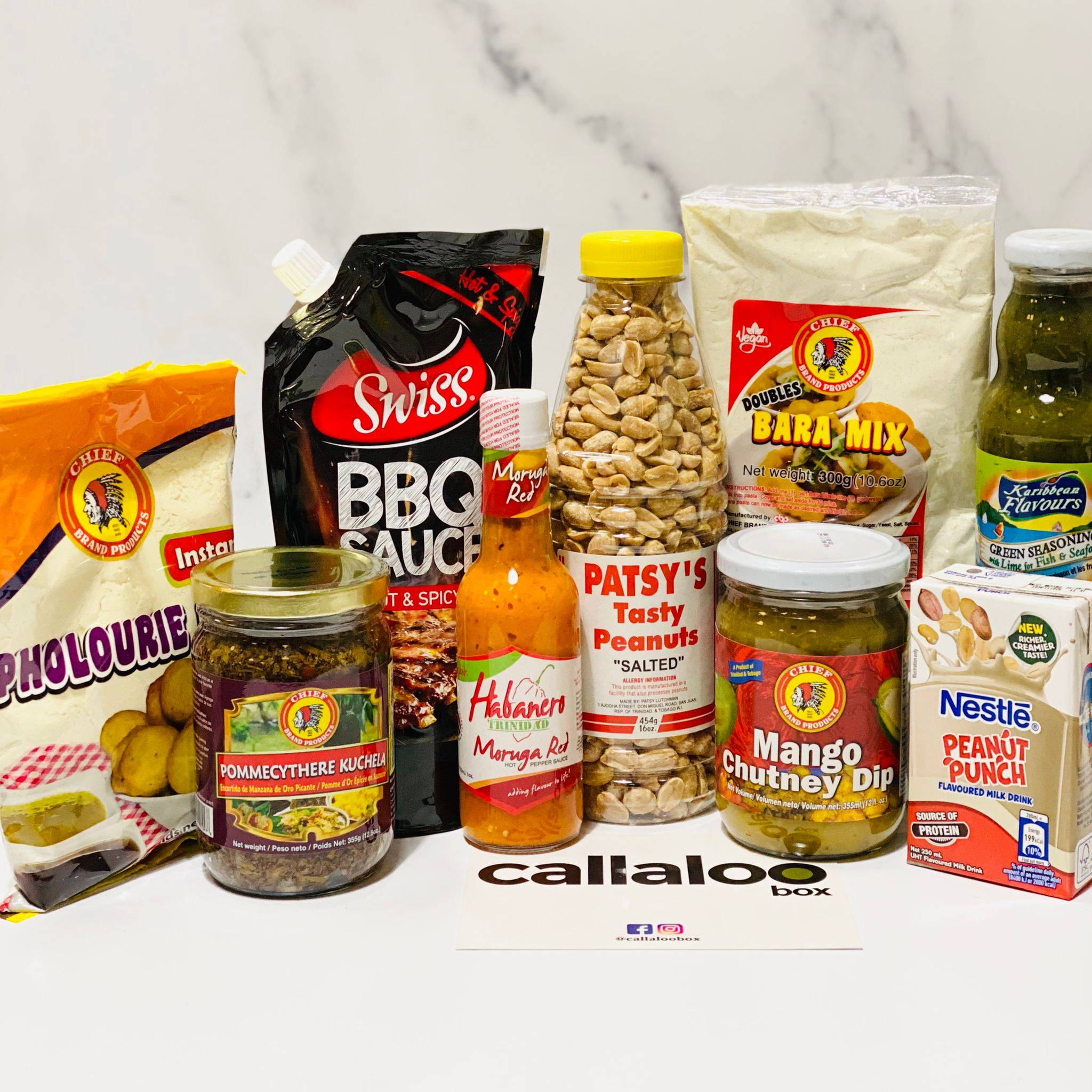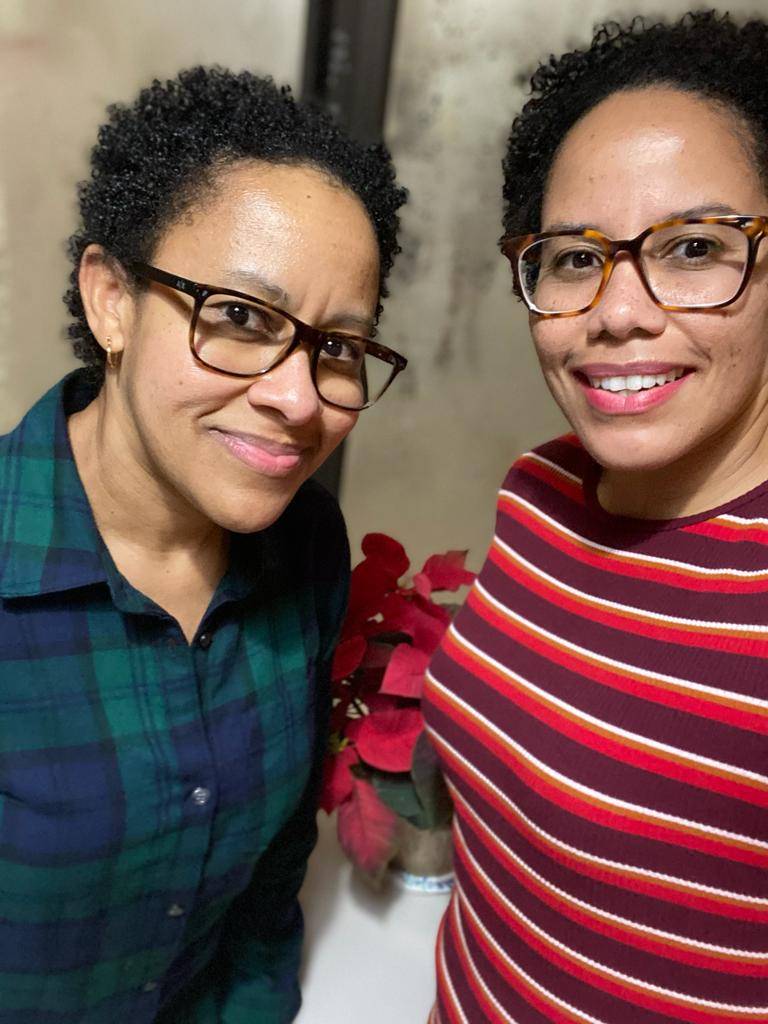 Our goal is to bring a little piece of home to our customers. Essentially what we are really offering is a way for those in the diaspora to stay connected to culture. We are bringing that taste of home to your doorstep, through food and in extension the memories and feelings that these foods evoke.