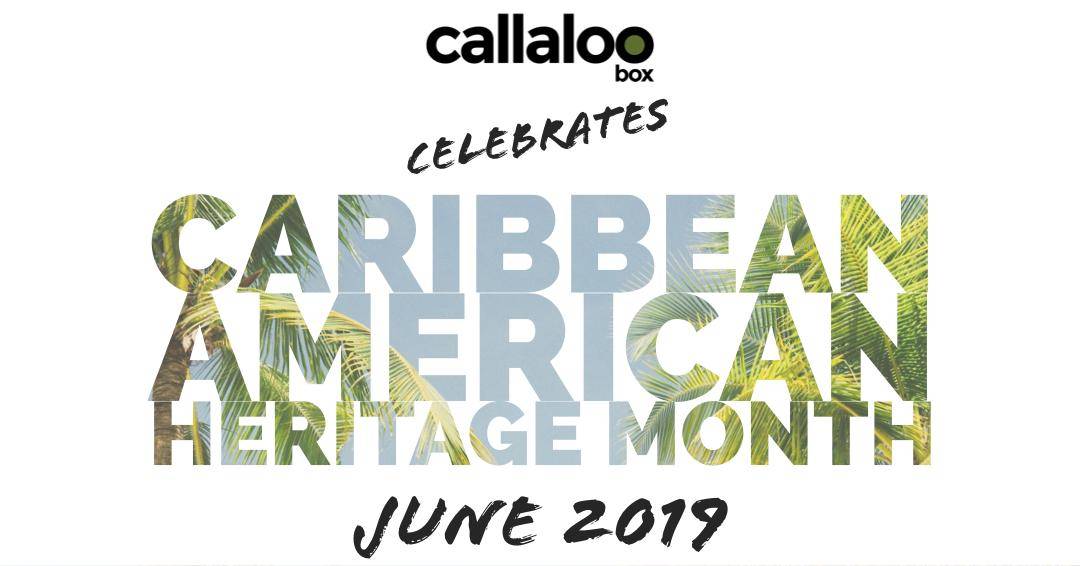 Caribbean cuisine is well know for its unique flavors and seasonings. In this box, we're celebrating both the diversity and shared cuisine and heritage of the many islands of the West Indies!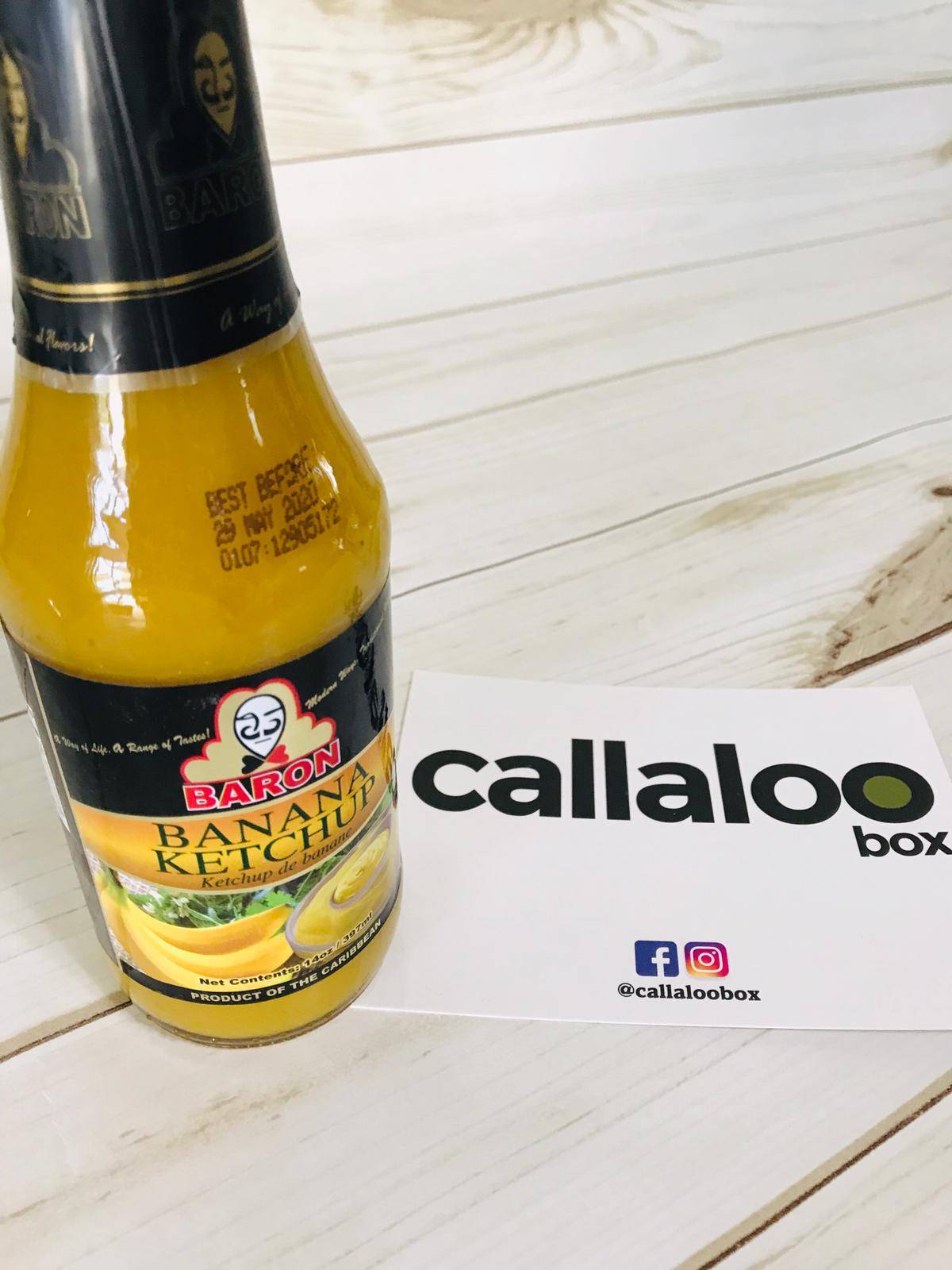 Popular in St. Lucia, this unique ketchup is the combination of bananas, herbs and spices. Great with fries, BBQ or with any other food usually eaten with traditional tomato ketchup.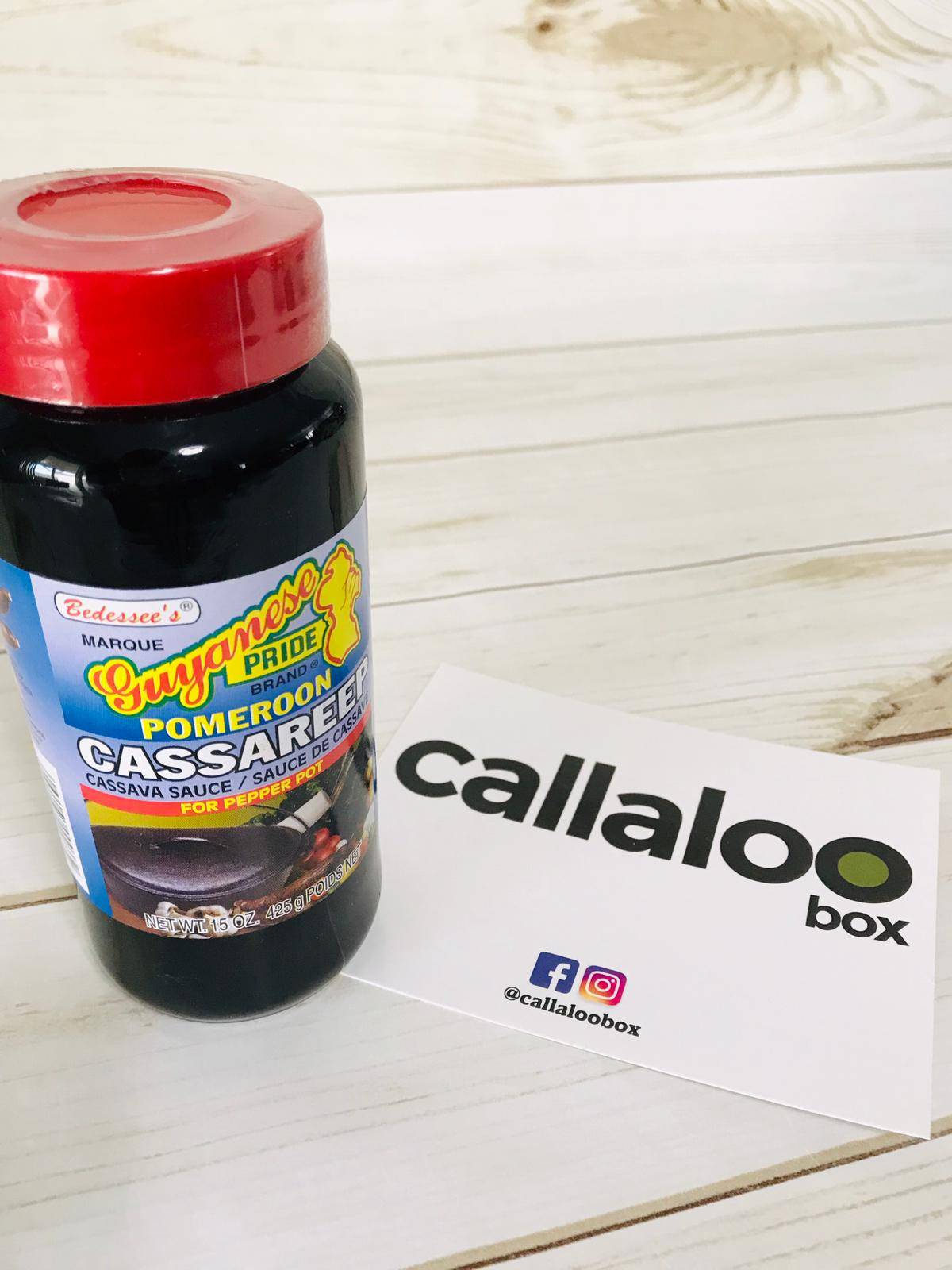 A popular ingredient in Guyanese cuisine, this thick black liquid made from cassava root from our Amerindian (the indigenous people of the West Indies) ancestors. It is a main ingredient in Guyanese pepperpot - a rich, thick meat stew traditionally eaten at Christmas time.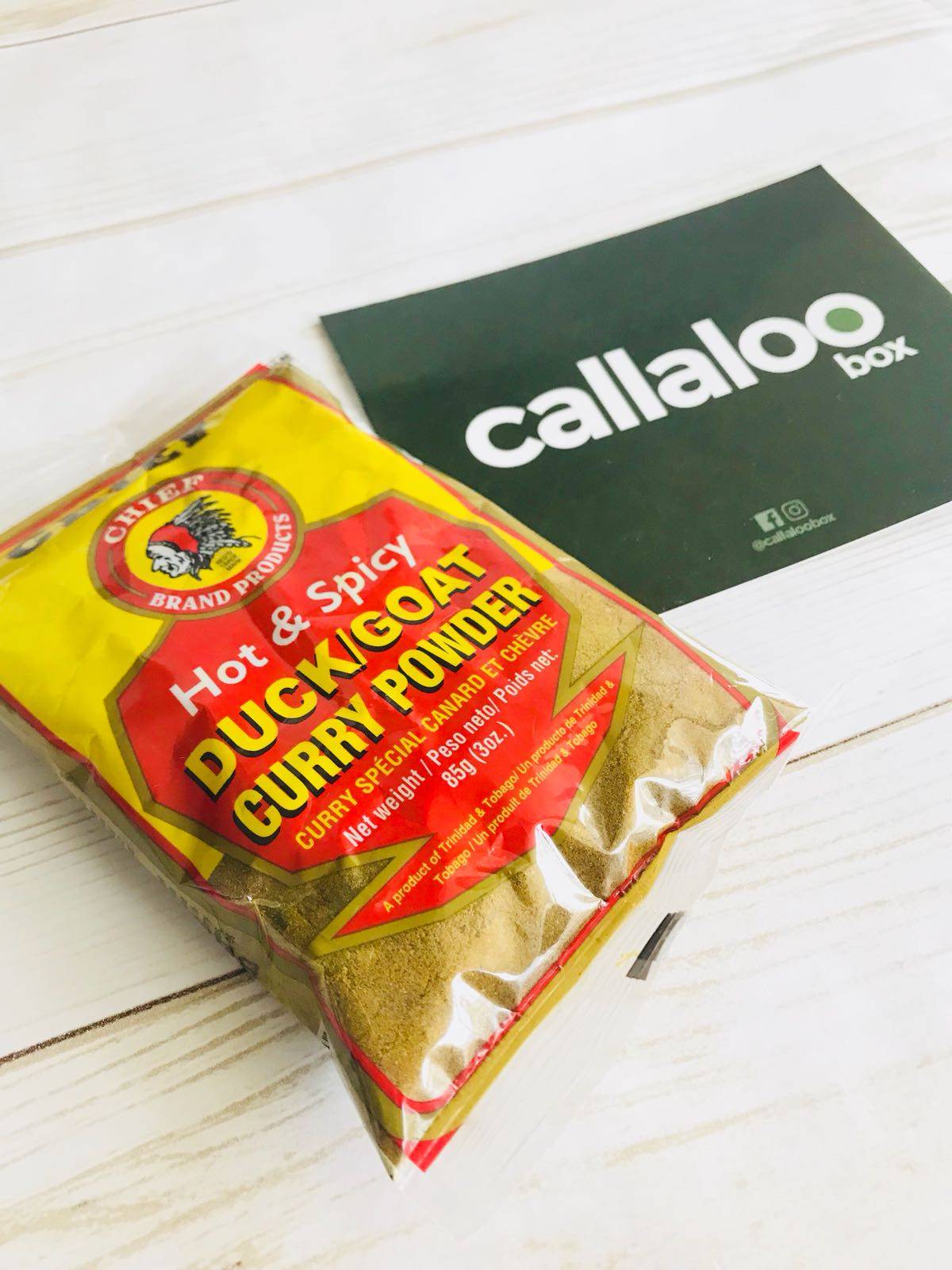 The East Indian heritage of the Caribbean is very much present in the cuisine, especially in Trinidad and Guyana where curry dishes are a major part of the food landscape. The curried chicken, meat and vegetable dishes of the Caribbean are uniquely Caribbean in taste. Curried duck and goat are must tries!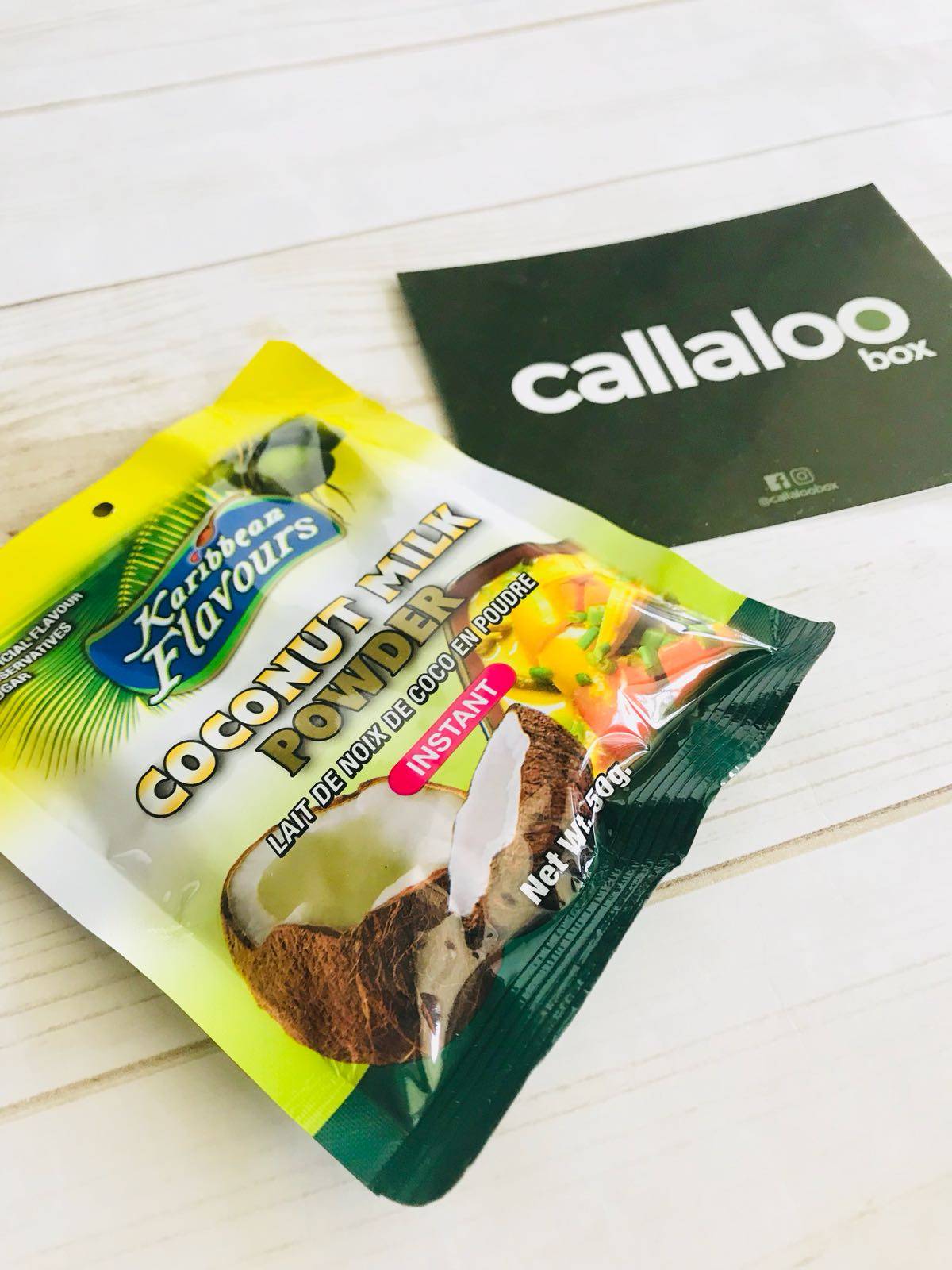 A vital ingredient in many quintessential Caribbean dishes like callaloo and "cook-ups". Used to enhance the taste of soups, deserts, cakes, curries, ice creams and cocktails.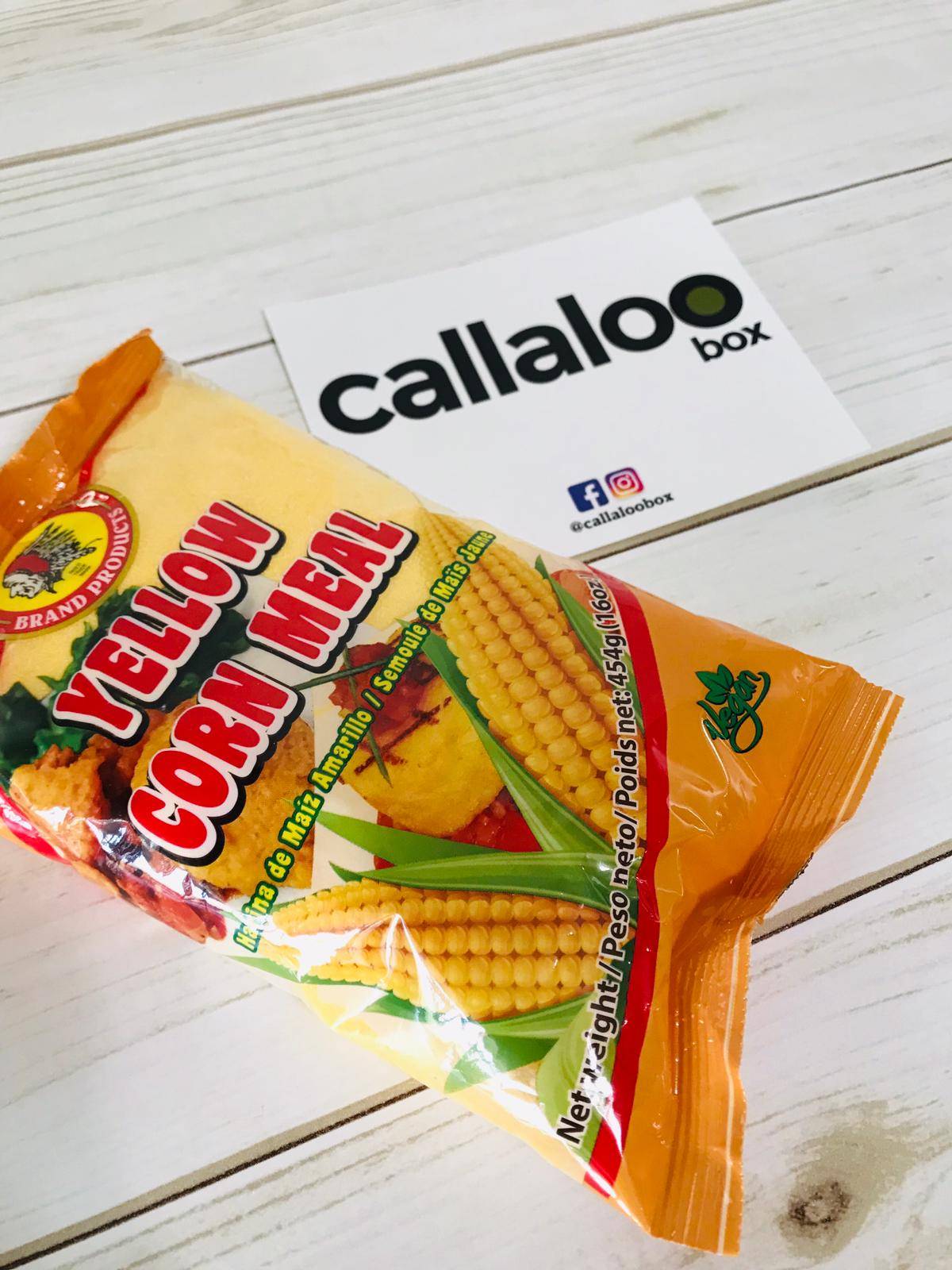 Made from dried, ground corn it is the main ingredient in popular Caribbean dishes like cornmeal dumplings, pastelles, fungie and the very popular coo coo in Trinidad & Tobago, Barbados and Antigua & Barbuda. Coo coo is most often eaten with callaloo and stewed fish.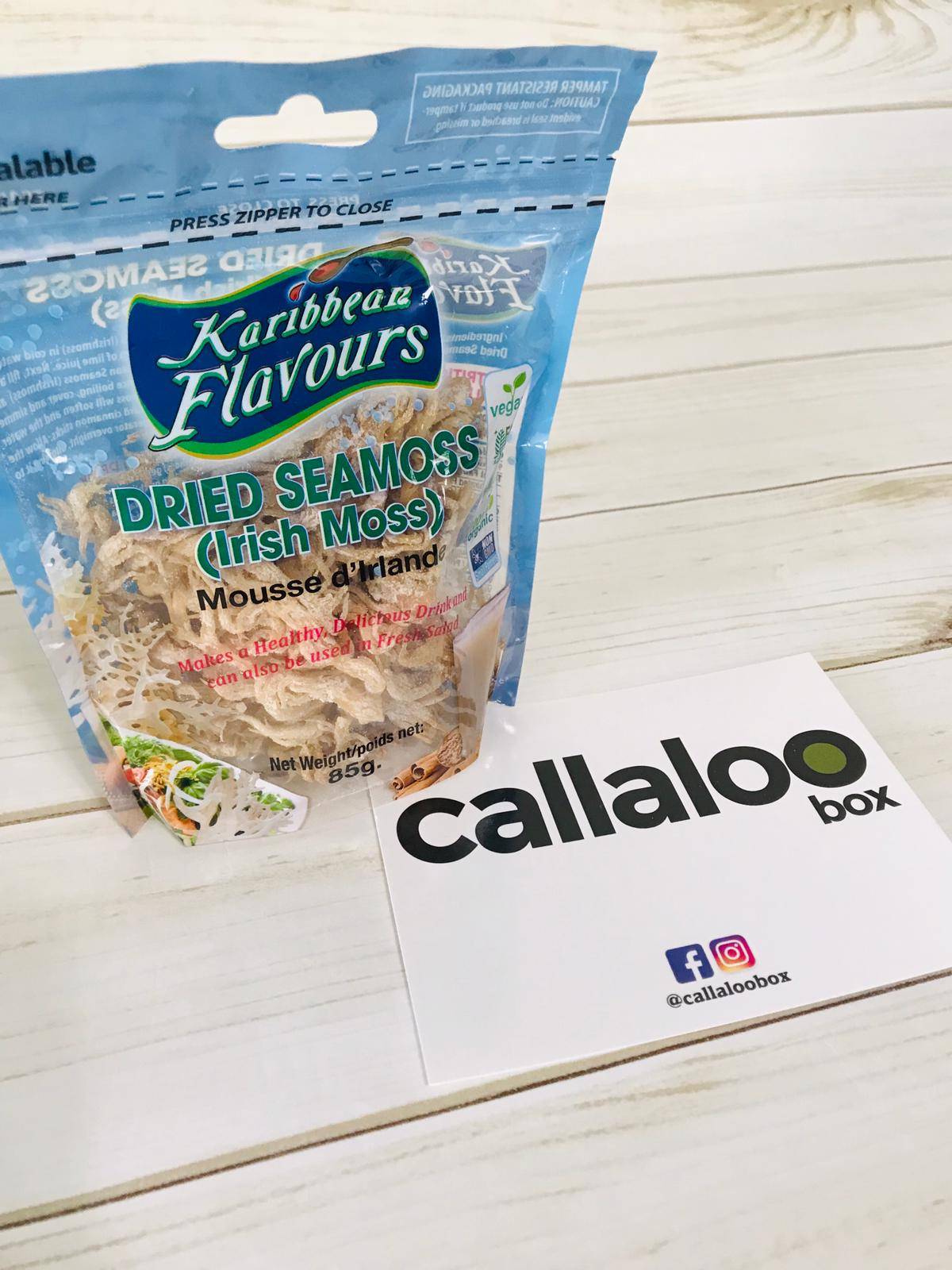 Also known as Irish Moss, it is a type of sea weed used to make a popular drink in the Caribbean known as Sea Moss. It is made by blending with condensed milk, essence, spices and Angostura Bitters and served with ice.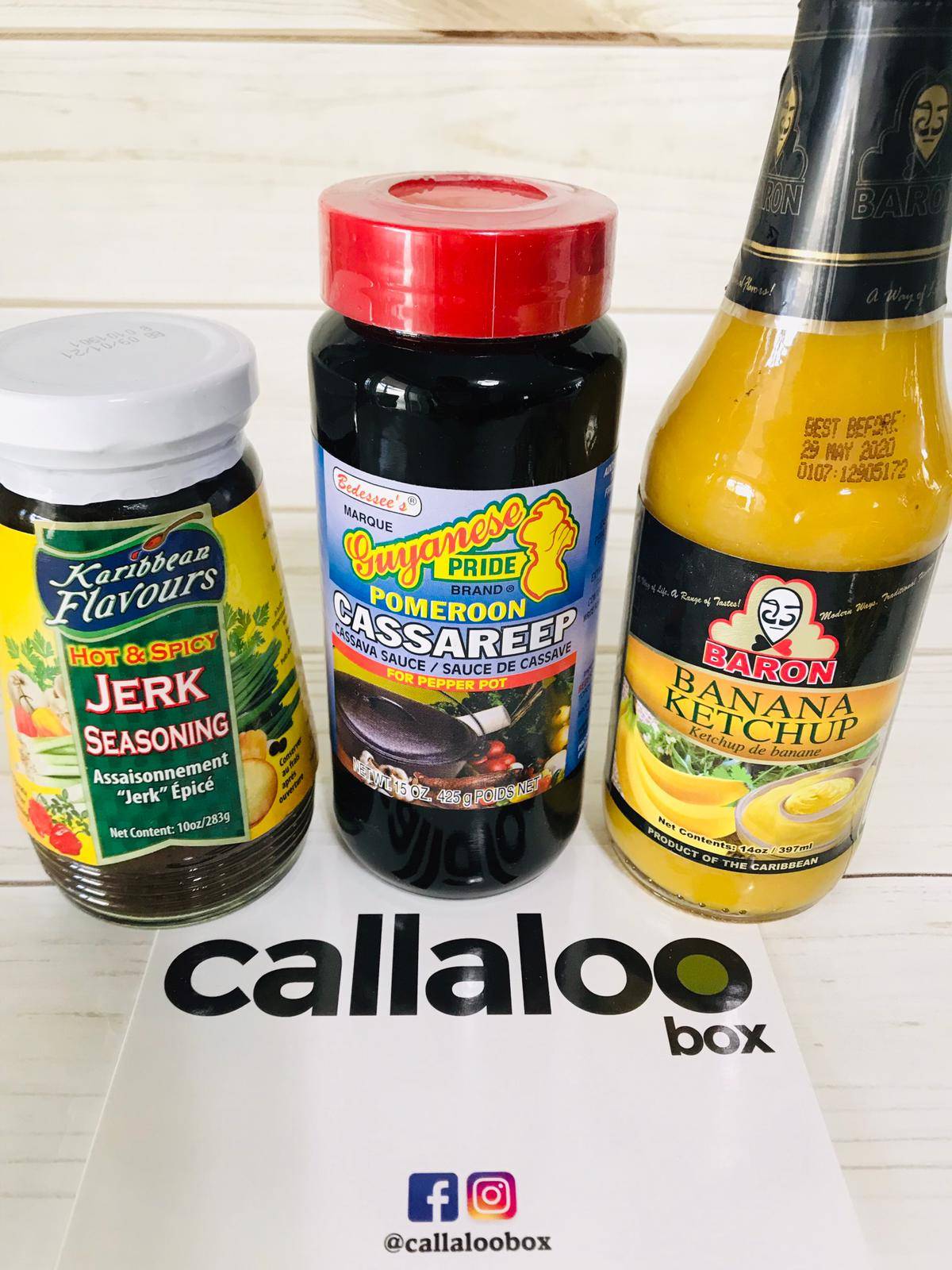 MAGGI SEASON-UP SEASONINGS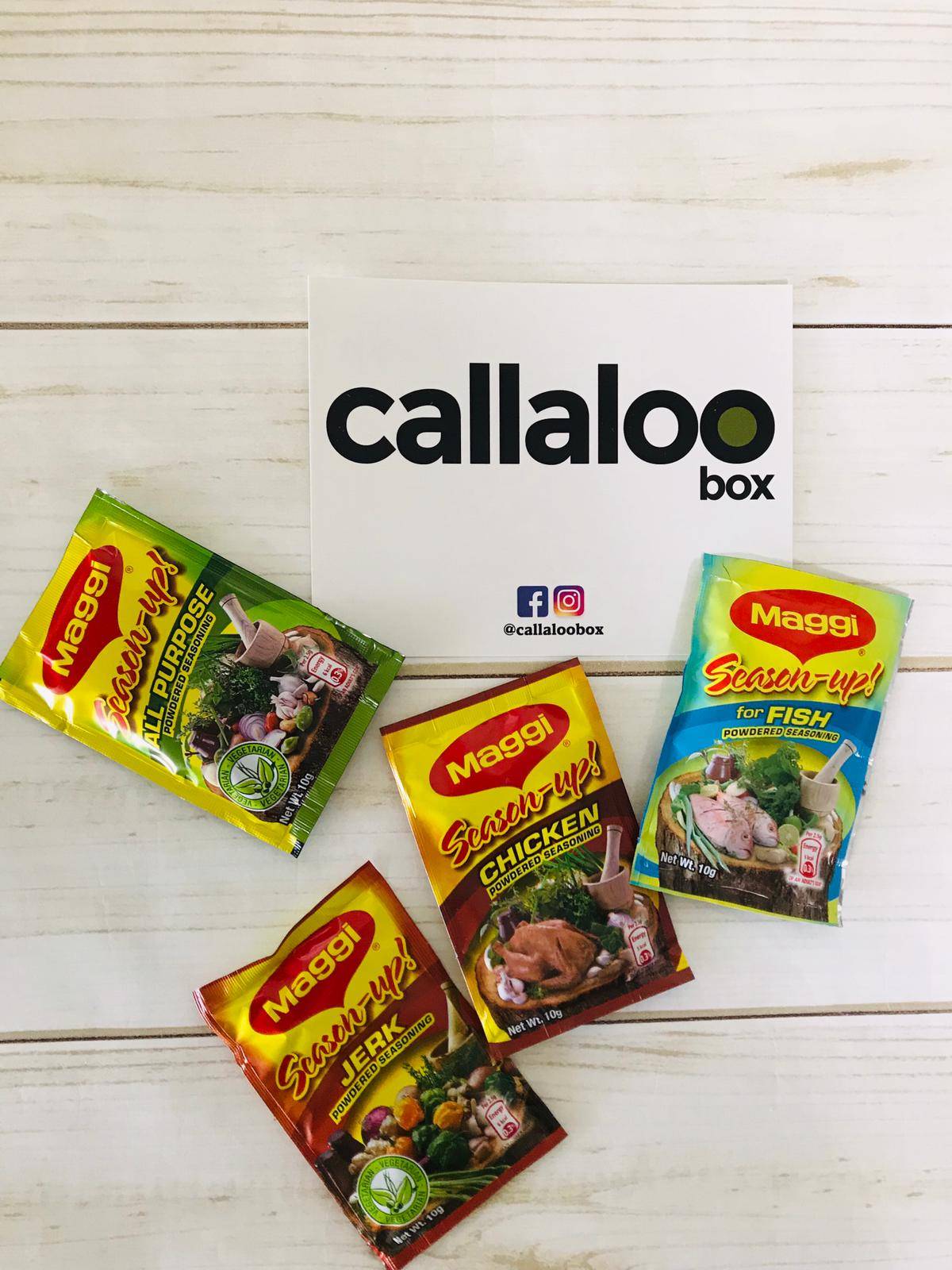 All Purpose
Chicken
Fish
Jerk
These shaker packs are a simple way to add extra flavors of the Caribbean to your poultry, seafood, rice, soups or bean dishes!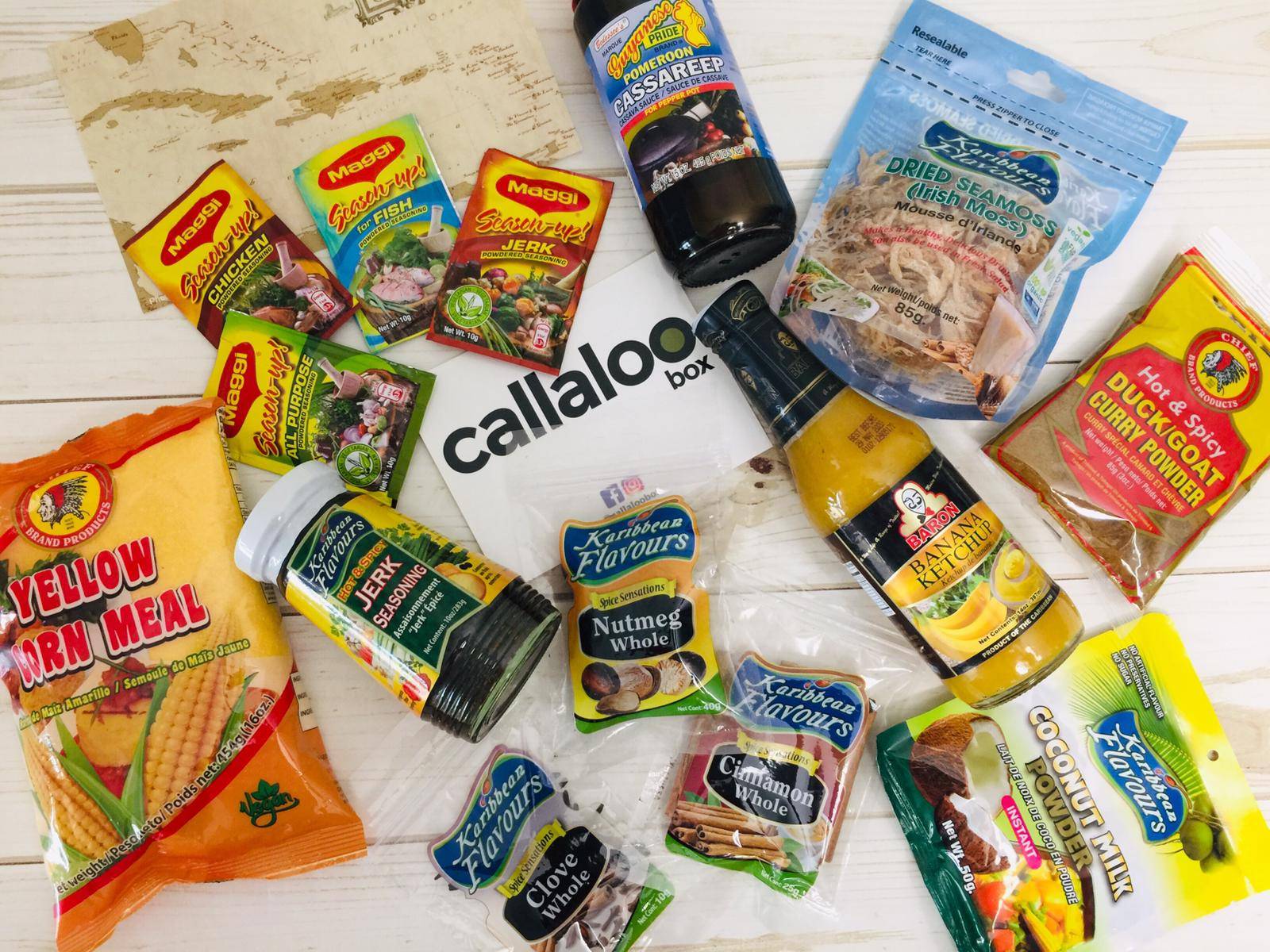 #CALLALOOBOX ON INSTAGRAM