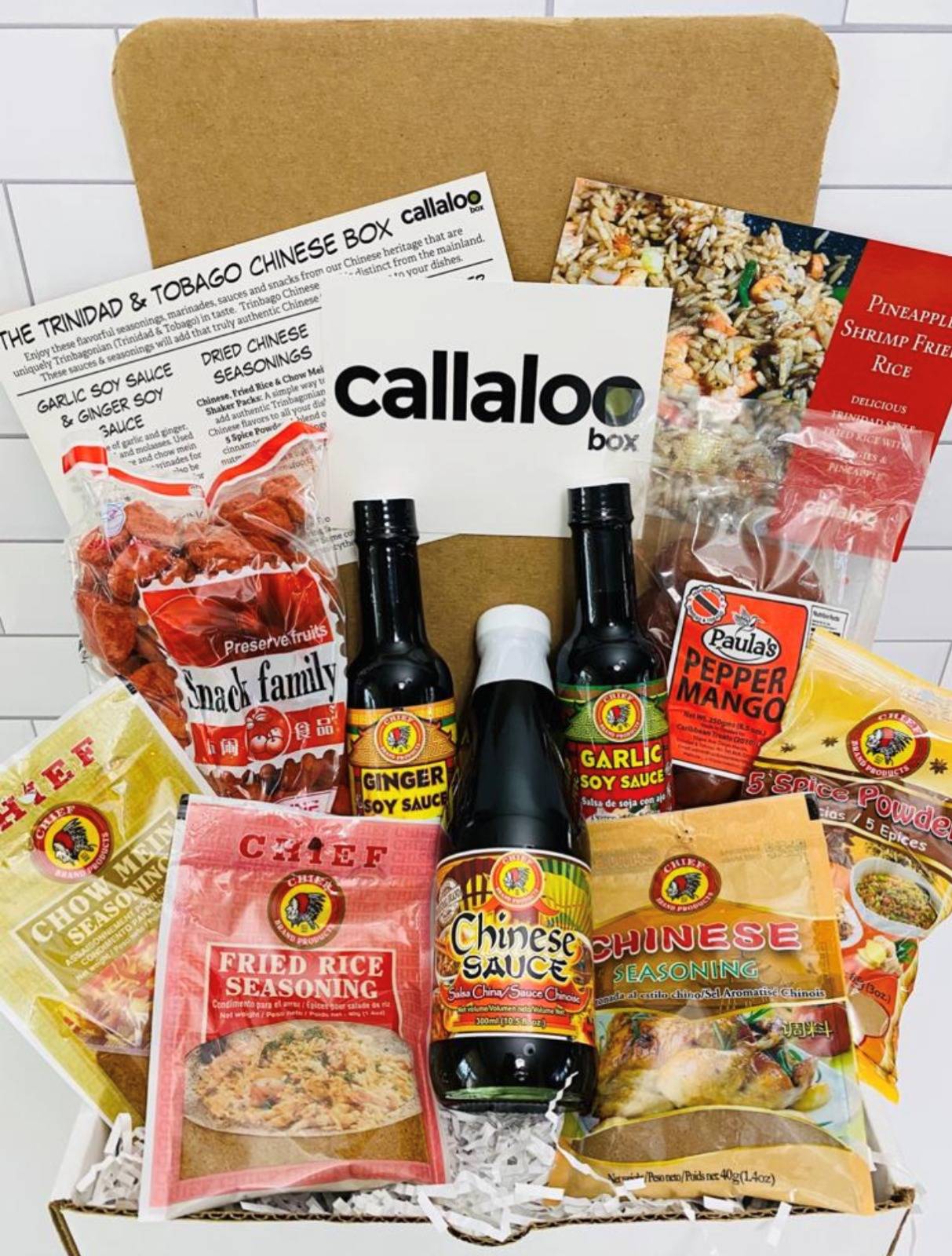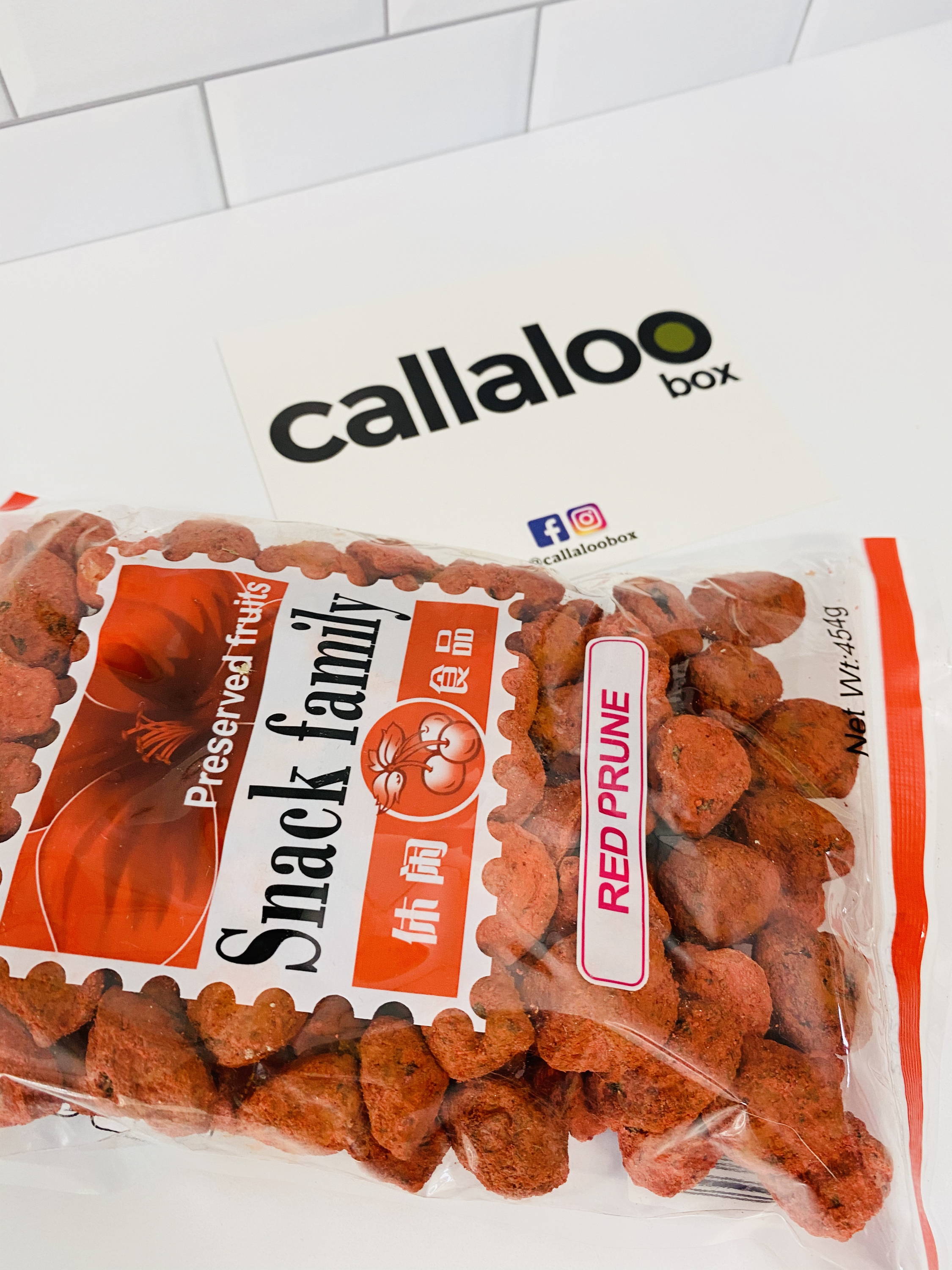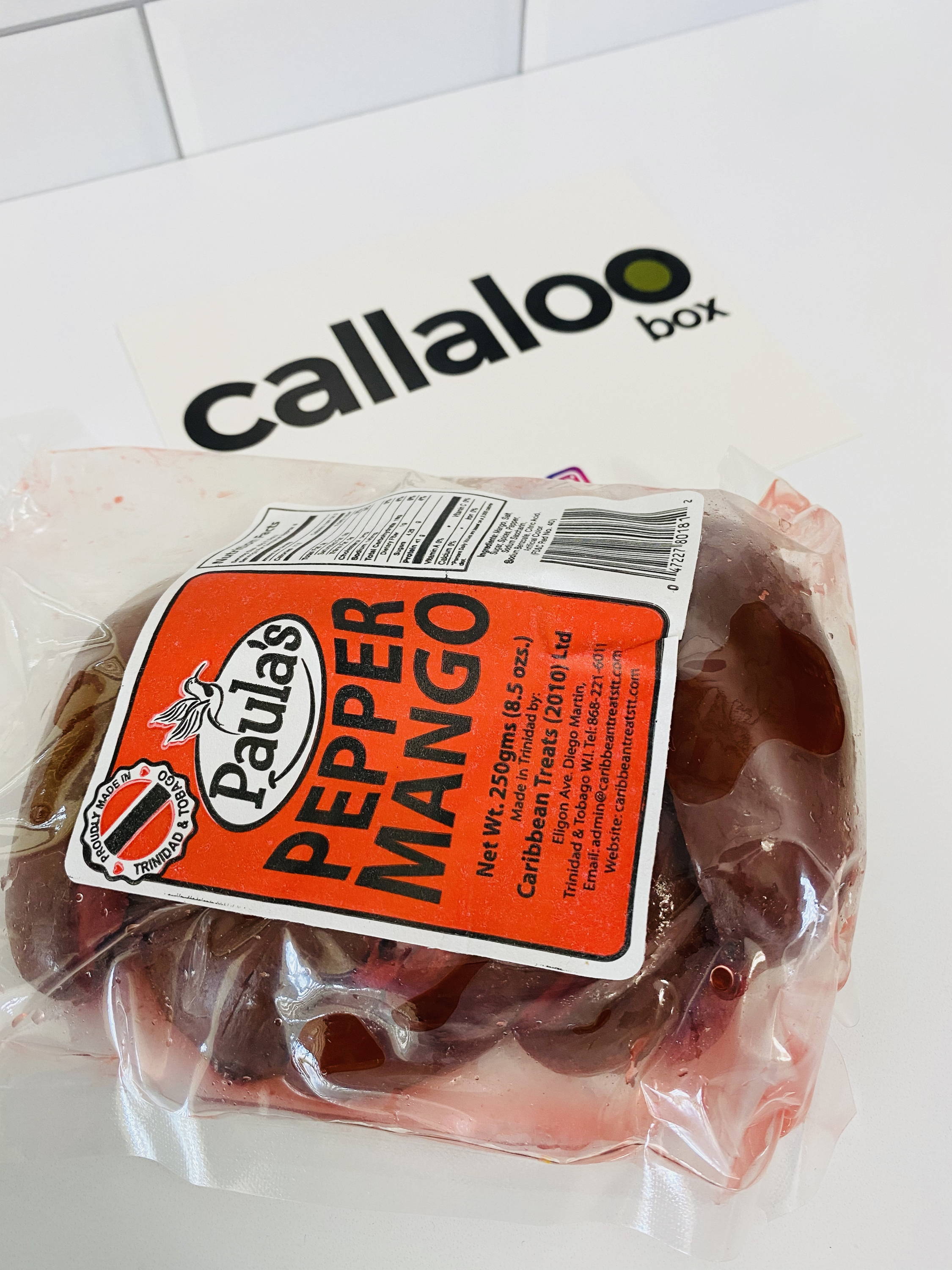 Some popular Trinbagonian Chinese preserved snacks. From the Chinese heritage of Trinidad & Tobago, it is a method of preserving fruit by drying the fruit then adding food coloring, spices, salt & pepper! Some commonly preserved fruit include mangoes, plums, cherries, pommecythere (golden apple) and prunes.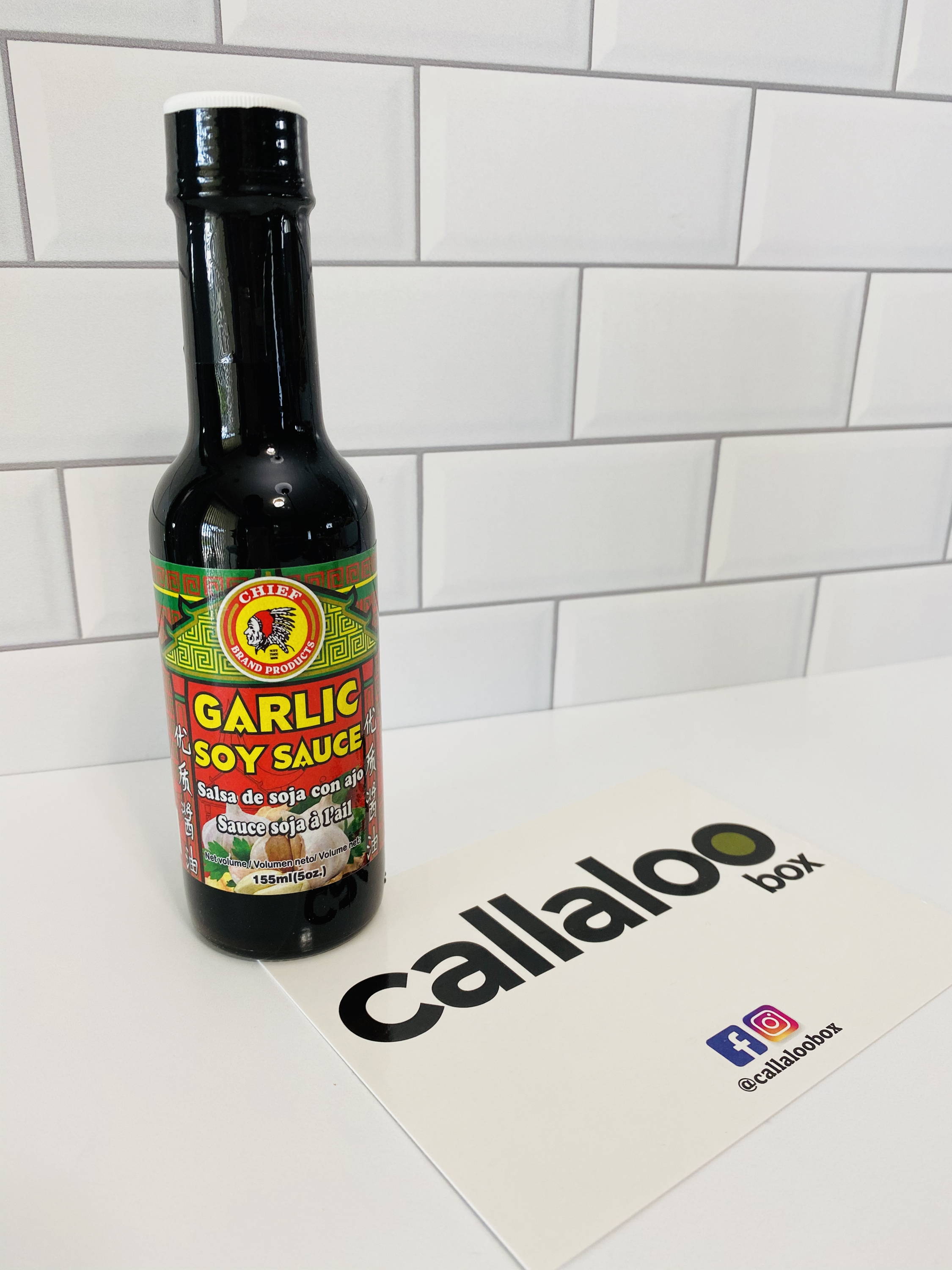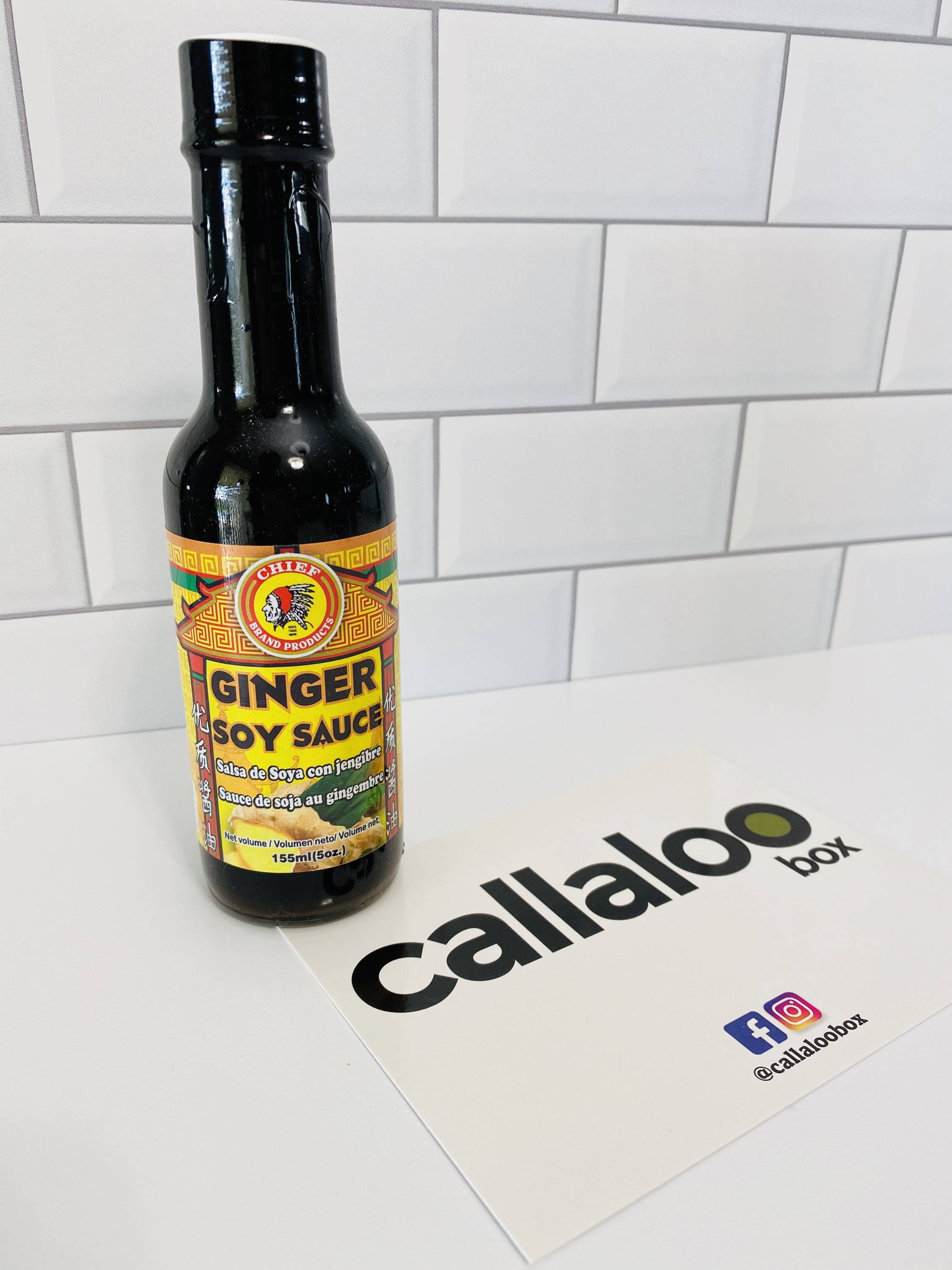 Sauces made of garlic and ginger, caramel liquid and molasses. Used to flavor fried rice and chow mein dishes or to prepare marinades for meat or vegetables. Can also be used as a dipping condiment for appetizers like wontons and spring rolls.

A simple way to add authentic Trinbagonian Chinese flavors to all your dishes. Can be used in fried rice or stir fries or as a rub for poultry & seafood.

SPECIAL EDITION RECIPE COLLECTORS CARD BY YOUTUBE FOODIE WHATSINDEPOT
PINEAPPLE SHRIMP FRIED RICE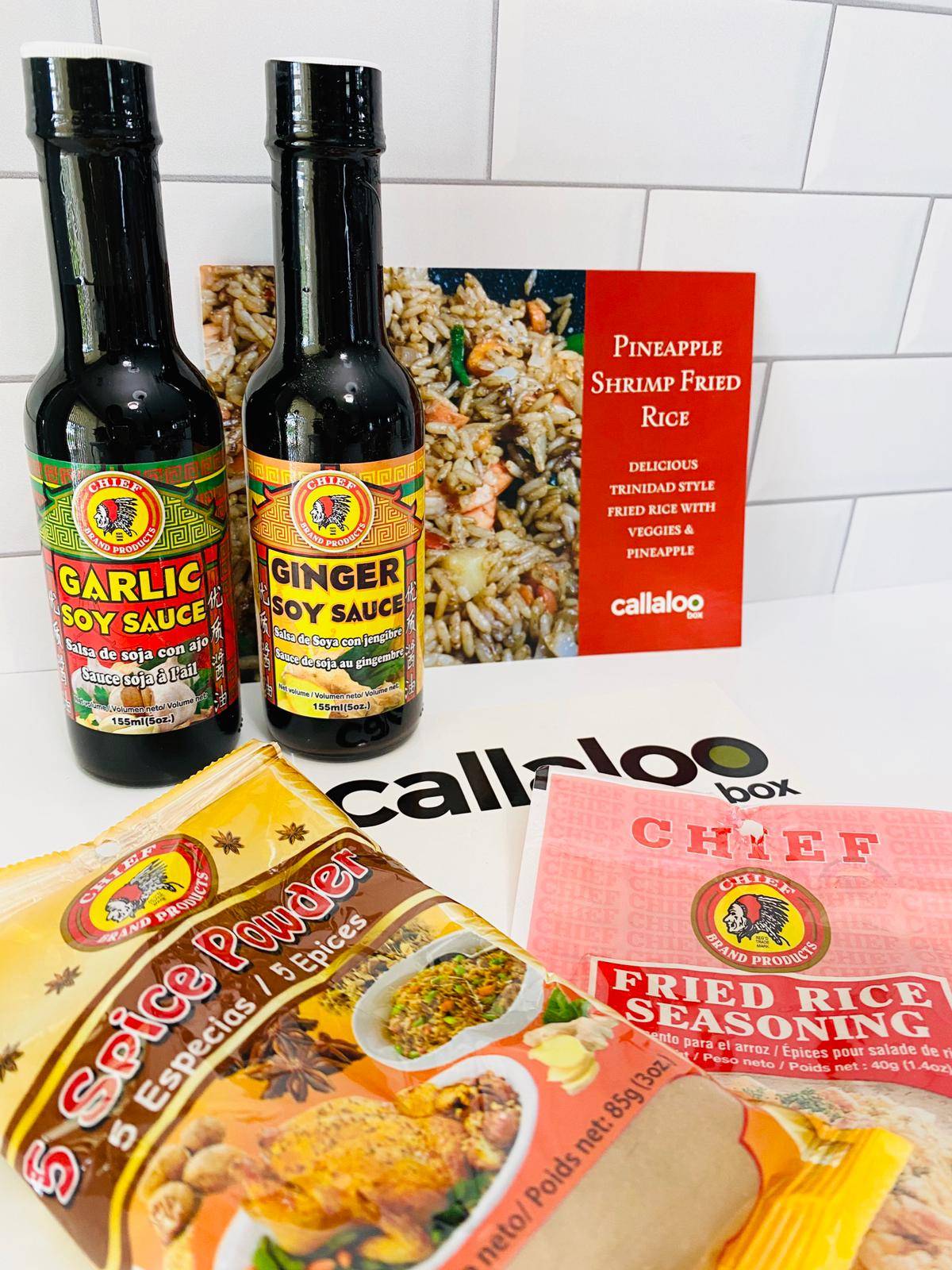 Not ready to subscribe?
Shop individual items in the Chinese Shop
New Month! New Box! New Grocery Specials!
Look out for specials throughout the month in the Chinese Shop where you can shop for individual items!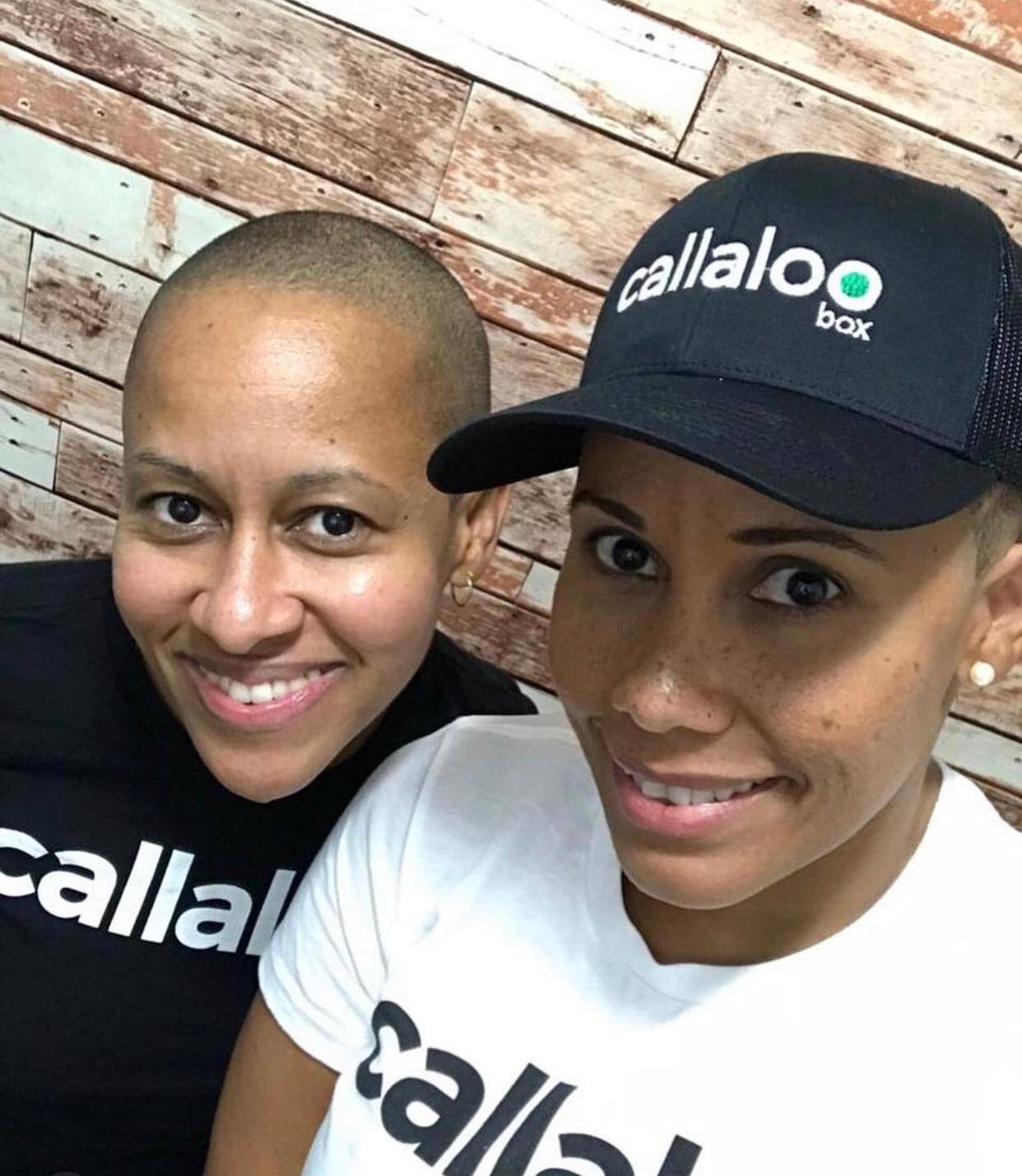 Our goal is to bring a little piece of home to our customers. Essentially what we are really offering is a way for those in the diaspora to stay connected to culture. We are bringing that taste of home to your doorstep, through food and in extension the memories and feelings that these foods evoke.