The Caribbean Pantry Essentials Box
In this box we present some of the essentials for a well stocked Caribbean pantry.
From seasonings and spices to condiments, we know that great Caribbean meals start with great ingredients!
An essential in any Caribbean home, used as a condiment for any dish.
A staple in any Caribbean kitchen, green seasoning is a blend of herbs & spices which includes shandon beni (culantro), pimento (seasoning) peppers, chives, ginger, garlic and thyme to make a rich, flavorful marinade that forms the foundation of almost every Caribbean meat dish. When these fresh ingredients aren't available or you just need to save some time - this is an great option!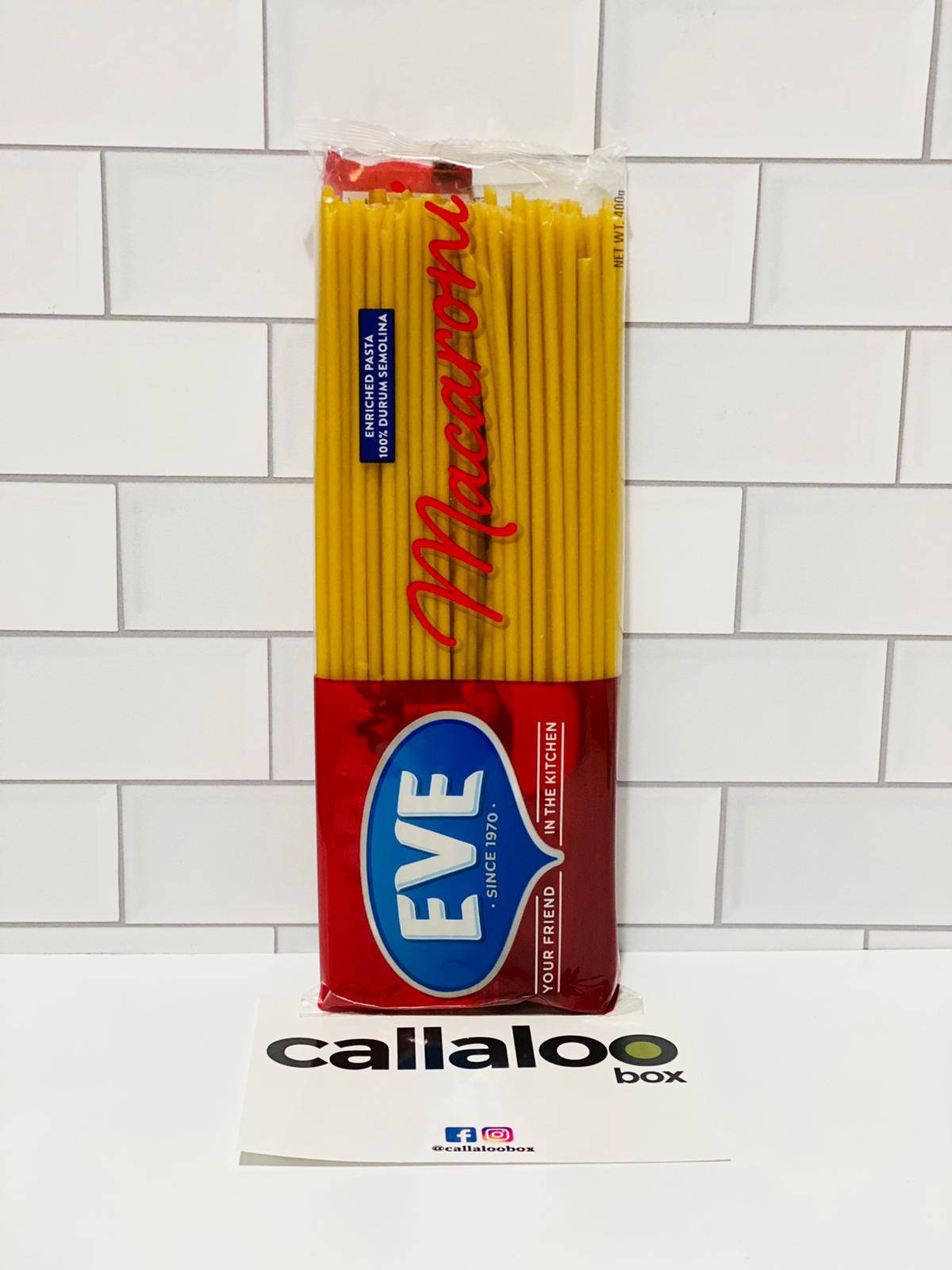 The key ingredient in the quintessential Caribbean macaroni pie - a baked pasta dish made with macaroni, cheese, evaporated milk and eggs.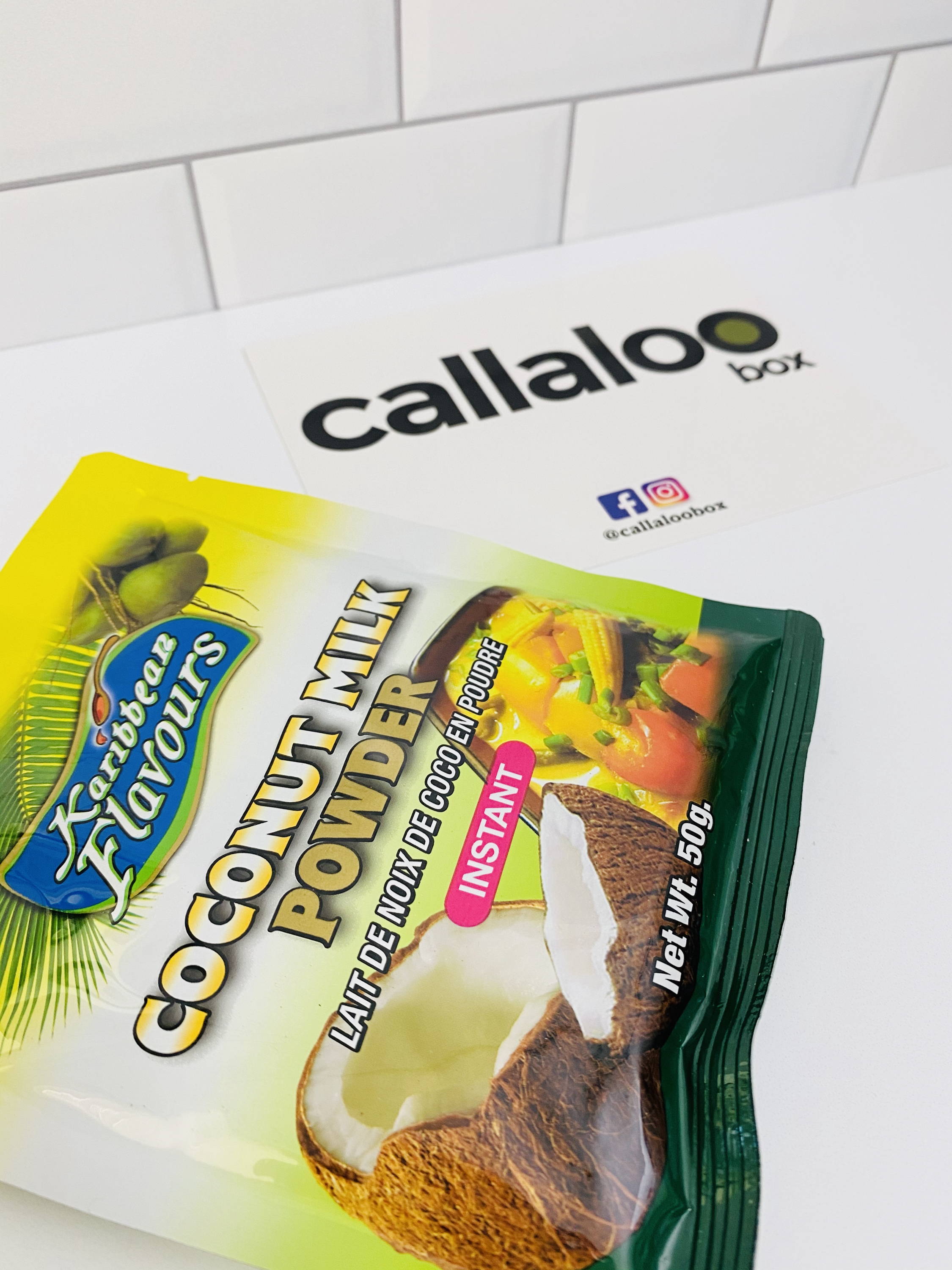 A vital ingredient in many quintessential Caribbean dishes like callaloo and "cook-ups". Also used, to enhance the taste of soups, desserts, cakes, curries, ice creams and cocktails.
Made from 100% refined coconut oil. An all-purpose frying and cooking oil that is great for Caribbean dishes like fried bakes, roti and aloo (potato) pies. Also an essential ingredient for Caribbean baking.
Add authentic Caribbean flavor to your dishes with this Caribbean tomato ketchup. Boasting a sweeter taste than its American counterpart, this ketchup can also be used to enhance all your sauces, stews & bean dishes.
Spices for that authentic, unique Indo-Caribbean flavor!

Curry Powder: A blend of turmeric, coriander, cumin, salt & spices.
Ground Geera Powder: Also known as ground cumin. Typically used to enhance the flavor of curry dishes.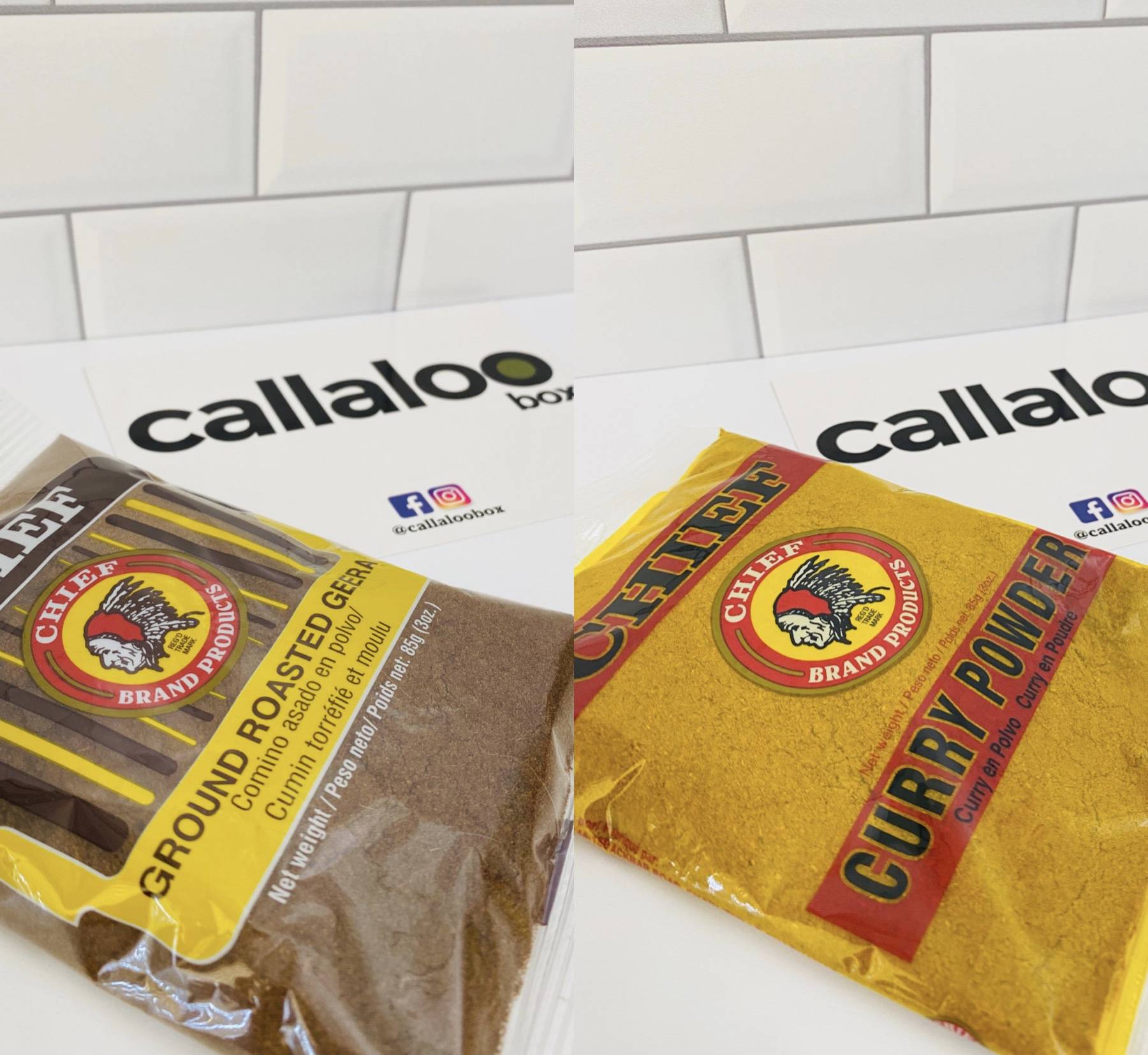 These shaker packs are a simple way to add extra flavors of the Caribbean to your poultry, seafood, rice, soups or bean dishes!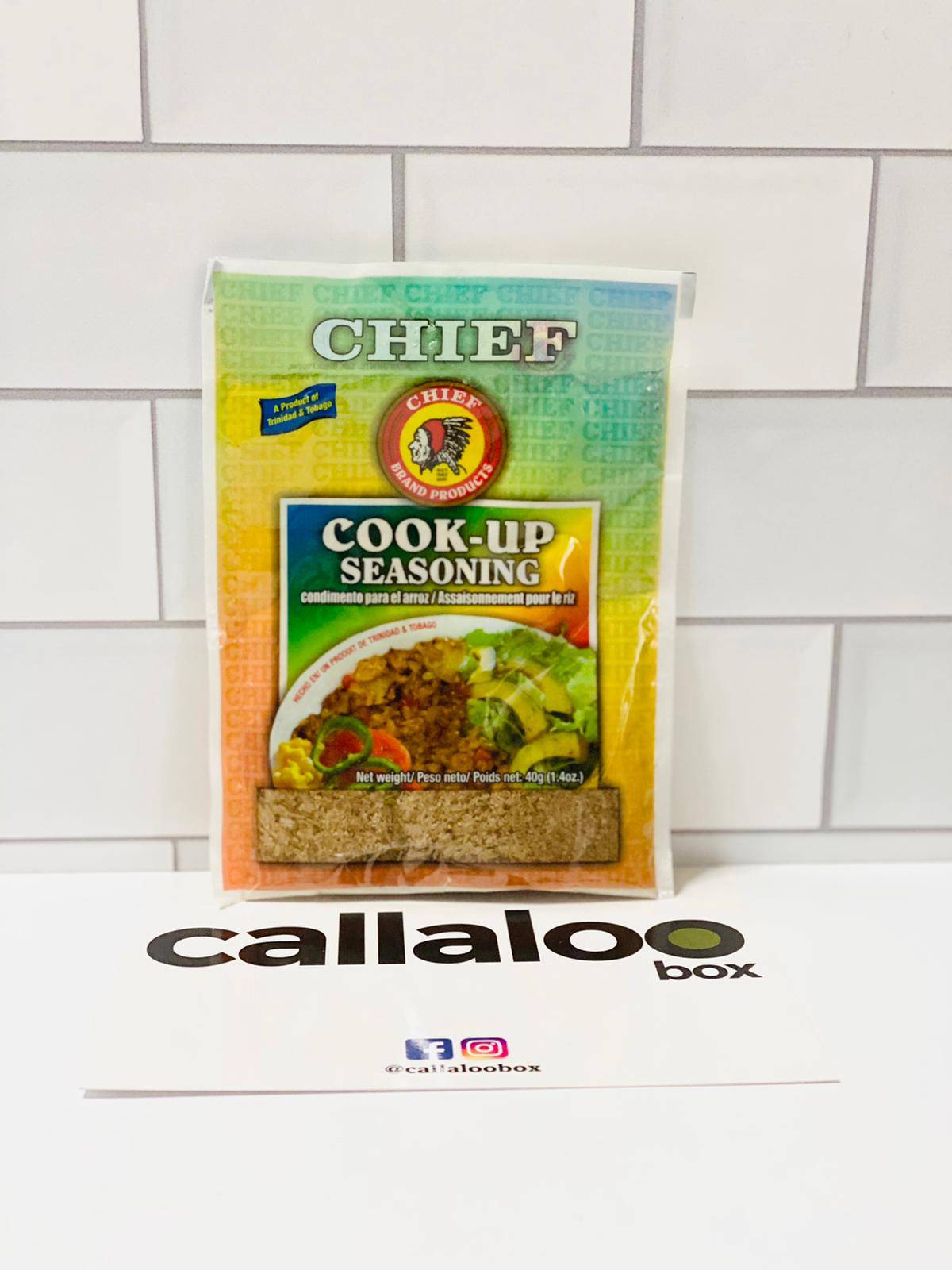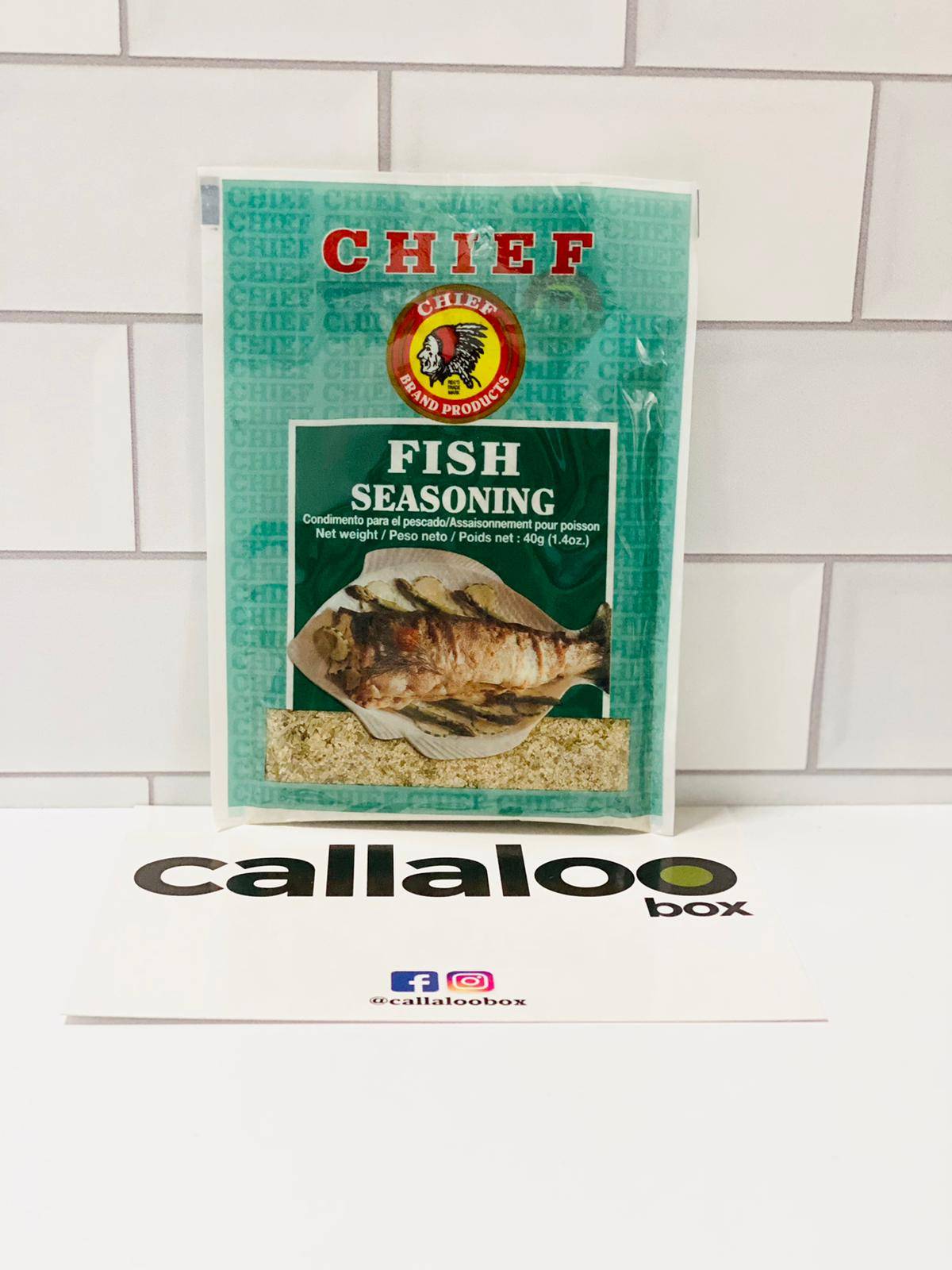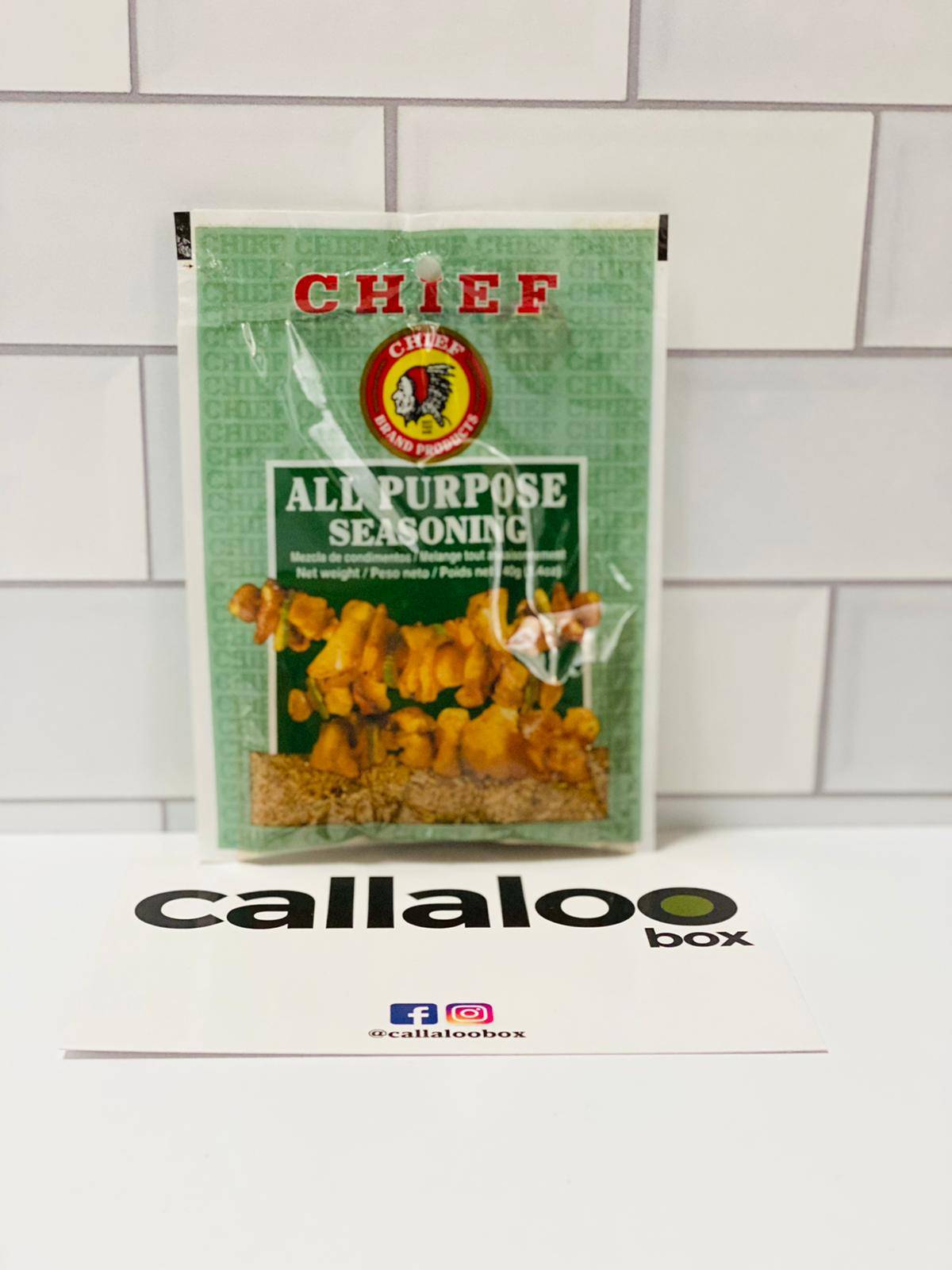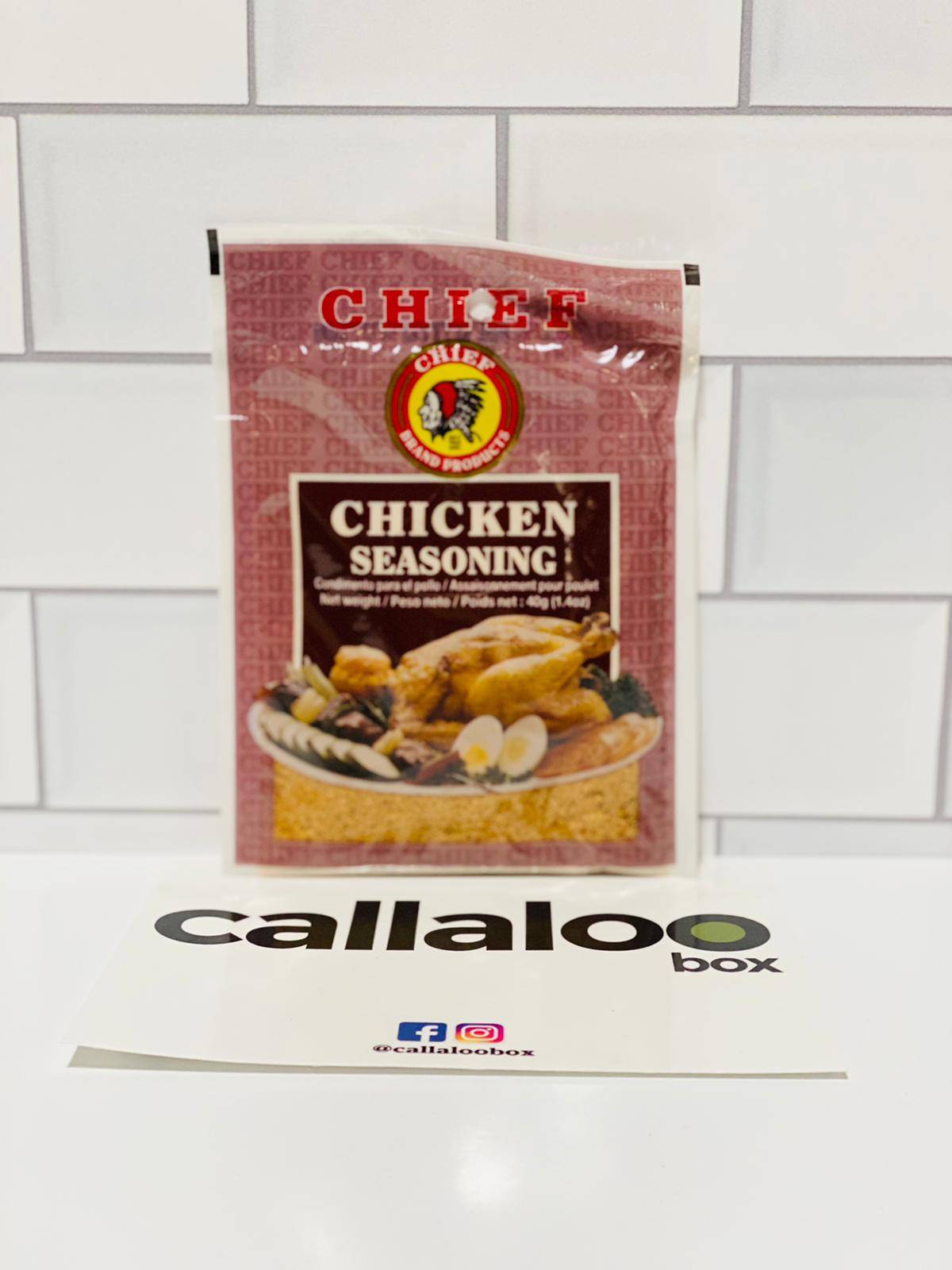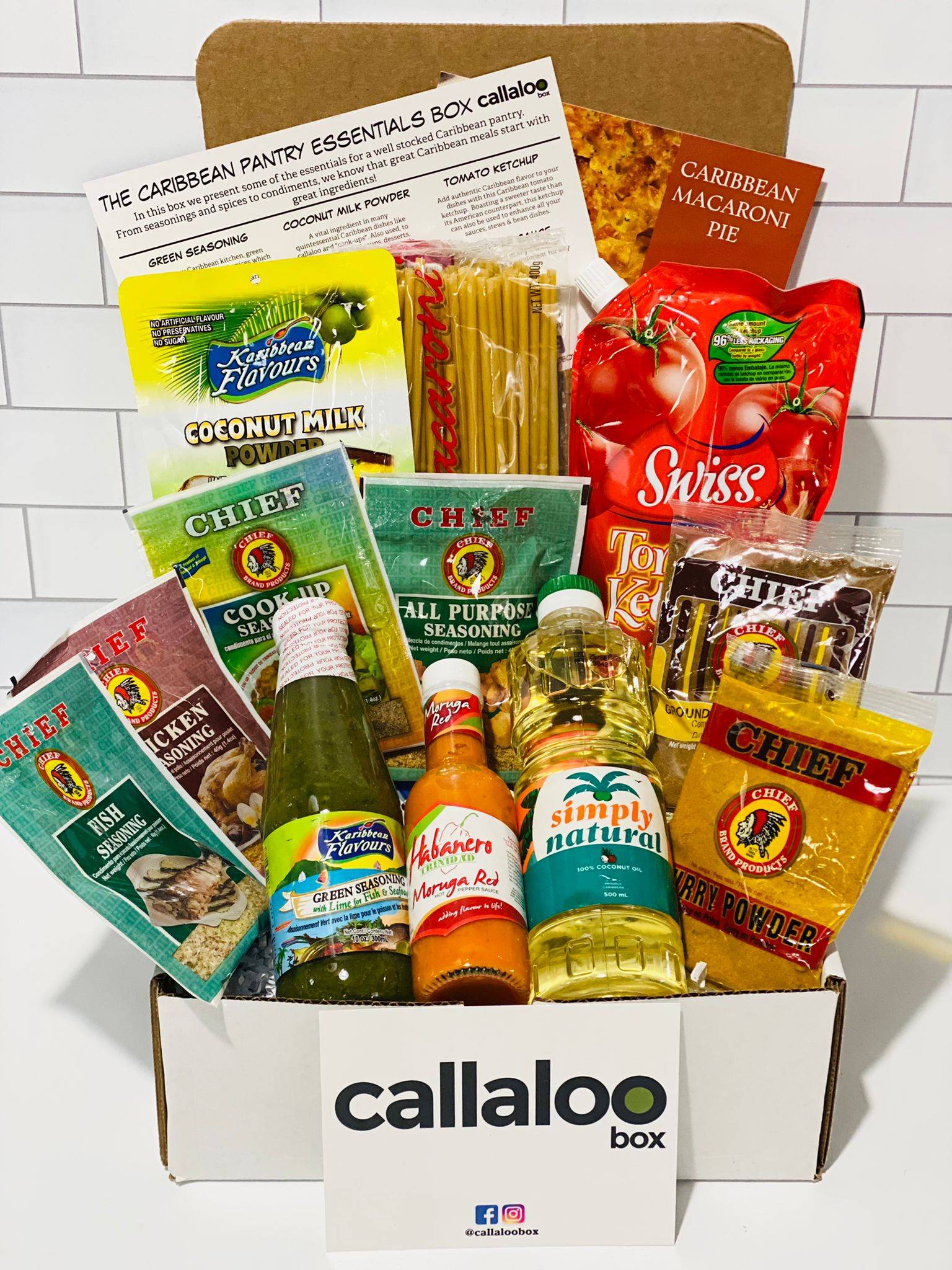 Not ready to subscribe?
Shop individual items in the Caribbean Pantry Essentials Grocery
New Month! New Box! New Grocery Specials!
Look out for specials throughout the month in the Caribbean Pantry Essentials Box Grocery where you can shop for individual items!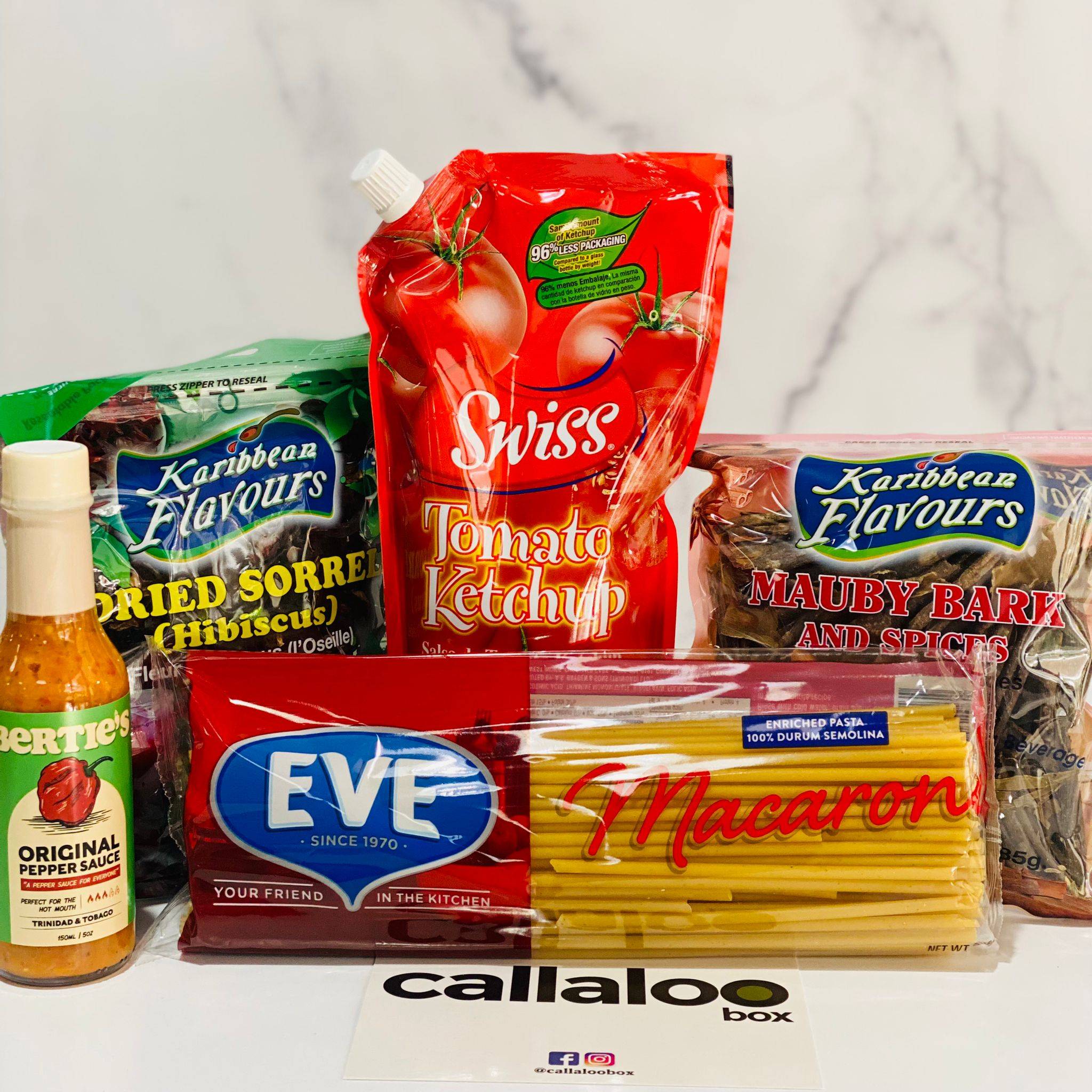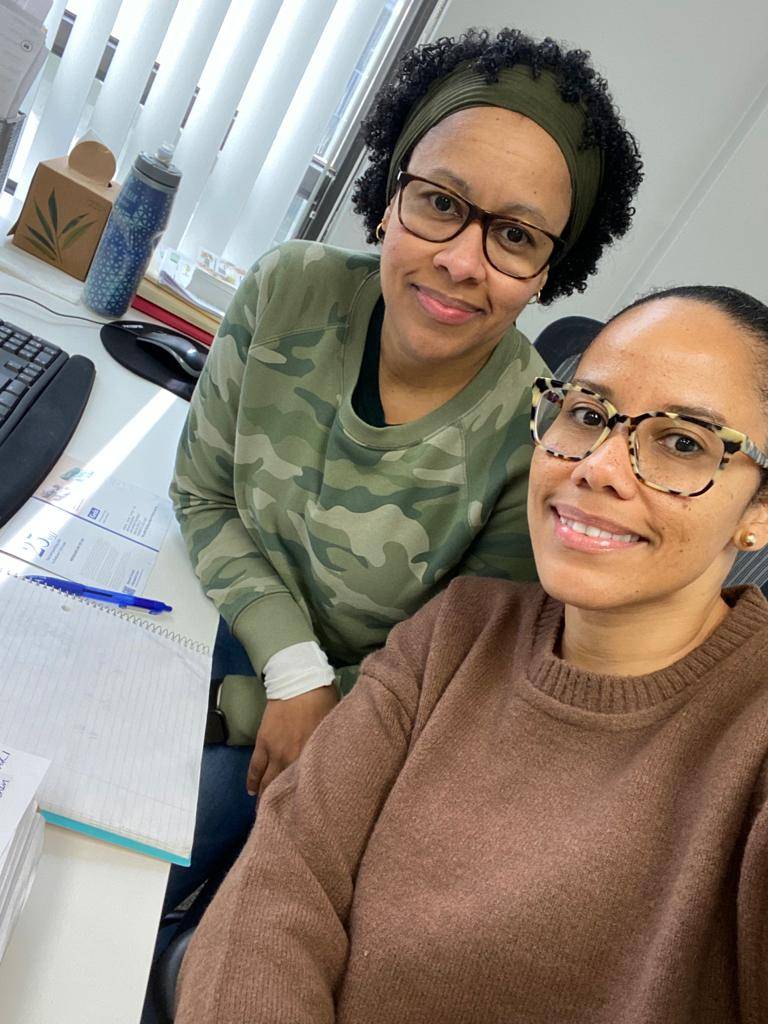 Our goal is to bring a little piece of home to our customers. Essentially what we are really offering is a way for those in the diaspora to stay connected to culture. We are bringing that taste of home to your doorstep, through food and in extension the memories and feelings that these foods evoke.