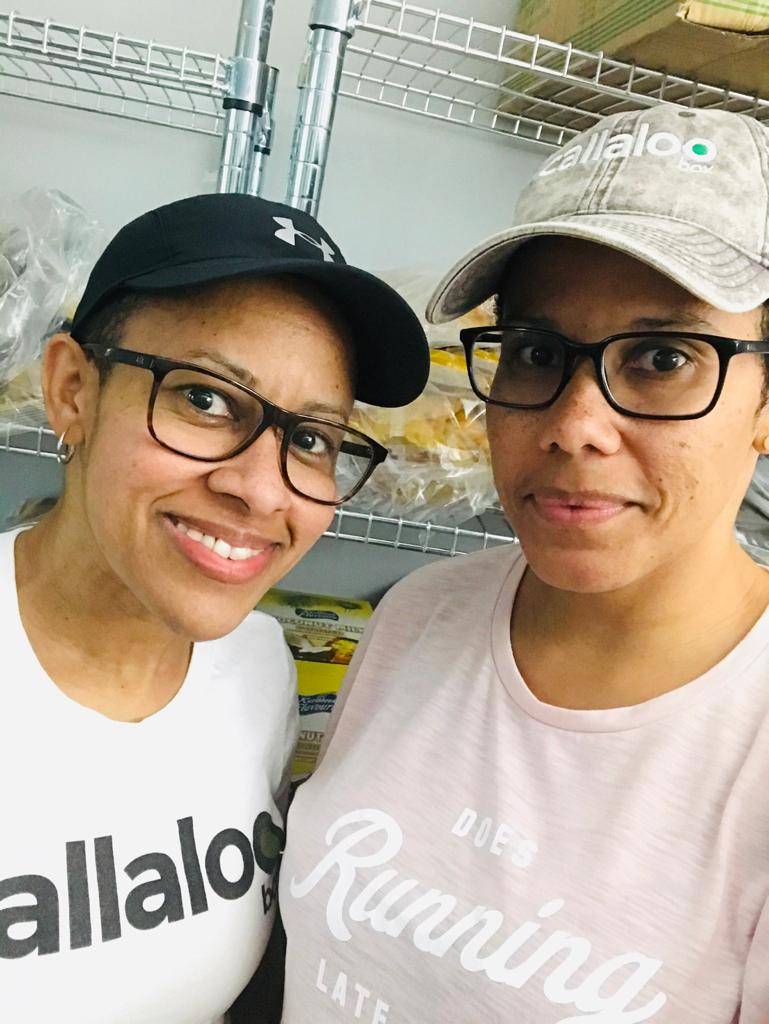 As March comes to an end, we would like to say THANK YOU to our entire Callaloo Box community🙏🏽
To our customers, thank you for continuing to trust us to bring a taste of the Caribbean to you. We know that these times are challenging for everyone and our aim has always been to make your access to Caribbean food items convenient, while providing that sense of community to all of us in the diaspora.
To our influencers, thank you for continued support and for all your delicious recipes and meal ideas, especially during this time. Our thoughts are with you all and your families.
To our suppliers, thank you for your commitment to delivering and ongoing partnership.And to our extended family of the US Postal Service, UPS & our packaging suppliers that enable us to continue to provide our service to you our customers. We are grateful.Let us all remember that while some people have the privilege of working from home, many others do not and have lost their jobs and businesses.
Our thoughts and prayers are also with all the front-line healthcare workers and first responders. We are also grateful to all the other essential workers like grocery staff and delivery drivers working hard to keep shelves stocked, transit workers ensuring that essential workers can get to work and all others who are making it possible for us to get what we need during this time.
We are facing uncertain times, but we know that if we stick together and support each other then we can all be stronger together.
Please be safe🙏🏽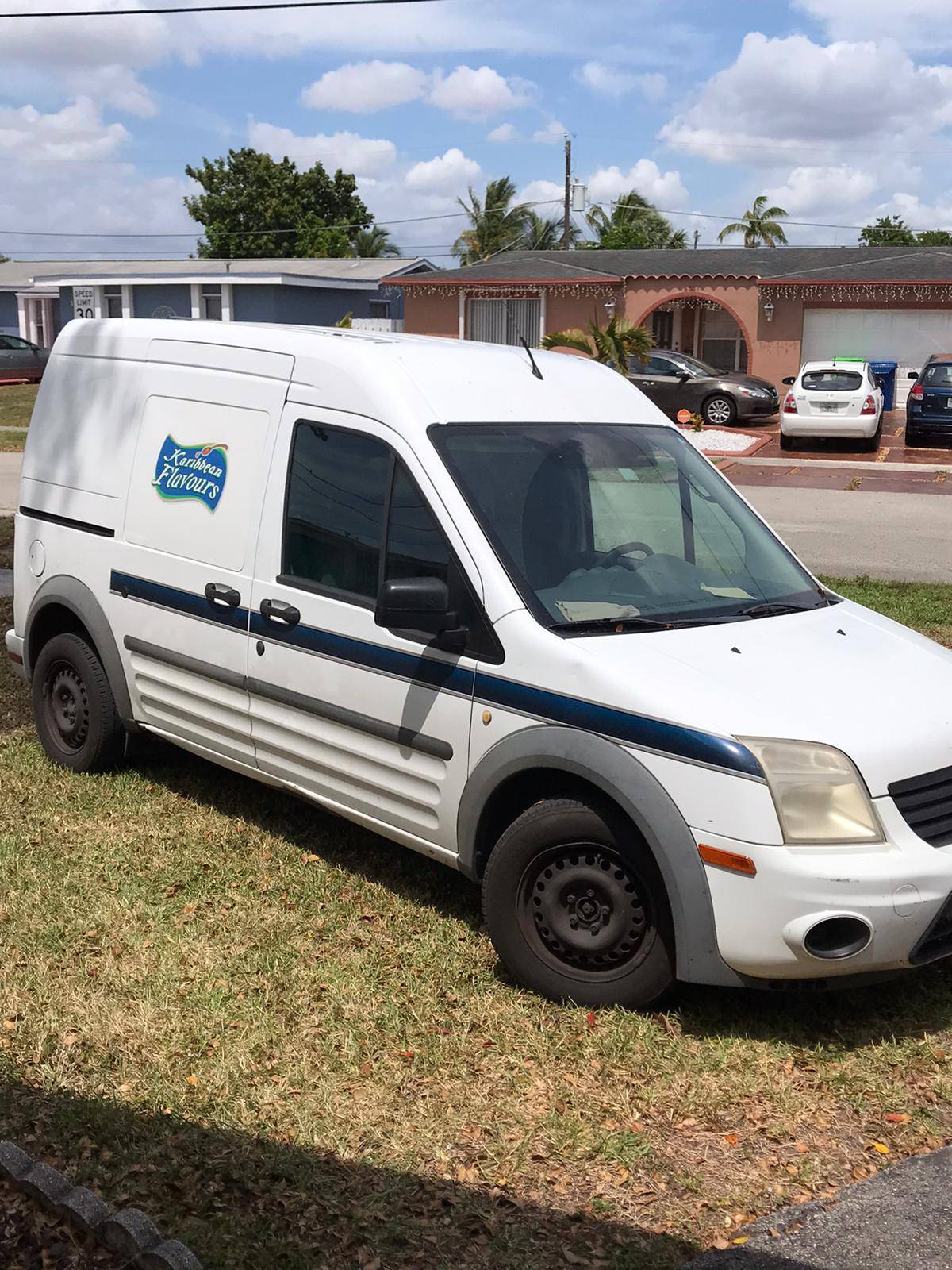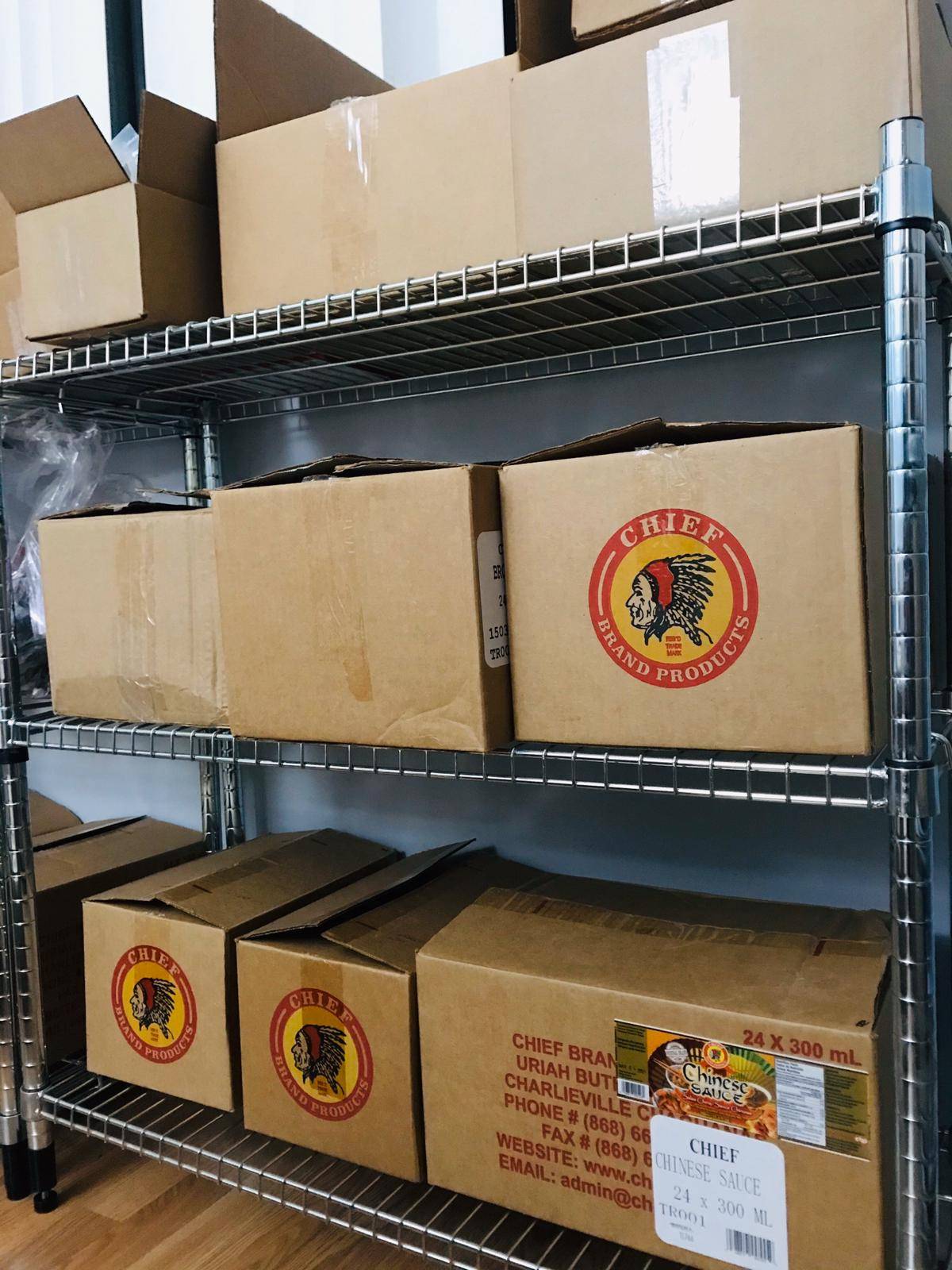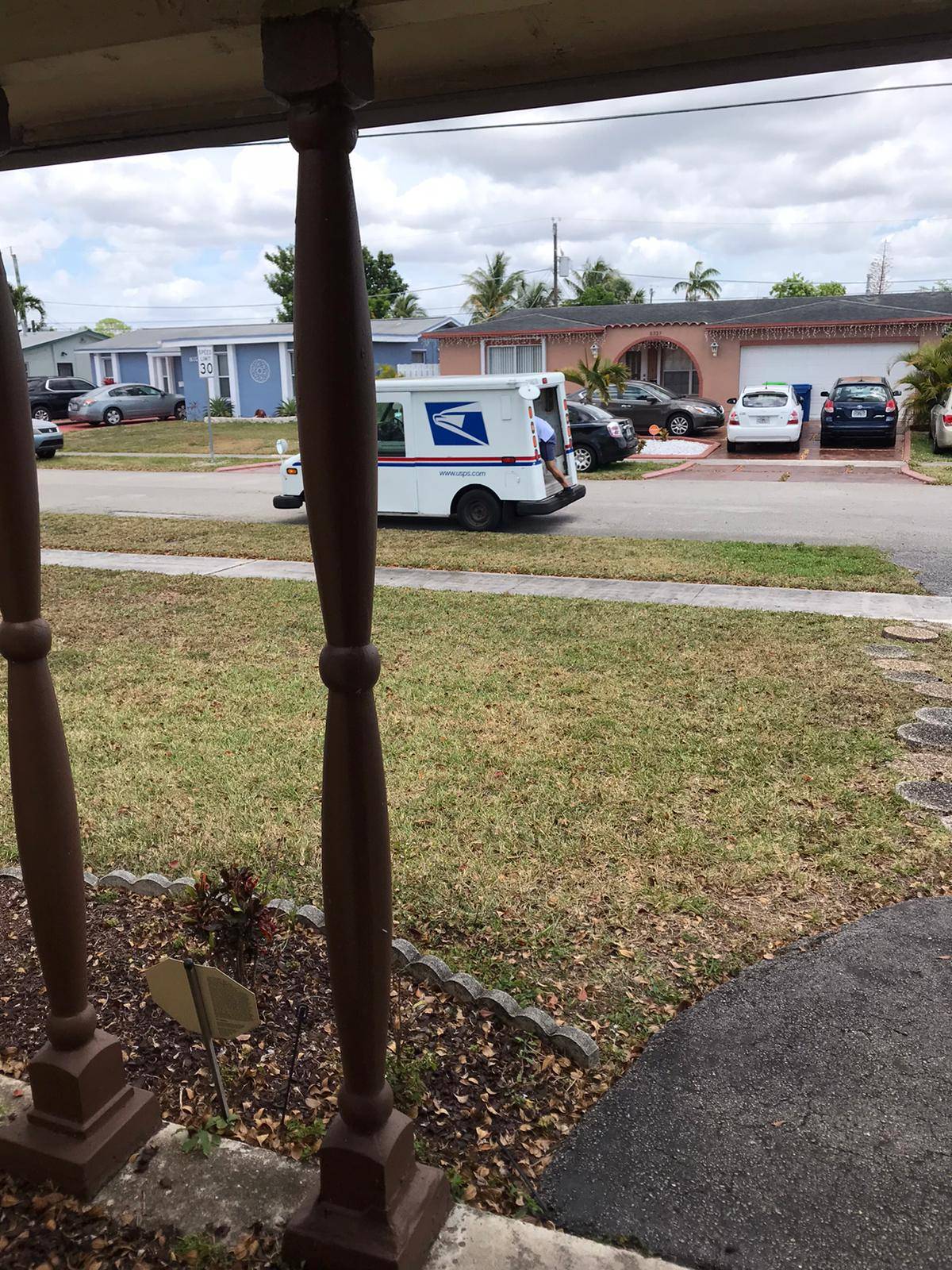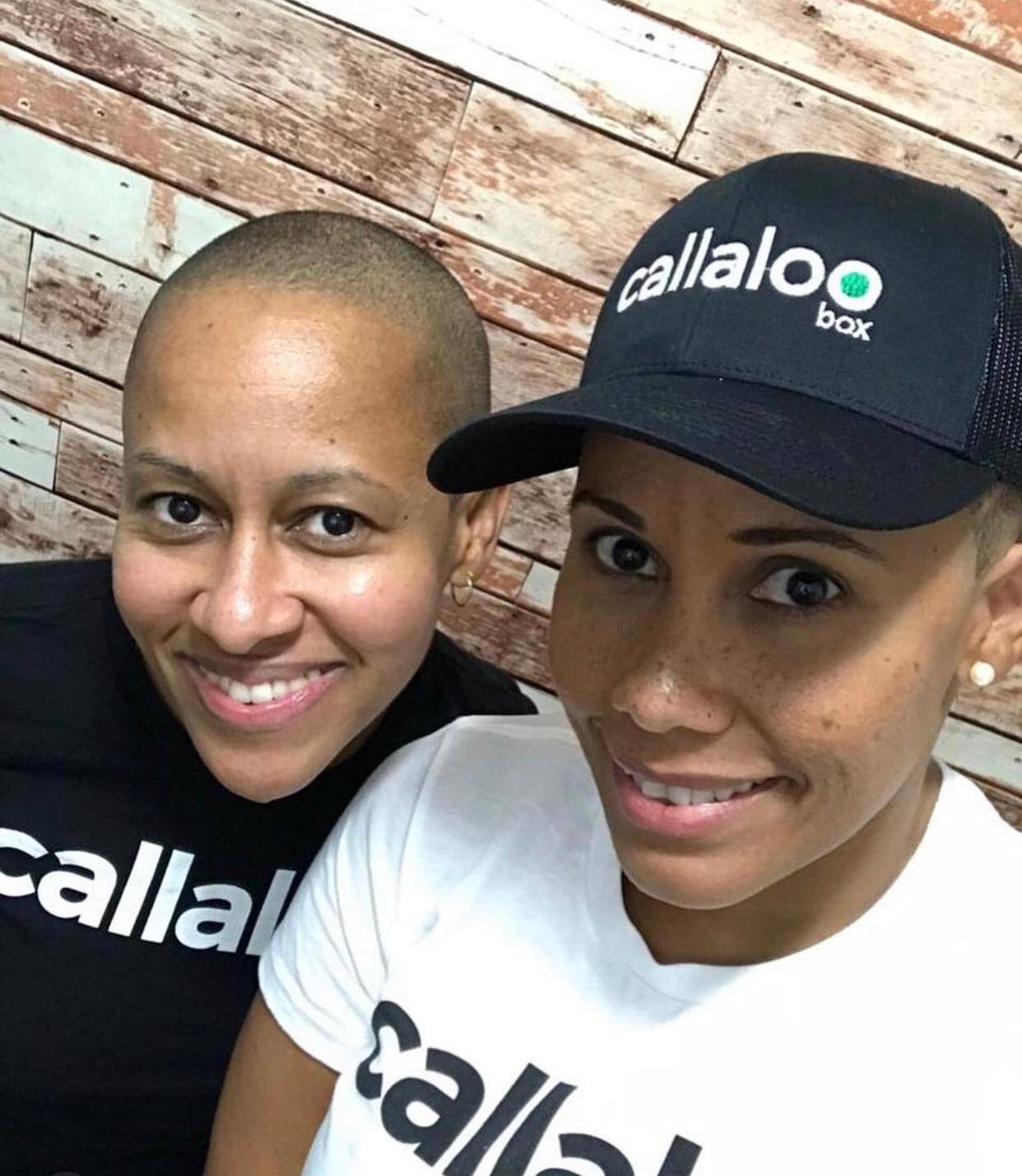 Our goal is to bring a little piece of home to our customers. Essentially what we are really offering is a way for those in the diaspora to stay connected to culture. We are bringing that taste of home to your doorstep, through food and in extension the memories and feelings that these foods evoke.

Malika & Jamila
Co-Founders