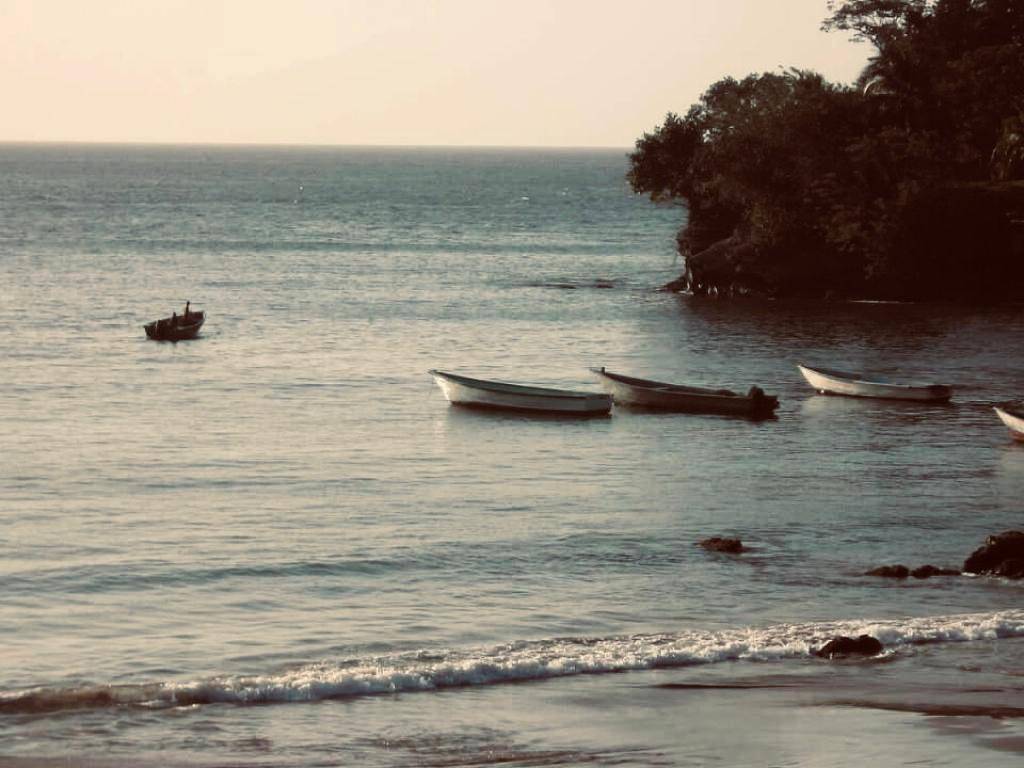 Carnival is over and as we welcome the Lenten Season, we're happy to reveal this month's box - The Caribbean Seafood Box! 
All the seasonings, marinades and condiments you'll need this Lent to add that unique Caribbean flavor to your fish & seafood dishes, along with some classic local beach time snacks courtesy Jenesis Delights.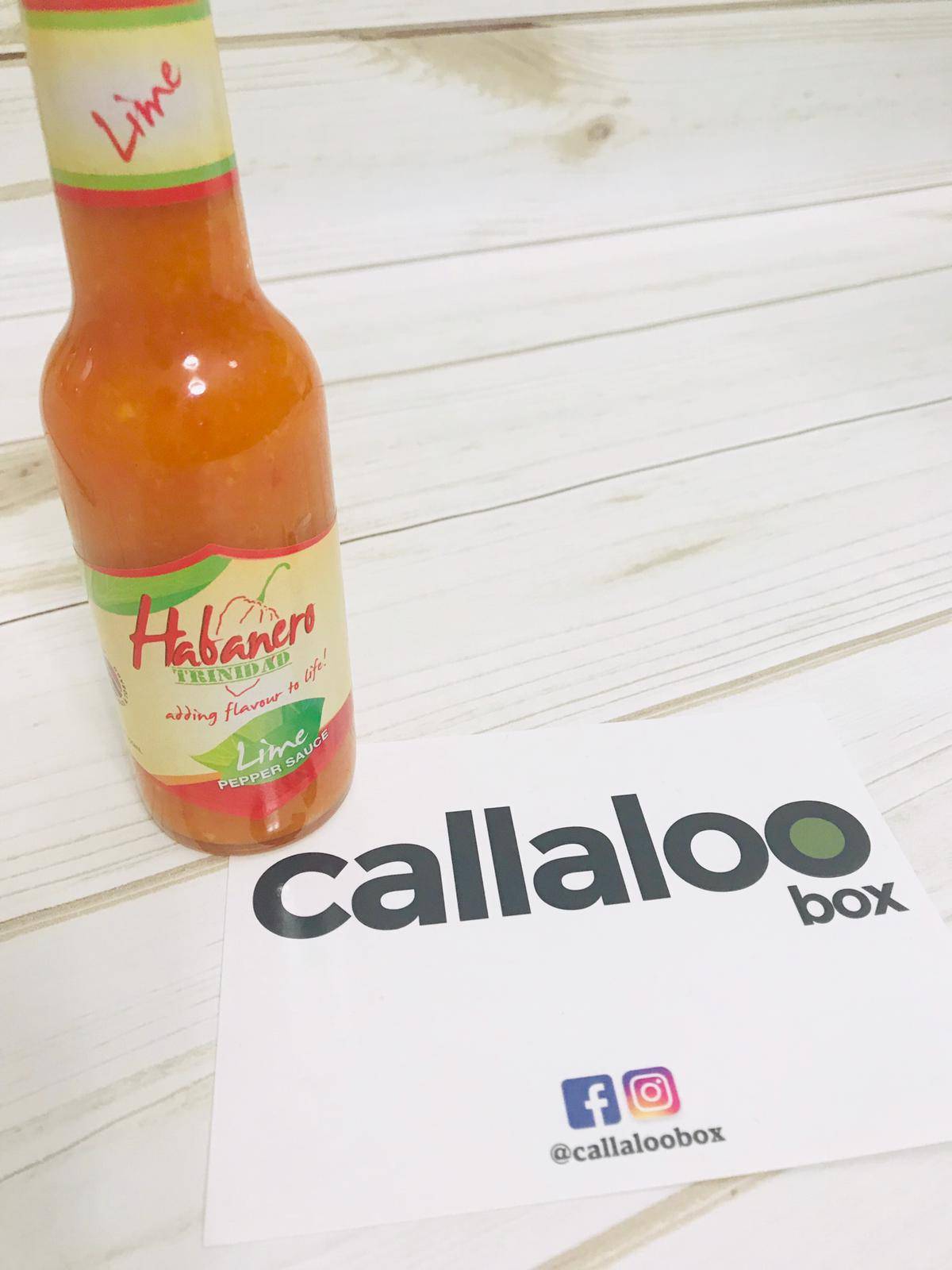 A blend of Moruga red, yellow & green peppers, 100% lime juice, pumpkin, carrot, papaya, garlic, salt. This is a perfect pairing with fish and seafood dishes.
LEMON INFUSED COCONUT OIL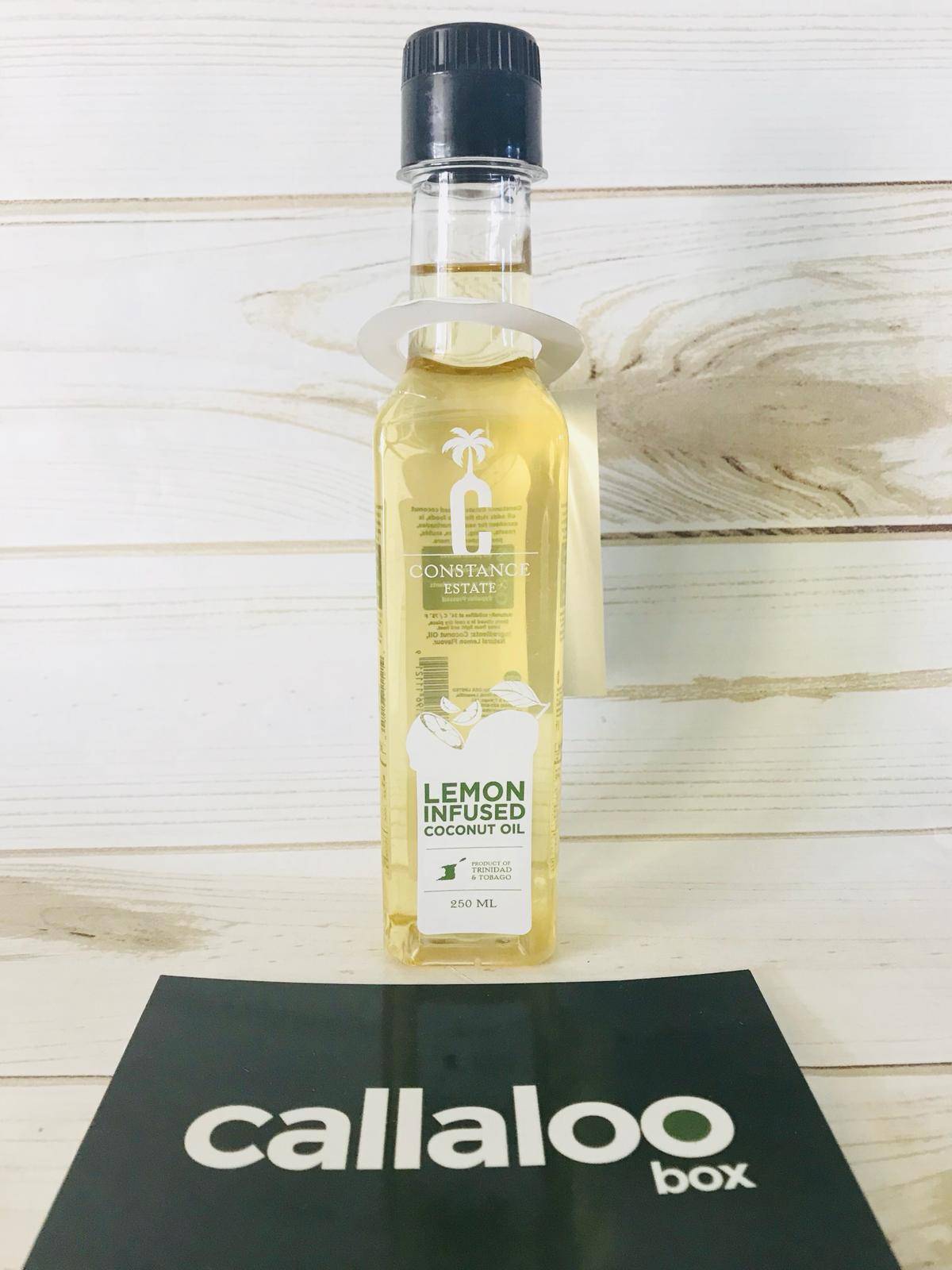 A twist on the traditional coconut oil, this one is infused with lemon flavor. It adds rich exquisite flavor and aroma to foods. Perfect for all your seafood dishes as well as sauces, dressings, marinades, roasts, grilling, curries, sautes, pasta dishes, baking and more.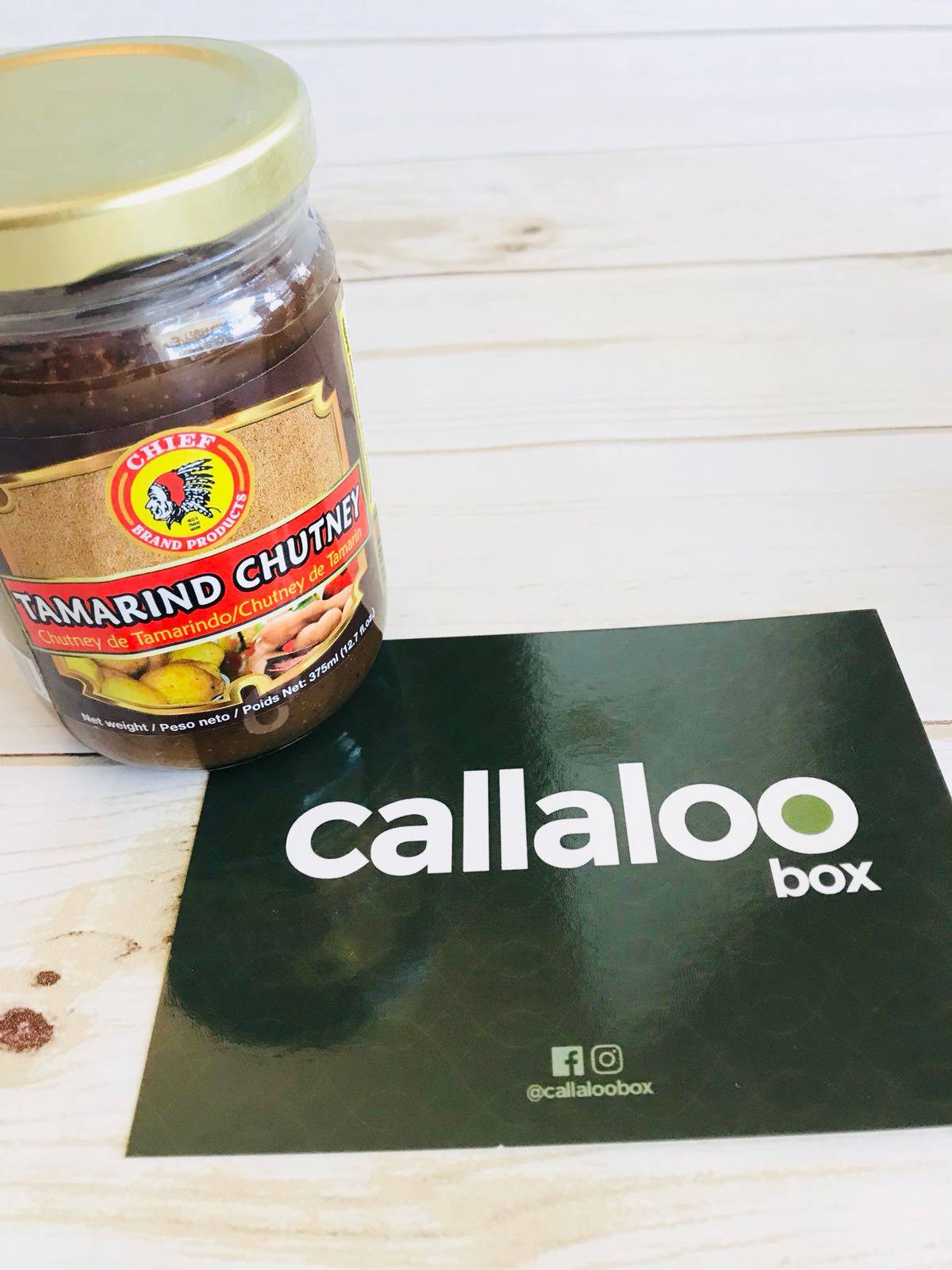 Made with tamarind, hot peppers, spices and garlic. The tamarind tree is indigenous to Africa and was also cultivated in Asia for centuries. It produces a pod-like fruit, which contains an edible, fleshy, juicy, acidulous pulp that's best described as sweet and sour in taste. Add to food for an enhanced sweet and spicy flavor. It's a popular condiment used on Trinidad's famous bake and shark sandwich.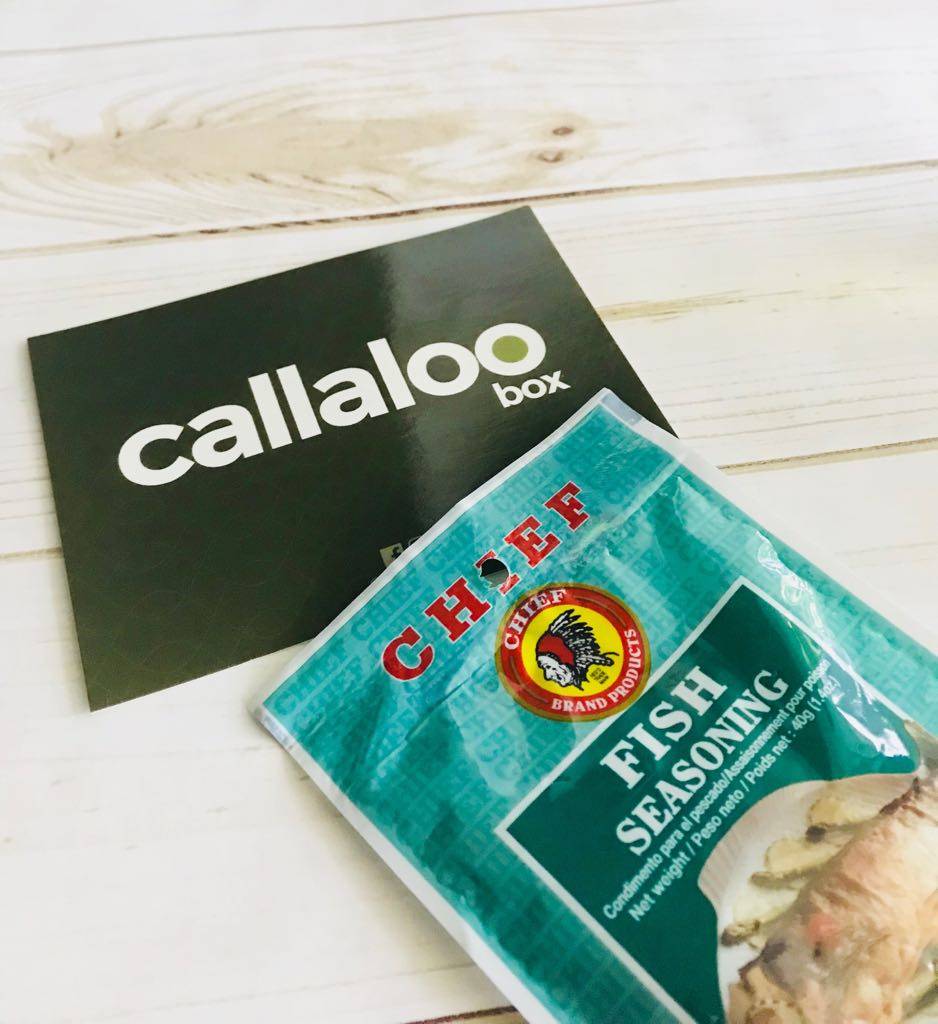 A dry blend of onion powder, garlic powder, celery, coriander, ginger, parsley, black pepper and white pepper. Add to fish and seafood while marinating. Can also be added while cooking for added flavor.
A sample of some classic Trinidad & Tobago beach time snacks.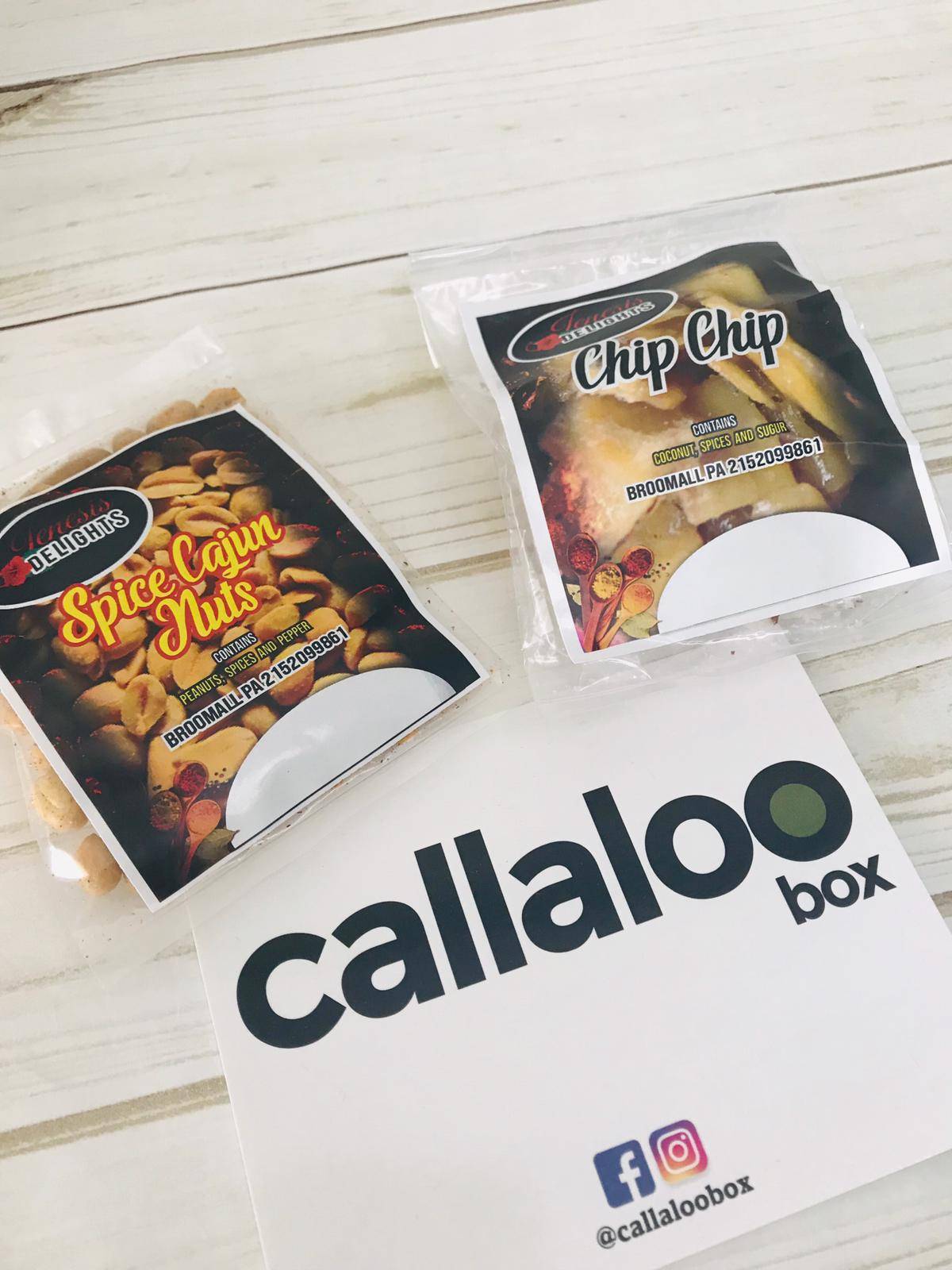 #CALLALOOBOX ON INSTAGRAM