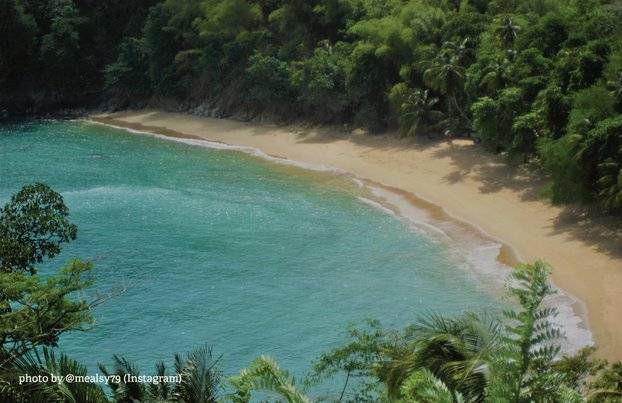 The Caribbean Seafood Box
In this box we're bringing the taste of the Caribbean Sea to your doorstep. Enjoy these seasonings, marinades and condiments that will add that unique Caribbean flavor to any of your fish or seafood dishes.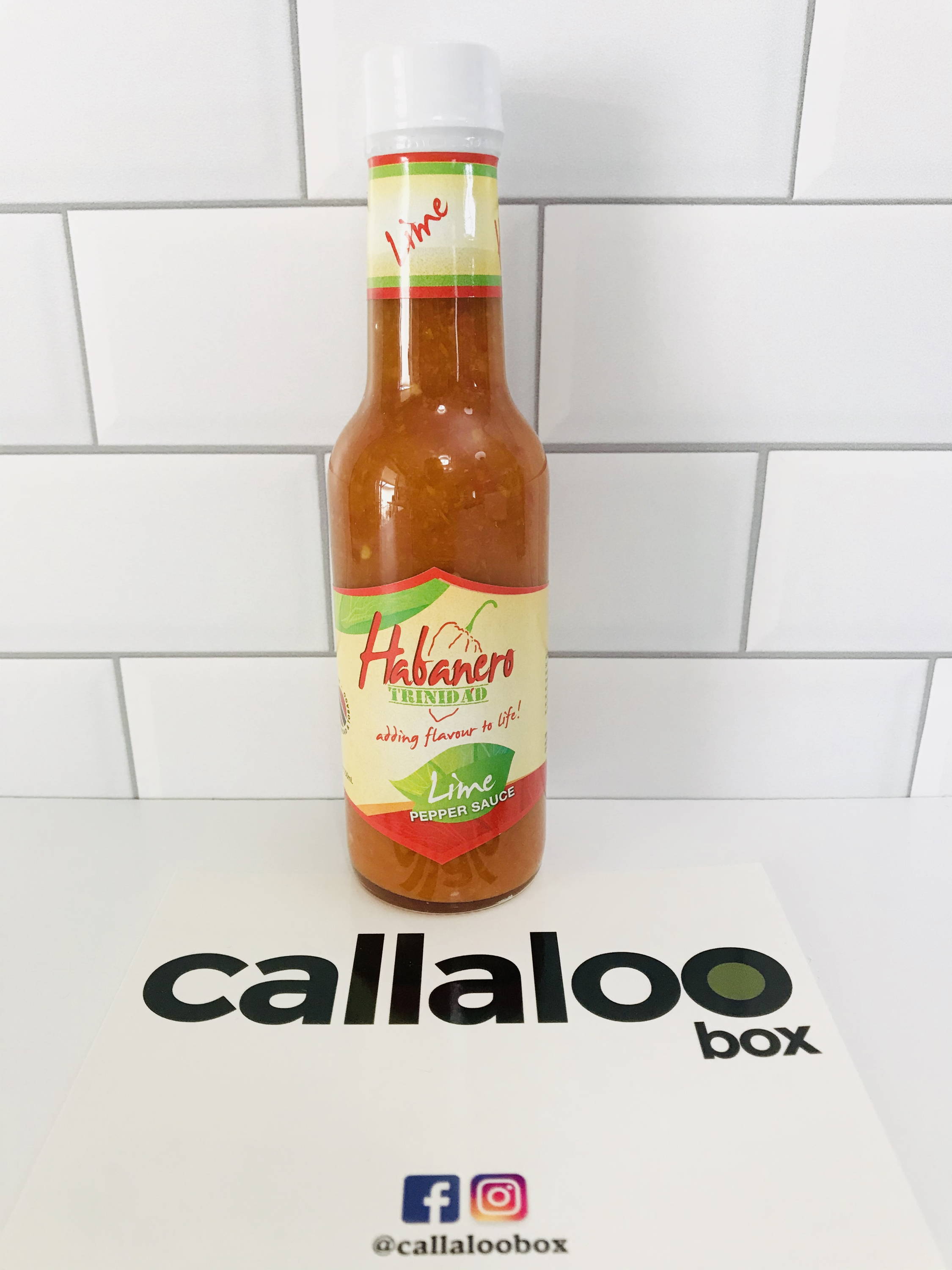 A blend of Moruga red, yellow & green peppers, 100% lime juice, pumpkin, carrot, papaya, garlic, salt. This is a perfect pairing with fish and seafood dishes.

Lemon Infused Coconut Oil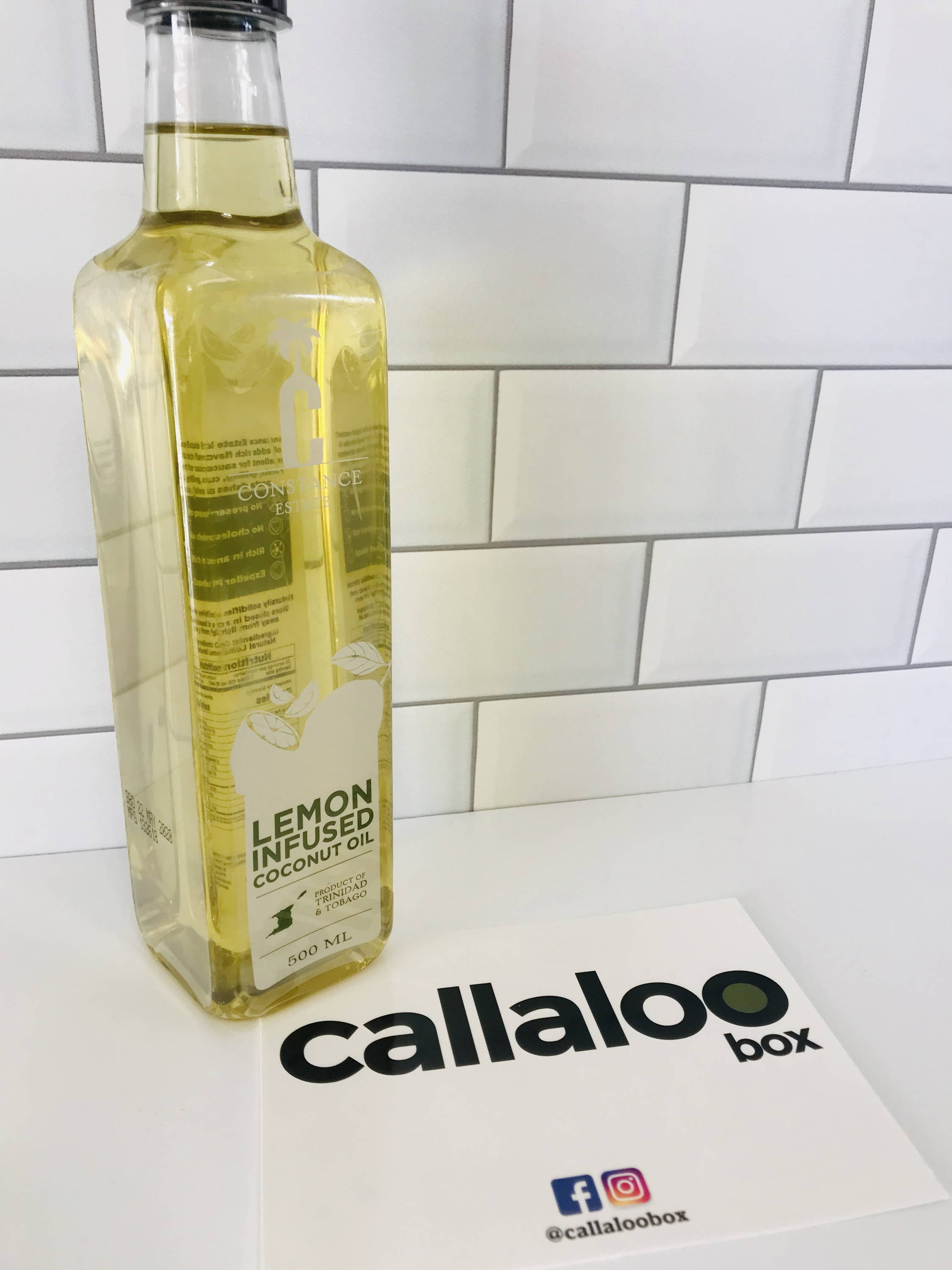 Green Seasoning for Fish & Seafood
A marinade made of a blend of various herbs including Spanish thyme, French thyme, lime juice, chive, celery, cilantro, garlic and pimento (seasoning) peppers.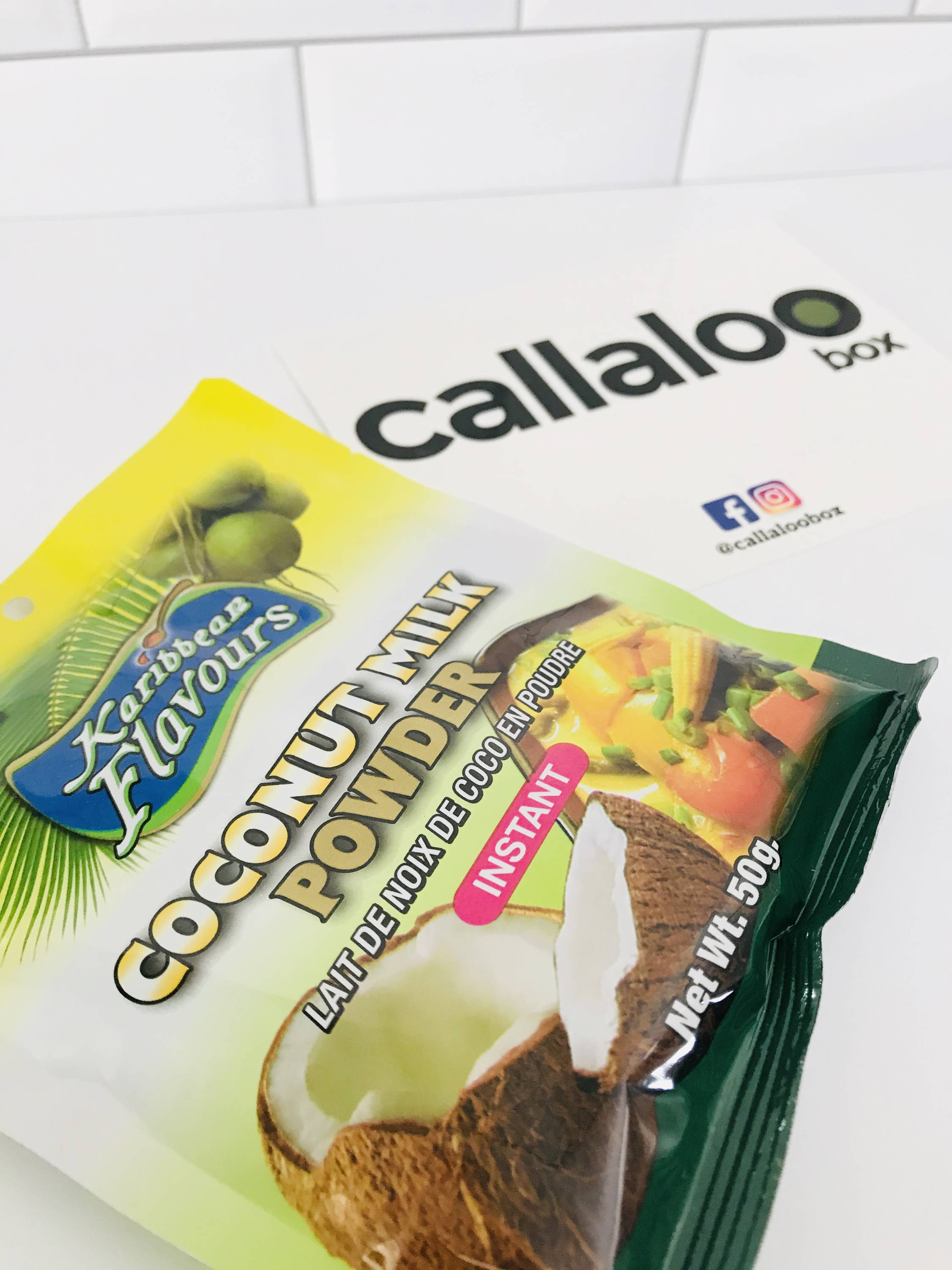 Coconut milk is a vital ingredient in many quintessential Caribbean dishes like callaloo, bread fruit oil down and cook-ups like pelau and okra (ochro) and rice. It's also vital for the infamous Curry Crab & Dumpling dish. This coconut milk powder is a great alternative when fresh coconuts are not available to make coconut milk yourself.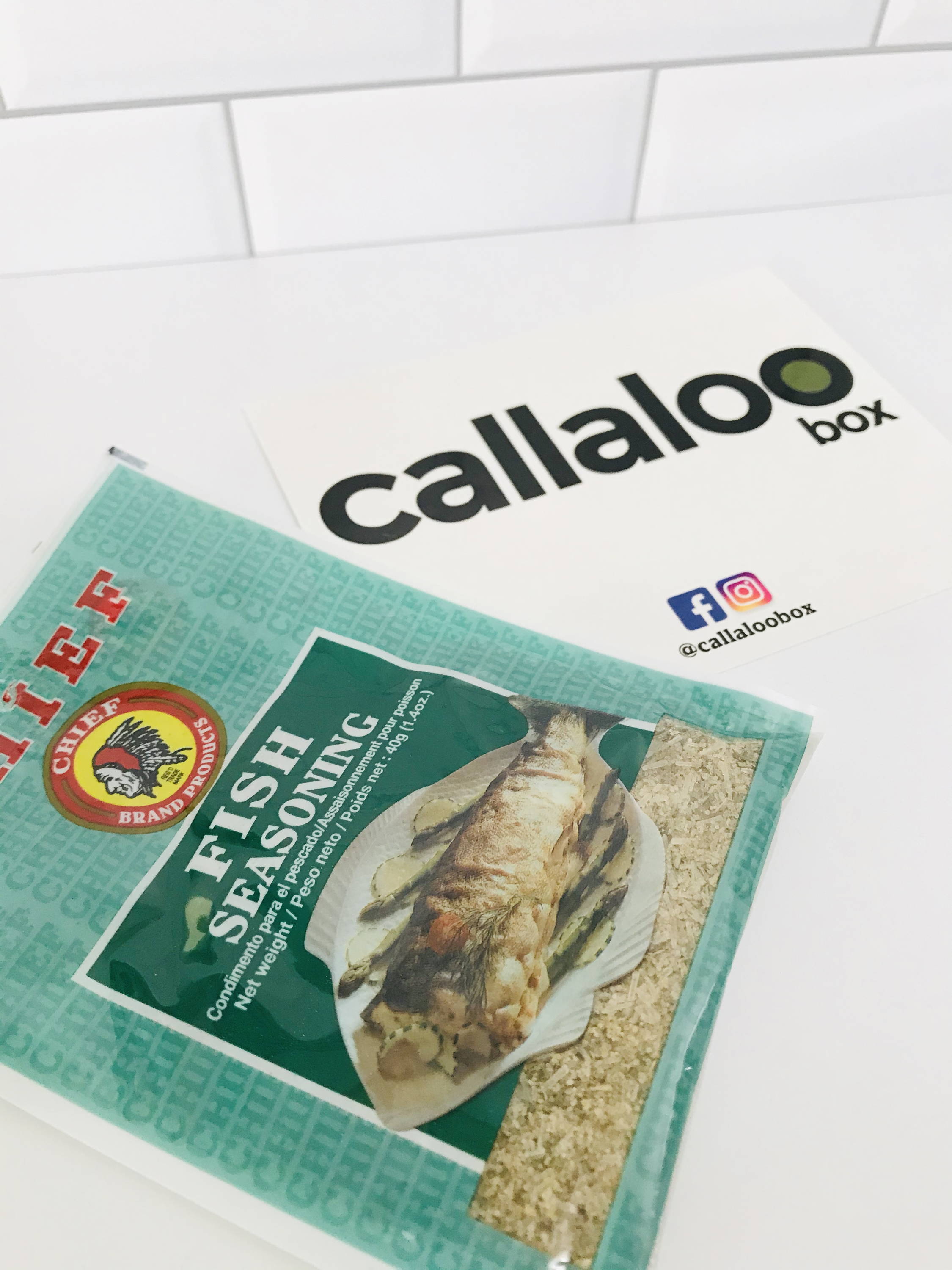 A dry blend of onion powder, garlic powder, celery, coriander, ginger, parsley, black pepper and white pepper. Add to fish and seafood while marinating. Can also be added while cooking for added flavor.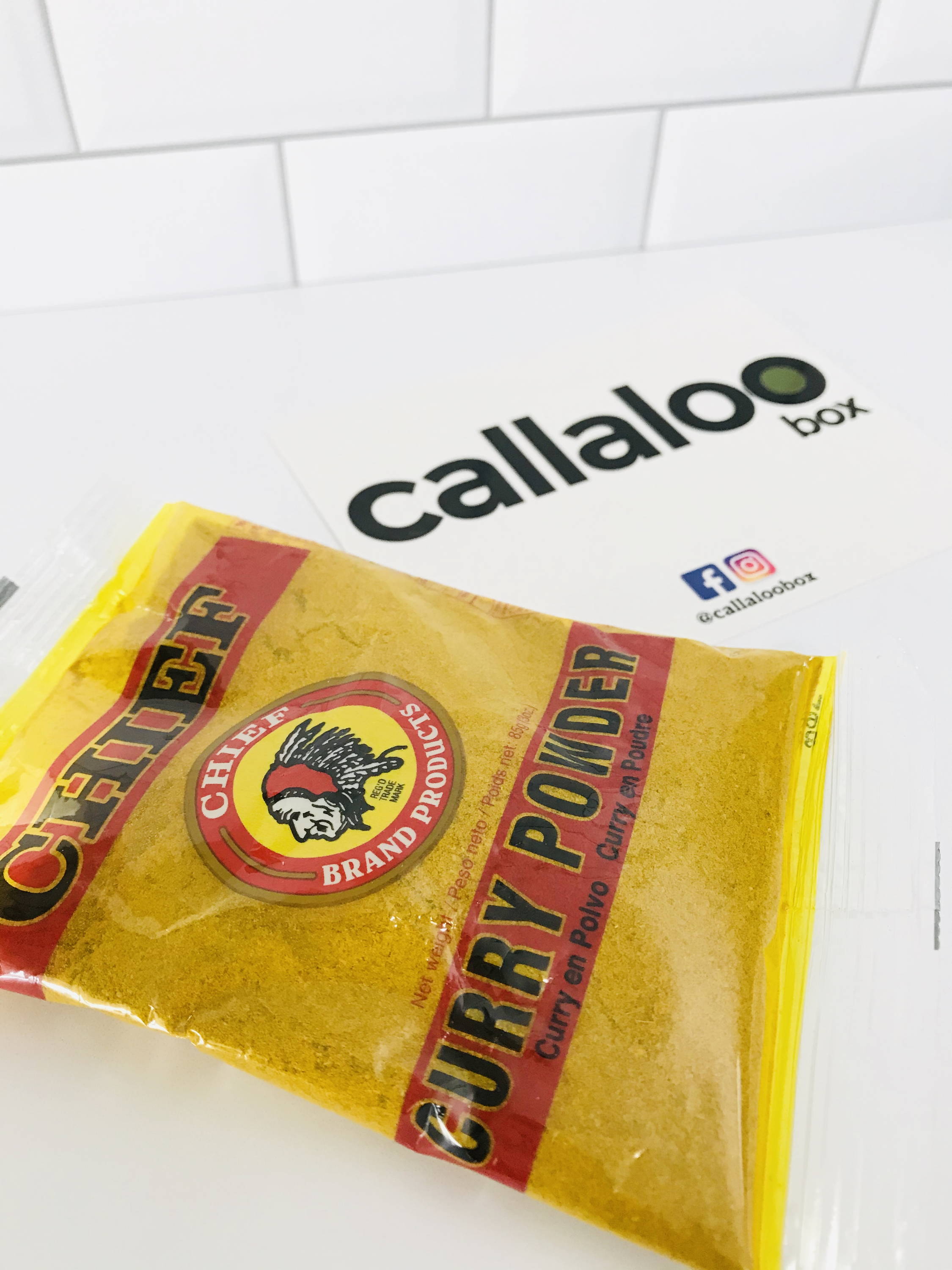 A blend of turmeric, coriander, cumin salt & spices. Popular Caribbean seafood curried dishes include curried shrimp and curried fish. But the most famous curried seafood dish is the Tobago Curried Crab & Dumplings.