We're closing the curtain on this month's box & grocery theme: Caribbean Seasonings!


Here's a recap of everything that happened this past month.
NEW TO THE CALLALOO GROCERY
We've added exciting new products to the grocery in November.
We've expanded our seasonings offering with a new line by Karibbean Flavours: Spice Sensations & Grill Delights - with items like Cake Spice, Fried Chicken Seasoning, Cook-Up, All Purpose & more. We've also added a few new preserved fruit flavors by Louis Fruits Preserves: Hot Mango Chow, Spicy Red Plums & Pepper Sweet Plums to the Callaloo Grocery!


We know we've seen stock outs on some of your favorite items due largely to the ongoing supply chain crisis & delays from shipments coming from Trinidad.
We were thrilled to restock on our best selling and customer favorite items like Promasa Corn Meal, Mixed Essence, Swiss Macaroni, Swiss Jerk BBQ Sauce, Lat Chiu Mild & Spicy Cherries, & more!
November 2022 Box:
The Ultimate Caribbean Seasonings Box
The foundation of Caribbean cooking lies in the seasonings. Our ancestors came from all corners of the world, bringing their food & techniques and adapting to what was available to them.
From spices to herbs we know that great meals start with great seasonings! As the Holiday season approaches, in this box we celebrate the cornerstone of Trinbagonian & Caribbean cooking that makes it one of the most flavorful cuisines in the world!
We're excited to launch in December one of our favorite themes for the year: Caribbean Christmas!

Look out for our Holiday specials & deals: Free Shipping, Double Callaloo Buck$, Flexible Payment Options (Afterpay & Shop Pay), Giveaways, Gifts with Purchase & more!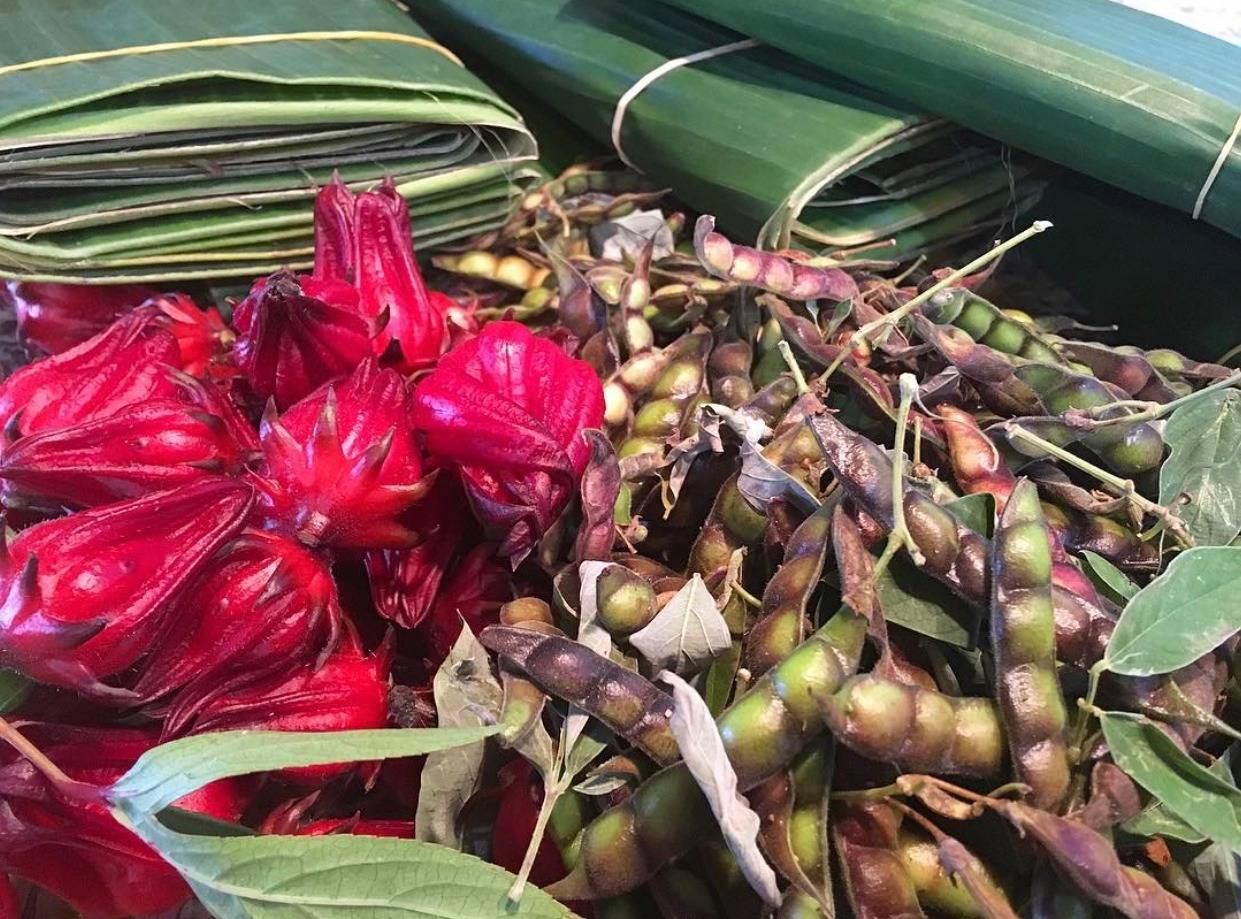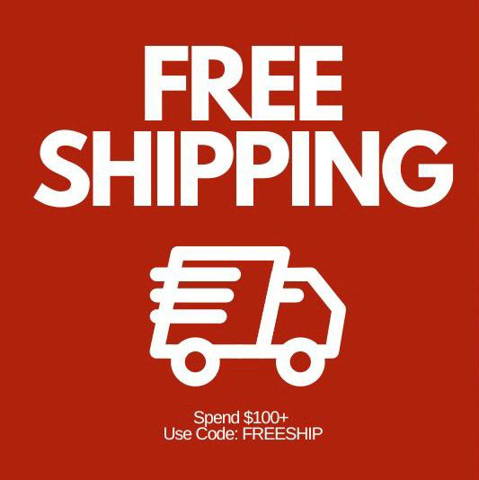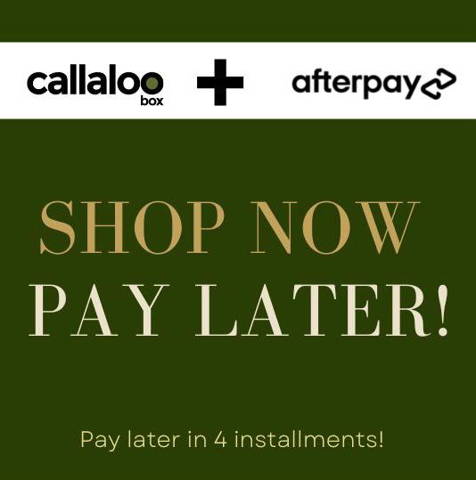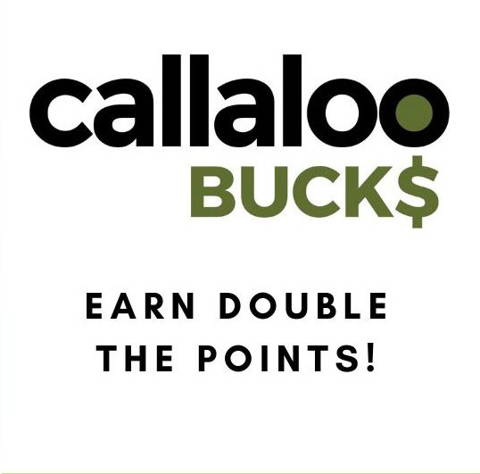 Use code: FREESHIP. Valid until Wednesday 13th December 2022 11:59 PM EST. Applicable on all items in the Callaloo Grocery, Callaloo Box Apparel & Callaloo Box Merchandise. Includes already reduced Bundle & Save items. Excludes Callaloo Box subscriptions & Subscribe & Save items in the Callaloo Grocery. Cart must meet minimum order value of $100 (before shipping) for coupon to apply. Excludes Hawaii, Alaska & Armed Forces Addresses.


Double Callaloo Buck$ promotion applicable on orders placed starting Friday 18 November 2022 12:00 AM EST to Tuesday 13th December 2022 11:59 PM EST. Callaloo Buck$ will be automatically credited after the order is placed. The Buck$ total equals the amount spent after promotional offers, but before taxes and shipping charges are applied.
Customers who are not enrolled in the Callaloo Buck$ loyalty program must create a Callaloo Box Customer Account to redeem Buck$.
Afterpay: Afterpay: Shop now & pay later! Choose Afterpay as your payment method at checkout. Make the first of 4 payments now. Pay it off over 6 weeks. Never pay interest.