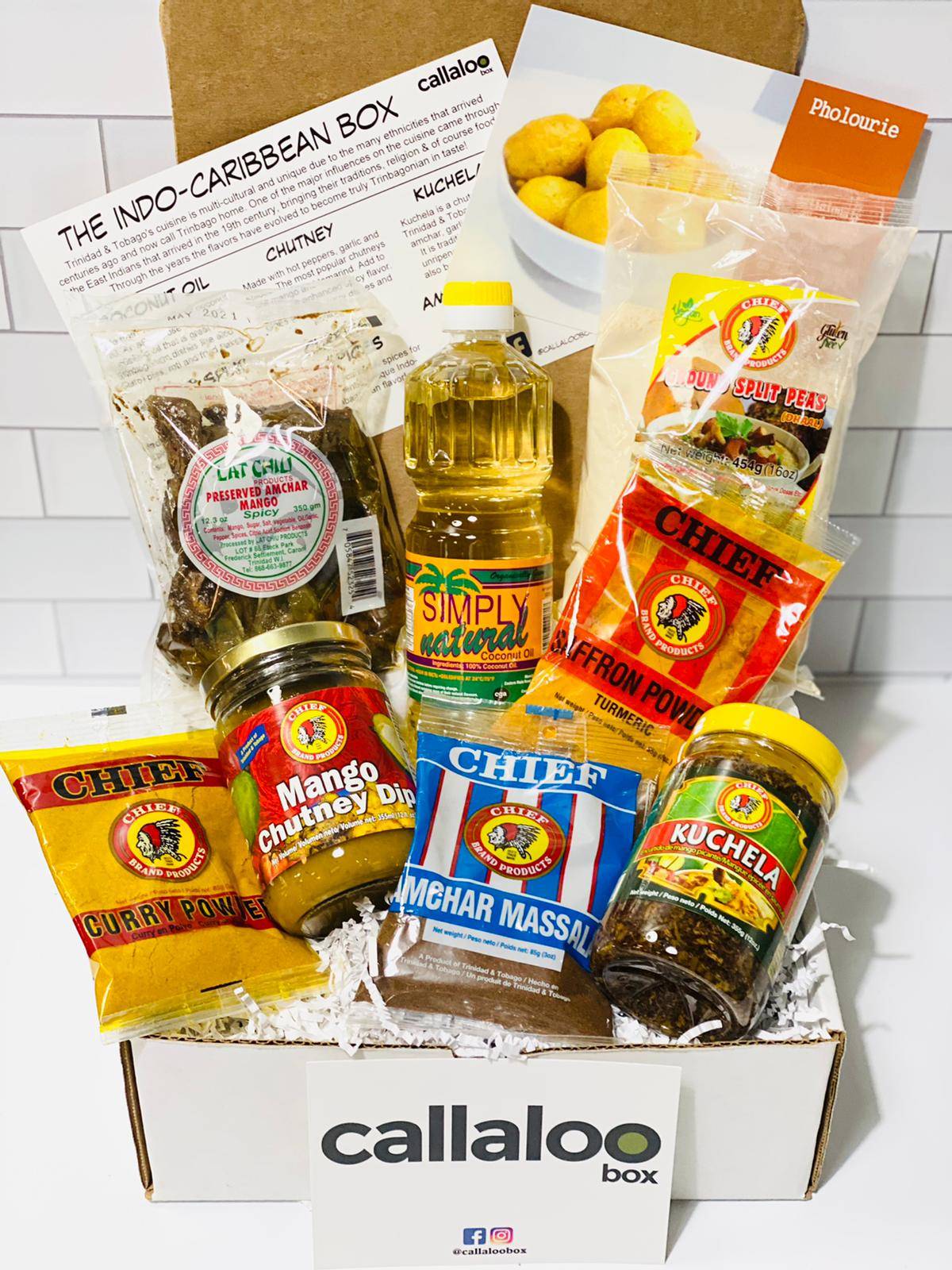 Trinidad & Tobago's cuisine is multi-cultural and unique due to the many ethnicities that arrived centuries ago and now call Trinbago home. One of the major influences on the cuisine came through the East Indians that arrived in the 19th century, bringing their traditions, religion & of course food. Through the years the flavors have evolved to become truly Trinbagonian in taste!


Made from 100% refined coconut oil. An all-purpose frying and cooking oil that is great for Trinbagonian dishes like aloo (potato) pies, roti and fried bakes.
A popular Trinbago snack. The pulp from the tamarind fruit combined with sugar and spices and rolled into balls.
Special edition Callaloo Box Recipe card by Instagram Foodie Taste of the Caribbean included in this month's box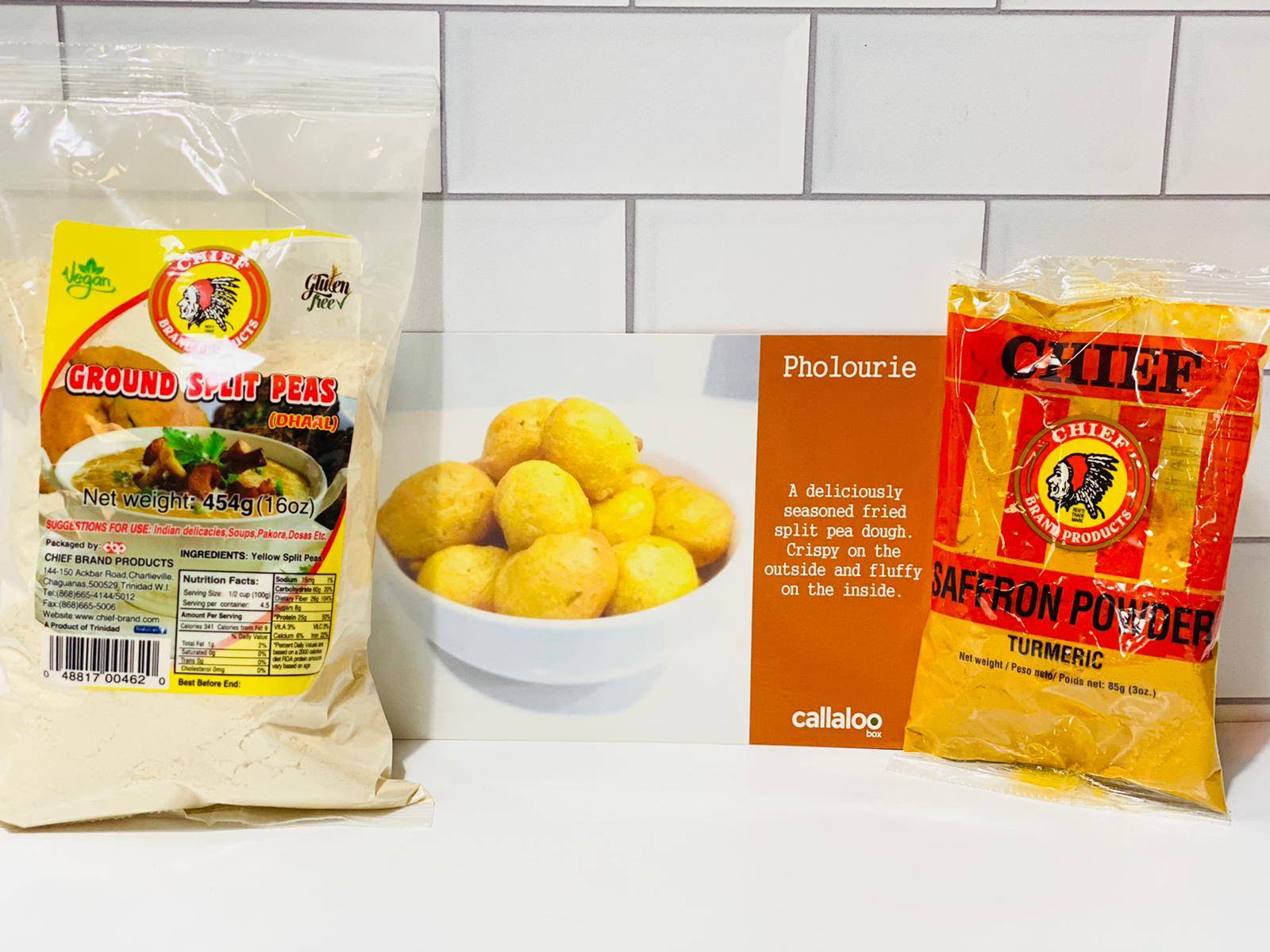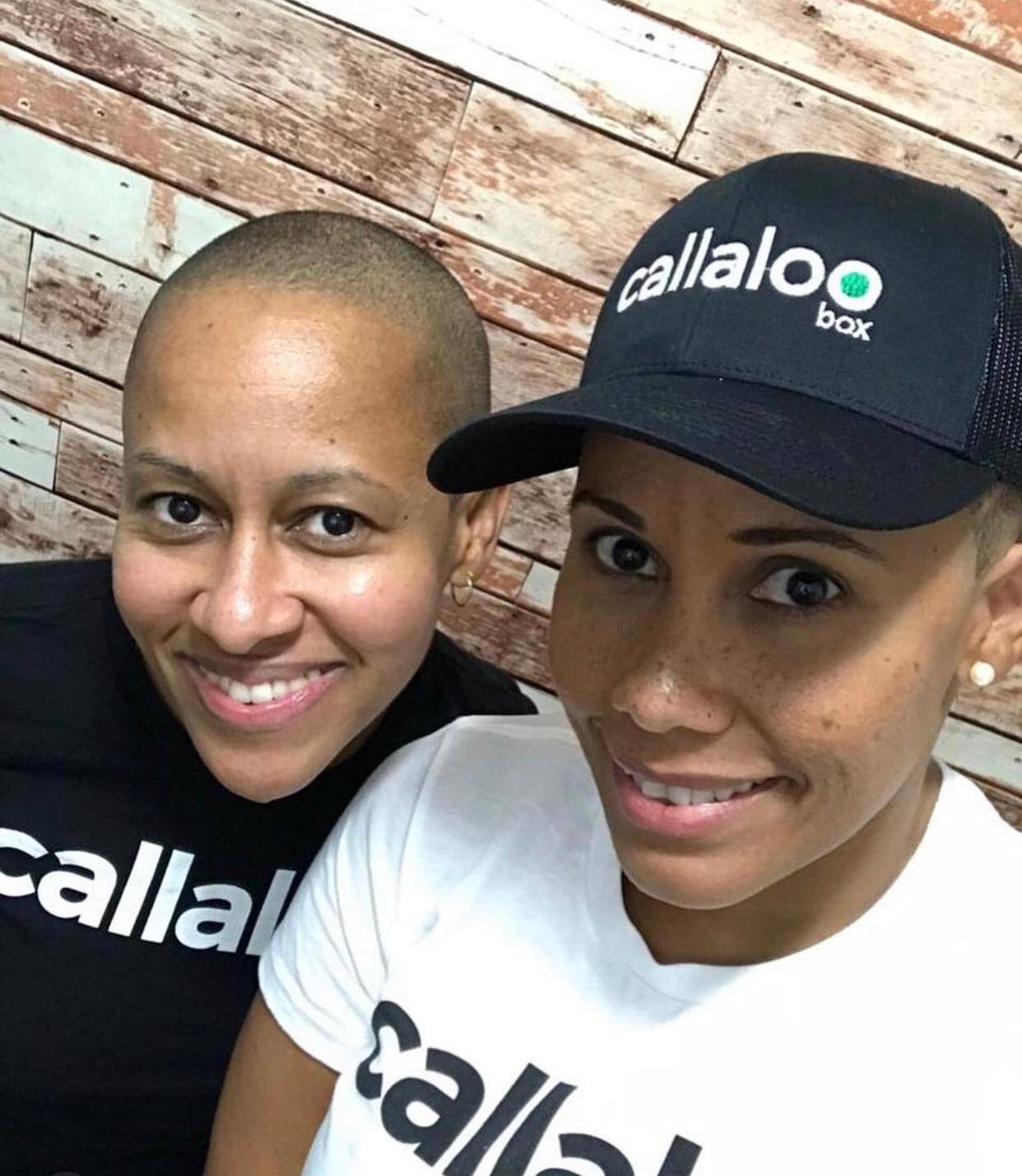 Our goal is to bring a little piece of home to our customers. Essentially what we are really offering is a way for those in the diaspora to stay connected to culture. We are bringing that taste of home to your doorstep, through food and in extension the memories and feelings that these foods evoke.