We're closing the curtain on this month's box & grocery theme: Indo-Caribbean!


Here's a recap of everything that happened this past month.
NEW TO THE CALLALOO GROCERY
We've added exciting new products to the grocery in October.
We've expanded our drinks offering with the line of Caribbean Cool Fruit Drinks: Fruit Punch.
We've also added a new spices by Rajapuri: Whole Cumin (Geera) to the Callaloo Grocery!
We know we've seen stock outs on some of your favorite items due largely to the ongoing supply chain crisis & delays from shipments coming from Trinidad.
We were thrilled to restock on our best selling and customer favorite items like our Mega Trinbago & Regular Cheese Snack Boxes, CHIEF Ground Split Peas Powder, CHIEF Crushed Lime Pepper Sauce, Lat Chiu Mild & Spicy Plums, Natural Demerara Sugar & more!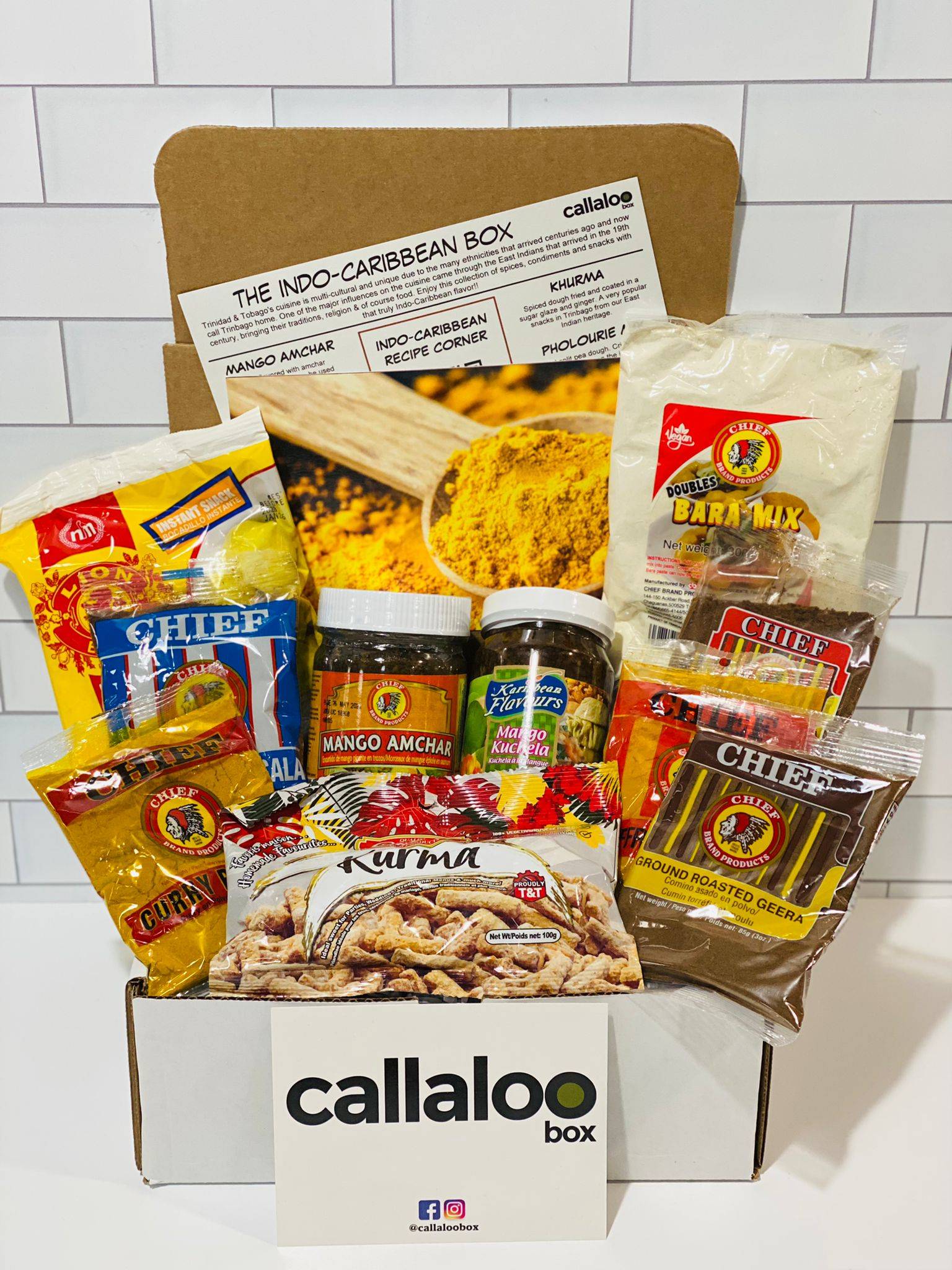 October 2022 Box:
The Indo-Caribbean Box
Trinidad & Tobago's cuisine is multi-cultural and unique due to the many ethnicities that arrived centuries ago and now call Trinbago home.
One of the major influences on the cuisine came through the East Indians that arrived in the 19th century, bringing their traditions, religion & of course food. Through the years the flavors have evolved to become truly Trinbagonian in taste!
We Couldn't Have Said It Better Ourselves
See why thousands of customers love Callaloo Box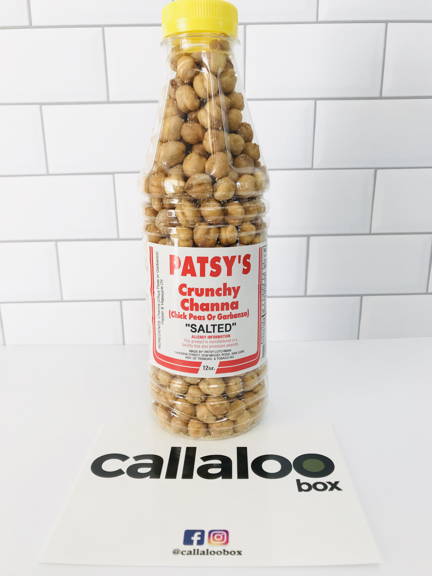 "These tasty, wholesome treats are great for relieving ones stress after a long day. It's what I reach for instead of sugary snacks. Will definitely purchase again!"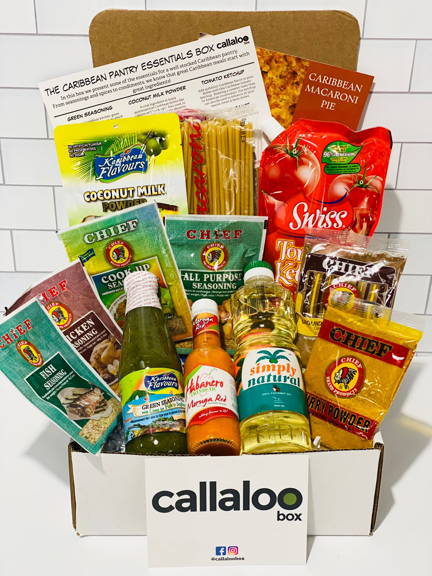 "Thank you sisters for your products. I sent this to a friend here that lives in the states and was missing home. He received the box and was so surprised! He threw up the box and immediately began to snack on the products ha ha. There was a wide range to satisfy any craving. The box itself was amazing. I included a gift tag and it was there in plain sight for him to see. I even emailed the sisters with the question and they got back to me promptly with an answer. I highly recommend the site you will not go wrong. Delivery was on time and no issues."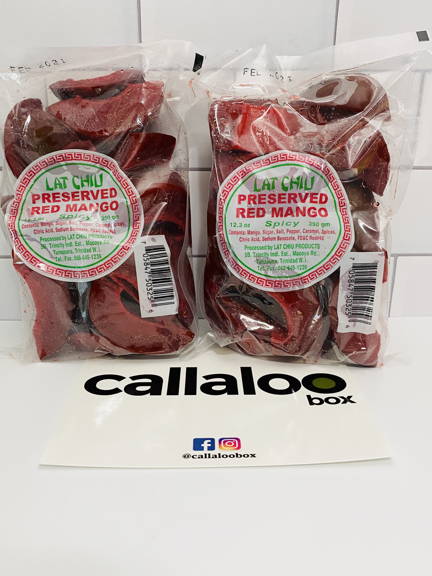 "Ordered 4 packs as soon as I got the alert on back in stock items because I know they get sold out so fast! Taste great and soo fresh. Thank you Callaloo box for bringing these delicious treats to us!"


Want be the first to know about our latest collections?
Always stay up to date with our new arrivals, special deals and so much more.