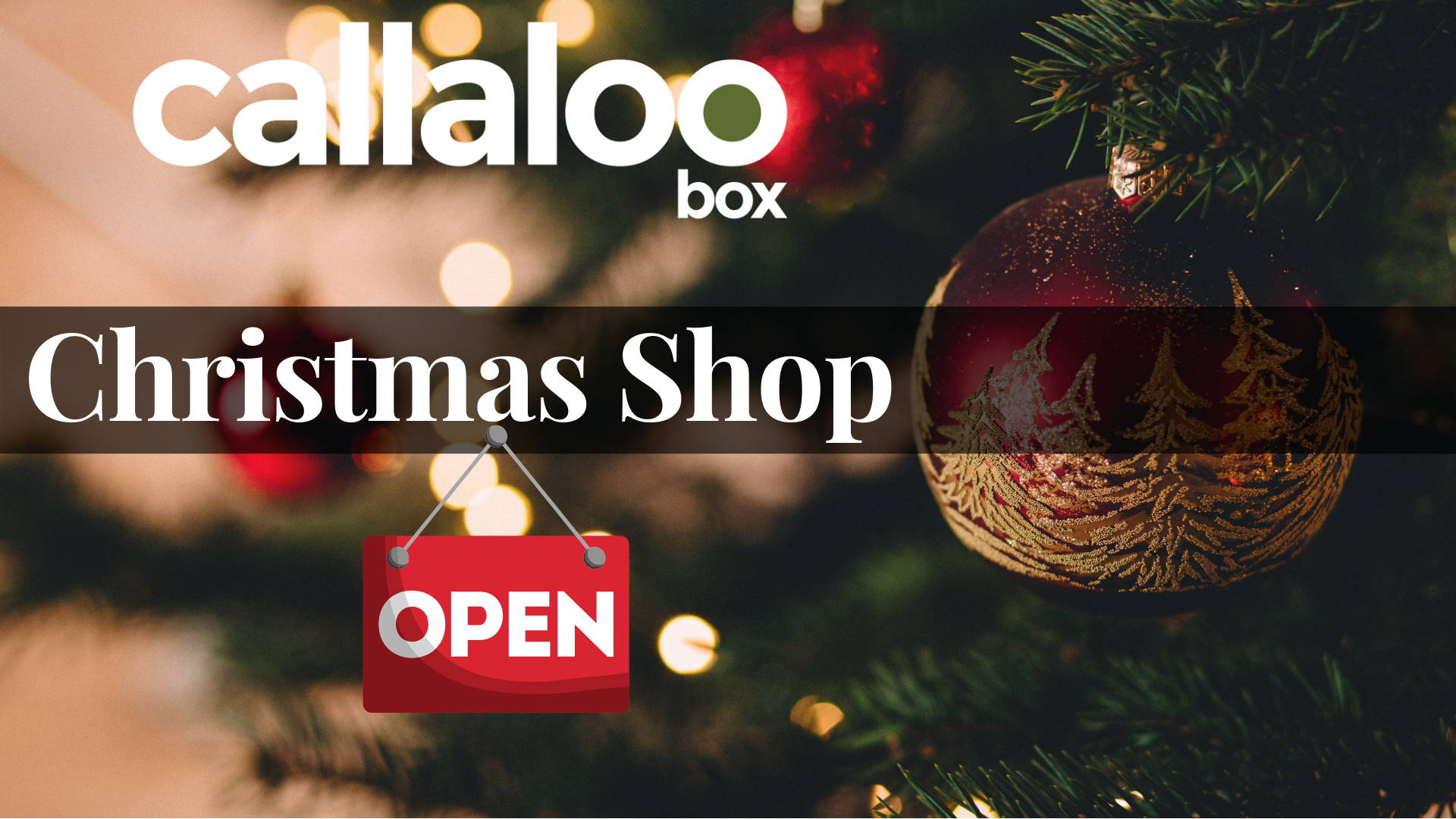 It's beginning to look a lot like Christmas at Callaloo Box!  And we're very excited!  Christmas has always been one of our favorites times of the year.
Some of our best childhood memories are from Christmas in Trinidad. From our mom cleaning and "putting away" the house from top to bottom and the smell of her home made bread in the oven on Christmas Eve night to our dad with the Christmas ham preparations to our aunty and mom making pastelles together while we helped (translation drying the fig leaves) to our granny excitedly hanging the curtains (complete with frills) that she'd make for our bedroom every year to our grampa strumming his bango and the sound of his voice singing parang, these are memories that we will cherish forever.
Today we launch our Christmas Shop! We look forward to sharing and reliving all the memories and feelings of home, family and togetherness that Christmas is about.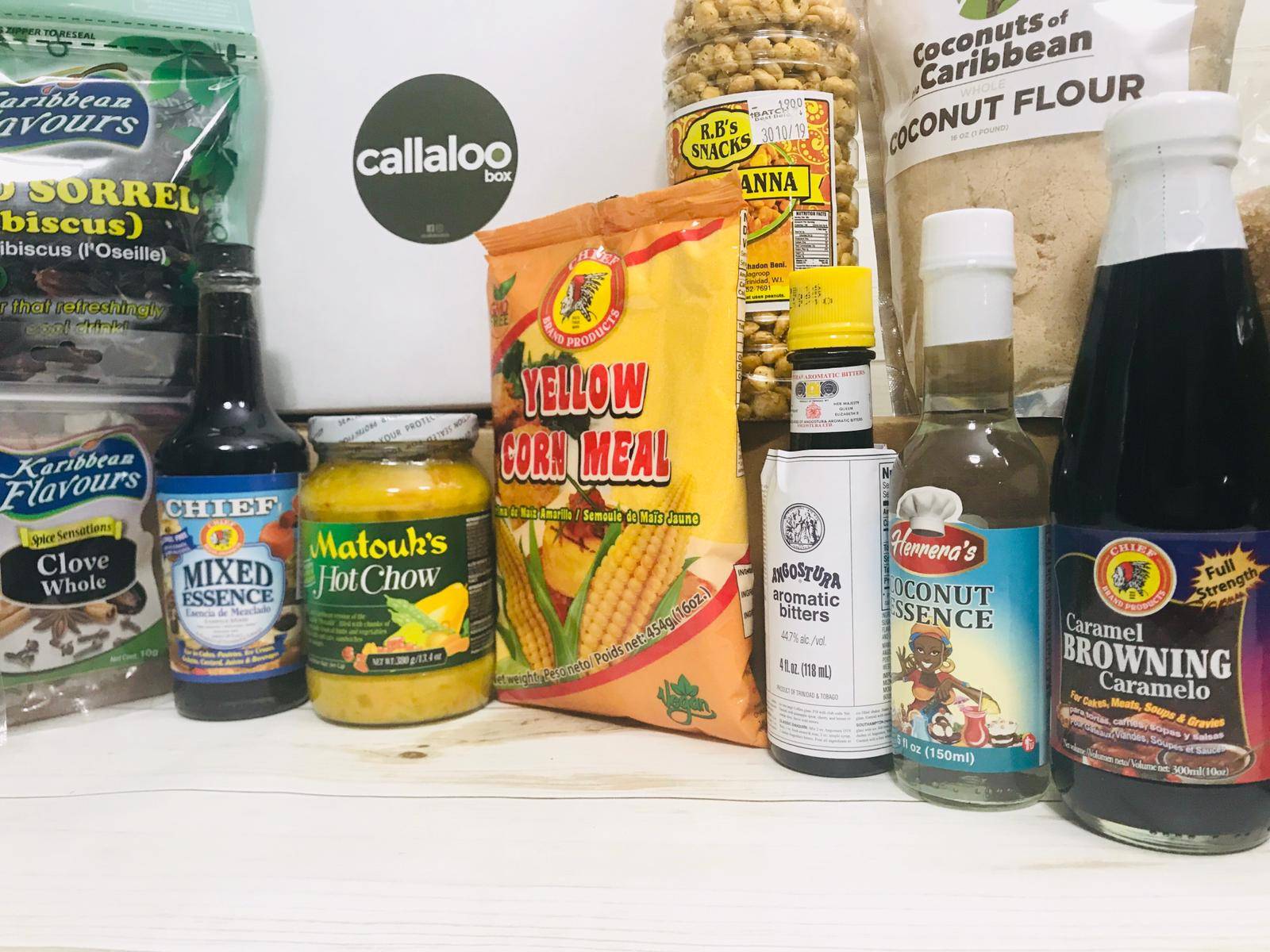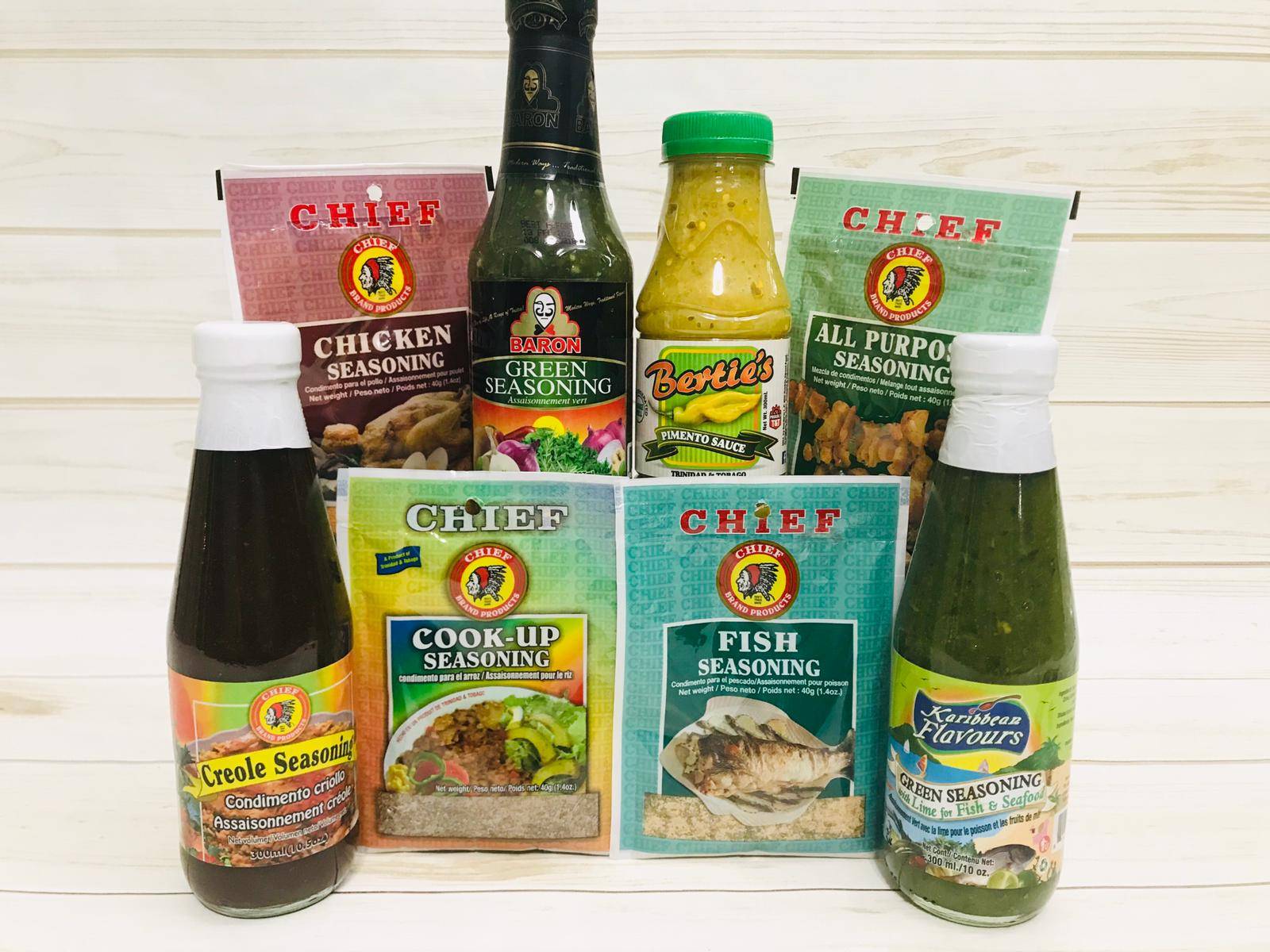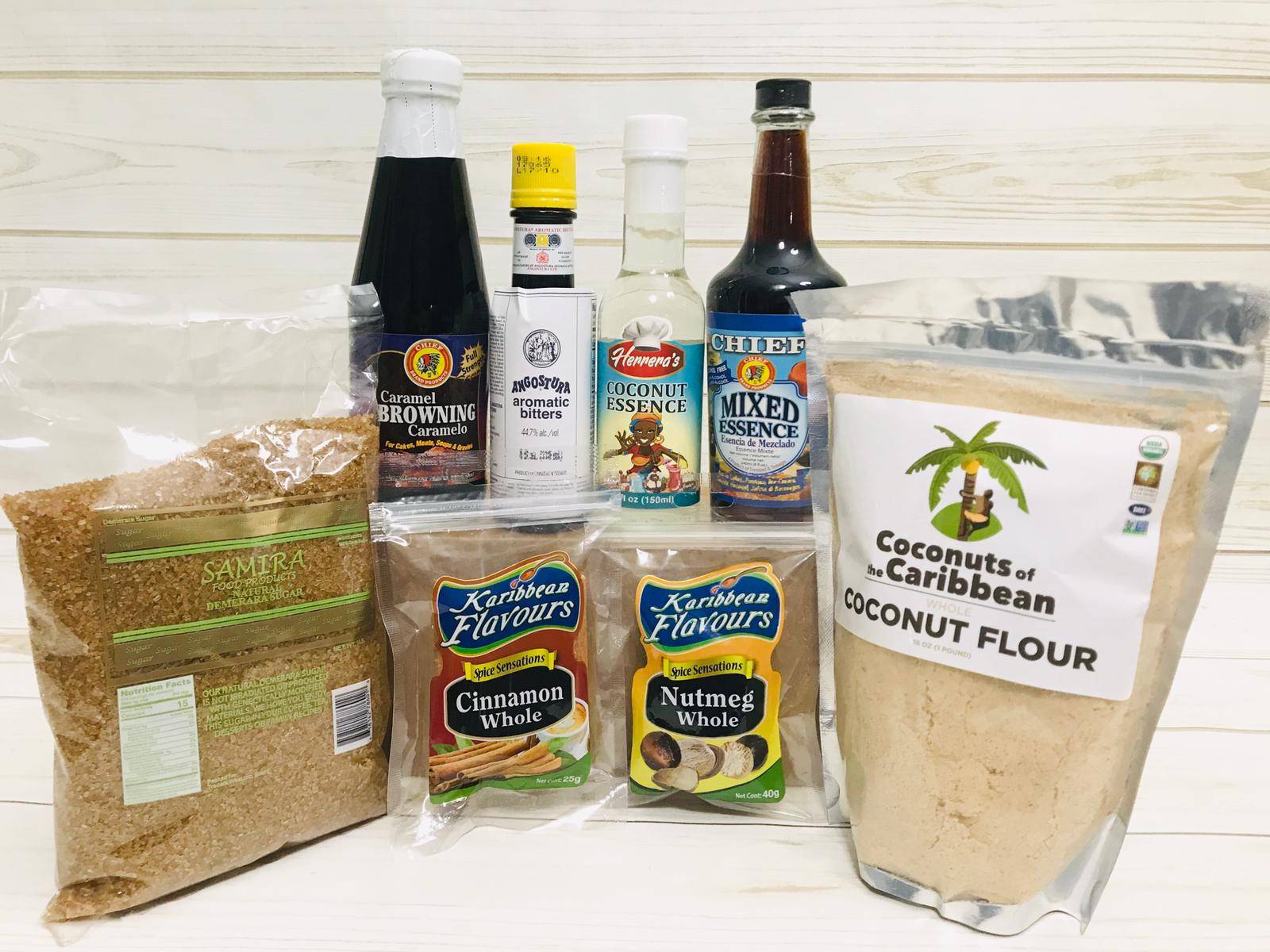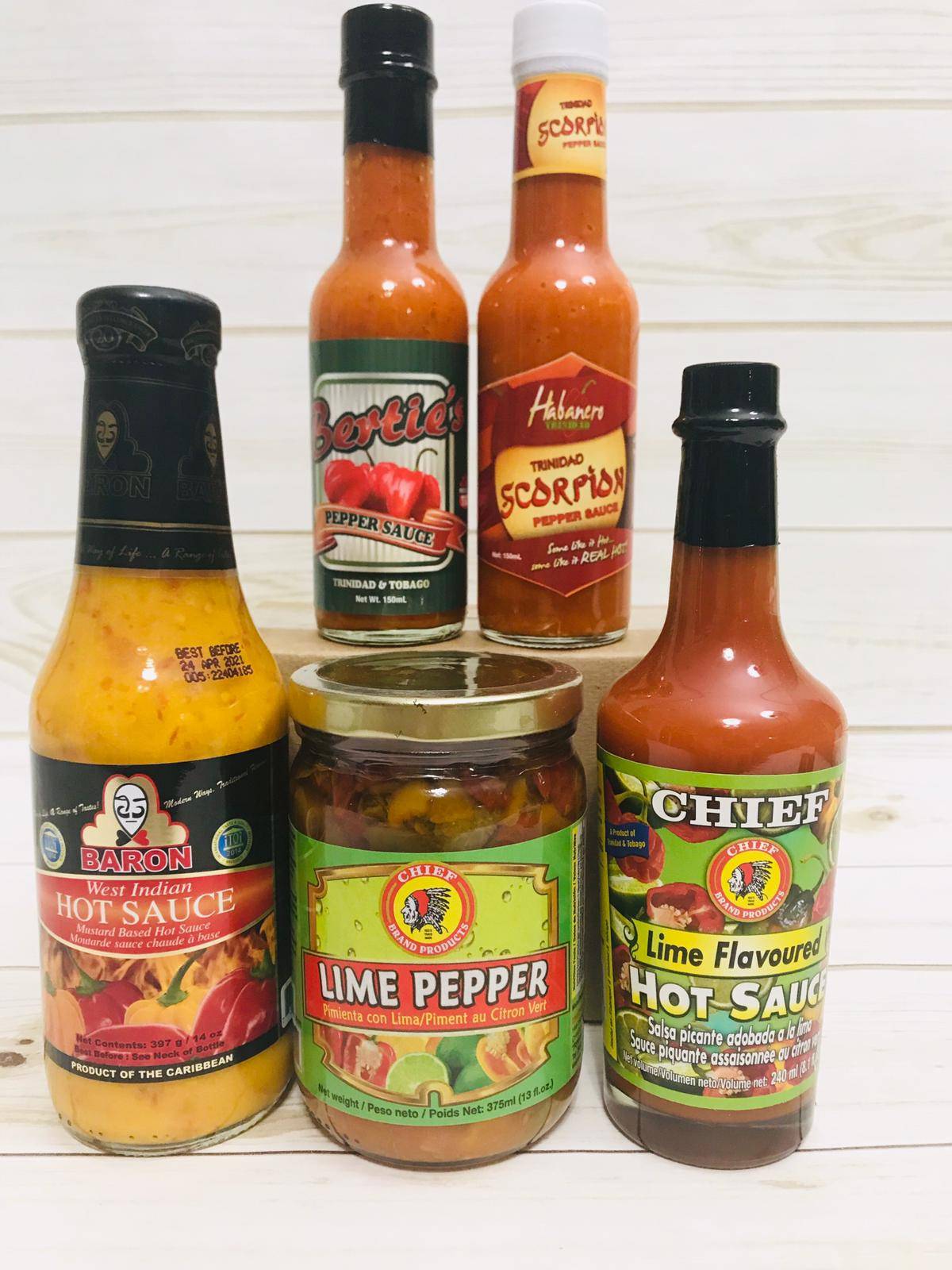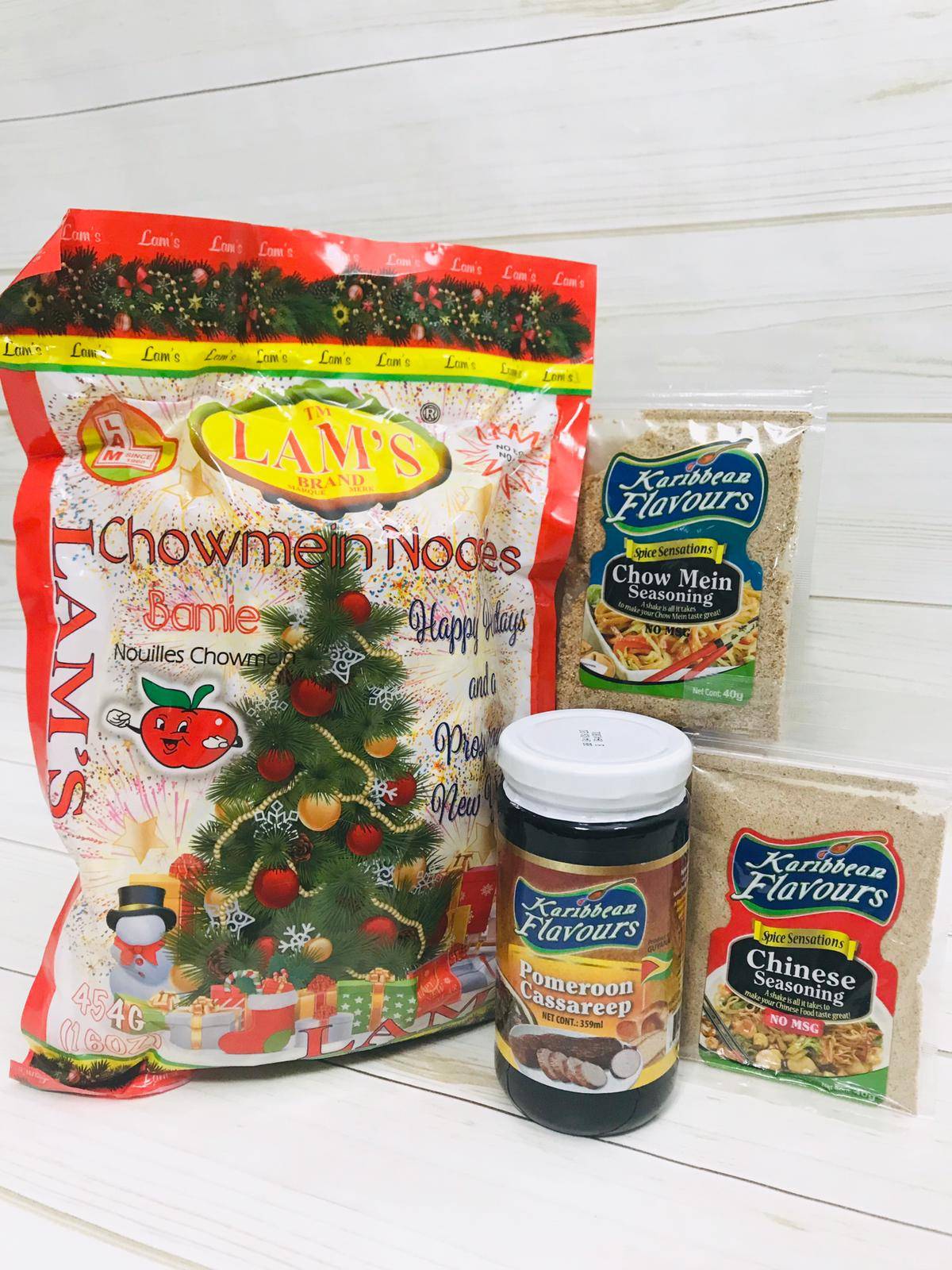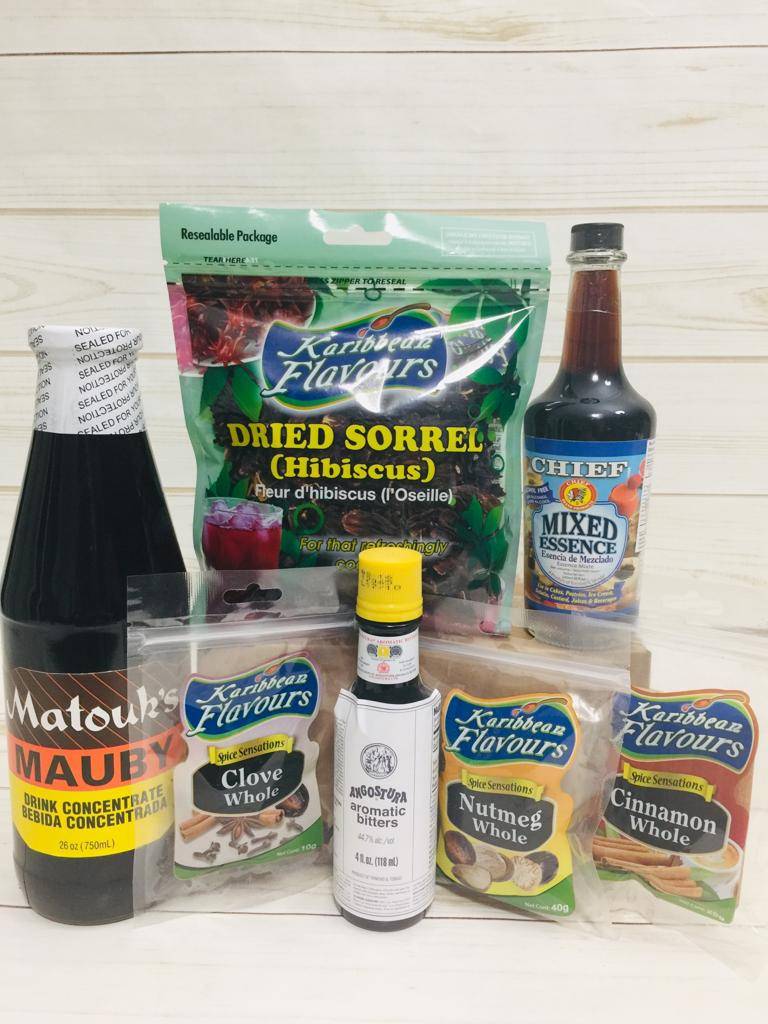 DONATIONS TO THE PLEDGELING FOOD FUND.
1 in 6 people in America face hunger and don't know where their next meal is coming from.  It costs as little as $0.10 to provide a meal for 1 person.