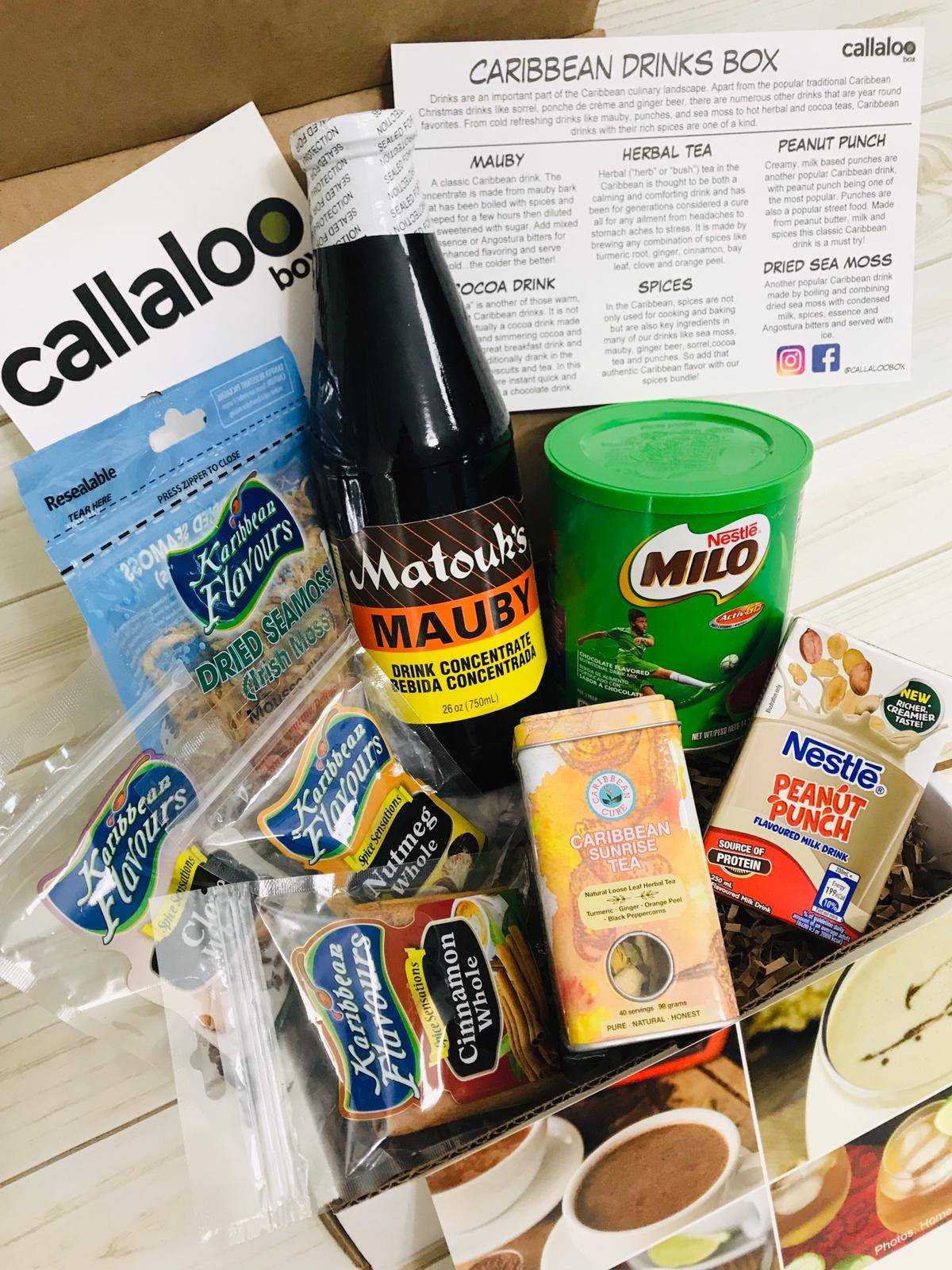 Drinks are an important part of the Caribbean culinary landscape. Apart from the popular traditional Caribbean Christmas drinks like sorrel, ponche de crème and ginger beer, there are numerous other drinks that are year round favorites. From cold refreshing drinks like mauby, punches, and sea moss to hot herbal and cocoa teas, Caribbean drinks with their rich spices are one of a kind!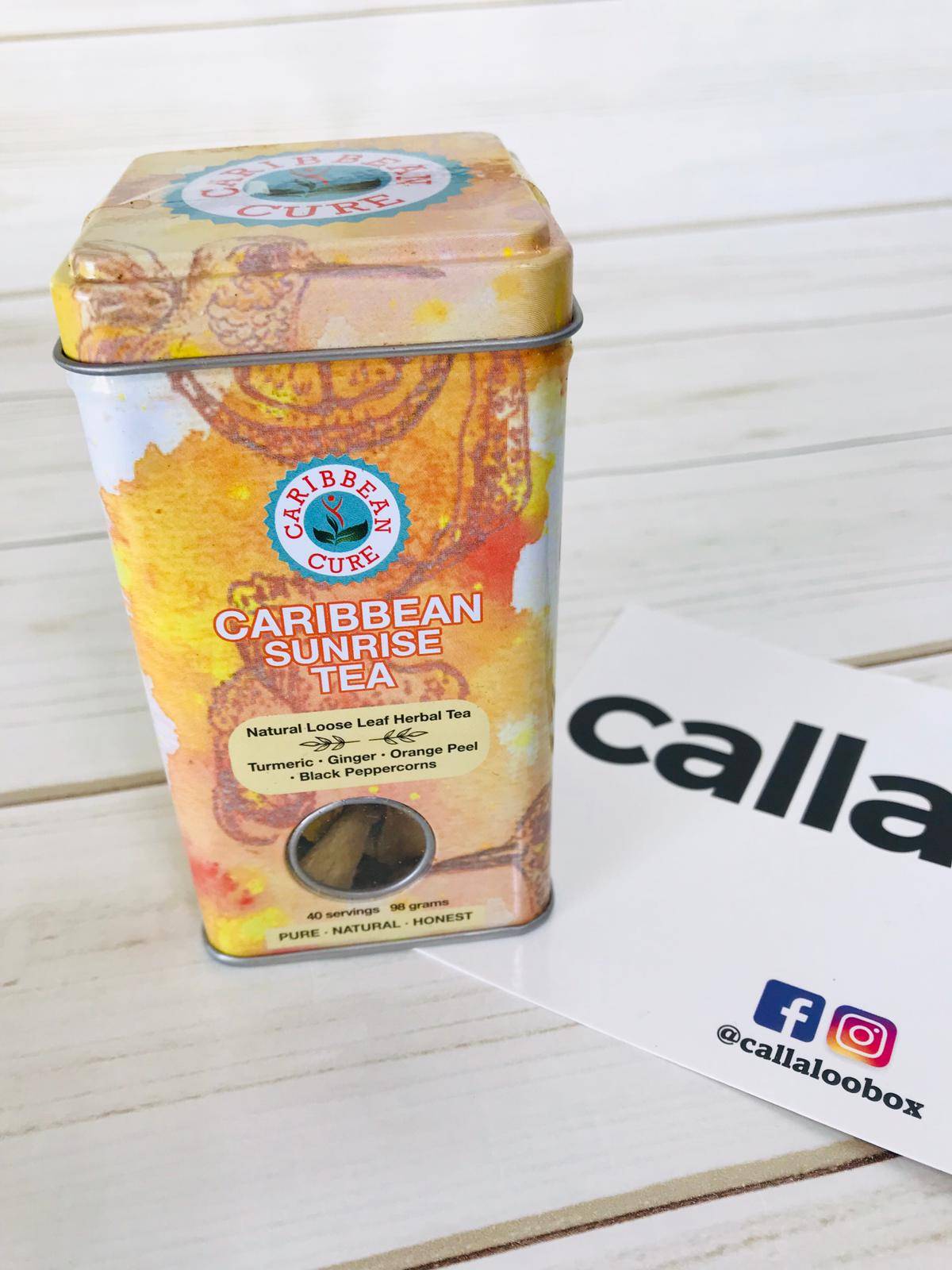 Herbal ("herb" or "bush") tea in the Caribbean is thought to be both a calming and comforting drink and has been for generations considered a cure all for any ailment from headaches to stomach aches to stress. It is made by brewing any combination of spices like turmeric root, ginger, cinnamon, bay leaf, clove and orange peel.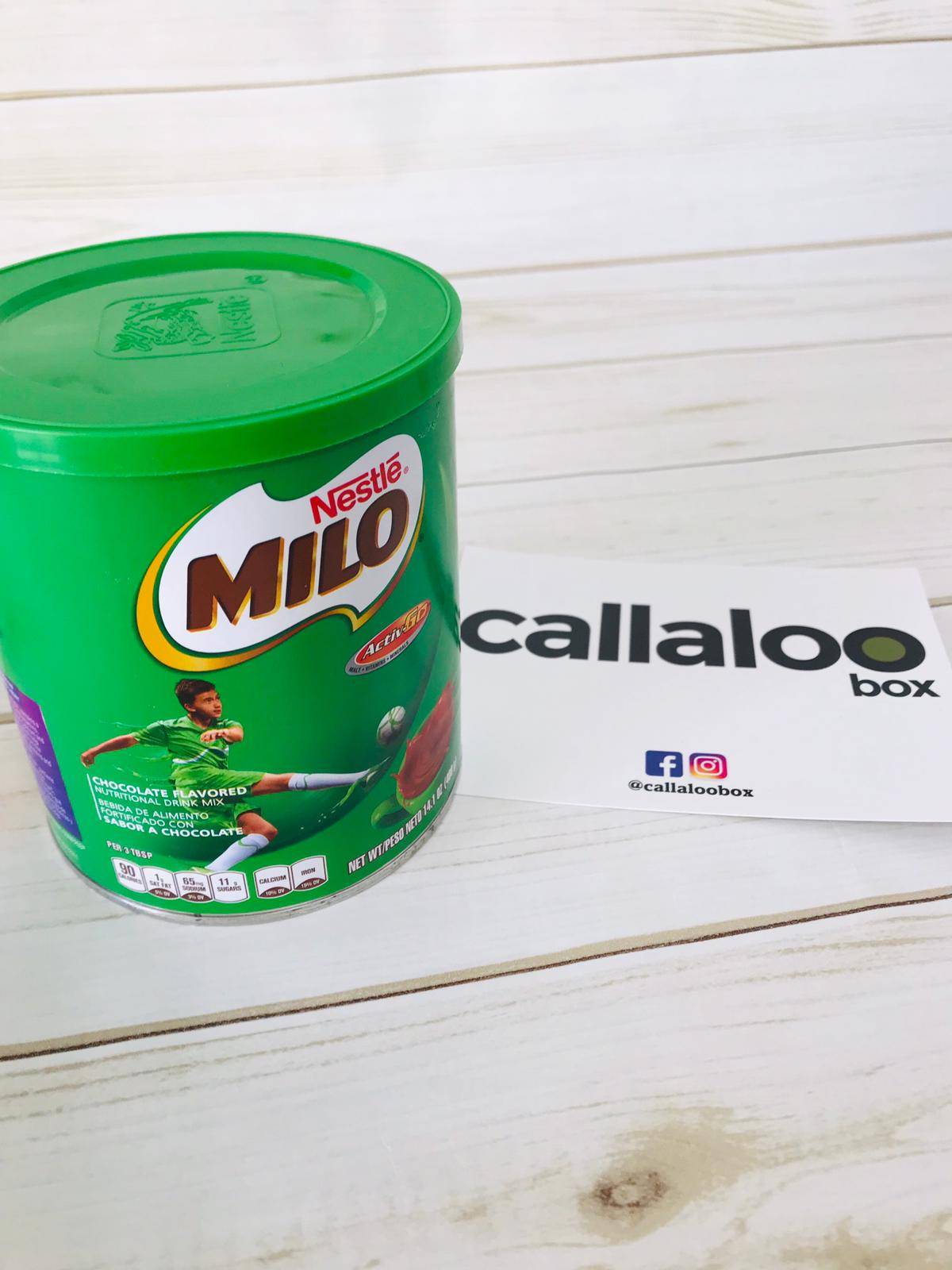 Cocoa "tea" is another of those warm, comforting Caribbean drinks. It is not a tea but actually a cocoa drink made from boiling and simmering cocoa and spices. It's a great breakfast drink and was also traditionally drank in the evenings with biscuits and tea. In this box, try this more instant quick and easy option for a chocolate drink.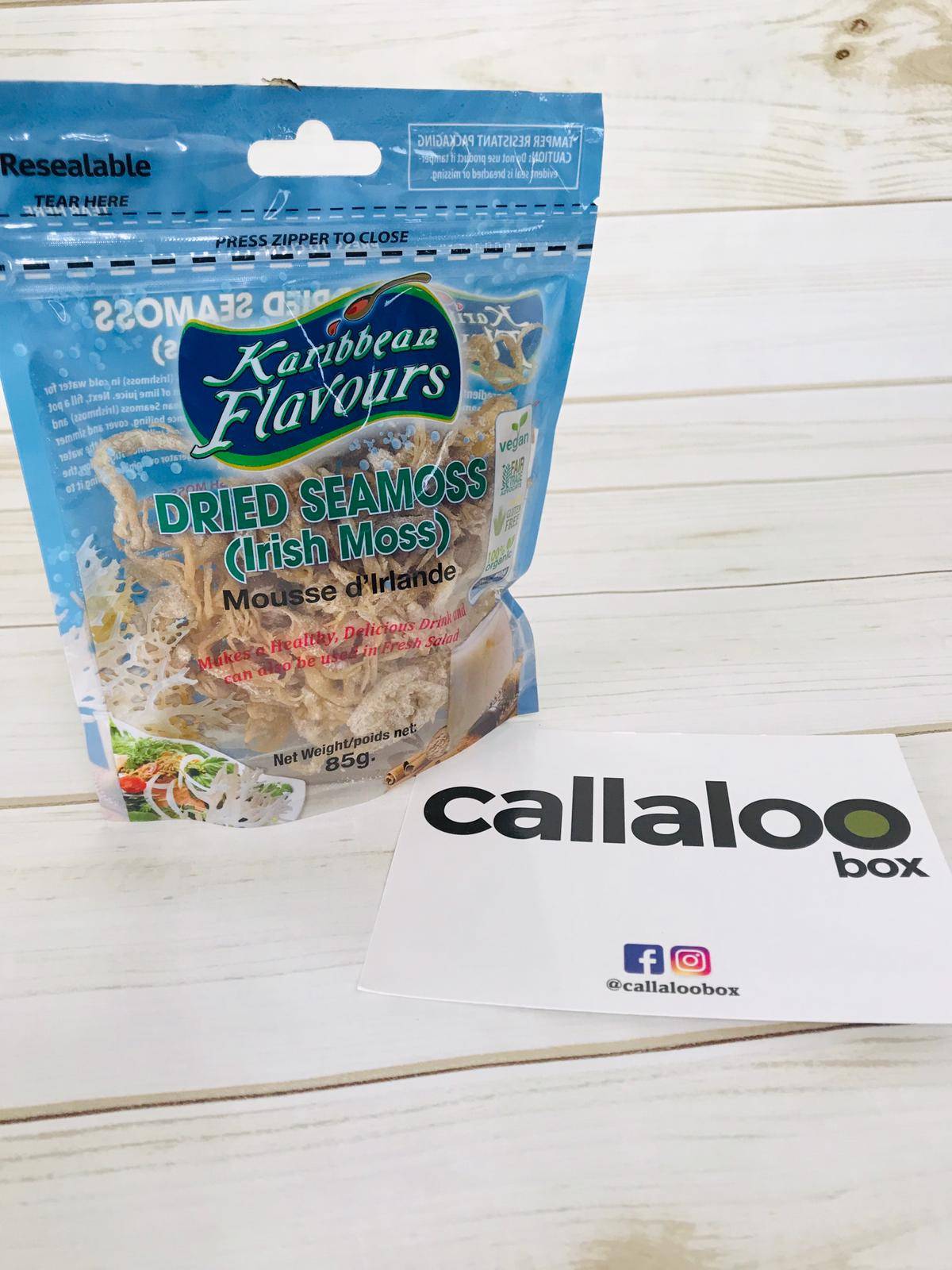 Another popular Caribbean drink made by boiling and combining dried sea moss with condensed milk, spices, essence and Angostura bitters and served with ice.
THE ULTIMATE GUIDE TO CARIBBEAN DRINKS BY HOMEMADE ZAGAT