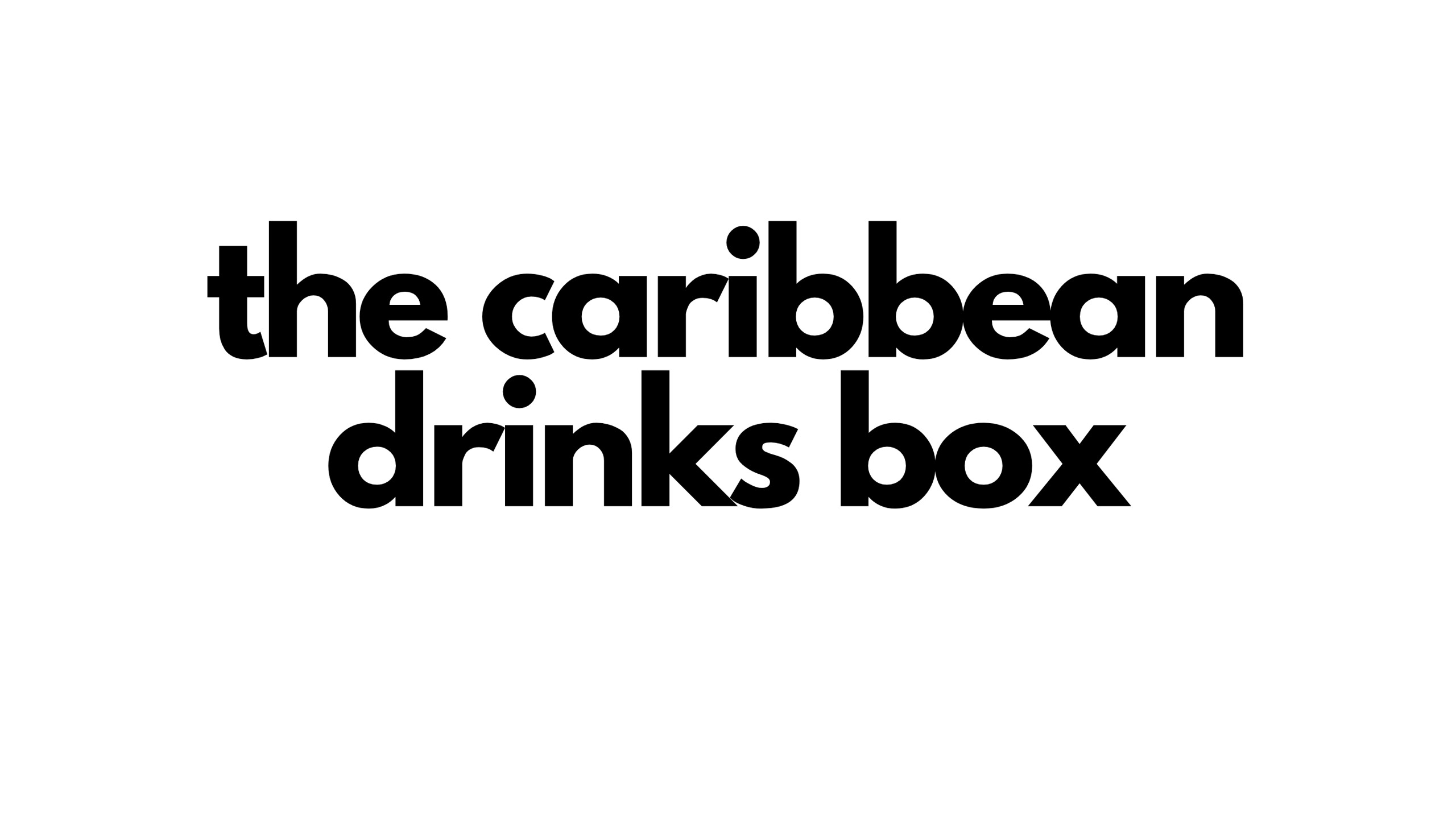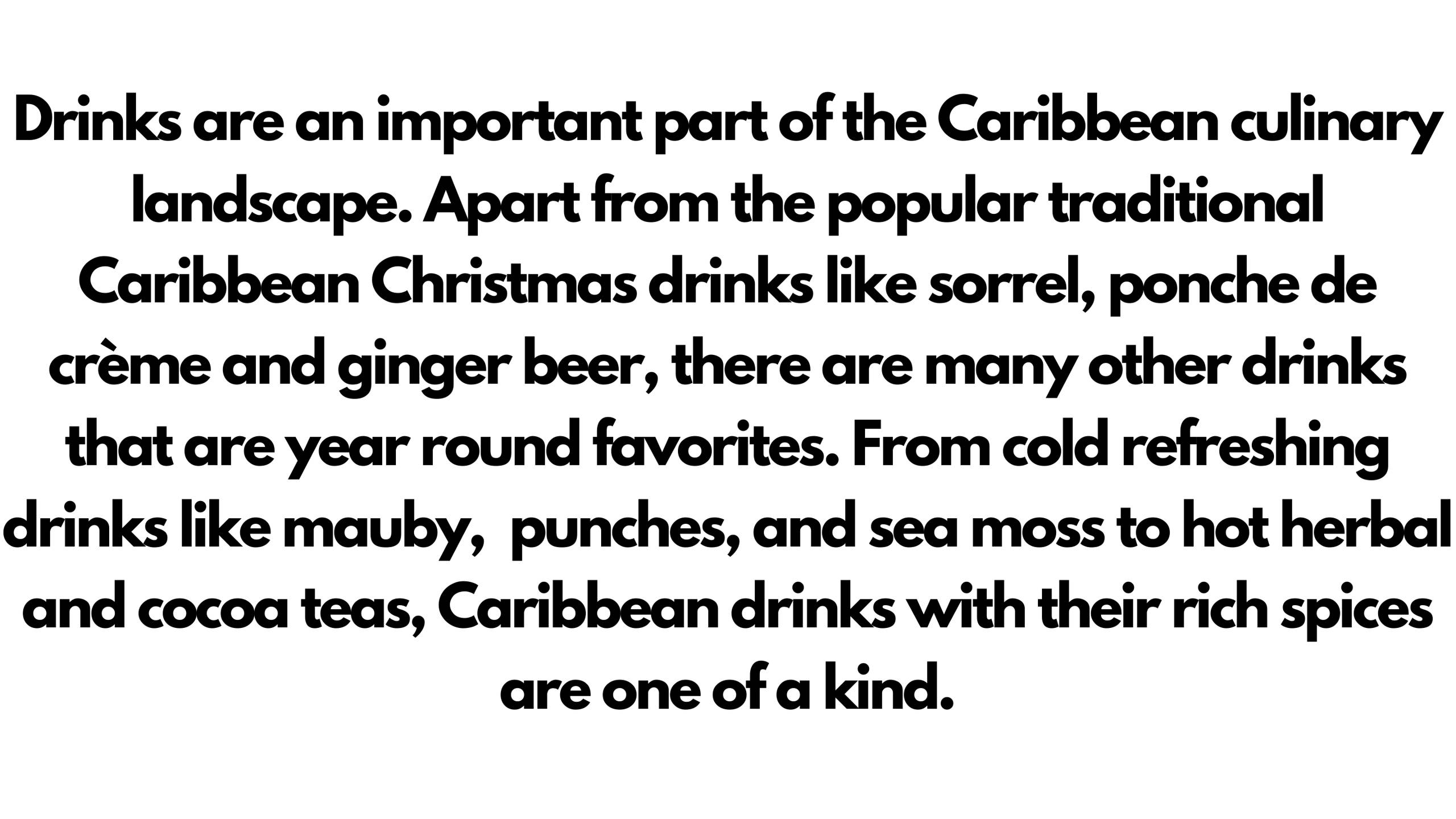 Herbal ("herb" or "bush") tea in the Caribbean is considered both a calming and comforting drink and has been considered for generations to be a cure all for any ailment from headaches to stomach aches to stress. It is made by brewing any combination of spices like turmeric root, ginger, cinnamon, bay leaf, clove and orange peel.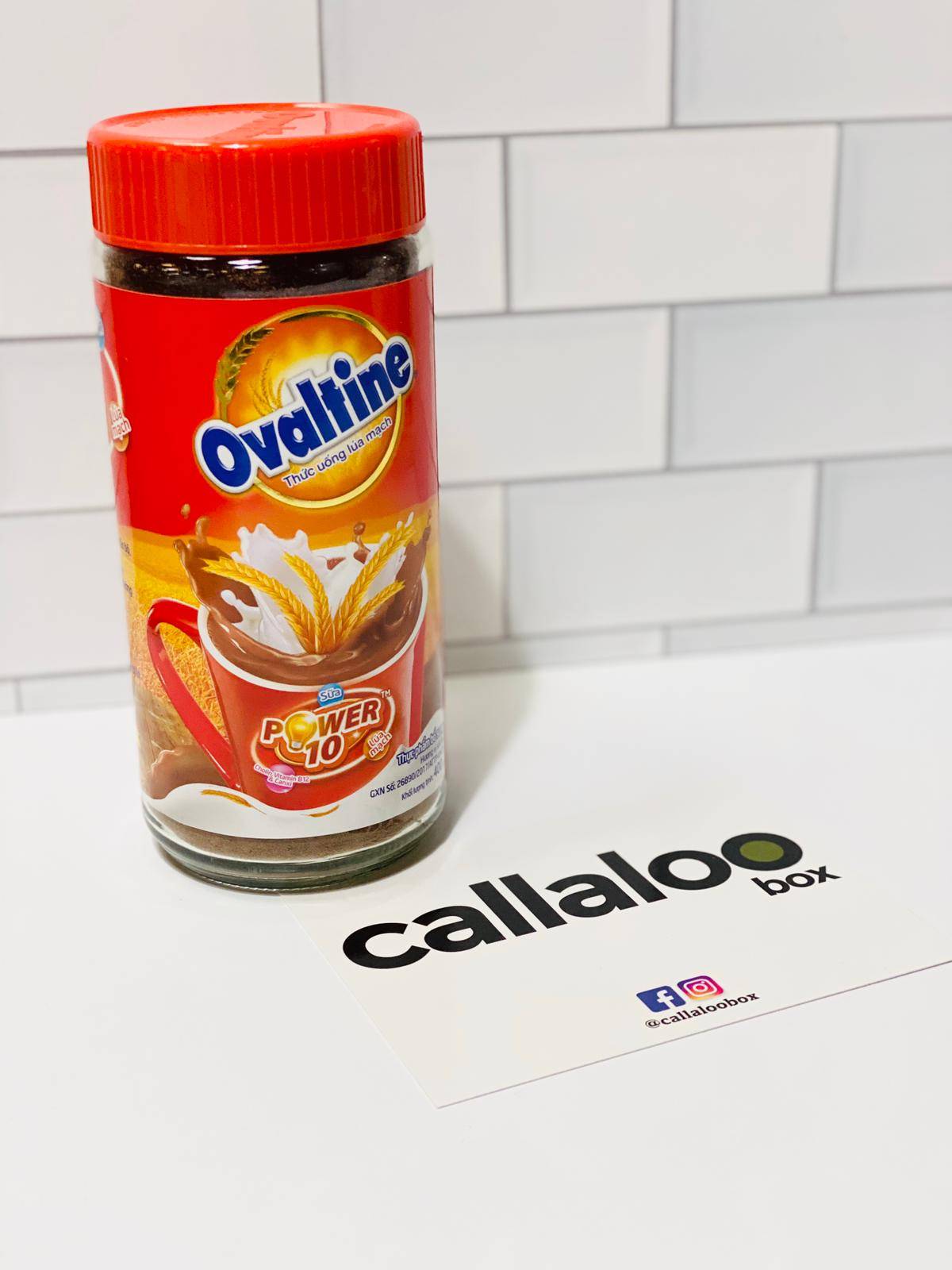 Cocoa "tea" is another of those warm, comforting Caribbean drinks. It is not actually a tea but a cocoa drink made from boiling and simmering cocoa and spices. It's a great breakfast drink and was also traditionally drank in the evenings with biscuits and tea. In this box, try this more instant quick and easy option for a chocolate drink.
The Caribbean is known for its amazingly wide range of tropical fruit juices - orange, grapefruit, lime, guava, mango, soursop, passion fruit, tamarind & more!
A popular Trinbago snack. The pulp from the tamarind fruit combined with sugar and spices and rolled into balls.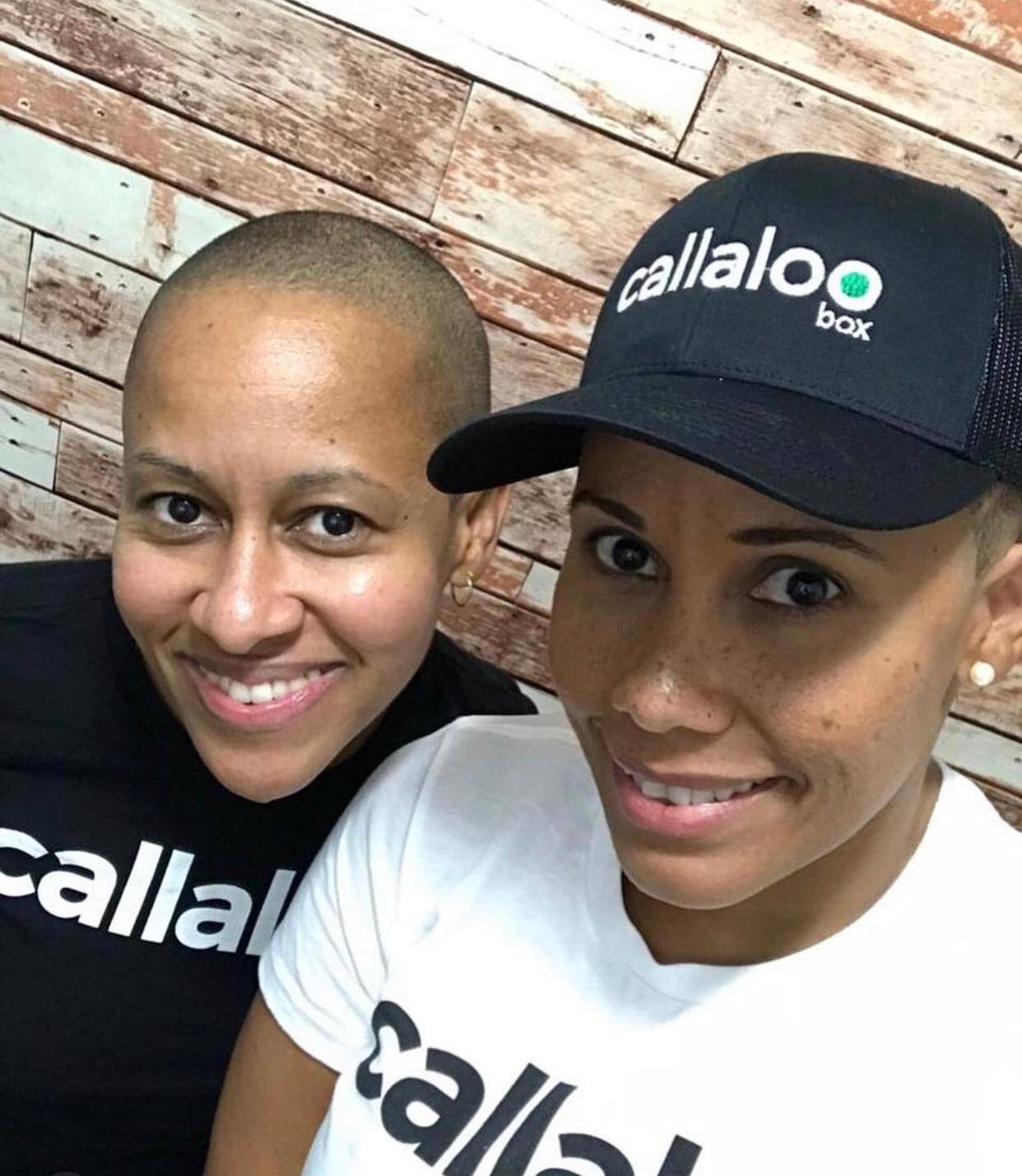 Our goal is to bring a little piece of home to our customers. Essentially what we are really offering is a way for those in the diaspora to stay connected to culture. We are bringing that taste of home to your doorstep, through food and in extension the memories and feelings that these foods evoke.