Shop small this holiday season!
It's Small Business Saturday®️ - a holiday shopping tradition, that celebrates small businesses.
Now more than ever we need to support small businesses and shop small. Small businesses employ almost 50% of the U.S. workforce and have been hit especially hard by the pandemic. Black owned businesses have been disproportionately affected with 40% not expected to survive.
Please help get the word out and celebrate Small Business Saturday by using #ShopSmall on Facebook, Instagram, and all your social networks and shop other small businesses this holiday season.
We are thankful for you our followers and customers for your continued support 🙌🏽🙌🏽
xoxo
Malika & Jamila
Bringing you the taste of home for the Holidays 🛒📦🏠🍂🎄
Caribbean Pantry Essentials
Christmas is around the corner so stock up on all your Caribbean pantry essentials.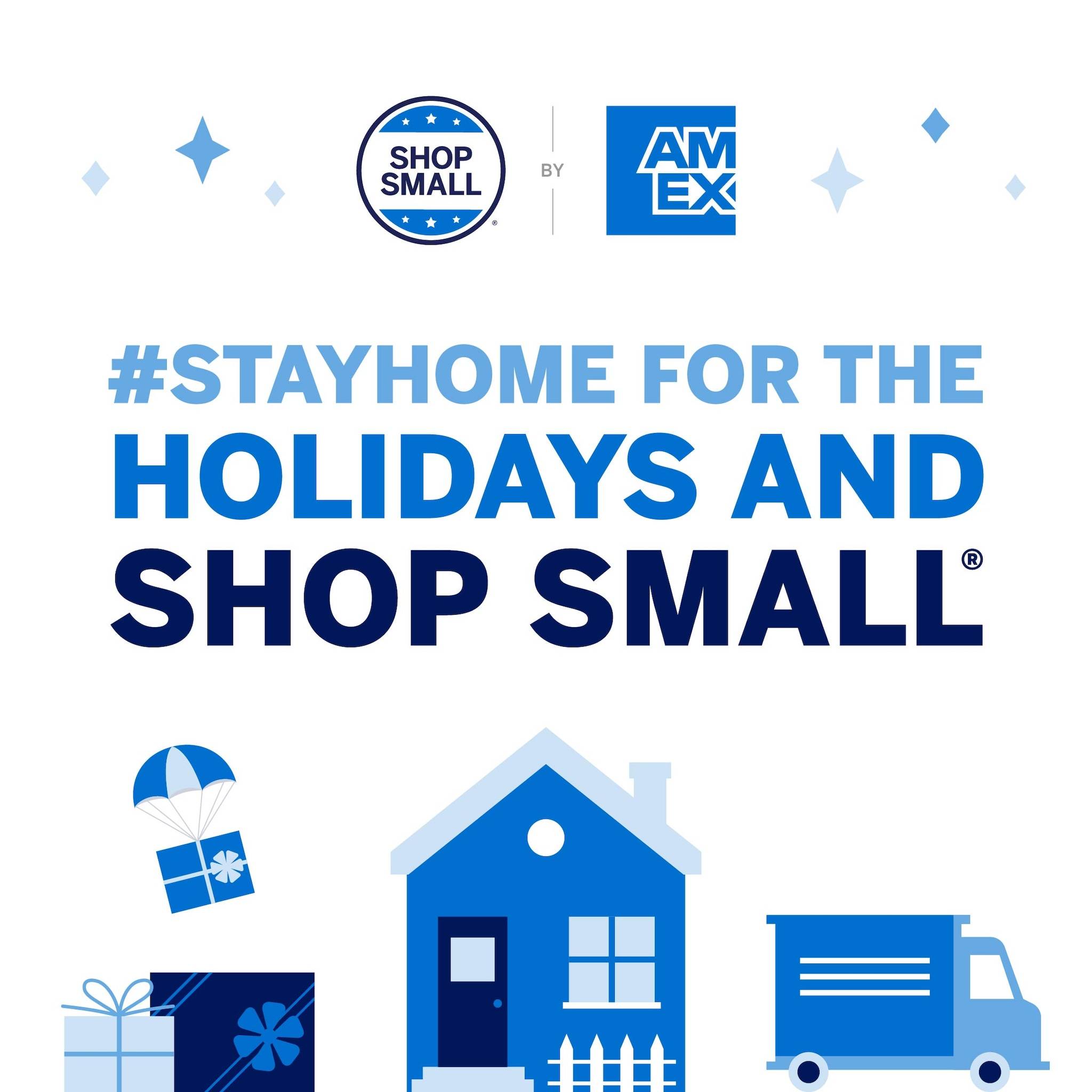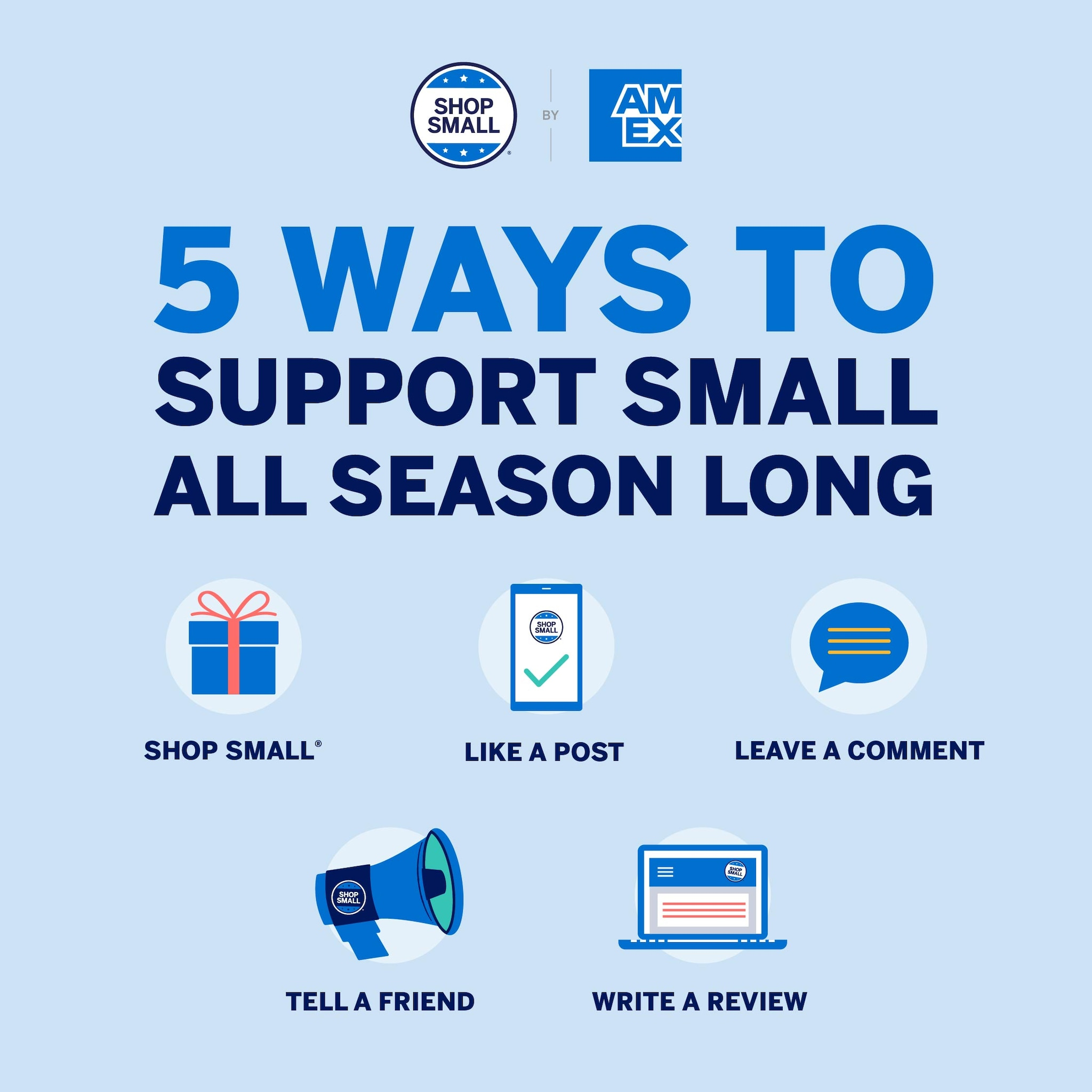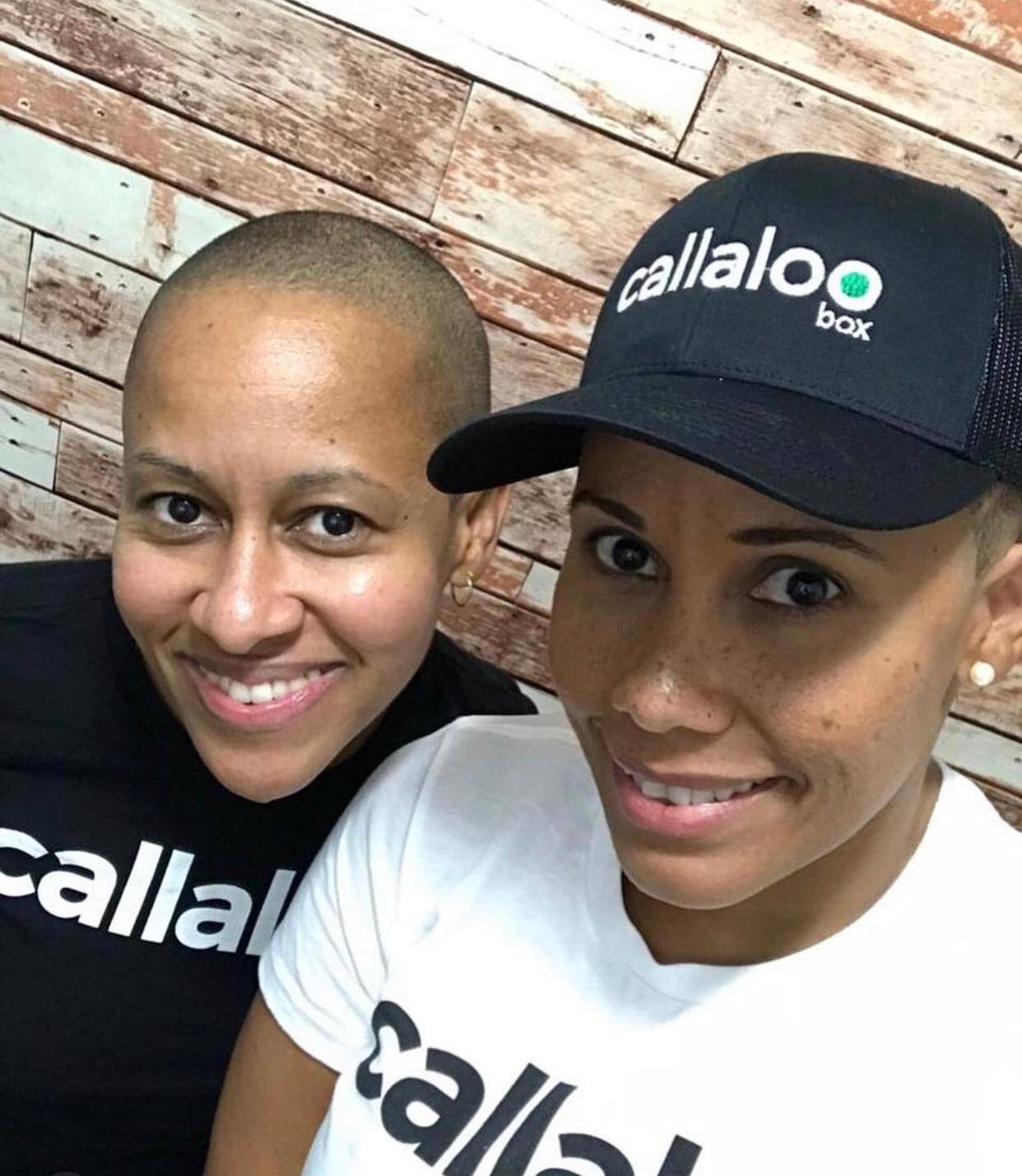 Our goal is to bring a little piece of home to our customers. Essentially what we are really offering is a way for those in the diaspora to stay connected to culture. We are bringing that taste of home to your doorstep, through food and in extension the memories and feelings that these foods evoke.


The holidays might look a little different this year, but we can still show up for eachother. #ShopSmall with us online.