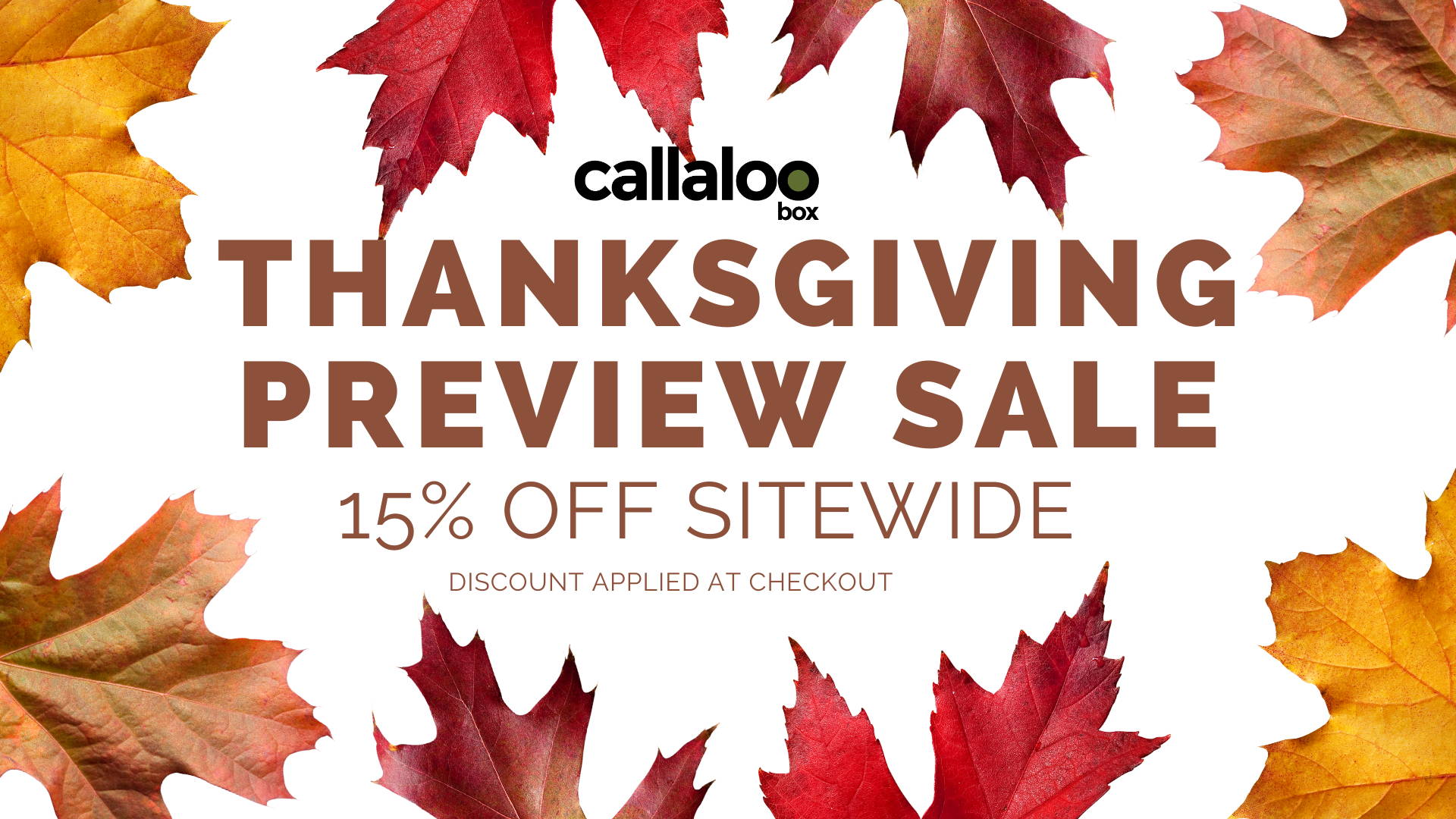 Shop now to receive all your ingredients, drinks & snacks in time for Thanksgiving ➕ our Christmas Grocery is NOW OPEN! 🎄
Bringing those authentic Caribbean flavors to your table for the Holidays!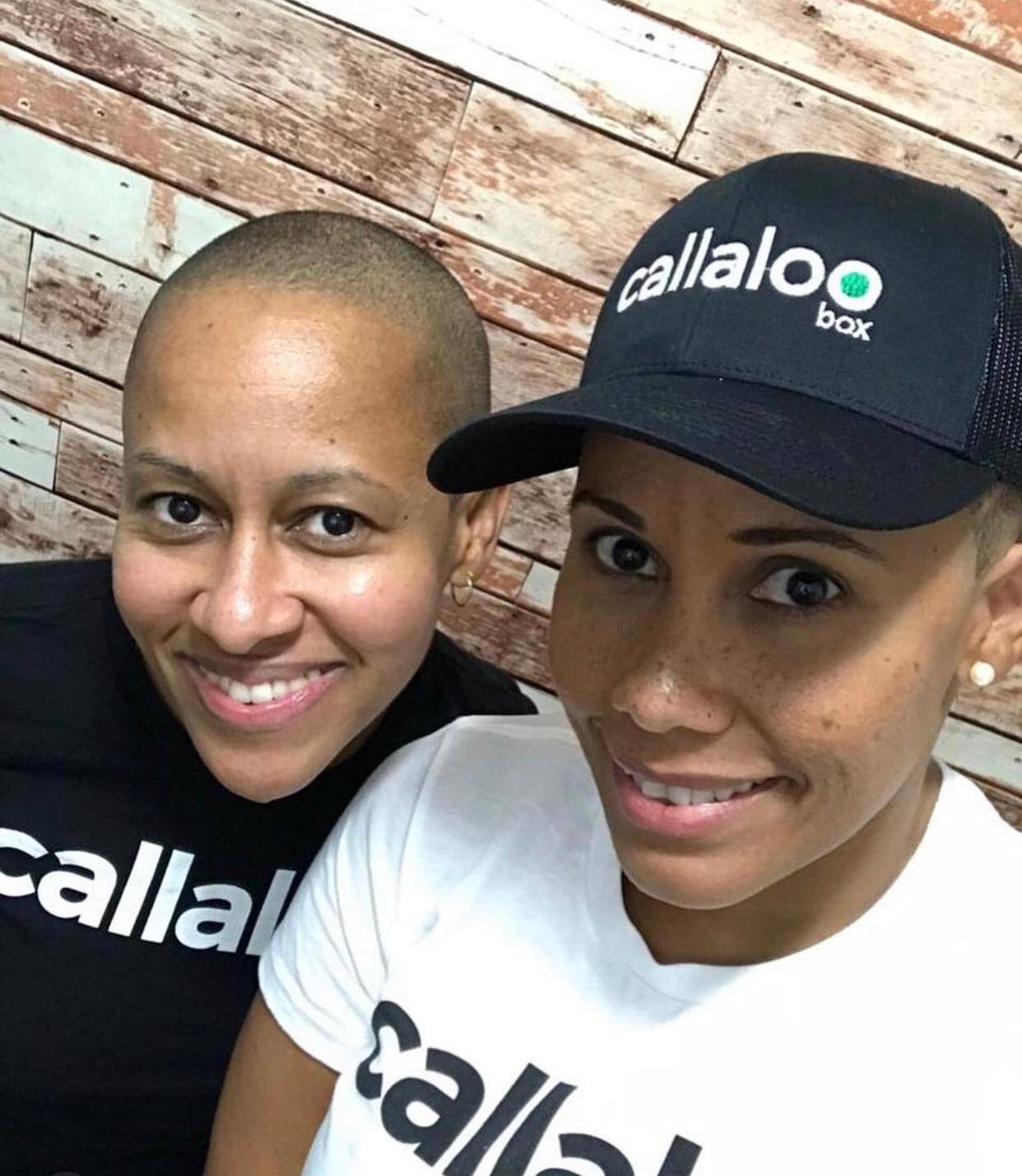 Our goal is to bring a little piece of home to our customers. Essentially what we are really offering is a way for those in the diaspora to stay connected to culture. We are bringing that taste of home to your doorstep, through food and in extension the memories and feelings that these foods evoke.

Malika & Jamila
Co-Founders