CALLALOO BOX ARTISAN SHOP
As a small and women-owned business, we know the challenges of owning & operation a business. We've created this marketplace to support
We combine the best technical features available with a clean and simple design. The results are extremely versatile products that fit for every trip and everyday.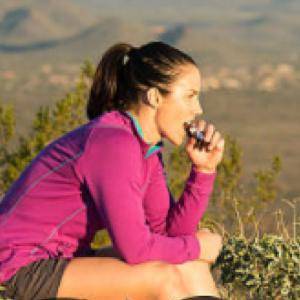 Omni-Shade technology provides UPF 50 sun protection. It blocks UVA and UVB rays to help prevent sunburn and long-term skin damage.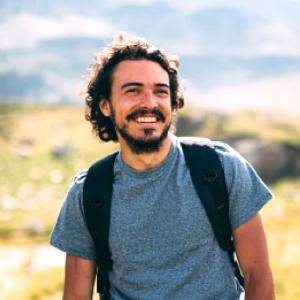 It prevents wet fiber from raising / lowering body temperature after intense exercise, continually maintains a comfortable feel.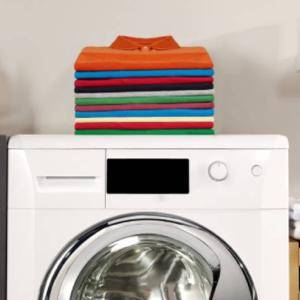 It dries quickly after washing, making clothes easy to manage. This is maintained semi permanently, even after repeated washings.
"LET YOUR MEMORY BE YOUR TRAVEL BAG"
"TO TRAVEL IS WORTH ANY COST OR SACRIFICE"
"I HAVEN'T BEEN EVERYWHERE, BUT IT'S ON MY LIST"