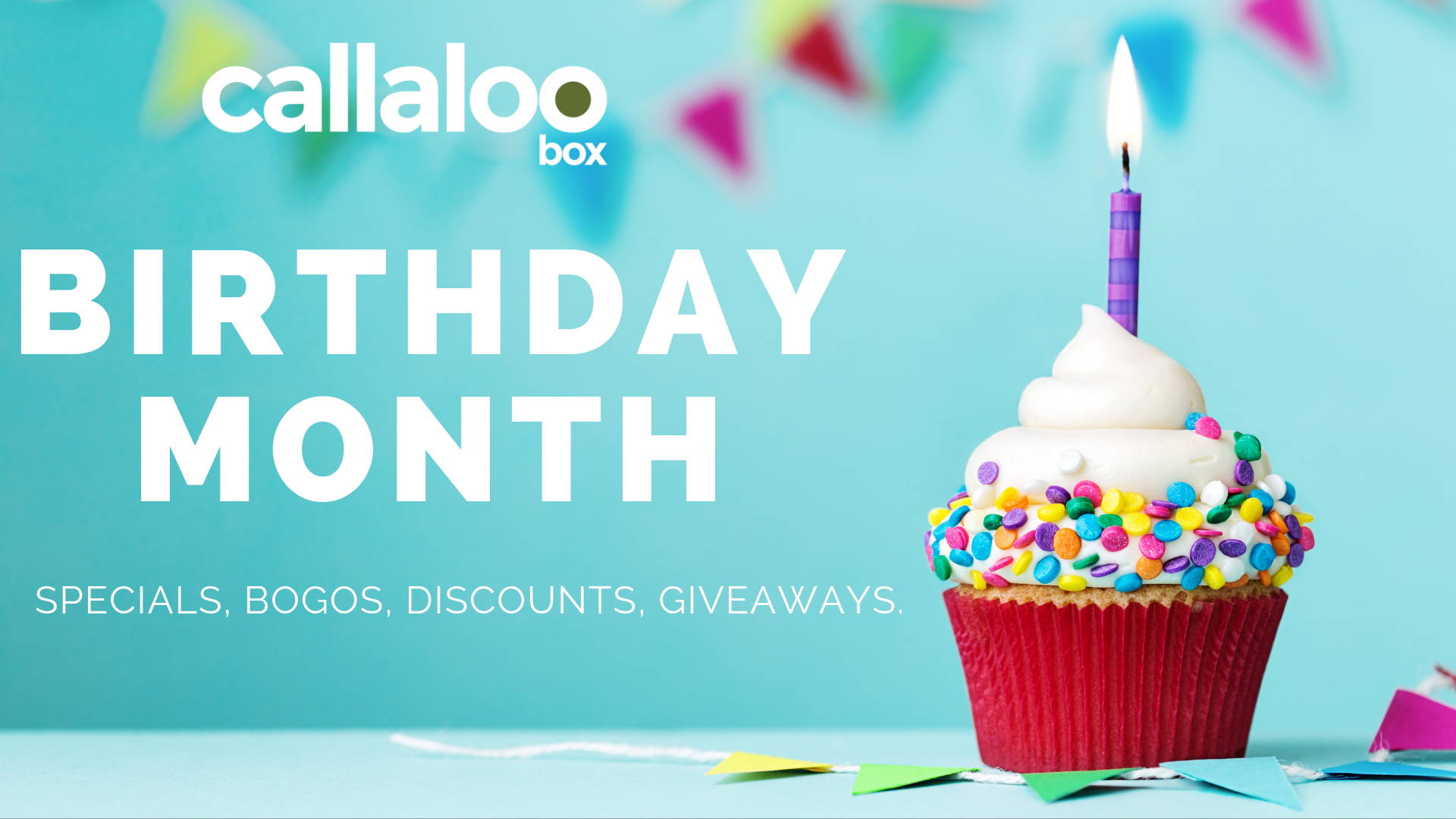 Thank you for being on this journey with us. We're thankful for our family and friends for all their support and encouragement through all the ups and downs. We are grateful for our amazing influencers who believed in, supported and shared our vision of spreading our love for food and culture from day one. Thank you for being a part of the extended Callaloo Box family! And to you our followers and customers, we are truly humbled by and grateful for all of you!
Our goal is to bring a little piece of home to our customers. Essentially what we are really offering is a way for those in the diaspora to stay connected to culture. We are bringing that taste of home to your doorstep, through food and in extension the memories and feelings that these foods evoke.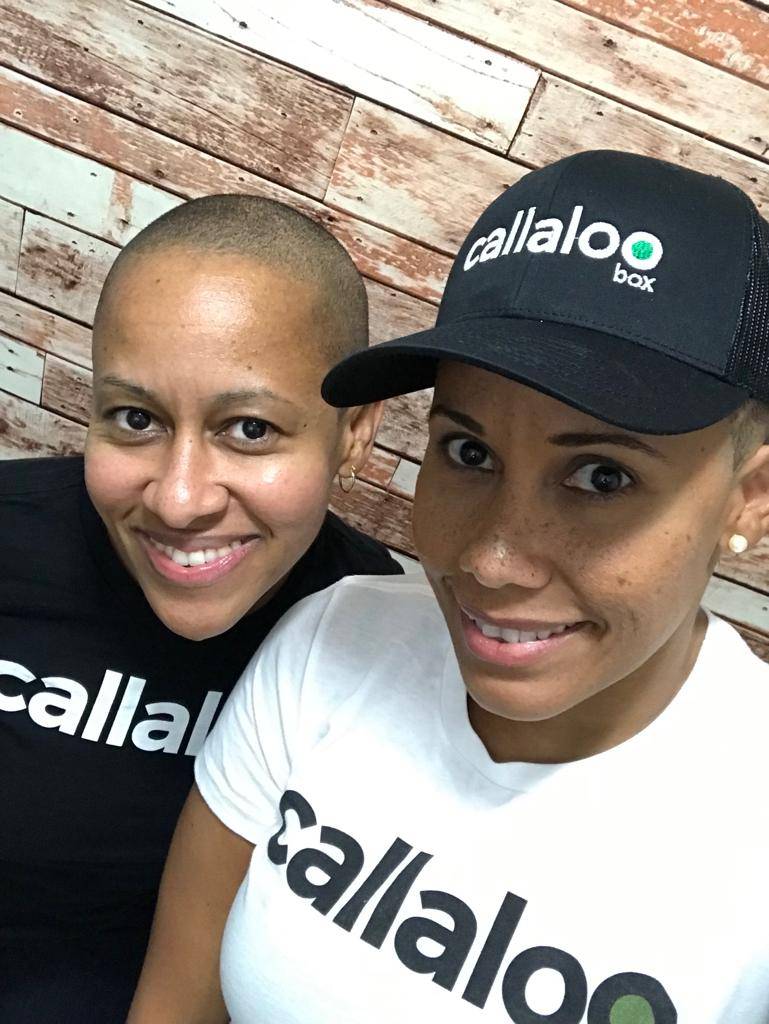 THE HOT & SPICY - PEPPER BOX
This box celebrates the amazing heat and flavor of Caribbean Pepper! Pepper (hot) sauce is a staple in any Trinbagonian home, with many different types and variations.
It is used as a condiment for any dish from breakfast to dinner to finger foods. Caribbean pepper sauces are known not only for the heat but also for the wonderful flavor.
Spicy snacks like chows (mango, plums and pommecythere), channa (chick peas), preserved fruit (mangoes, plums, cherries and prunes) and tamarind balls are also commonplace.
#CALLALOO BOX ON INSTAGRAM