Enjoy these Caribbean Christmas Classics from HomeMadeZagat, Metemgee Blog, A Taste of the Caribbean & A Taste of Trini.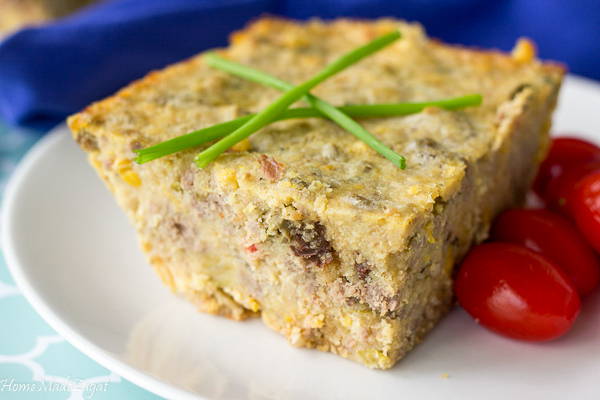 A one pan baked pie, that is a great alternative to making pastelles. Packed with all the flavors of the traditional treat, this pie would have your family rushing for more.

TRINIDAD COCONUT SWEET BREAD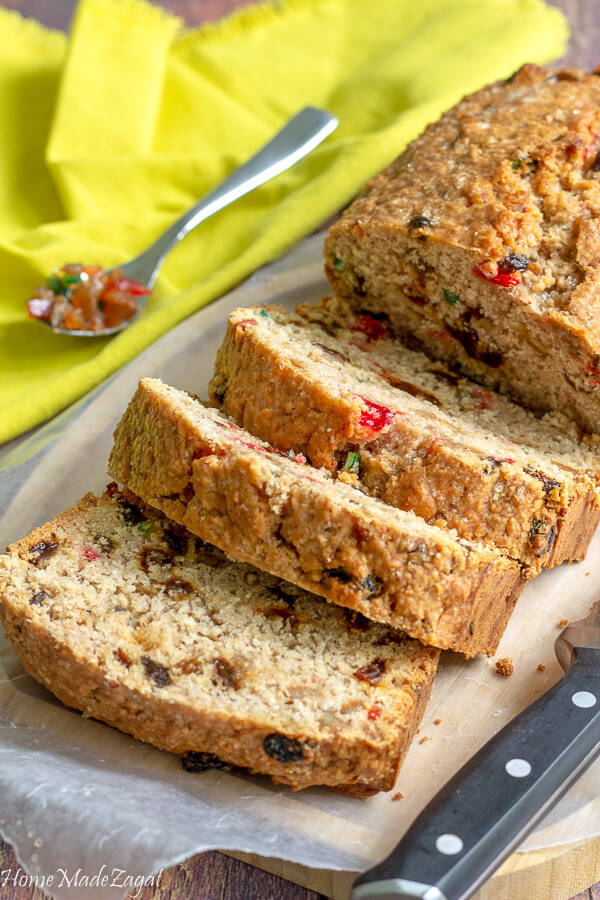 This coconut based bread would leave you rushing for another slice. A sweet bread filled with raisins, dried fruits, and spices. Perfect to be eaten alone or paired with your favorite spread.

TRINIDAD BLACK (FRUIT) CAKE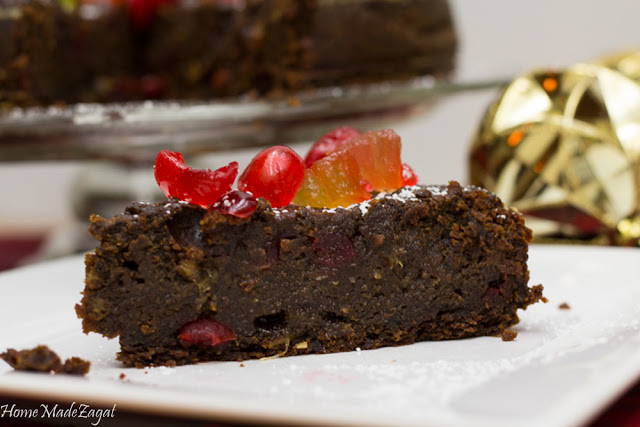 A decadent black cake, using rum soaked fruits that would leave you begging for another slice.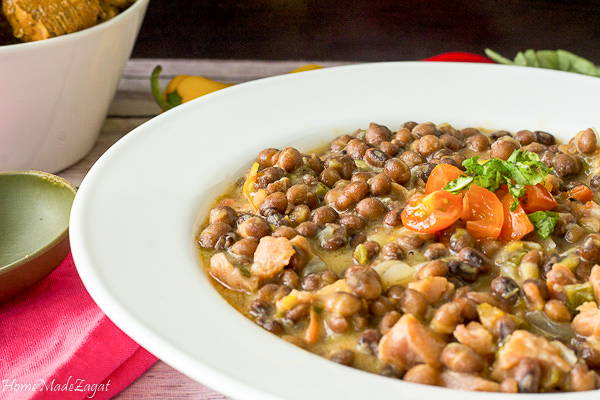 TANTY'S TRINI SPONGE CAKE

Christmas is quickly approaching, and a true Trinbagonian Christmas isn't the same without a nice slice of Tanty's Sponge Cake. This recipe was passed on from Tanty to Aunty Satie, then to me, and now to YOU! Happy holidays and happy baking!
FRUIT CAKE (BLACK CAKE) - EGGLESS & NON-ALCOHOLIC

Happy holidays everyone! I got a lot of requests for a non-alcoholic and eggless fruit cake or black cake so I wanted to get it to you before Christmas.Hope you try it out!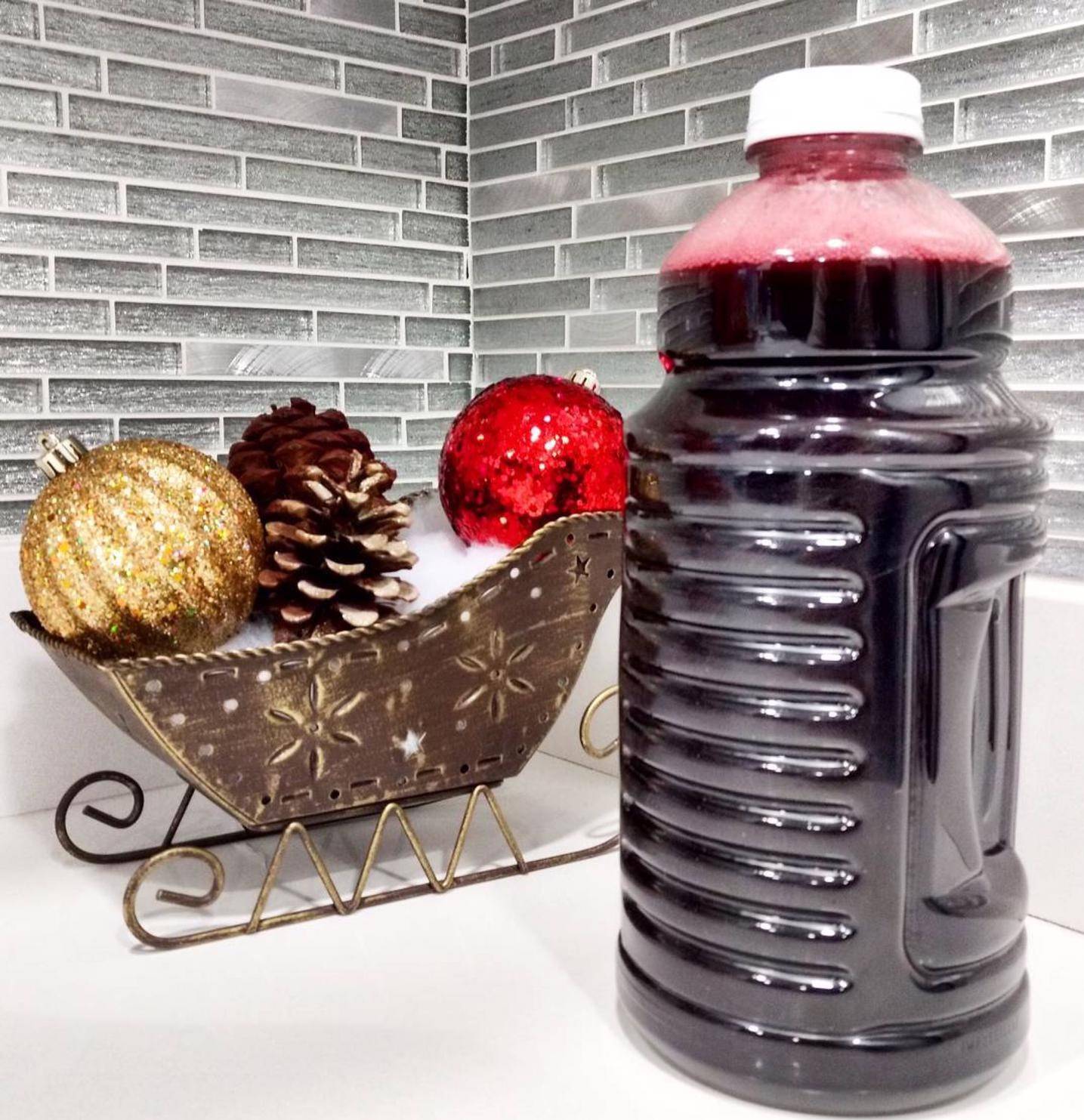 Boil & Sweeten with sugar to make this popular Caribbean Christmas drink. Be sure to add cinnamon stick and cloves while boiling.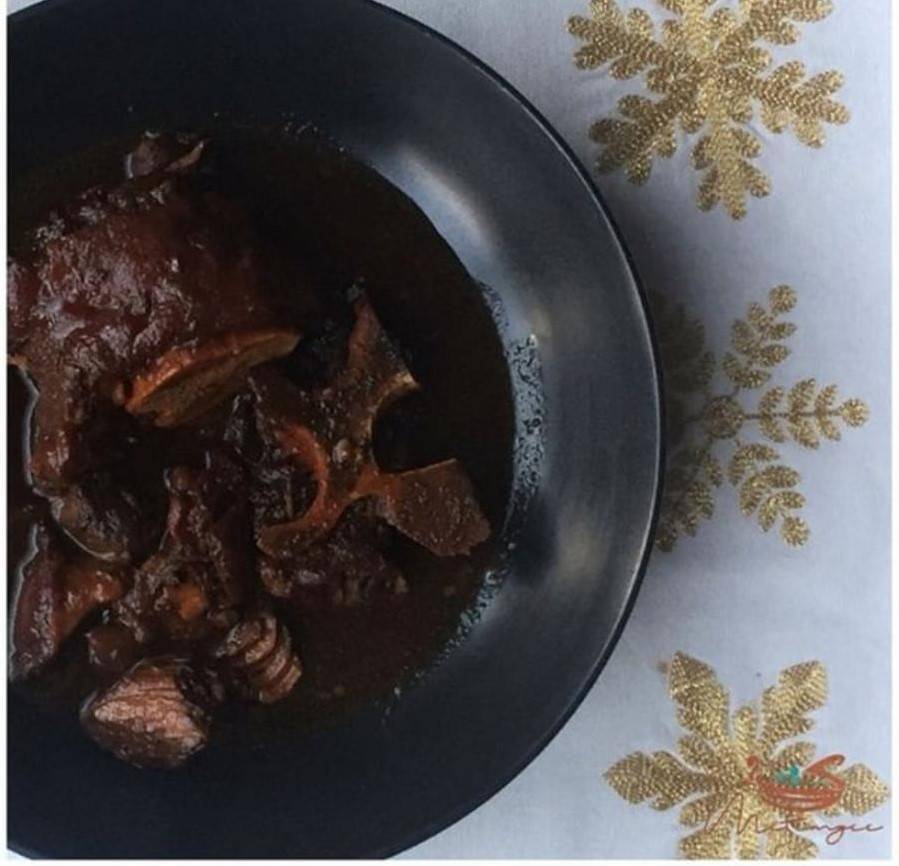 A Traditional Guyanese Christmas Breakfast. A rich meat stew that has been handed down to us from our Amerindian ancestors (Amerindians are the indigenous people of Guyana).