Celebrate the (un)official start of Summer!

We have all the essentials to get your Summer BBQs, Hangouts and Backyard Parties started!
Enjoy savings on all the condiments, seasonings & snacks you'll need to bring that true Caribbean taste to all your limes (hangouts) this summer!
The foundation of Caribbean cooking lies in its seasonings. From spices to herbs we know that great meals start with great seasonings!
Shop our collection of seasonings from brands you know & trust - Baron, Bertie's, CHIEF & Karibbean Flavours!

Add authentic Caribbean flavor & heat to your dishes with our collection of Pepper Sauces from Bertie's, Habanero Trinidad & Matouks!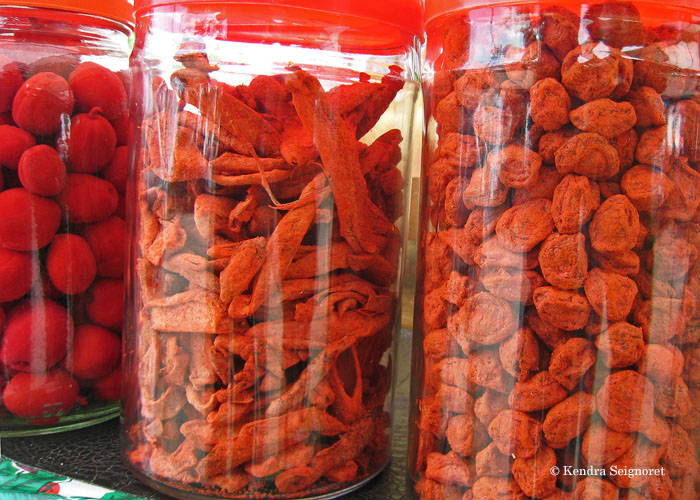 Take a trip down memory lane! Our snack shop is filled with the sweet & spicy snacks we grew up eating and still love today!

MAY BOX
THE TRINIDAD & TOBAGO SNACK BOX
TIME LEFT TO ORDER THIS MONTH'S BOX: