We are Malika & Jamila, two sisters from the twin islands of Trinidad & Tobago.

Trinidad & Tobago: a twin-island country, the southernmost island in the Caribbean
Growing up in Trinidad, food was (and is) a huge part of our culture- whether it's a family gathering, celebration or party, food was (and is) always involved. Caribbean food is so rich in flavors and spices and Callaloo Box is a way for us to share our love for our culture.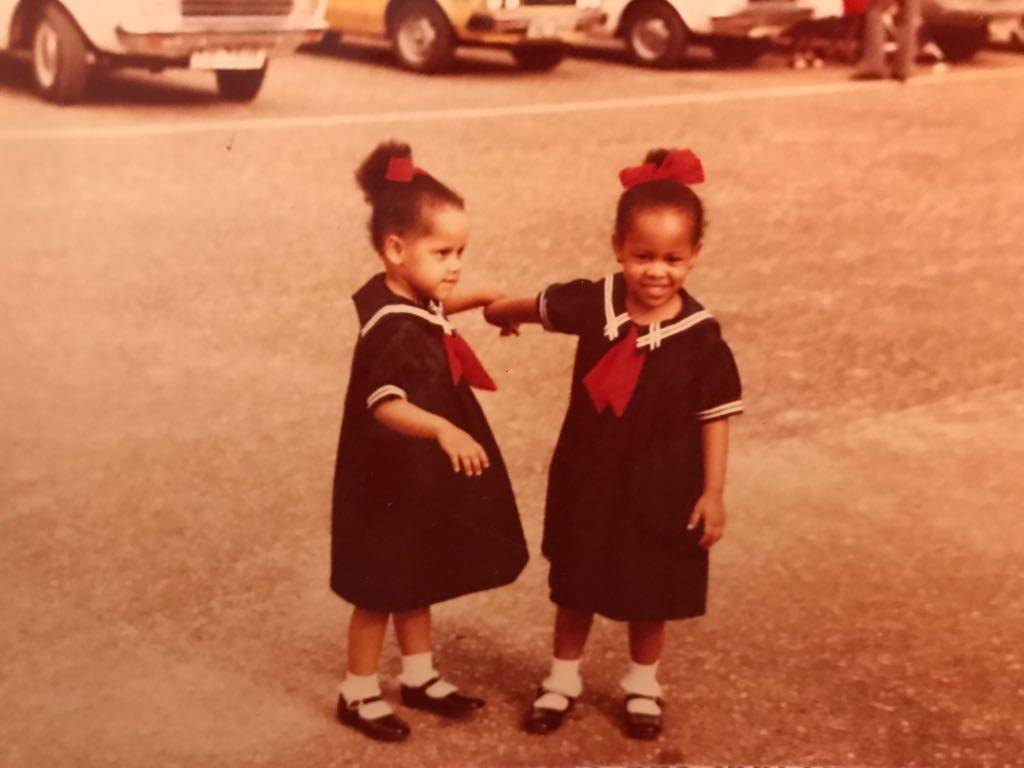 Trinidad in the 1980s. With our mom, Marva.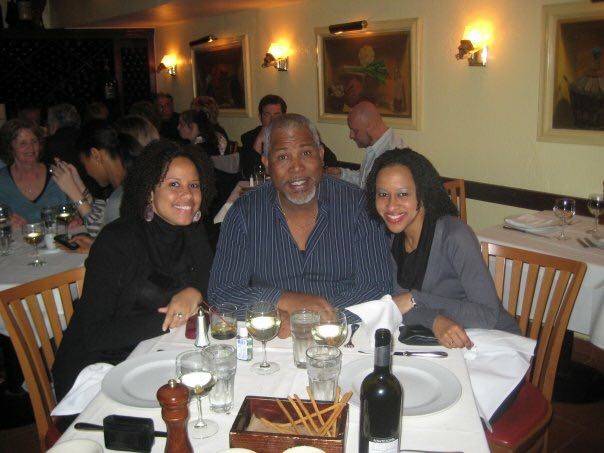 New York City in the 2000s. With our Dad, Marcus
When we moved to New York City to attend college, food was the main way we were able to stay connected to home. After spending over 14 years being a part of Corporate America in the Concrete Jungle, we decided that a change of pace was necessary. We packed our bags and headed to South Florida to pursue our dream of starting and owning our own business!
Having lived in New York City, we had relatively easy access to local products from back home. But we kept hearing from friends & family who lived in other places that is was difficult to find products from home. This was our motivation to start Callaloo Box.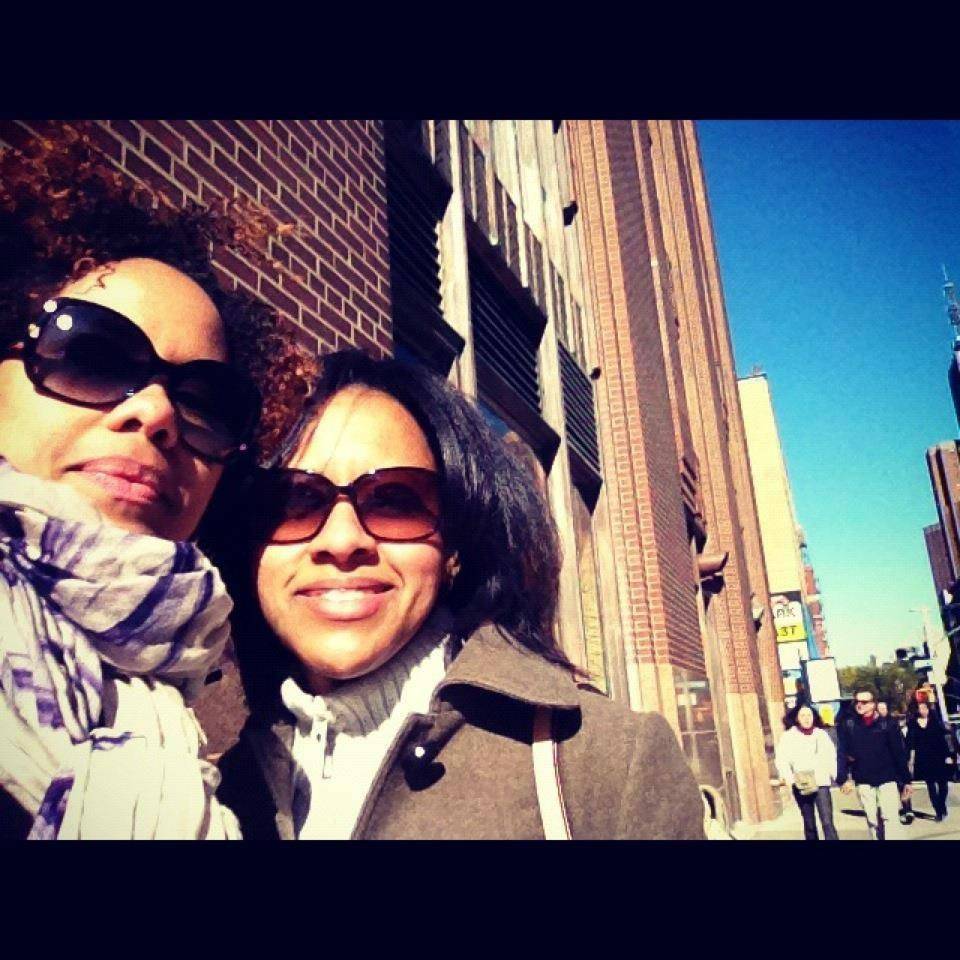 Founded in 2017, our Caribbean online grocery & subscription box service features seasonings, condiments, pepper (hot) sauces & snacks delivered to your doorstep. Our themed monthly boxes create that nostalgic feeling of "being back home". You also have the option to shop individual items in our Callaloo Grocery.
No longer will you have to wait for your next trip or for friends and family to bring your favorites for you. Our goal is to bring a little piece of home right to your door step!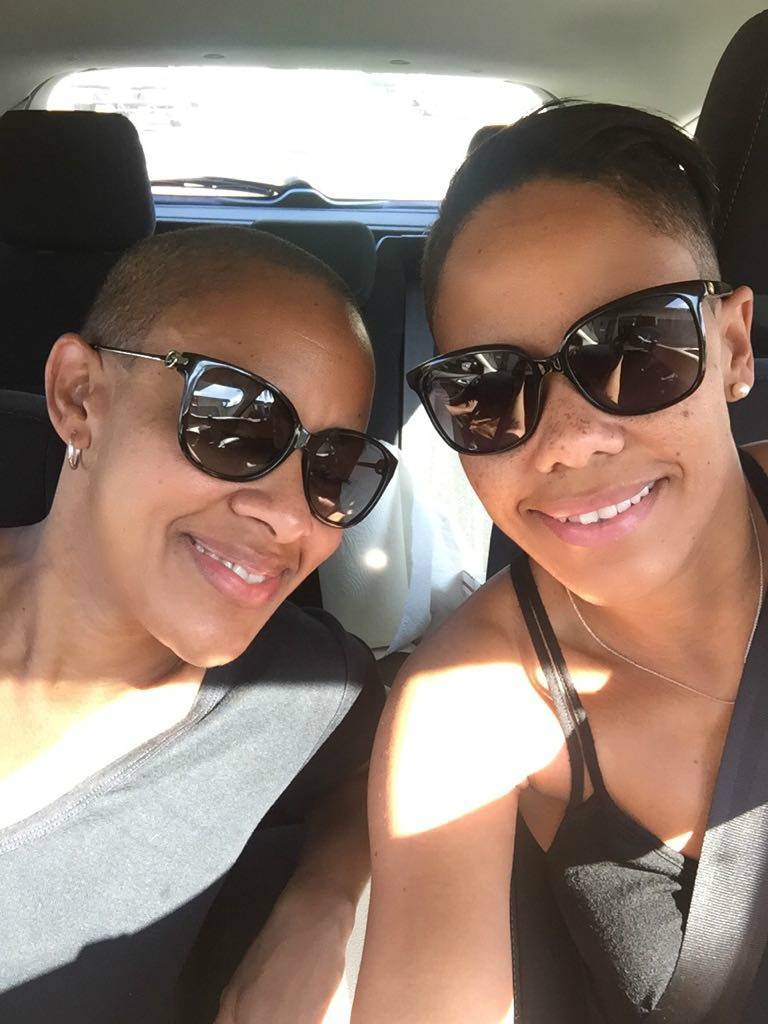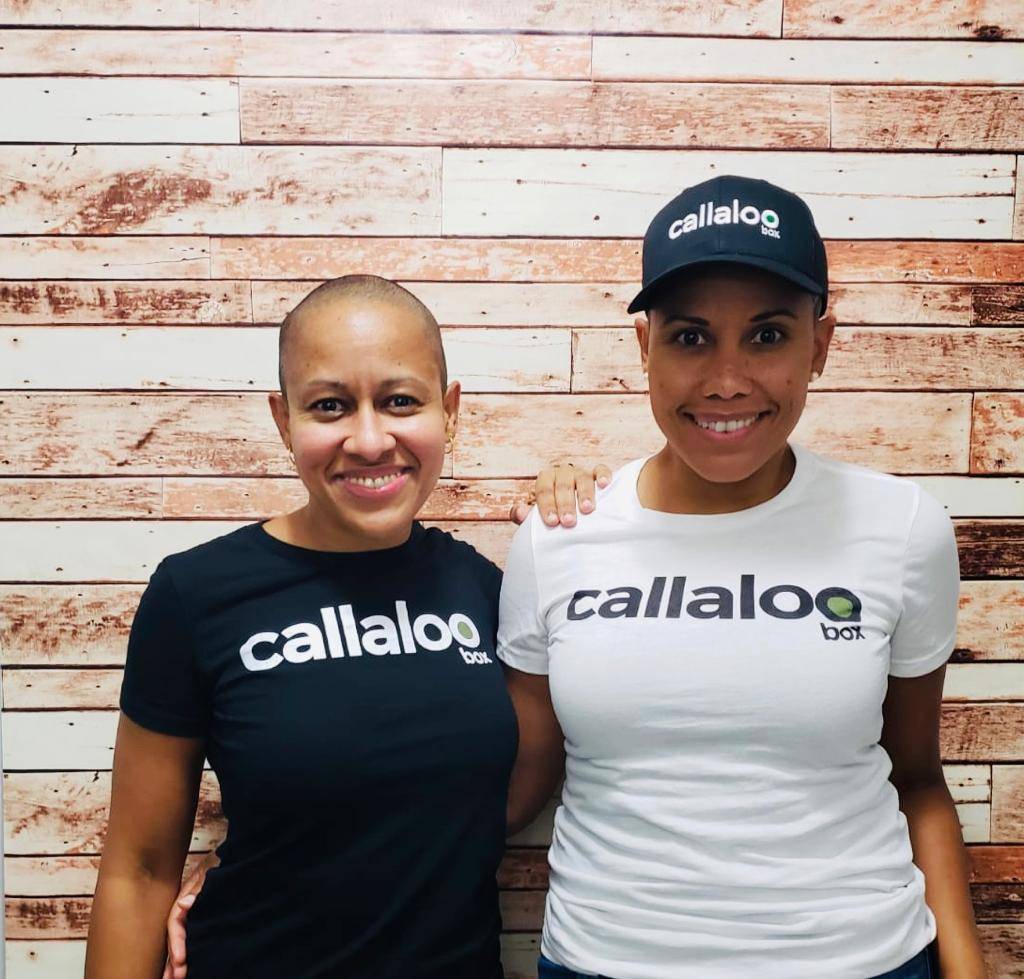 Our goal is to bring a little piece of home to our customers. Essentially what we are really offering is a way for those in the diaspora to stay connected to culture. We are bringing that taste of home to your doorstep, through food and in extension the memories and feelings that these foods evoke.
We LOVE Carnival! Malika first played mas at 3 years old and Jamila at 7.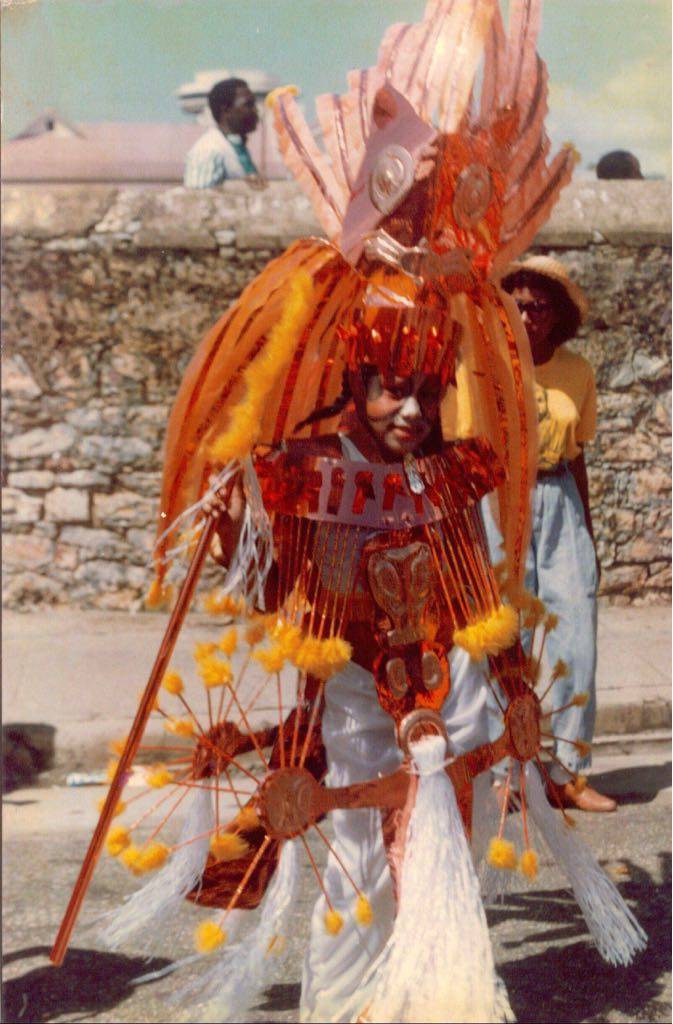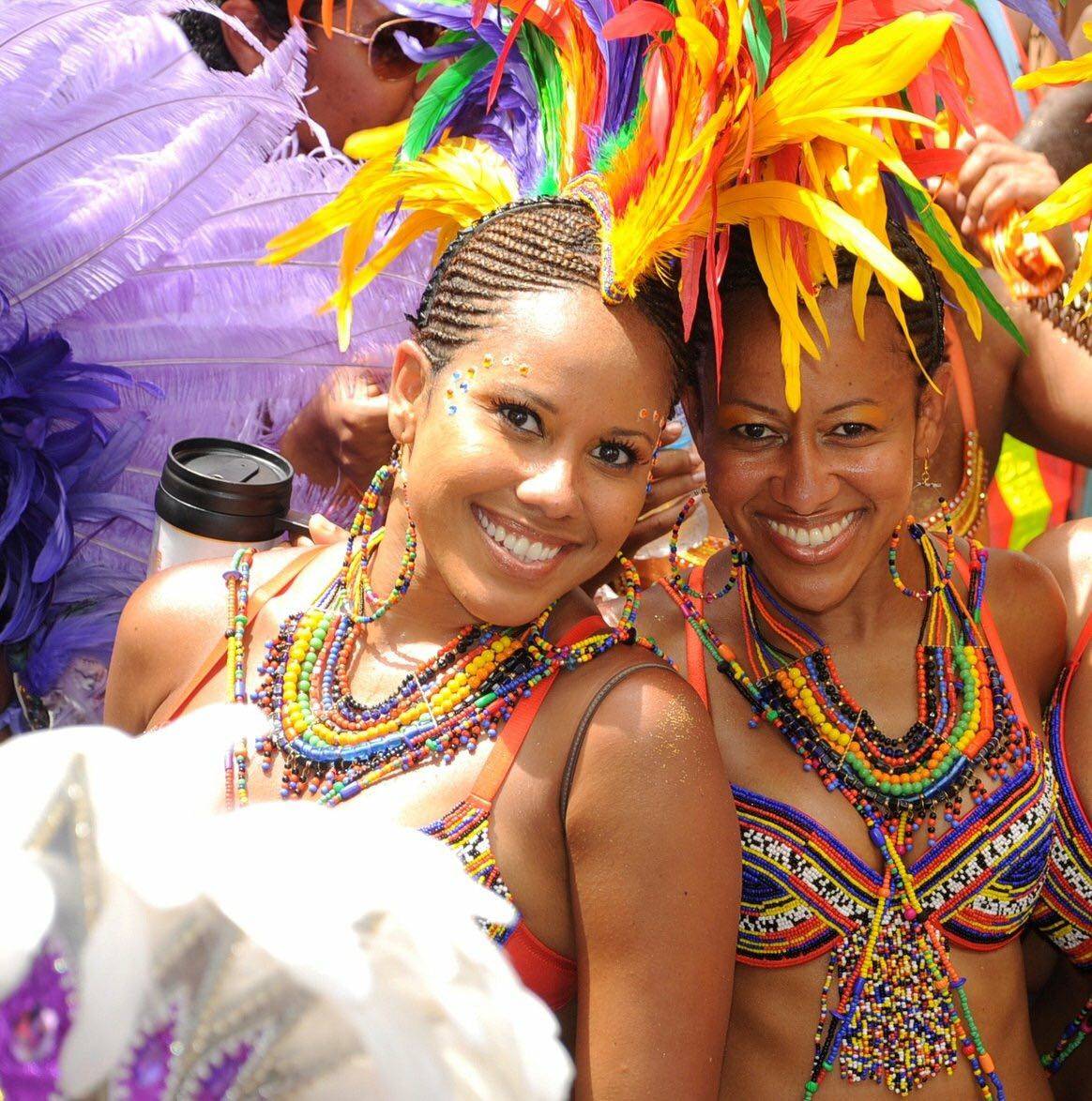 Trinidad Carnival 2011. Jamila (L), Malika (R)
Trinidad & Tobago and Caribbean Subscription Box Service and Online Grocery, delivering seasonings, condiments, spices, snacks & a little piece of home directly to your door!