STREET & FINGER FOOD RECIPE CORNER


Street food is a major part of the culture and culinary landscape in Trinidad and Tobago. From breakfast to late night and early morning eats and drinks, there's so much to choose from - boil(ed) corn, roast(ed) corn, corn soup, bake & shark, black pudding, doubles, pholourie, geera chicken or pork, nuts, souse, accra, saheena, fried (fry) or roast(ed) bakes & buljol (saltfish), punches, homemade ice cream, coconut water and the list goes on!


Here are some recipes from our Instagram, YouTube and Food Blogger friends!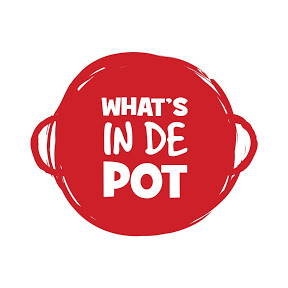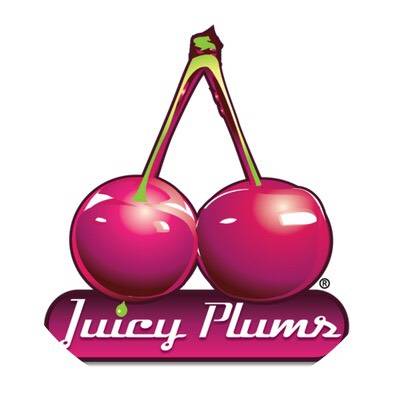 A popular street food in Trinidad and Tobago that would make your taste buds tingle with delight with the highly seasoned water.

TRADITIONAL TRINIDAD CORN SOUP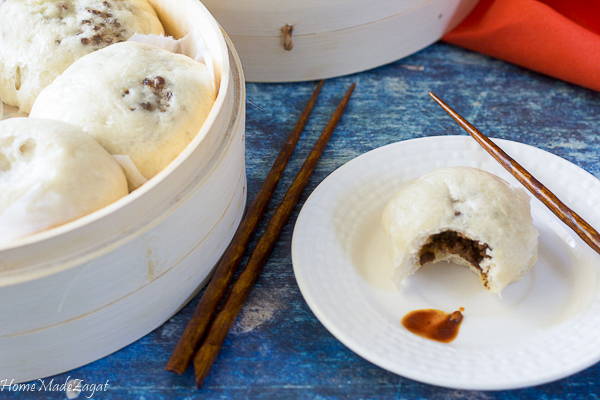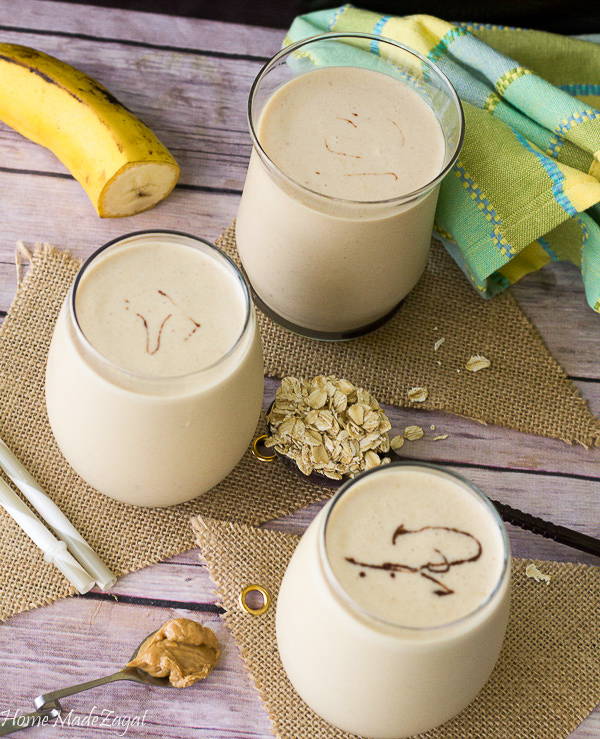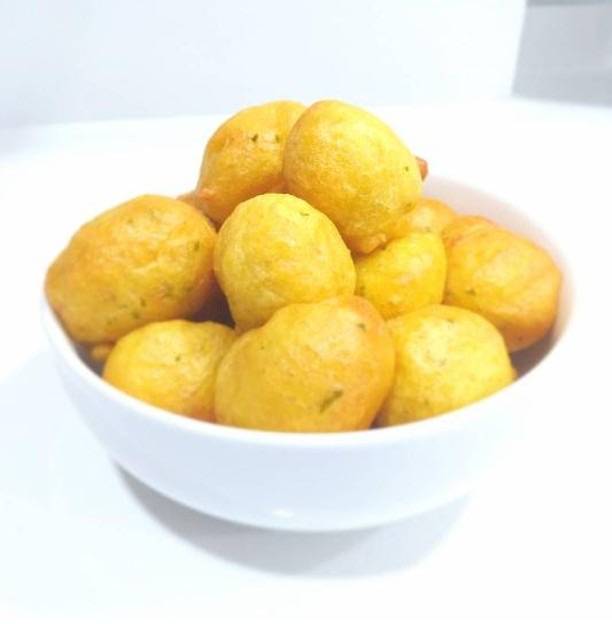 Bhagi Pholourie & Baiganee
Today I am using a few ingredients that I received in my Callaloo Box this month. Learn how to make this simple Pholourie with a twist! I've combined Pholourie, Saheena and Baiganee in one! This will make for an epic Divali appetizer. Your guests will thank you.

Saheena
This delicious appetizer and one of the most loved Trini street foods is also a popular Divali dish. Saheena is a spinach (dasheen bush/taro leaves) fritter made with a split pea and flour batter and eaten with your choice of chutney.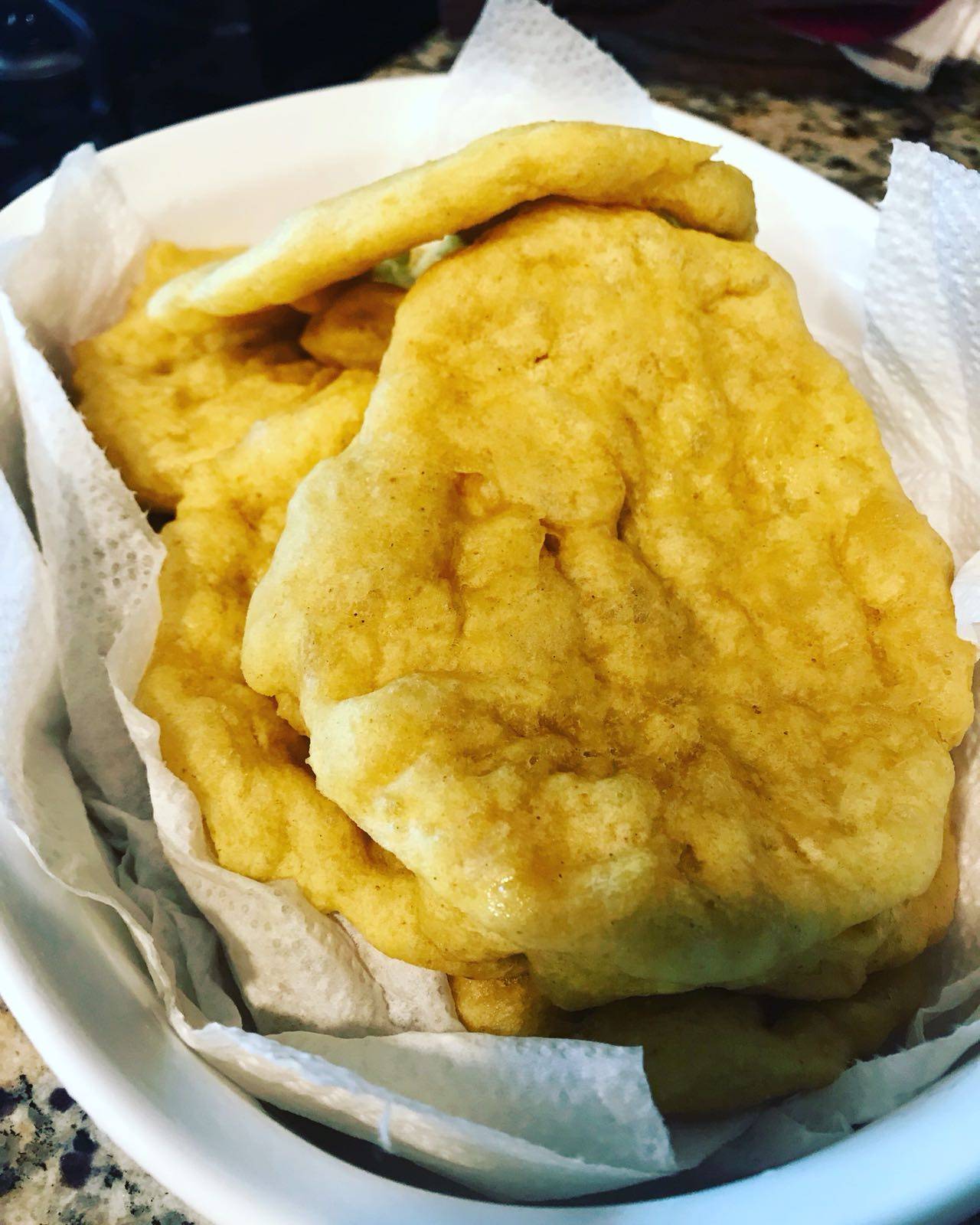 Doubles - arguably one of the best streets food in the world, this iconic delicacy hails from Trinidad & Tobago. Tasty curried channa (chick peas) sits between two deliciously spiced fried pieces of bread called bara. Enjoyed best with pepper sauce & chutneys.
Making the #1 street food in Trinidad & Tobago is now as easy as adding water!