Shop our online grocery, explore our current promotions, get inspiration for authentic Caribbean meals, earn Callaloo Buck$ with every purchase!

YOUR NEXT PURCHASE WITH US
When you sign up for emails & texts.
Stay up to date on new products, restocks, sales & more!
Chinese Caribbean Recipe Corner
Take a trip down memory lane with our preserved fruit snacks!
We're bringing back the classics from childhood sure to evoke memories of neighborhood parlors and primary school snackettes. Sweet & spicy snacks we grew up eating and still love today!
The Trinidad & Tobago
Chinese Box
Enjoy these flavorful marinades, seasonings, sauces and snacks from our Chinese heritage that are uniquely Trinbagonian (Trinidad & Tobago) in taste. These sauces and seasonings will add that truly authentic Chinese Caribbean taste to your dishes.
Use code BOGO at checkout*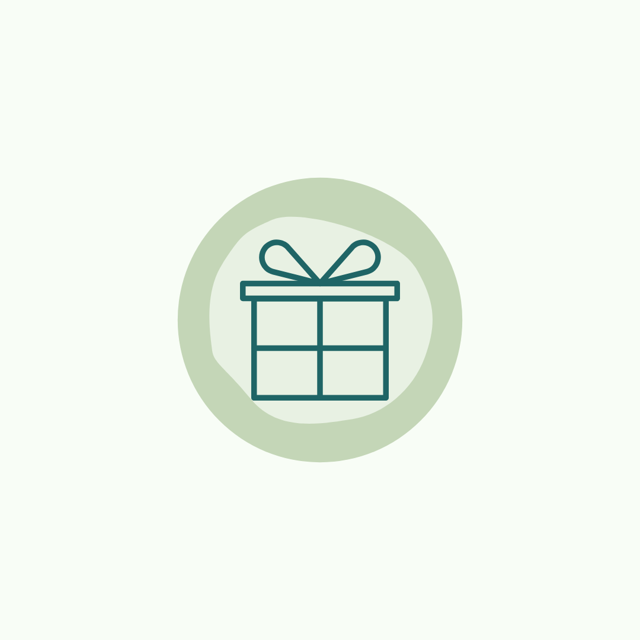 Earn $5 OFF! Join Callaloo Buck$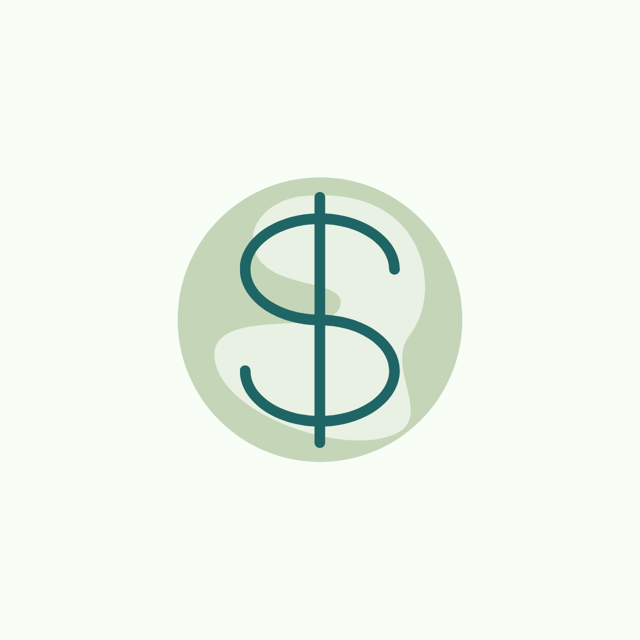 Savings on your favorite items! Deals change weekly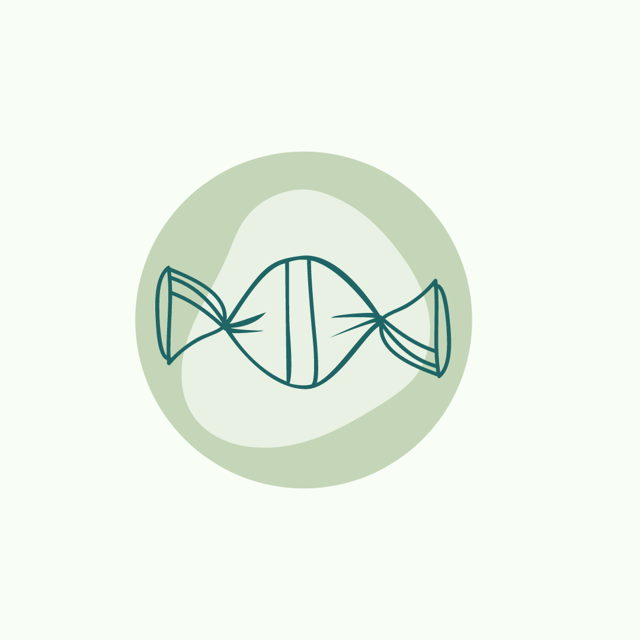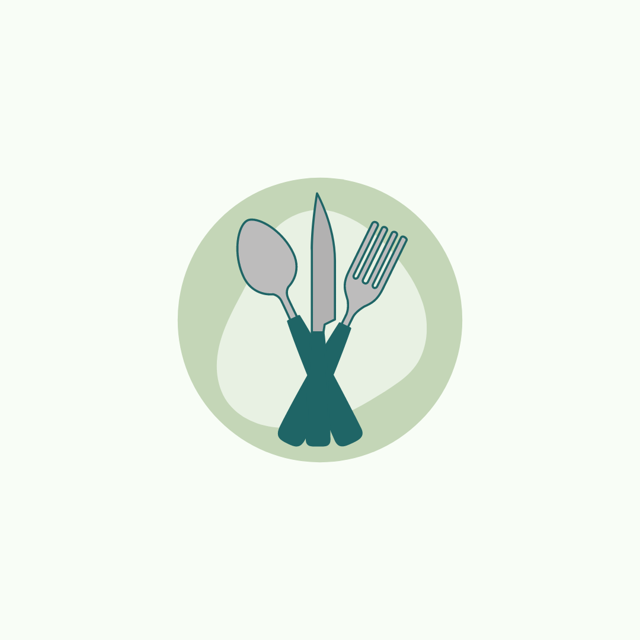 Recipe Corner: Authentic Caribbean Recipes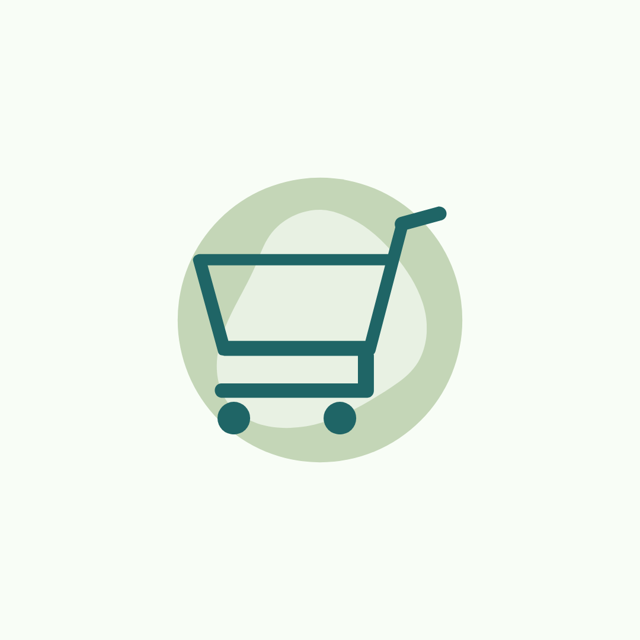 All Grocery: Shop Individual items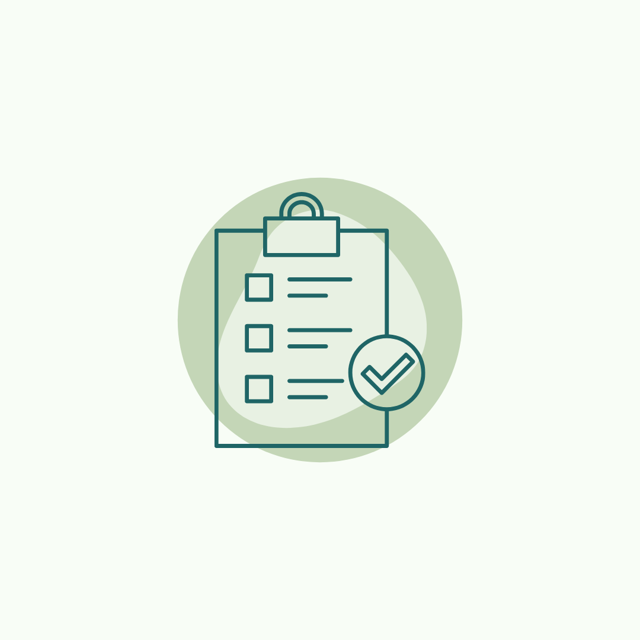 Interested in getting added to our grocery
Not ready to subscribe?
Shop individual items in the Chinese-Caribbean Grocery
New Month! New Box! New Grocery Specials!
Look out for specials throughout the month in the Chinese-Caribbean Grocery where you can shop for individual items!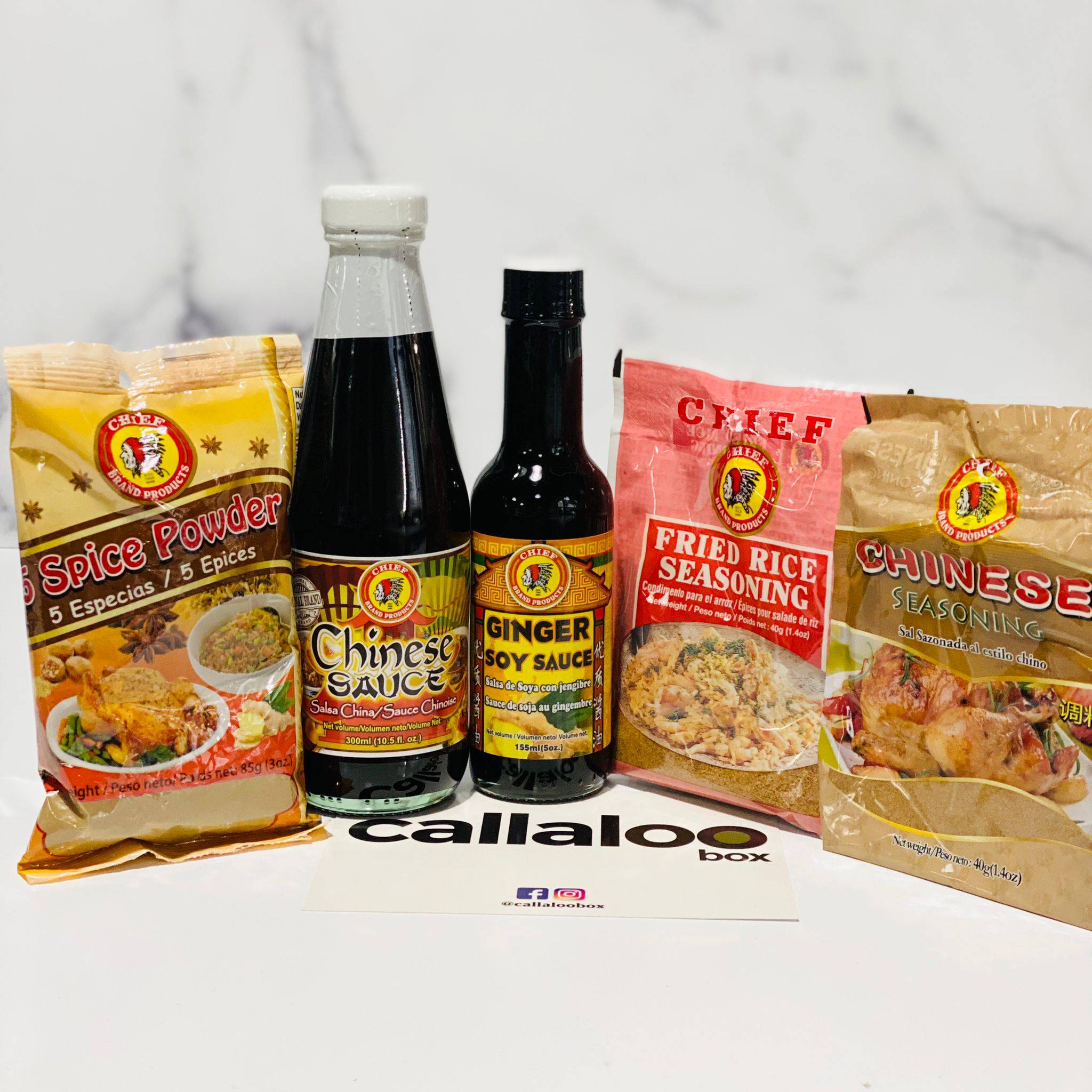 Our goal is to bring a little piece of home to our customers. Essentially what we are really offering is a way for those in the diaspora to stay connected to culture. We are bringing that taste of home to your doorstep, through food and in extension the memories and feelings that these foods evoke.


* Buy One Get One 50% OFF
Applicable only on items in the BOGO Collection. Discount code BOGO must be entered during checkout for discount to apply. Discount taken on lowest priced item(s). Excludes Callaloo Box monthly subscriptions & Auto-Replenish + save subscription items in the Callaloo Grocery. Add minimum 2 items to qualify for deal. This offer cannot be combined with any other discounts or coupons.