Callaloo Box is a Trinidad and Tobago & Caribbean online grocery & subscription box service delivering seasonings, condiments, spices, pepper sauces, drinks, snacks & more directly to your door!
Shop our online grocery, explore our current promotions, get inspiration for authentic Caribbean meals, earn Callaloo Buck$ with every purchase!

50% Off Pepper Sauces & Seasonings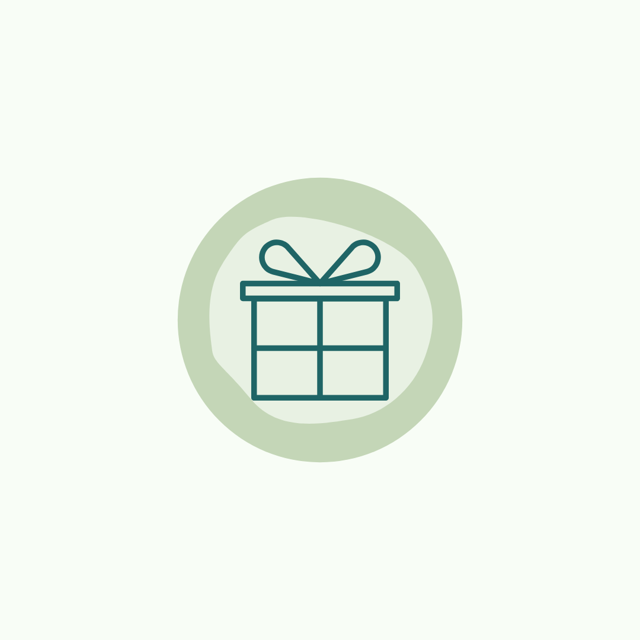 Earn $5 OFF! Join Callaloo Buck$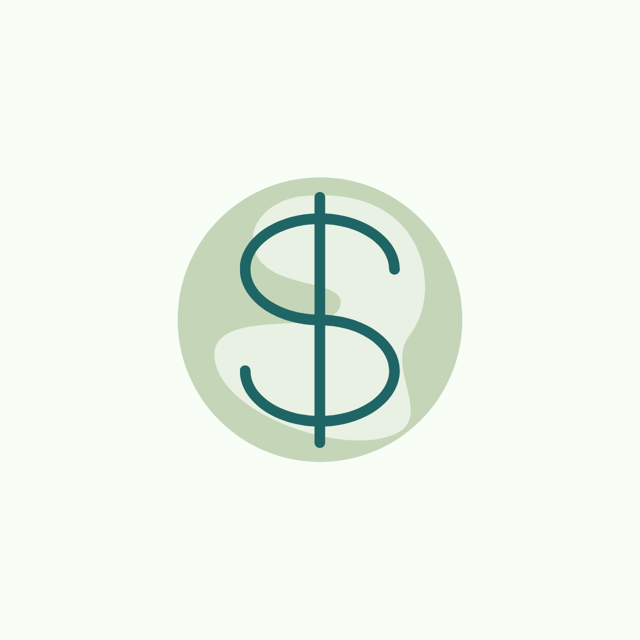 Savings on your favorite items! Deals change weekly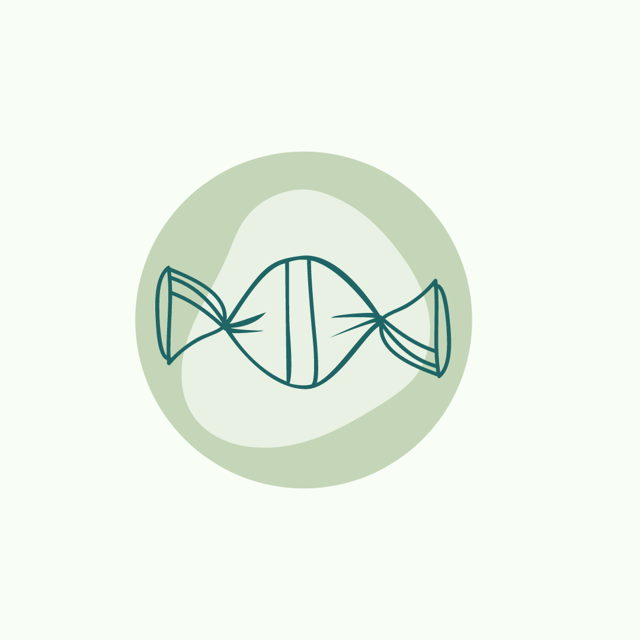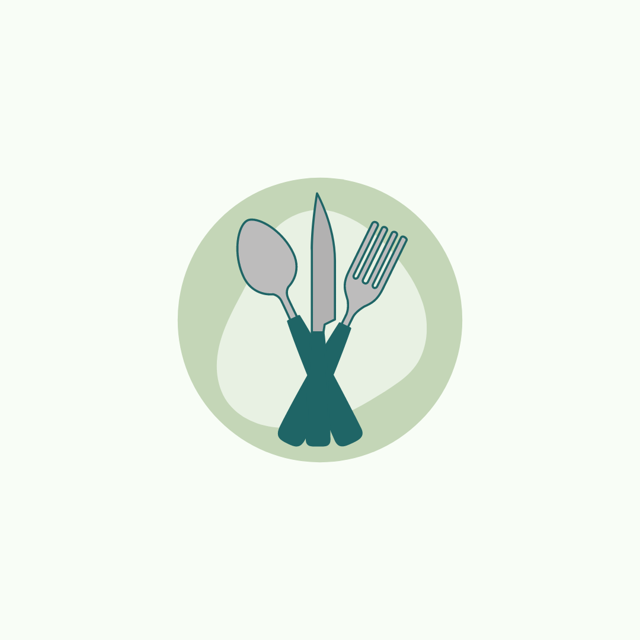 Recipe Corner: Authentic Caribbean Recipes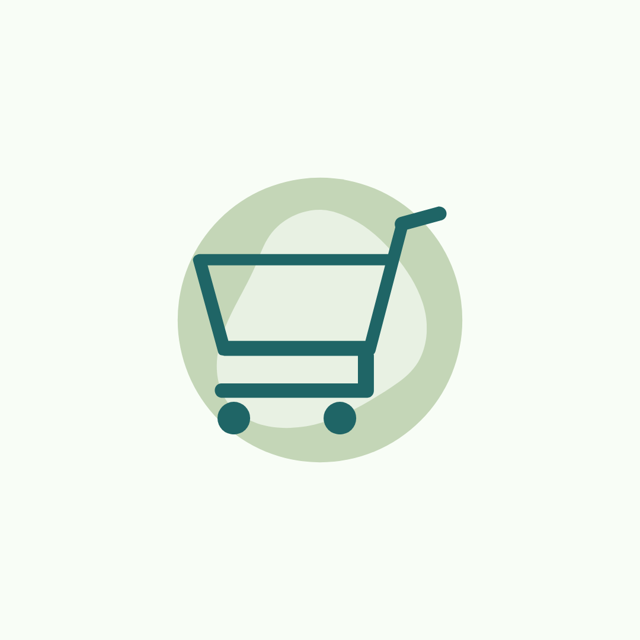 All Grocery: Shop Individual items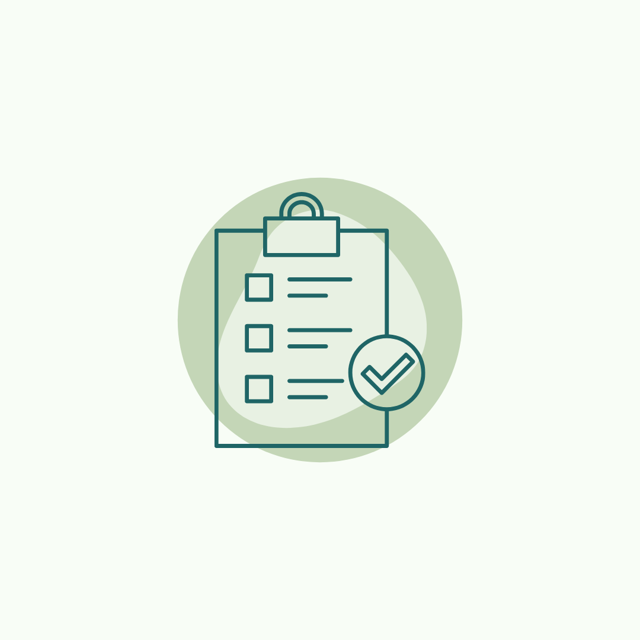 Interested in getting added to our grocery
Not ready to subscribe?
Shop individual items in the Snack Shop!
New Month! New Box! New Grocery Specials!
Look out for specials throughout the month in the Snack Shop where you can shop for individual items!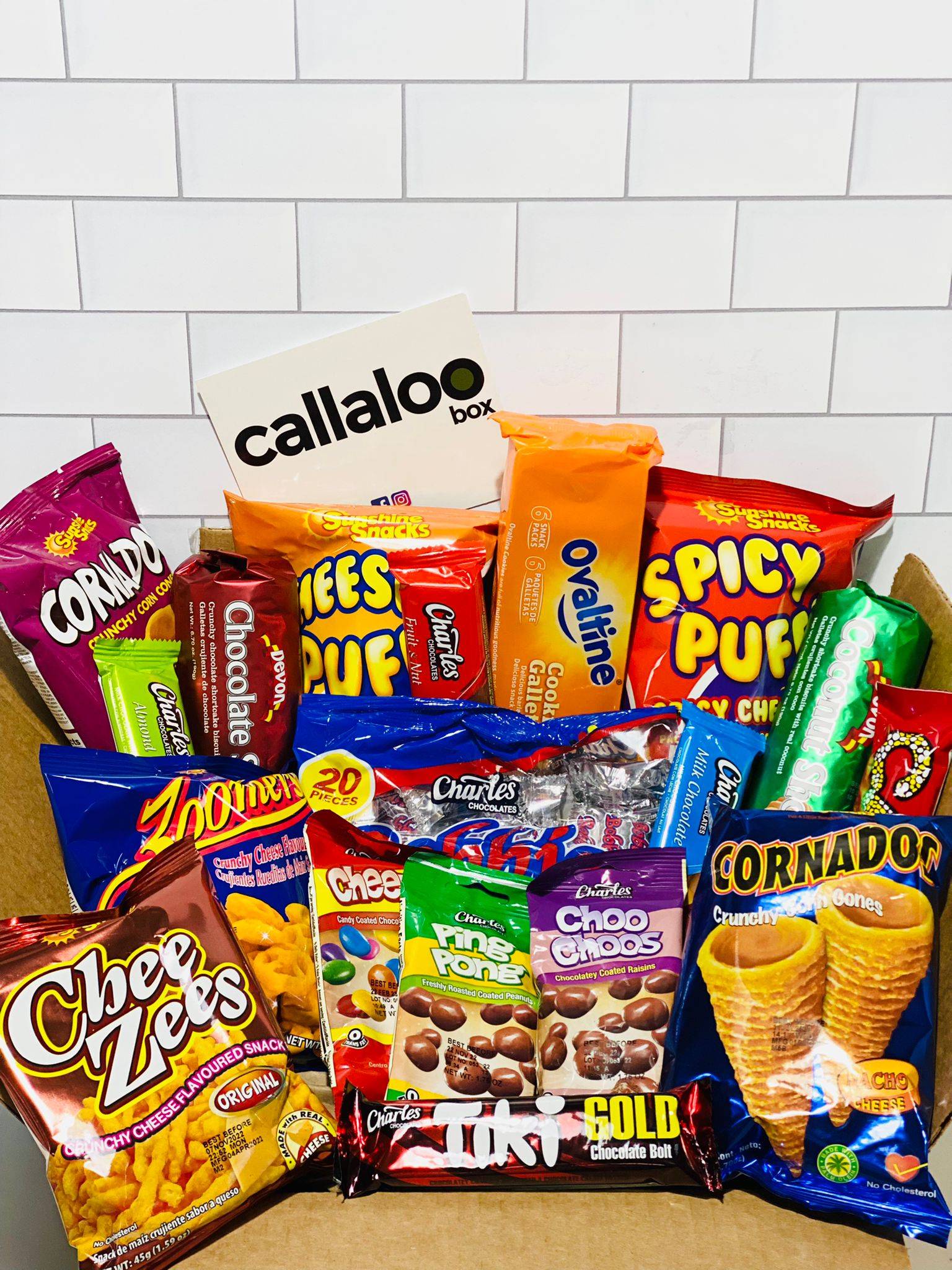 Our goal is to bring a little piece of home to our customers. Essentially what we are really offering is a way for those in the diaspora to stay connected to culture. We are bringing that taste of home to your doorstep, through food and in extension the memories and feelings that these foods evoke.