We're 2 sisters who grew up in Trinidad and lived in New York City for many years before moving to South Florida. We started Callaloo Box to spread our love for Trinidad & Tobago and Caribbean food. Read more about our story here.
Shop our online grocery, explore weekly deals, get inspiration for authentic Caribbean meals, earn Callaloo Buck$ with every purchase!
Join the Callaloo Box Family & stay up to date with new products, restocks, sales & more when you sign up for our email list.
Get a special discount on your next purchase with us when you sign up.
Island Jingle Holiday Marketplace
🎄What: Island Jingle Holiday Marketplace

🗓When: Sun Dec 12th, 2021
🕛Time: 12-5 PM
📍Location: 182 Lafayette St. New York City
🎁What: Shopping, Live Music & Food
The Caribbean Christmas Box
Christmas in Trinidad & Tobago and the Caribbean is one of the most festive times of the year, with food at the center of the festivities. From the traditional black cake to sorrel to pastelles, this box will give you a taste of a true Caribbean Christmas.
All your essentials for your Caribbean Christmas - ingredients, drinks, snacks & more!
Bringing you the taste of home for the Holidays.
Enjoy FREE SHIPPING on orders $100 & over (*Before shipping charge. U.S. addresses only. Excludes Hawaii, Alaska and Armed Forces addresses)
▪️ Use Code: FREESHIP


▪️ For the entire Holiday season - ends Wednesday 22nd December


Bringing you the taste of home for the Holidays 🛒📦🏠🍂🎄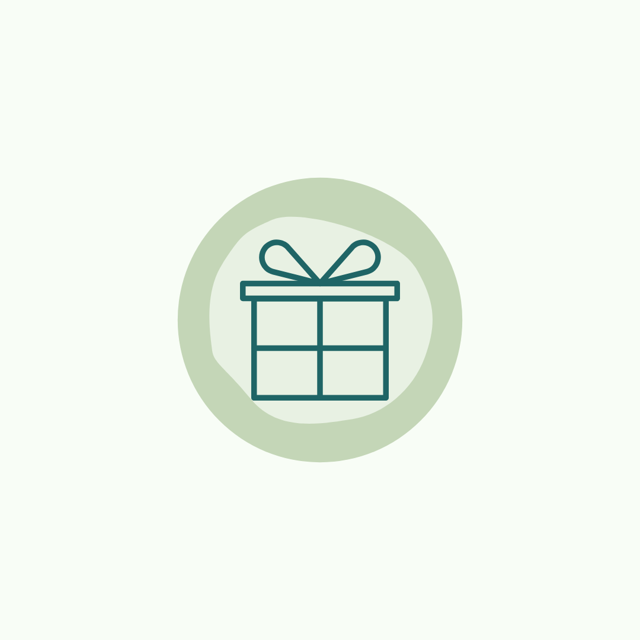 Earn $5 OFF! Join Callaloo Buck$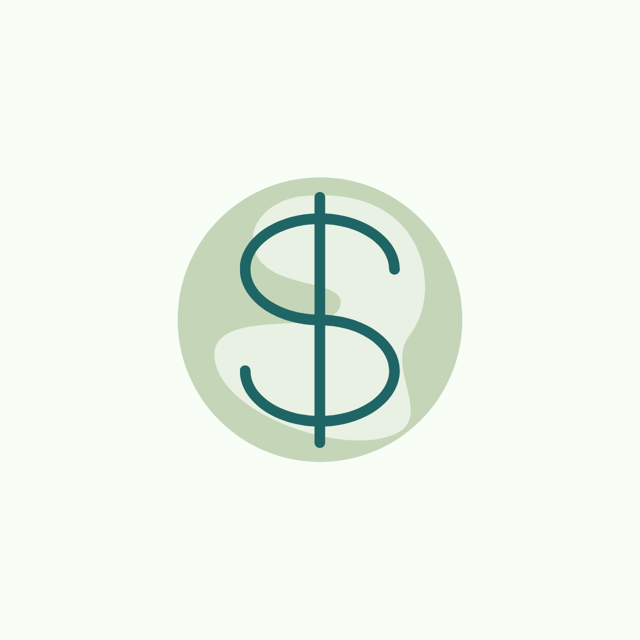 Savings on your favorite items! Deals change weekly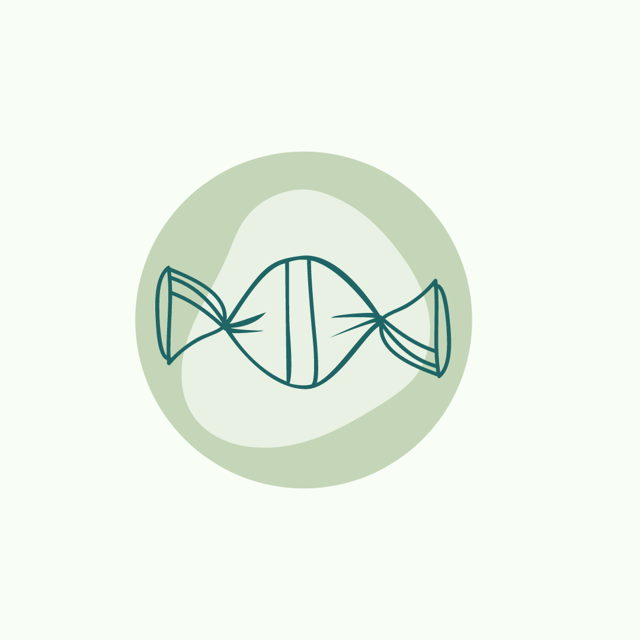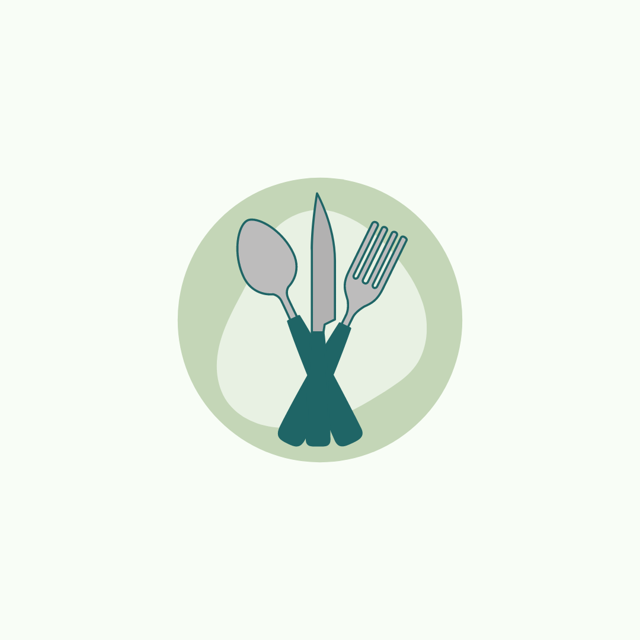 Recipe Corner: Authentic Caribbean Recipes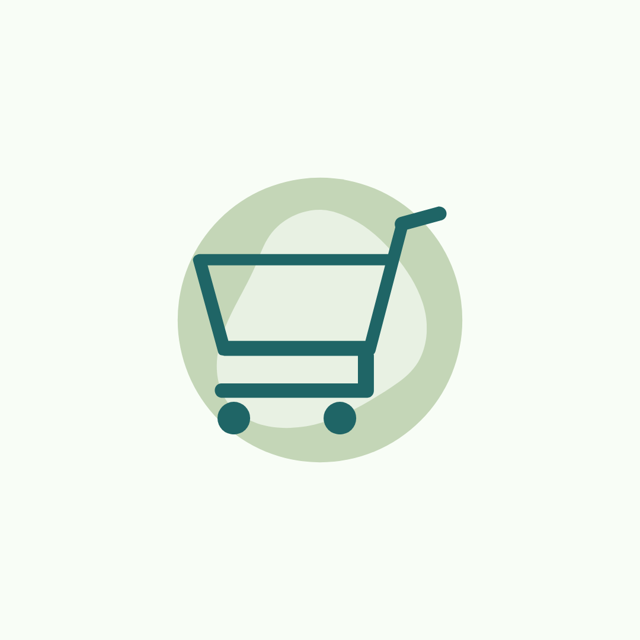 All Grocery: Shop Individual items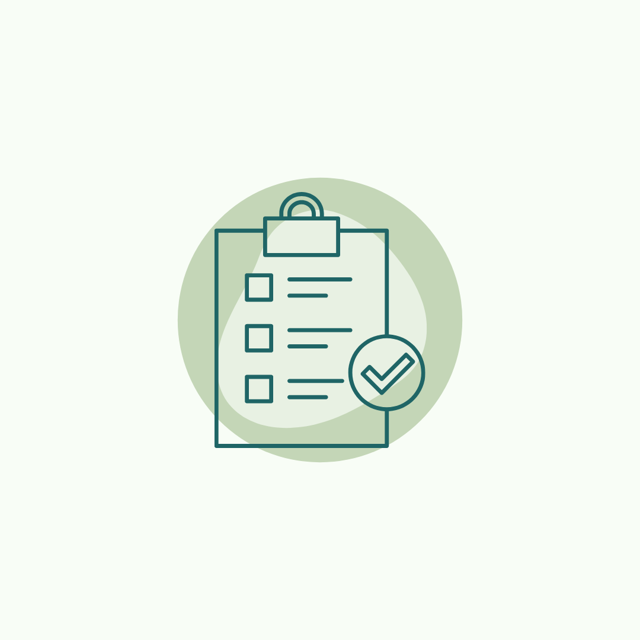 Interested in getting added to our grocery
Not ready to subscribe?
Shop individual items in the Seasonings Shop
New Month! New Box! New Grocery Specials!
Look out for specials throughout the month in the Seasonings Shop where you can shop for individual items!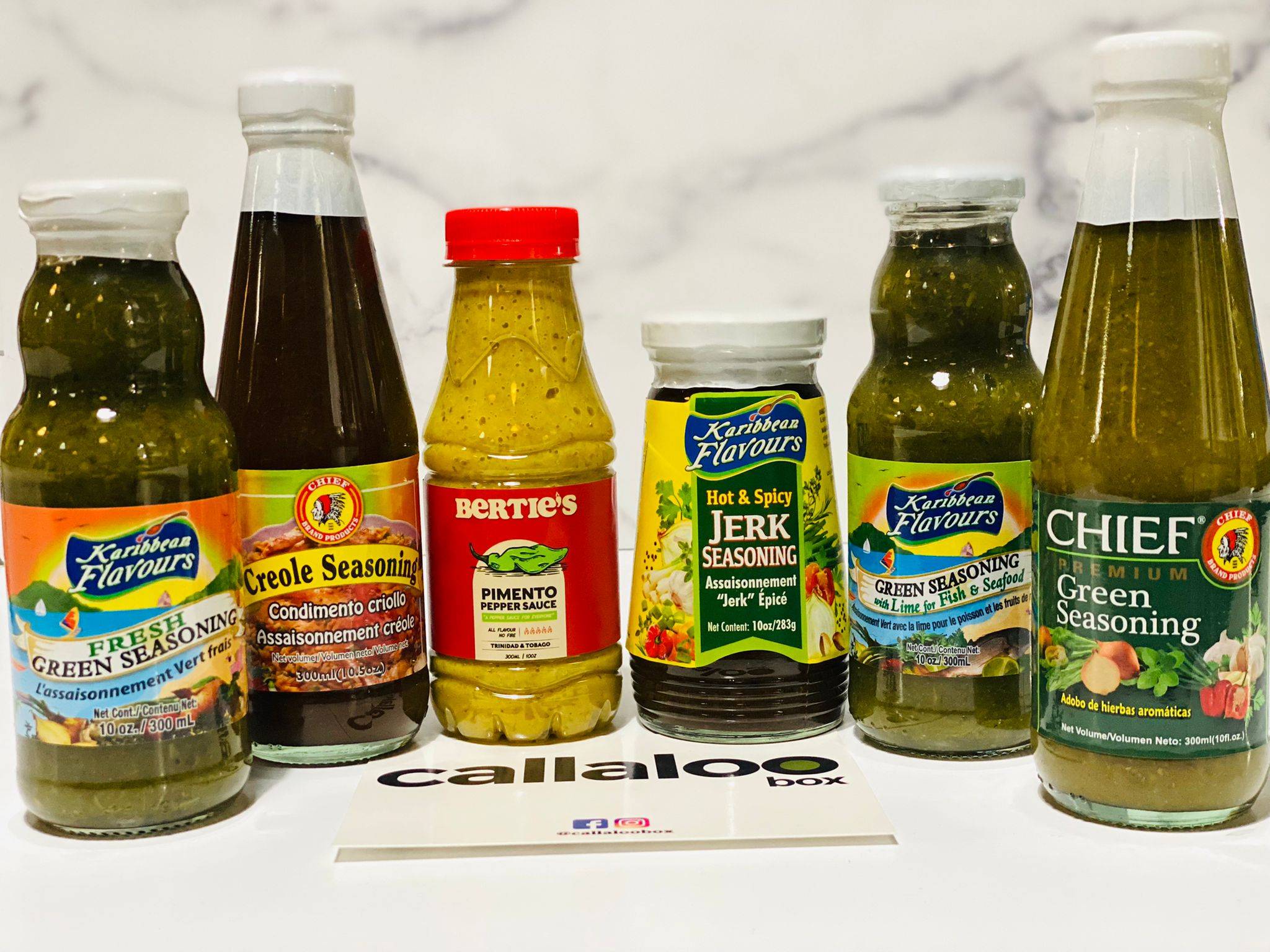 Our goal is to bring a little piece of home to our customers. Essentially what we are really offering is a way for those in the diaspora to stay connected to culture. We are bringing that taste of home to your doorstep, through food and in extension the memories and feelings that these foods evoke.